I think 2015 was the year I became a lot more serious about my skincare routine. I have worked in the beauty and skincare industry for over 12 years now so I am relatively skincare and ingredient-savvy and always have been, it's just now I am taking note and have actually noticed my skin ageing which has unwittingly booted me into 5th gear in the skincare stakes. It's the beauty area that I invest most of my money in and I've seen a real difference since using great quality product. Here are a bunch (amongst SO many) of skincare products that made an impact in 2015.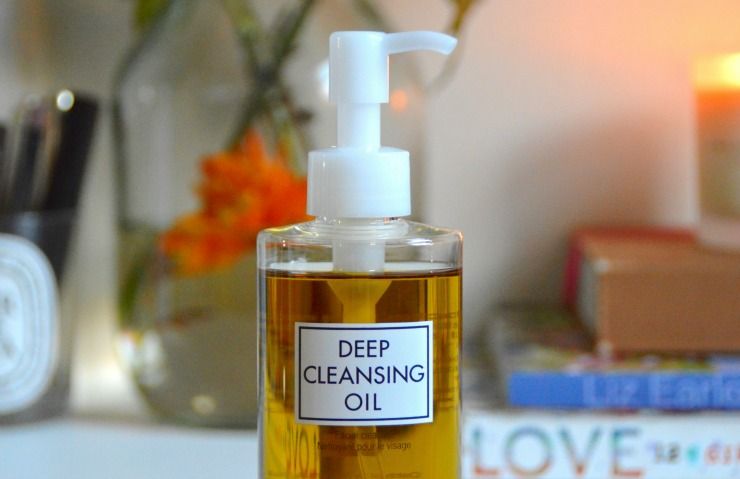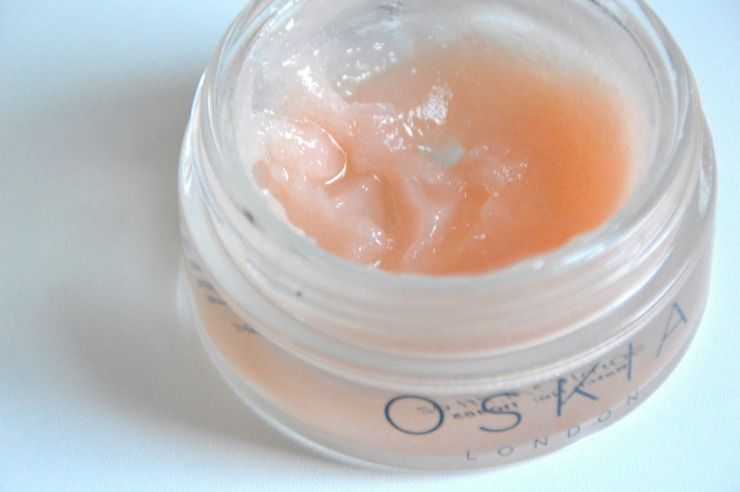 Pestle & Mortar Hyaluronic Serum
The best skincare discovery of 2015 and I'm just about to delve into my 2nd bottle. This stuff is an absolute must in my skincare routine. A skin-plumping and brightening serum that is so lightweight it just sucks into your skin in a flash. Contains high levels of hyaluronic and lactic acid which is just the best thing for a combination/breakout skin and has multi-benefits for pretty much any skintype. If you are yet to use a 'proper' serum yet or looking to switch up then honestly TRY THIS (now in Liberty's) as for £33 it's unbeatable. Full Review.

DHC Cleansing Oil
A new product for me last year and it impressed me quickly. I had never found a cleansing oil comparible to the Shu Uemura ones in terms of texture and effectiveness at makeup removal and this satisfied those requirements for a fraction of the price. Removes waterproof makeup easily & quickly. On my second bottle already!

Sunday Riley JUNO
I recently reviewed this alongside the incredible LUNA oil from Sunday Riley. I love them both but this one is the one I would still choose if I had to. A little more versatile as can be used both day and night and is just packed with antioxidants, superfoods and omega oils ; A real feed for your skin. Full Review.
Antipodes Rejoice Day Cream
My most used and loved face cream, especially during the summer months when I like something a little light-weight yet effective. This organic face cream enhances hydration without any residue or greasiness. Helps keep the skin blemish-free and bright with Manuka Flower & Rosehip Oil, Avocado oil nourishes and vitamin E provides the vital anti-oxidant protection. Just a beautiful cream and it smells like vanilla waaaaaa.
Oskia Renaissance Mask
I have SO many masks for my many different needs ; clay ones for clarifying, scrubby ones for ahem…scrubbing and acid-based ones for brightening and pore-cleansing. This one from Oskia is the one mask that I will take away on holiday or turn to when I need quick results as it does a little bit of everything. It exfoliates, brightens, energises and I always recommend it to all my fancy-pants clients as a red-carpet prep. Has a petal pink hue that turns white on the skin once it's activated and it smells of sumptious Rose & Chamomile.
Radical Age-Defying Exfoliating Pads
I use these pads every other day to help optimise my skin's radiance and general 'glow'. They contain fruit-acids to gently exfoliate/brighten, Aloe Vera to soothe, some way-beyond-my-braincell-compacity fancy technology called Trylacel that has huge anti-ageing benefits and Salicylic acid to clean and refine the pores. Face pads have become quite a *thing* over the last couple of years and it's kind of replacing that toning step that we all got bored of anyway.
La Roche Posay Effaclar Purifying Micellar Water
We calmed down a little last year after the micellar madness of recent years, however I always have one on the go for a quick PM lazy makeup removal or as a second step cleanse. This one is perfect for an oily, sensitive skin and leaves my skin feeling not only feeling really clean and refreshed but also purifies and controls excess sebum.
What are you loving in your skincare routine at the moment? Are you starting to invest more into your face also?