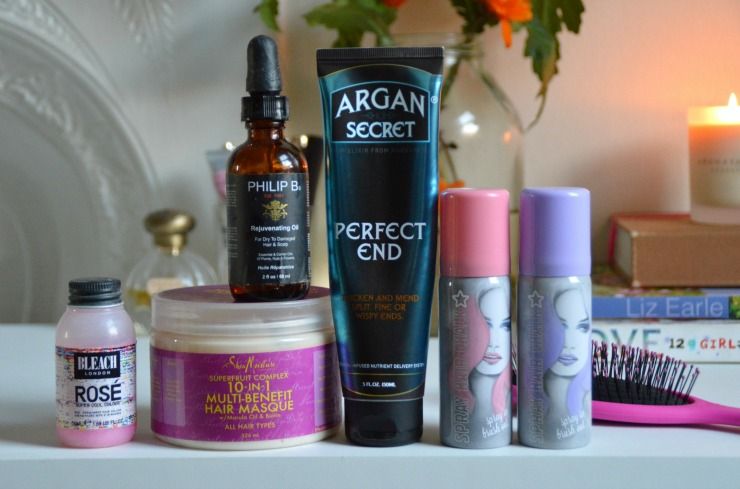 My hair, as you will probably know if you read this blog or follow me on Instagram, has been every colour under the sun over the last couple of years….from peach to blonde, to pink and lilac. With great-looking hair, comes great damage and frazzle, so actually 2015 was probably the year I invested the most into my haircare…creams, masks, oils and treatments to try and keep my hair in some kind of good condition.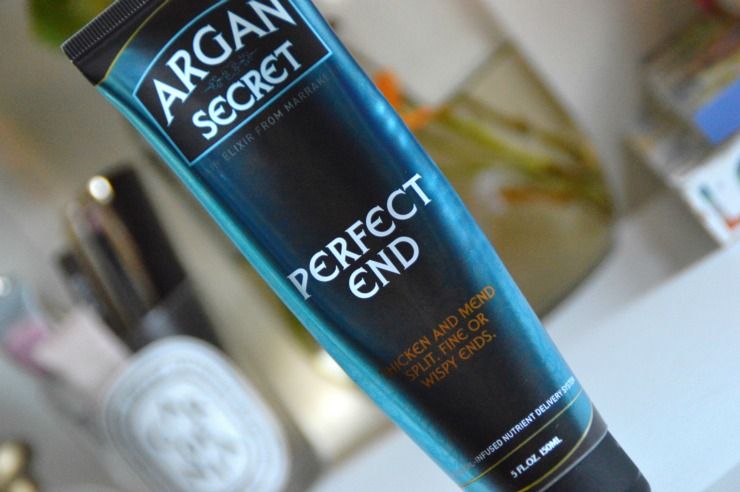 Shea Moisture 10-in-1 Hair Masque
A brand new haircare range I discovered in 2015 and this deep moisture & repair mask was the stand-out treatment for me. Leaves my hair feeling soft (ish) & more manageable, smells delicious and has a beautiful buttery rich texture. Full Review.
Superdrug Spray Hair Chalk
I probably purchased around 30+ of these nifty little cans of spray of pastel colour. They are perfect for when your pastel hues are starting to fade (fortnightly!) and you need a little extra burst of colour or depth. I bought just the pink and lilac shades but they also do blue and green too. Superdrug can you PLEASE do these in bigger sizes please as the major downfall is that they last like 4 applications.
The Wet Brush Hairbrush
A great de-tangling hairbrush that I prefer to the Tangle Teezer as it has a normal length handle on it which I just find easier to use. I have one for my gym bag and I just bought one to keep at home. Lightweight and they just comb through wet hair without a snag.
BLEACH London Rose everything
In the year of experimenting with hair colour, BLEACH London was a very good & entrusted friend of mine. Not only the entire ROSE range including the hair colour, shampoo & conditioner (all amazing btw) but I also used the Silver Shampoo on the regs , The resurrection hair mask and even the nifty little Bleach kit for at-home root touch-ups. Full Review of Rose.
Argan Secret Split End Treatment
I first purchased the hair masque from this range a few years ago from Sally's which was so good, so I have been trying different products from them over the years. This is one of my new favourites which is an absolute MUST for damaged and bleached hair for taming and treating unruly and fluffy split ends. I use it in my towel-dried hair every time I wash my hair to add extra condition. The Miracle 10 from this range is also an absolute must-have for damaged hair ; my favourite leave-in conditioner.
Philip B Rejuvenating Hair Oil
This is a targeted hair & scalp treatment made from a potent concentrate of oils that penetrate the hair shaft to rejuvenate and repair the damage of heat styling, bleach and overworked hair. It not only re-hydrates and nourishes the hair, but also treats, clarifies and soothes the scalp. I have been using it maybe twice a month by applying it into my dry hair (must!) then leaving on overnight to rinse out in the AM.
How have you been maintaining and looking after your locks? I would love your suggestions for more treatments for coloured & damaged hair.