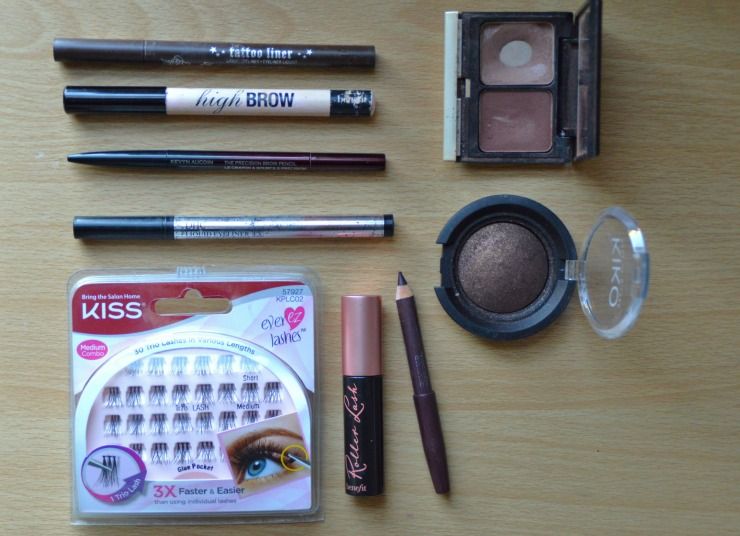 Following on from yesterday's post about the best Lip & Cheek colours, here is my best picks for everything EYES ; brows, lashes & lids. Half of the products were new discoveries for 2015 and half were good ol' trusty products that I have been using a while….one for over 10 years! Have a ganders :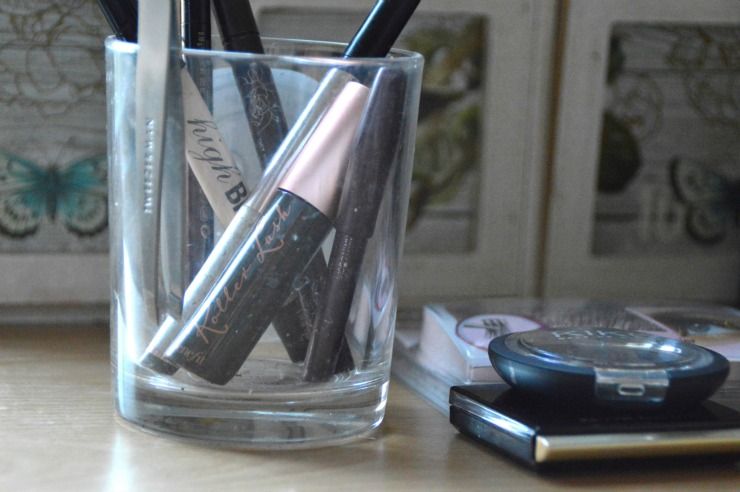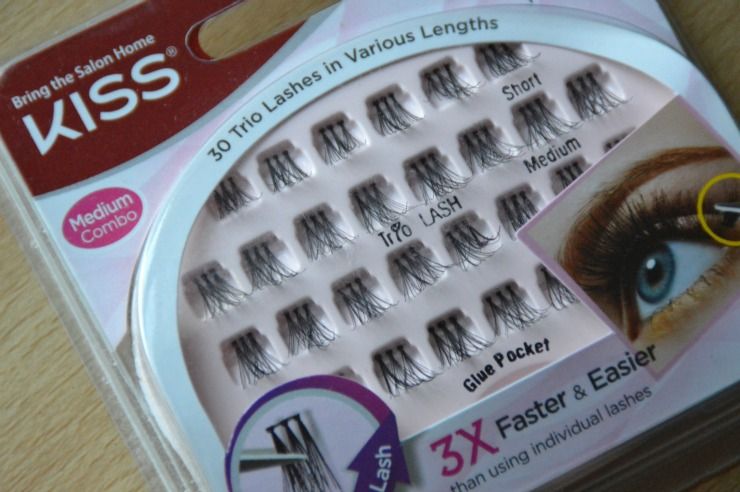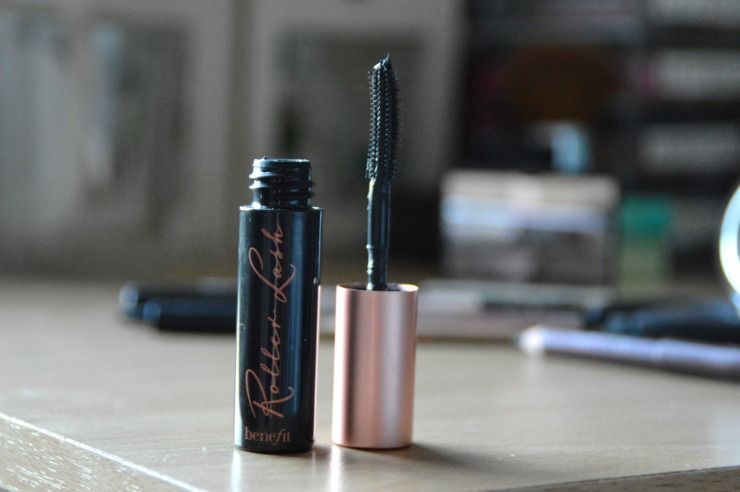 Benefit Roller Lash Mascara
A big launch for 2015 and I have used all my full-size one up and I'm now eeking out what's left from my sample size before I purchase another. I really got on well with this mascara…everything just worked for me about it and it gives my long, perfect, fluttery lashes every time. Full Review.
KIKO Colour Kajal Eyeliner 'Plum'
This isn't a new product for 2015 just something I have used many years and found myself using it all the time at the moment. A lovely soft eyeliner that is a deep plum shade that is quite unusual and hard to find without it being too pink or blue. It really brings out blue & green eyes.
KISS Trio Lashes
I discovered these in America and It was instant love. Fluttery stick on
lashes that come in bundles of three individual lashes so you still get
that really naturally look, without the hassle of application. I
usually just put 3-4 on the outer corner of my lashes to enhance and
give a kick out at the sides. I loved them so much I quite literally
bought 10 packs to bring back to the UK with me as I was sure we didn't
do them here…and lo and behold they launched over here and you can get
these exact bundles of lashes (albeit double the price buy hey ho).
Kat Von D Tattoo Eyeliner 'Mad Max Brown'
Another product I picked up in my giant Sephora haul in May and I am now on my third one! This was possibly the product of the year for me. I actually use it as a brow ink to draw individual hairs, although it is a normal liquid eyeliner. She does do brow inks also but the dark brown was too red in tone for me. Full Review & how to use.
Kevyn Aucoin Brow Pencil
The OG way before your Anastasia Beverley Hills Brow Wiz and slightly better IMO. This is an ultra hard and fine twist-up pencil so you can get perfect precision and faux brow hairs if you wish. Comes in 4 great shades that are always in my pro kit and I wear shade 'Dark Brunette'.
Kevyn Aucoin Eyeshadow Duo 215
As I looked online for the proper name for this gorgeous duo (it's Cool Tan/Ruddy Earth), I see that this has possibly been discontinued WTAF. My favourite amongst my much loved duo eyeshadows from Kevyn Aucoin. The left shade is a cool sheeny beige and the shade on the right is a matte (not chalky) warm auburn brown which I absolutely love to smudge underneath my eyes to get that slept in 'french-chic' look.
KIKO Colour Sphere Eyeshadow 31 Brown Black
A silky baked eyeshadow which gives great pay-off and this colour is so beautiful ; a rich deep brown that I always add to a smokey eye to get that depth but not the overly-done black sooty look. Brown is just a little softer and flattring but you can still get great impact with this colour. I have a few of these KIKO baked eyeshadows, check them out!
Benefit High Brow
An oldie and a goodie. This has graced my makeup bag for over 10 YEARS and I never allow this to run out. It's a matte soft-pink pencil that I put under my brow to give a natural lift. A product I quite literally use every single day. If you type high brow into my searchbar you will be littered with it throughout posts on my blog!
DHC Liquid Eyeliner
The best liquid eyeliner I have ever used and it's just run out and now I'm waaaaaa. I have like 5 others to get through but I just want/need this DHC one again. It gives ultimate precision, perfect feline flicks every time and it's black-black and gives a really great depth of colour. It's also a water-resistant formula so see's me through day-night-day. MUST-BUY if you like your black liquid liners, I promise you won't be disappointed.
Are you loving any of these eye products? Maybe there are things here you didn't get on so well with? Leave me a comment & let me know.