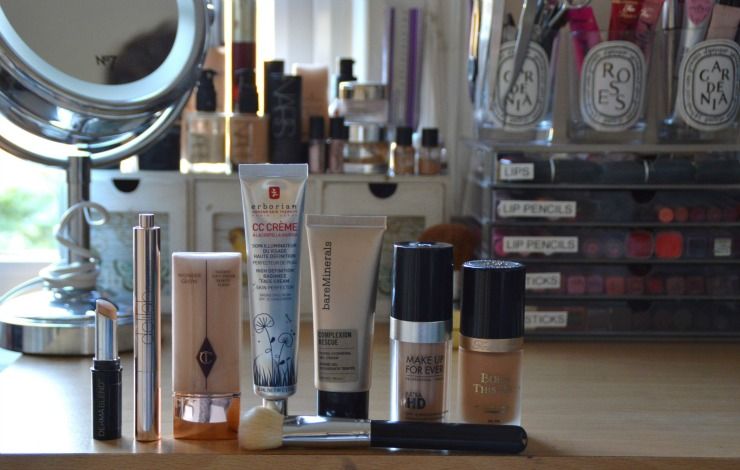 My first in the series of 2015 Beauty Favourites. I really tried to condense it into one post but it just would have been hella long and a bit confusing, so I have broken it down into a few different posts, which will be coming daily. First up, Makeup bases & concealers. Choosing the perfect foundation for your skin can be exhausting and costly but once you get it *right*, it's a really good feeling. Here is my yearly round-up of top picks, including some old favourites and new discoveries.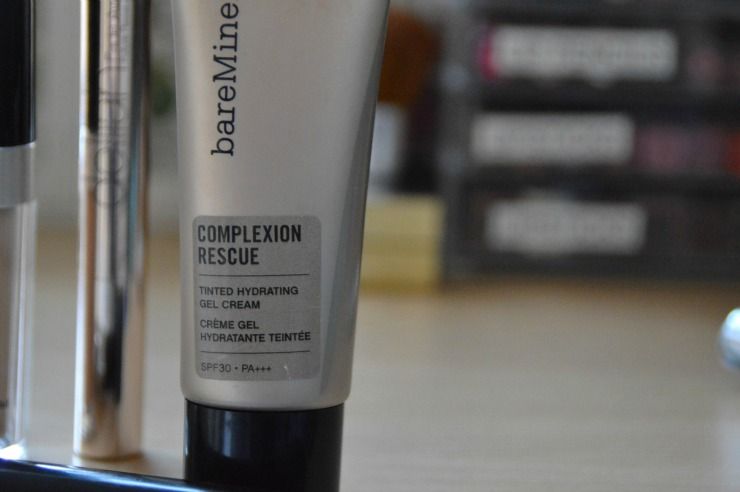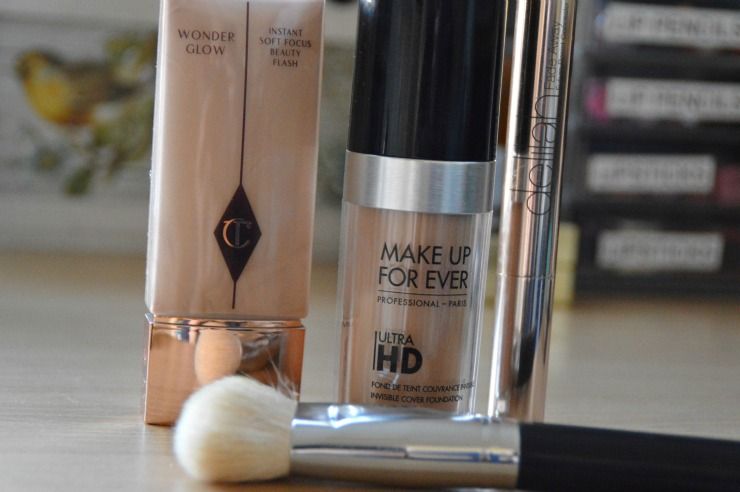 Too Faced Born This Way Foundation.
This is a great foundation for a combination skin and gives me a good coverage and a nice, slightly dewy finish. This is the one I have been wearing a lot lately as my skin is quite blemished and uneven and I don't need to apply much of this foundation for it to give me red-carpet worthy skin. (or just the local pub, whatever) Full Review.
Makeup Forever Ultra HD Foundation
Ok so this is the ONE for me when my skin is having good days/week and I don't need a full coverage but still need a flawless and glowing complexion. Gives you that instant healthy skin look as it has a lovely radiant finish and is completely un-detectable (and feels like nothing!) on the skin. Full Review.
Charlotte Tilbury Wonderglow
This is a sneaky little cheat that I use when I need a boost and my skin is looking lacklustre and dull. It gives the appearance of 8 hours of sleep and you can add a dollop of this glowing elixir into your moistursier, foundation or tinted moistursiser to improve luminosity. I have one in my own stash and one in my pro kit as my clients love this product.
Bareminerals Complexion Rescue
The ultimate hydrid between makeup and skincare. I find this even lighter than a tinted moisturiser or BB cream…it's like a super sheer lightweight gel with the smallest touch of pigment to lightly perfect the skin. Brand soften say their products are 'innovative' when they really aren't but this ACTUALLY IS! Full Review.
Erborian HD CC Creme
If you feel like a halloween extra sans makeup and need a little pick-me-up without full on slap then this is pretty incredible. This is what I call a 'school-run-post-gym-skip-to-the-shops' kinda base. It will lightly even the skintone but look like second-skin and give you a healthy glow. It has pigments that burst and adapt to your skintone (within reason) and is a little bit magical. Full Review.
Delilah Fade Away Future Resist Concealer
This is (better) version of the product we all know and love from YSL. A light-reflecting concealer that not only bounces light off those dark underye circles but is paraben-free and contains skincare ingredients to de-puff and soothe the eye area.
Vichy Dermablend concealer
My more heavy-duty concealer, which I use everywhere except the eyes ; redness, scarring, blemishes and anything in between. It covers quickly and easily and I love the twist-up bullet so can literally just paint up your face and pretend everything is ok.
.
Crownbrush C472 Foundation Brush
This is THE brush that I harp on about constantly. It's a beautifully shaped, fluffy foundation brush that buffs product into your skin seamlessly and costs just £8.99. I use this EVERY. SINGLE. DAY.