A perfect fuse between a tinted moisturiser and a foundation. For those who don't get quite enough from a tinted moisturiser, the Pur Minerals Air Perfection CC Cushion Foundation is the next step. Feels light as air and looks super natural on your skin. For some reason I always associate pan-type/compact foundations with a really high coverage but this has a different look and feel to any I have tried. I know Lancome are well-known for their cushion foundation but I am yet to try it. This foundation is one for consideration if you want something lightweight, natural, glowing and a light-medium coverage.
It has a unique liquid-dispensing cushion applicator that allows for a mess-free and speedy application ; simply pat it with the sponge you get in the compact and swipe it over your face. Perfect for touch-ups and on-the-go. You can build it up in areas of need for a more medium coverage although you won't get much more than that ; this is designed to be a light, natural & glowing finish. For those who are a bit adverse to foundation and also who want to pretend and feel like they aren't wearing anything.
This 'second skin; foundation has added skincare benefits ; Babassu oil gives an instant dewy glow to the skin, lauric acid to hydrate, vitamin E gives antioxidant protection and quite key is the broad spectrum SPF50 sun protection. As it has oil in it, it does give that instant sheen/glow/radiance to the skin which I personally like but oily skins may want to give this a little extra powdering to give it a longer wear. It doesn't stay fixed all day as it's a CC formula so be prepared to reapply and refresh throughout the day ; convenient to slip the compact in your handbag.
As expected this is mineral-based makeup so in general it's *better* for your skin, it won't clog the pores or make you breakout and is a more natural formula of foundation. Perfect for thise with a sensitive, acenaic or reactive skin.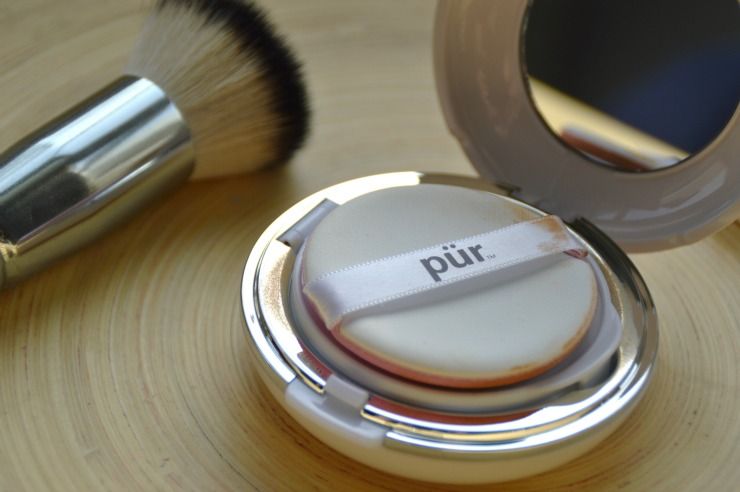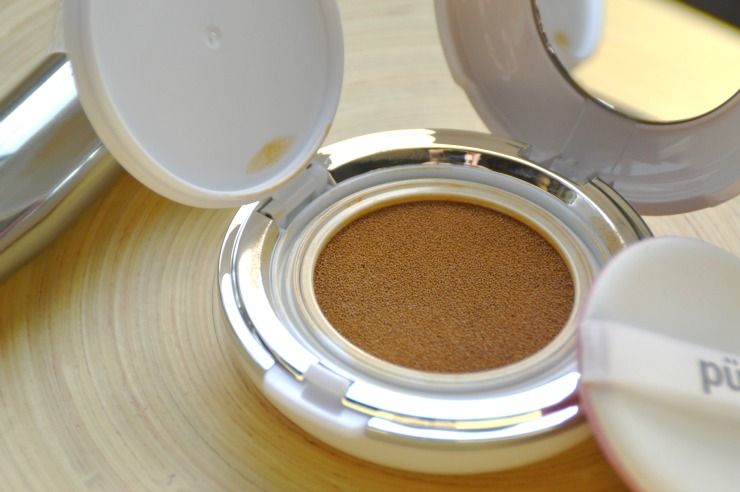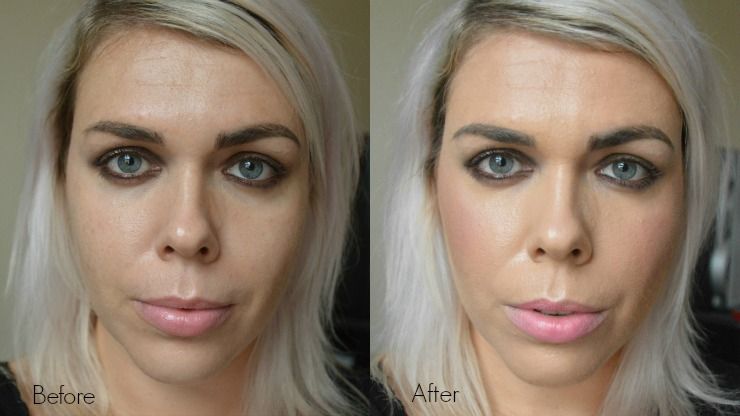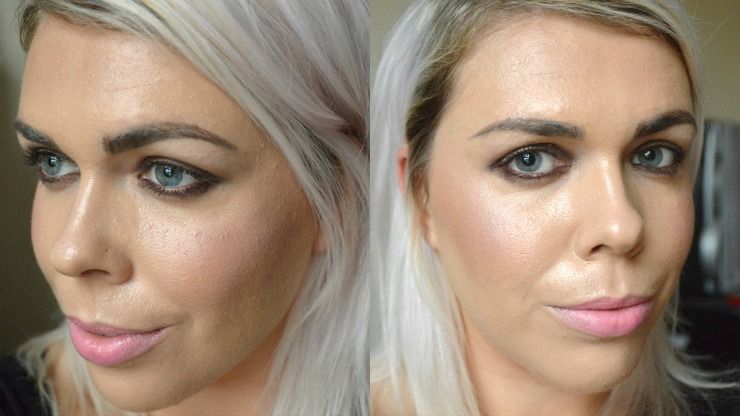 It's currently on offer priced at £21.60 (usually £27) on the M&S website and that includes and extra refill/cushion.