It's just *something* that I have to have now, alongside some lovely smelly candles…I am forever buying fresh bunches of flowers for my house. Not only do they look and smell great but they also can be handy for taking blog photos to make them look a little more enticing. I am usually a little lazy with my flower purchases and tend to pick them up alongside my weekend shop at the supermarket but I have recently discovered that Debenhams do a great online delivery service for flowers by post which makes it even easier and the quality of flowers is WAY better.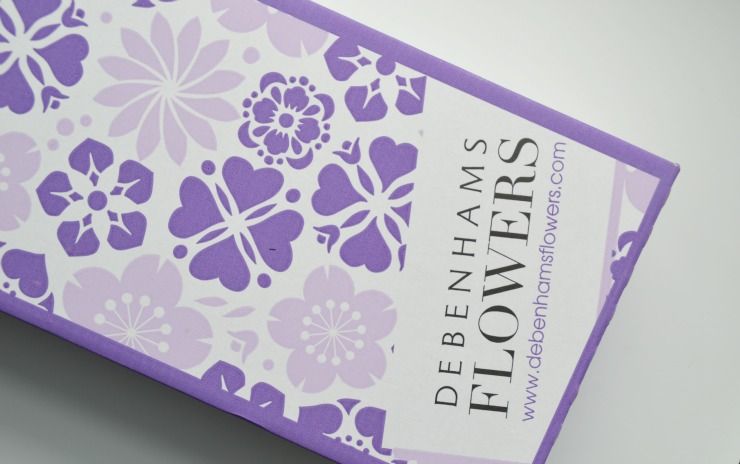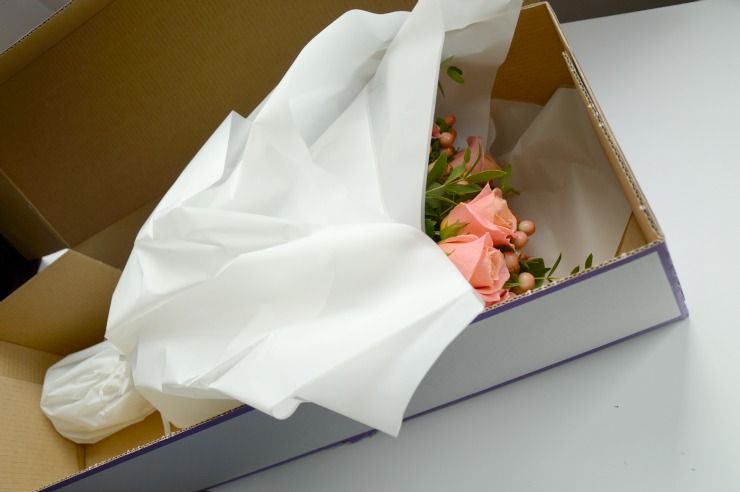 If you go online, you can choose from a huge variety of different flowers that fit any occasion or budget. I had this glorious bunch delivered a few weeks ago and not only were they packaged beautifully and arrived looking perfect and fresh, they lasted me nearly 2 whole weeks. I think flowers are a lovely gift to receive and it's pretty easy and quick to order these off the website for a free and next day delivery (order before 9pm) ; the prices of the bouquets include delivery. There are lots of autumnal and christmas-themed bouquets to choose from at the moment….and loads of choice and colour. The bouquet I have here is 'Vintage rose & Berry'.
So whether it be for a birthday, for a random gesture, to send condolenses or for a celebration of any kind, have a think about sending a lovely bunch of flowers to make someone's day or just to let them know you are thinking of them. If you are planning Christmas gifts then you can send them alongside a Christmas hamper which can include booze, choccies, fudge and other delicious things…tailor it to your needs!

What are your favourite flowers and smell? If you are interested in ordering some flowers from this site then I have this discount code that gives you 25% off the bouquets for home delivery. YAY.
Simply enter the code : DFBLOG25 on checkout.