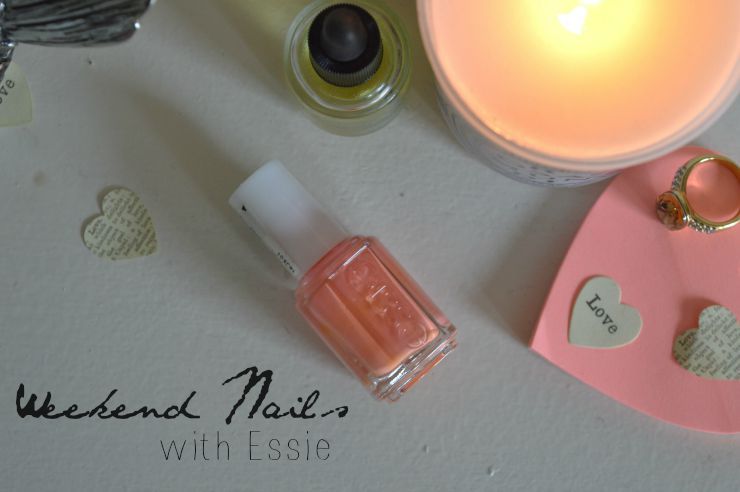 Bring forth a nail colour that is a perfect mix of coral, peach and summer vibes. This isn't your neon shocking bright colour, this is a just a little more muted, which is why I find it a really easy colour to wear and will go with pretty much any outfit you may choose to wear over the week/end. Say hello to Essie's Tart Deco.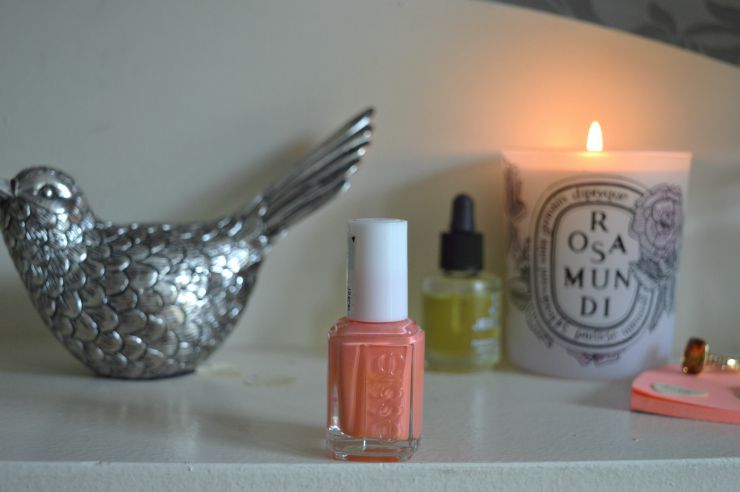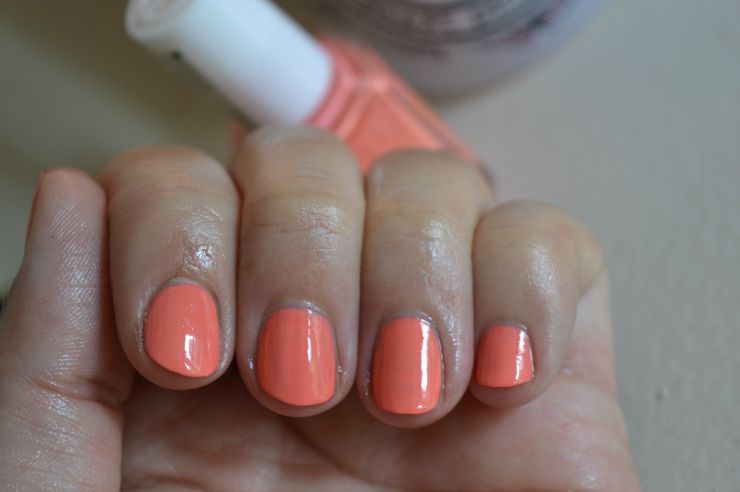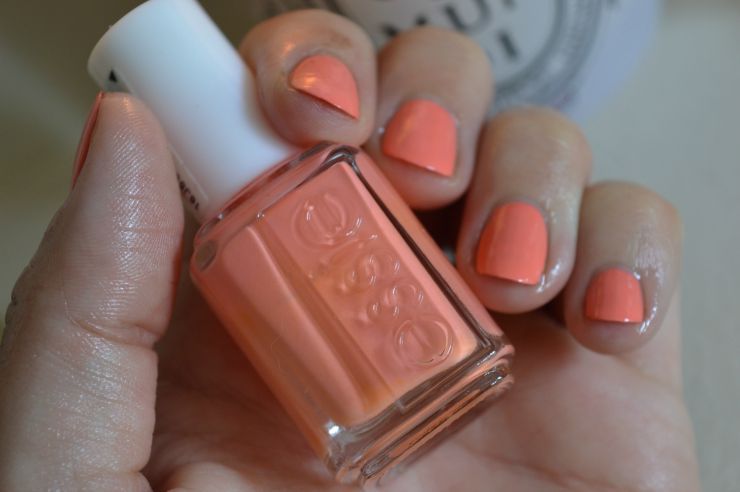 I have had this for around 3 years or so now and it's 100% a summer shade because of the south-beach-esque coral tone. I've had zero polish on my nails for a couple of weeks now and this is easing me back in gently. Even better, Essie nail polishes are REALLY GOOD. The DBP, Toluene and Formaldehyde-free formula is always pretty easy to apply and stay on really well….if you prep and prime the nails properly. By that I mean give them a buff, basecoat, 2 layers of colour and then finish with a topcoat. This isn't just for Essie polishes, this fail-safe method will have ANY polish lasting longer on your sticky fingers.
I stock up on Essie polishes a couple of times a year and most of them now are the more rounded brush applicator which is slightly wider and MUCH easier to apply onto the nail in like 2 sweeps. Wish all nail polish brands had applicators like this as it does make it so much easier.
What's your favourite ESSIE? I am still a fan of the beloved Mint Candy Apple & Mink Muffs is always a really easy taupey colour to wear.