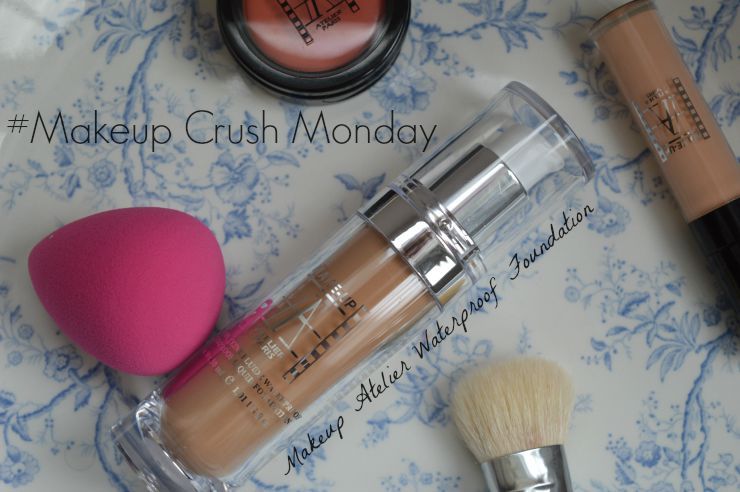 This is one of those brands that has been a kind of an *insider makeup brand* if that makes sense ; used by mainly makeup artists and beauty industry peeps for a long time, yet now coming into the spotlight with the help of beauty bloggers and good publicity. Makeup Atelier Paris does a full range of beautiful makeup, and I am a huge fan of their concealers, eyeshadow palettes, longwear lipcolours (I reviewed those here) AND these glorious waterproof liquid foundations.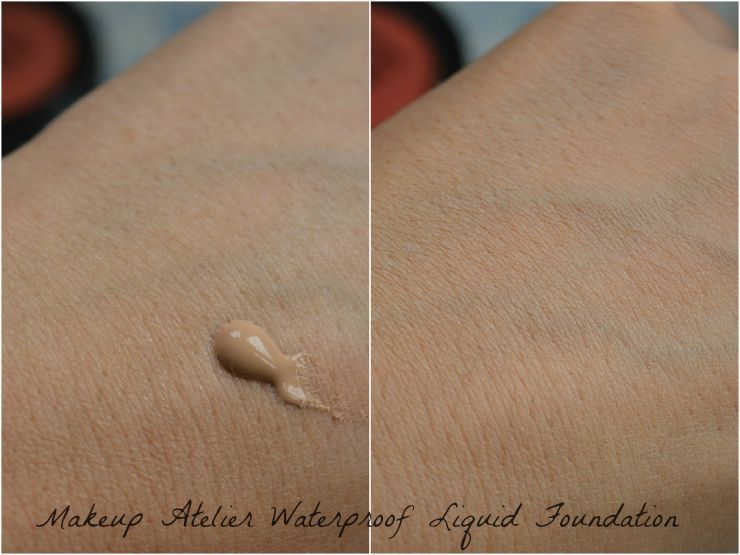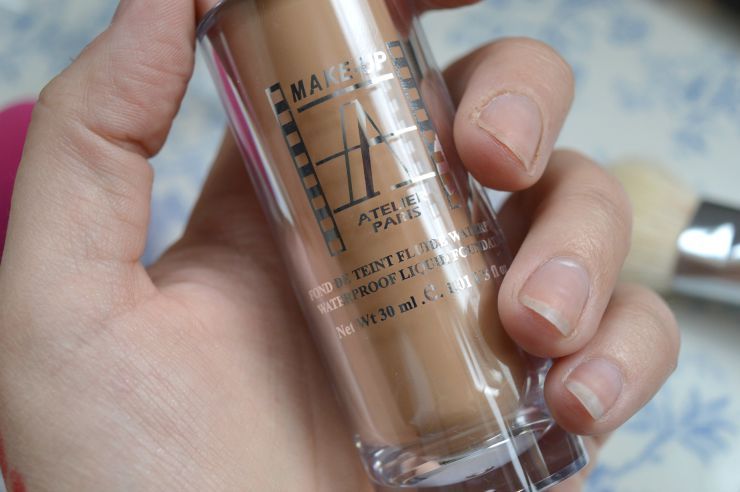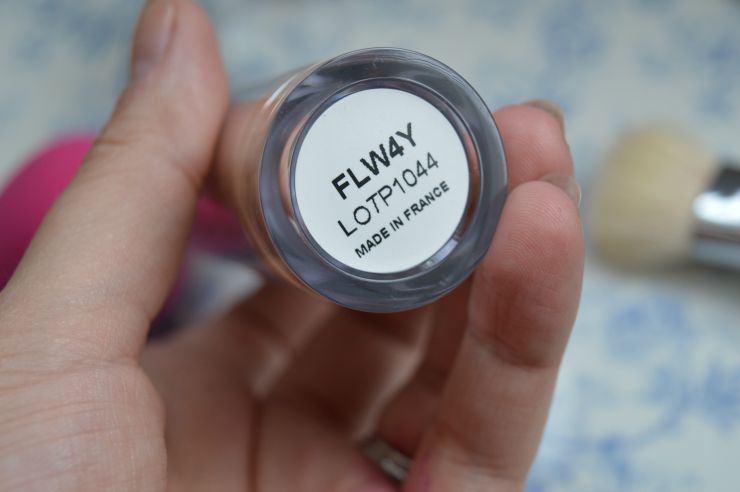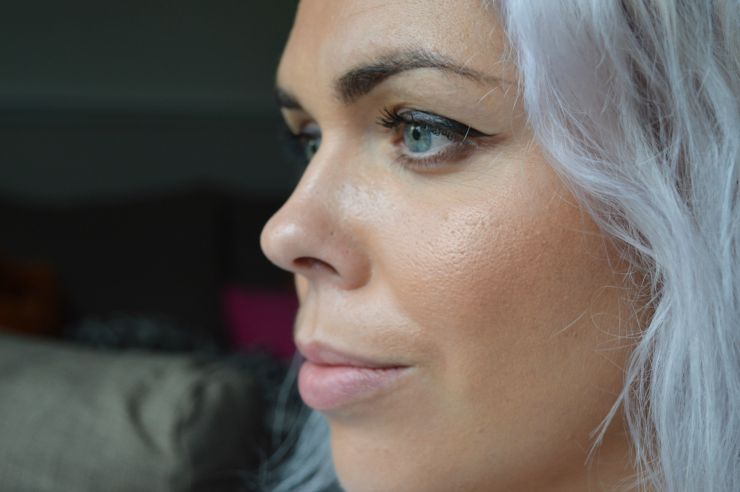 This is a makeup artist favourite due to it's longwear, waterproof formula. I have used it for a long time, and it's one I will turn to when I need it to really stay put and not have to worry about constantly tweaking and powdering the base all day. Also, I find this really great on oilier skins as is doesn't slide off within a couple of hours yet doesn't give that matte or cakey finish that oil-free foundations sometimes can. The finish is semi-matte on the skin and you can easily get a full coverage if needed by building it up and buffing it into the skin (I will use my Crownbrush C472 , a beauty blender or the Shu Uemura natural 18). If you prefer a lighter and more radiant finish then I just mix a little bit of primer/ liquid highlighter in with it to get this effect, that is what I do if I am wearing it on myself.
Even better news is that this lovely foundation comes in a whopping 32 shades so not only will you find a match, but a PERFECT one, and every skintone. The Makeup Atelier waterproof liquid foundation costs £22 (30ml) and is available online. I also love the fact that you can buy samples of the foundation colours (75p) to try and you can choose up to 3 shades to try, I WISH all brands did this and especially brands that sell predominantly online or more tricky to get hold of.
Have you tried anything from Makeup Atelier yet?