How many times do you go to replace a beloved lip colour or foundation
to be told by the over-blushered sales assistant that it has been
discontinued? Oh but they have a new formula….it's improved and
better……no. Not it is not. I want THIS same exact one because I love it. I
love everything about it, and I am going onto Ebay to buy it instead and
I will never love anything like I do this. That's the kind of the
conversation I have in my head when I hear this somewhat devastating news.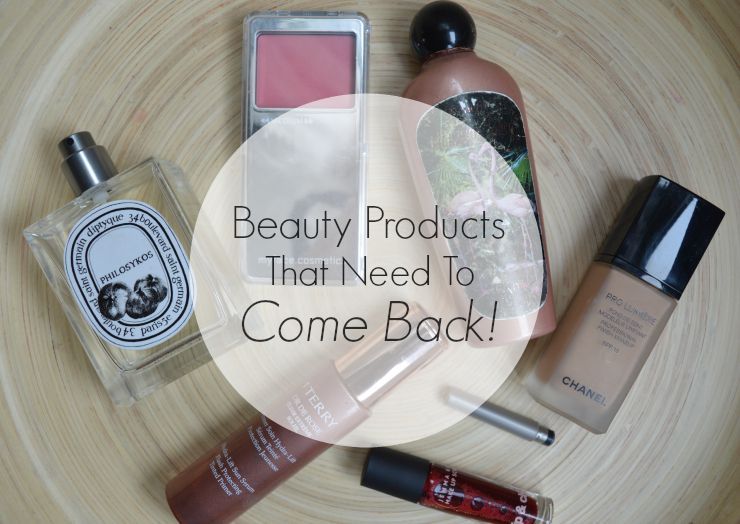 Why do brands do this? Quite simply, the products are either specifically produced to be limited edition therefore only X amount were ever made, it isn't selling to the masses although YOU love it or they need to change the formula as an ingredient is now been taken off to EU regulated list of 'safe' ingredients. NARS eyeshadows anyone? There is a reason they are 90% off the counters at the moment. (Nothing to worry about at all, you could buy the same ones in America right now, we are just way strict over here…..le sigh)
I have a huge pile or should I say graveyard of ex-beauty products that I dearly love yet I can no longer get. Here is a pick of some of my most yearned after.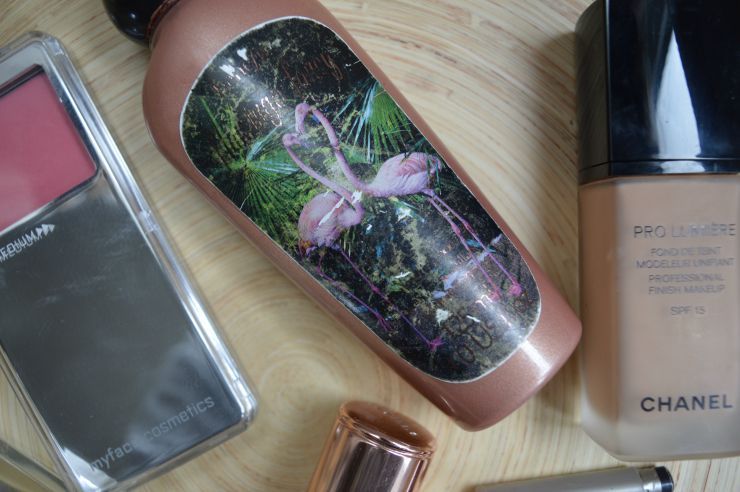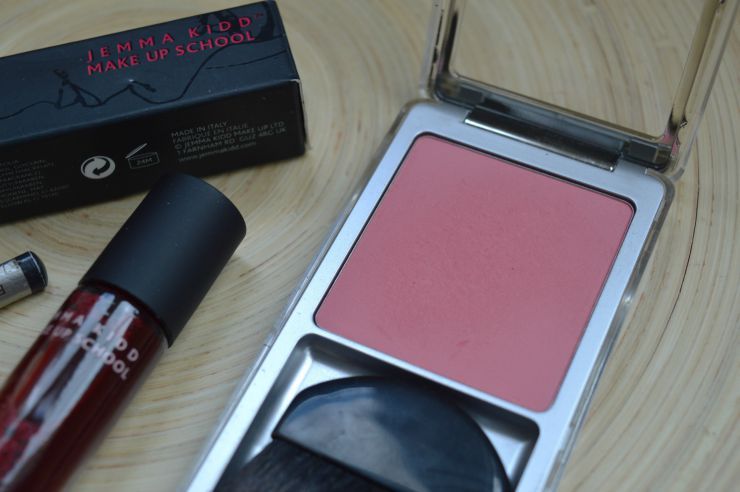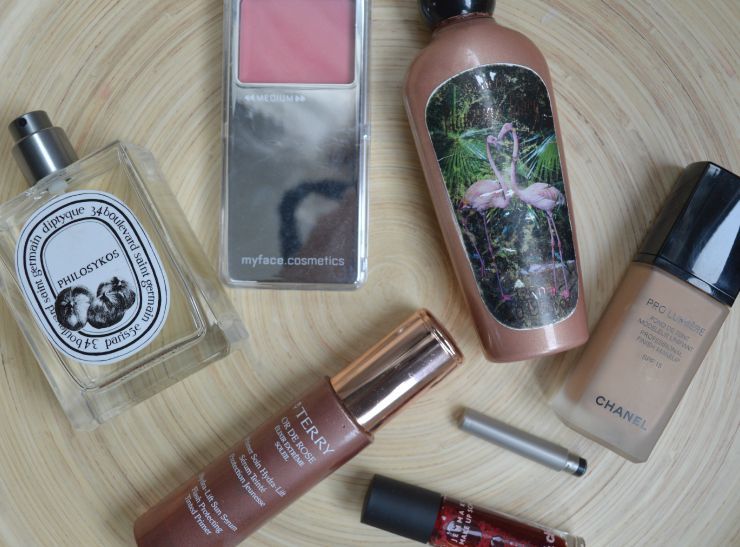 Chanel Prolumiere Foundation.
I have moaned and whined about this for like forever. This was THE best and still is the best foundation I have ever used. It's just beautiful……perfect medium coverage, flawless finish and a radiant finish. I still have 2 bottles left which I use on very special occasions. It was discontinued around 5 years ago now and they replaced it with 'perfection Lumiere' but it just isn't the same or 'new and improved' as they continued to tell me.
Why, Chanel, WHHHHHHHHHHHHHHHHHYyyyyyyyyyyyyyyyyyyyyyyyyyyyyyyyyyyy.
Benefit Flamingo Fancy.
This is the most gorgeous, pretty, glorious liquid body bronzer I have ever laid eyes and fingers on. I wish they would bring this back, along with a huge load of their old products (Bathina, Touch me body cream…..Gettin; steamy shower gel..I could go on), and I hold onto it mainly because I love the packaging and I use it like once in a while when I want to boost the tan and glow on my skin. Smells like holiday in a bottle too. BENEFIT SORT THIS OUT , TA.
Laura Mercier brow pencils
They re-formulated these maybe 2 years ago, and oh dear they are just shite not great. The original, triangular ones were SO good, I use them all in my kit and the ultimate brow pencil for me was the 'Brunette'. They had a really nice hard formula that when sharpened they would be super sharp and you can get the best precision with them. I have about 7 tiny stubby ones of these left, that are so short now I can't even sharpen them. I just occasionaly get them out of the box, give them a blessing and say a little resurrection prayer. LAURA MERCIER, CHUCK THE NEW ONES IN THE SEA, BRING BACK THE TRIANGULAR BROW PENCILS.
By Terry Or De Rose Elixir Extreme 'Soleil'
This was discontinued as one of the ingredients they could no longer use. Do I care? Hells no, this was/is one of my favourite bases ever. Hard to describe, it's a tinted bronze primer-foundation type thing that just comes in one colour. It comes out very dark, like a liquid bronzer and then lightens and adapts on the skin. Like the reverse of a lot of these adapting creams you get at the moment that come out white then darken on the skin to adapt. It gives a suprisingly nice coverage, a hint of bronze and just instantly smooths and lifts the skin. A dreamy product that I know won't be back anytime soon but I have a full bottle left for those special occasions.
Jemma Kidd Rosy Glow.
A favourite of makeup artist;s and sadly missed by many. This was a great lip and cheek tint with a rollerball applicator and the colour was a really nice natural pinky tone that literally anyone could wear. Think Benetint but easier to apply and no leaking lids. Unfortunately this brand is just no longer available anywhere and hasn't been for like 5 years + so no chance of an iminent return. R.I.P
My Face Blusher & Makeup.
My Face has gone in the UK. Sad times as it was a really great brand and their foundations are beautiful along with my favourite blusher 'Lady Monaco'. A gorgeous matte bright pink colour that works so well on my colouring. I still have about half of this left as I stocked up on a couple before they vanished. I think you can still get it online in the U.S.
Diptyque Fragrances.
Yes you can still get all of the old scents, and many new gorgeous ones, but I much prefer this old square bottle packaging that Diptyque did. They revamped it about 3 years ago into thinner, taller and oval-shaped bottles….but there is just something about the simplicity of the original square style that I just love. Won't be coming back I'm sure but I am damn well holding onto all my old bottles for the sake of nostalgia.
Have any of your favourite beauty items been discontinued or vanishes without trace?! What are your most-missed and treasured items?