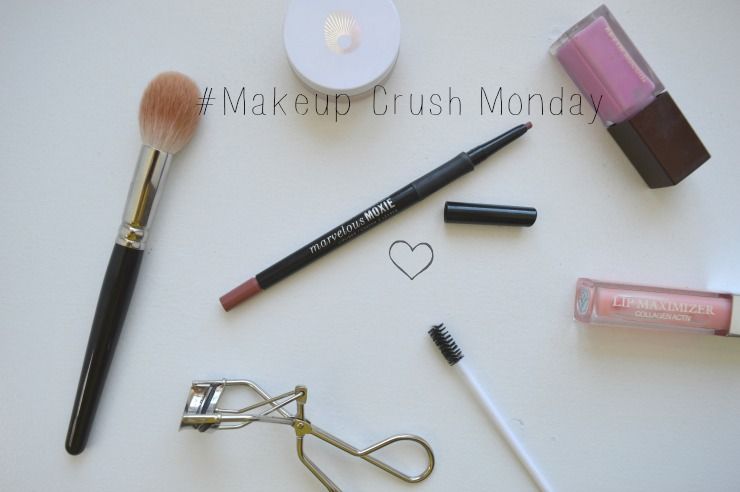 This, until recently, was one of those lipliners I think I had been given at a launch, and had left aside until a later date to try. A year on I picked it up when I was having a search for a lovely nudey pink lipliner as I have currently misplaced my Charlotte Tilbury 'Pillowtalk'. I think it could actually now pip the post as my favourite nudey-pink lipliner.
It is the Bareminerals marvellous moxie 'Thrilled' lipliner. The texture is nice and creamy but not so soft so you can't get definition. It also stays on really well, so I only need to re-apply it a couple of times throughout the day. The shade is a very soft dusky rose pink, perhaps a touch on the blue side, but it just really is a perfect colour to give me that 'no-lip-lip'.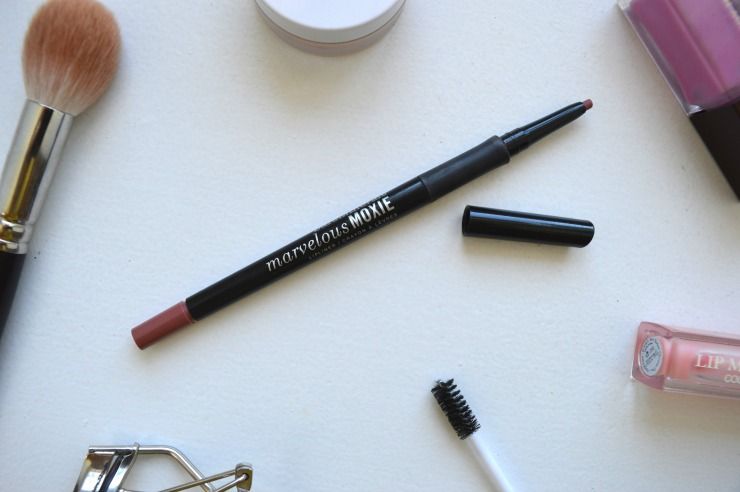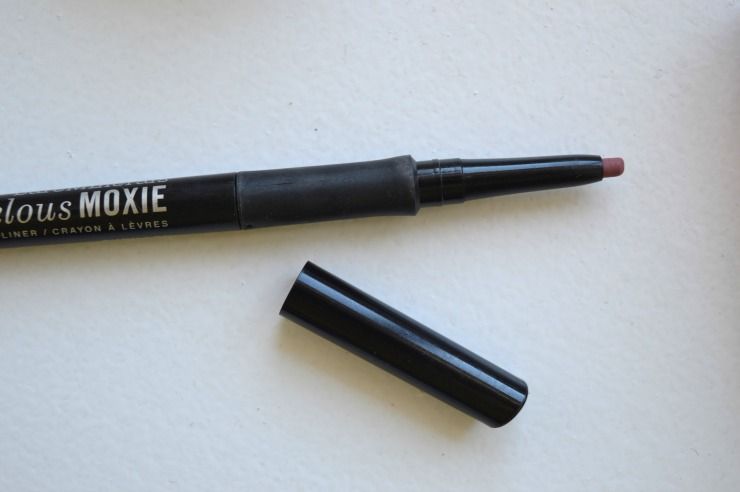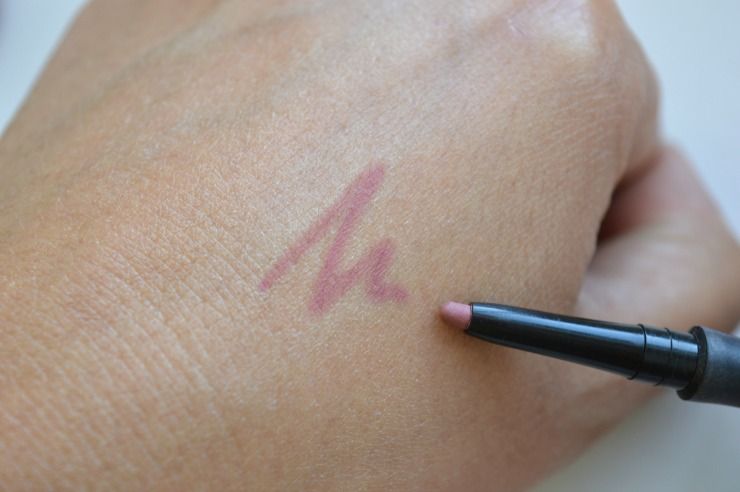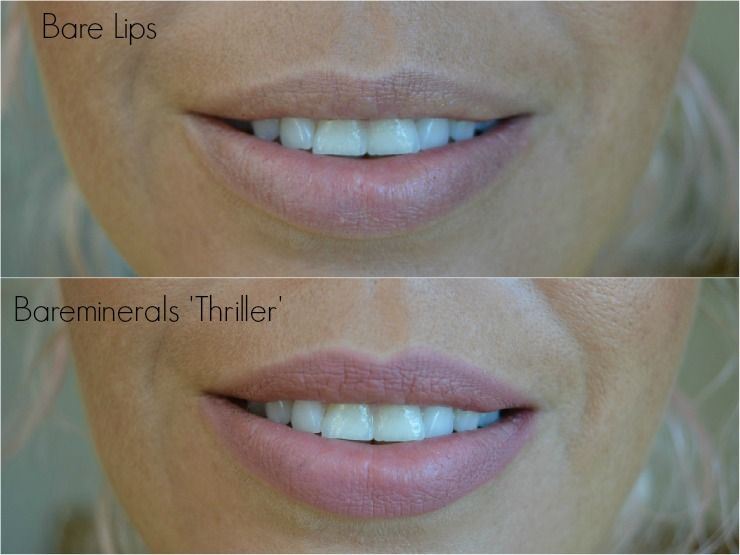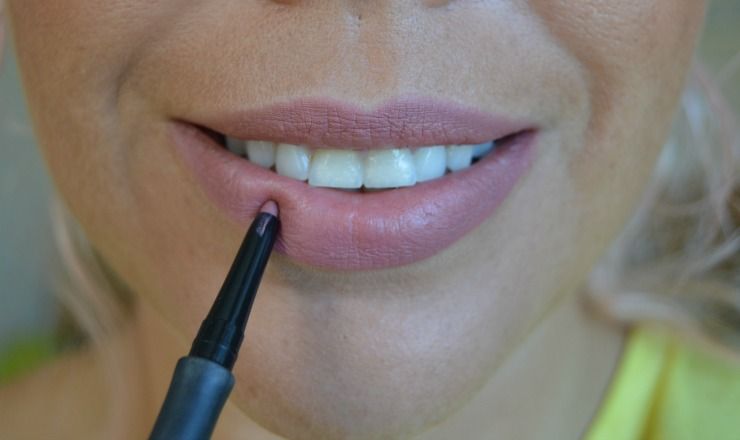 I find the best way to apply liner for a long wear its to apply it to quite a dry lip…so if you have just slathered on a load of lip balm, then give it a good blot before you lipline, otherwise it just won't stay on once it's mixed with the emollient. I line my natural lip shape and then bring the colour inside the lip line and then either apply my lip colour/gloss OR bring the lipliner all over my lip which will give you more of that slightly matte / nude / Kylie Jenner lip (eeeww did I even just say that?).
This is a twist-up liner which is a key selling point for some, as you don't have to fuss about with sharpening it or any mess. Personally, it makes no difference to me, but just pretty handy for on the go-application and travel.
These Bareminerals Marvelous Moxie lipliners come in a decent selection of shades, so if this one isn't the right nude for you, maybe try 'Blushing Almond' or 'Exhilarated'. Everyone has a different natural lip colour, so what works for one, may not necessarily work for another. They cost £13 which is very reasonable for what I think is a high end makeup brand. One thing to note with these liner, actually with all lipliners really, is to make sure you put the lid back on properly!! Another one of my Bareminerals moxie liners dried up very quickly as the lid fell off in my bag. Le sigh.