The newest limited edition from KIKO is their much anticipated (by me) Summer collection : Modern Tribes. Inspired by ancient rituals, tribal symbols & noble warriors, this beautiful collection is surrounded by the colours of the earth and the packaging I think is my favourite yet from KIKO! Put a touch of gold shine on anything and I am yours / their's.
As always there is a huge bunch of new products within the Modern Tribes collection ; foundation , BB creams, bronzers, blush, eye colours, lip colours and more and there is absolutely something for everyone. I was lucky enough to be sent a handful of products from the range and I can honestly say I'm absolutely blown away by it ; not just the wooden-esque & gold packaging, but as always the quality of product vs the price is just unbeatable. Full marks again KIKO.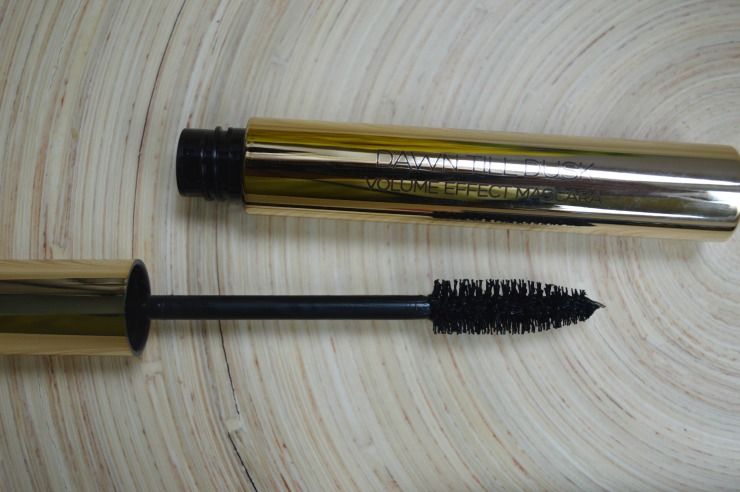 My Top Picks:
I am lusting over these 'Free Spirit' lip & cheek jumbo pencils. The formulas are really easy to blend and I do love a multi-use product. It's a beautiful, dewy finish on the cheeks and a comfortable wear on the lips with good staying power. 01 Hearty Peach is going to be the winning shade I think ; a perfect dusky fresh coral that will suit pretty much EVERYONE. Fear not about finding a sharpener big enough to sharpen these bad boys as they all come with one.
One of my favourite mascaras ever has been a KIKO one (now disc) so I know that they bring out some good 'uns. This dusk til dawn mascara one I kinda liked before I even tried simply because of these shiny gold tube. Yes, I am that shallow. However the formula also is very good and it builds volume easily with 2 layers of product.
My no.1 of this new range has to be the jumbo essential bronzer which comes housed in it's own little wooden casing which has a handy mirror on the inside. Not only are the multi-tones perfect to give you a sunkissed glow but it also has a delicate vanilla scent. Hi and yes please. It has a matching brush which has an unusual ergonomic shape to allow you to follow your face shape which is pretty cool….and easy to use may I add. Not just a quirky thing.
Have you tried KIKO yet? I don't think I've ever been into the store without buying products, there is SO much to chose from and the prices are absolutely brilliant for the quality of product. Literally on a whole, better than MAC products (soz MAC but 10000% true) & you need some KIKO in your life. Check out the new Modern Tribes collection online, it's out NOW.