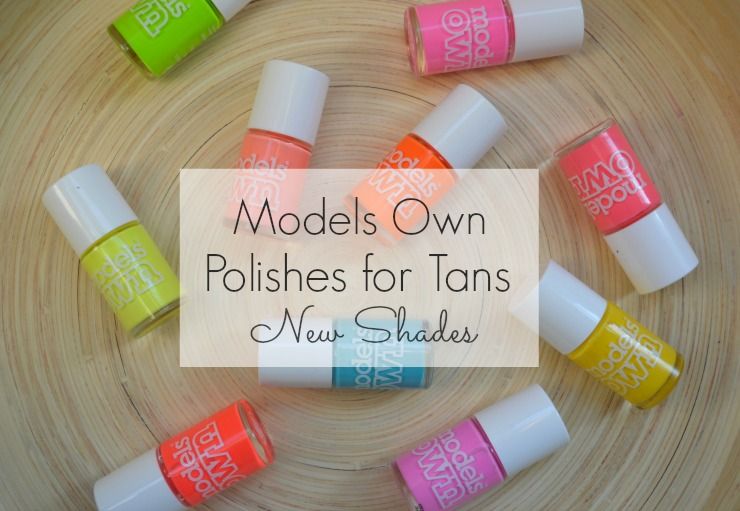 It's not often I open a parcel and squee a little bit with delight…but this week it happened. Last year Models Own launched what is my FAVOURITE nail polish collection EVER ; Polishes for Tans*. I just couldn't get enough of the bright, neon shades and I really liked every single shade and have still been wearing them a year on. *Takes a breath*
As this was such a popular range, Models Own have launched an extra 5 shades in time for summer, all to enhance tanned/holiday skin which is just right up my fake tanned street.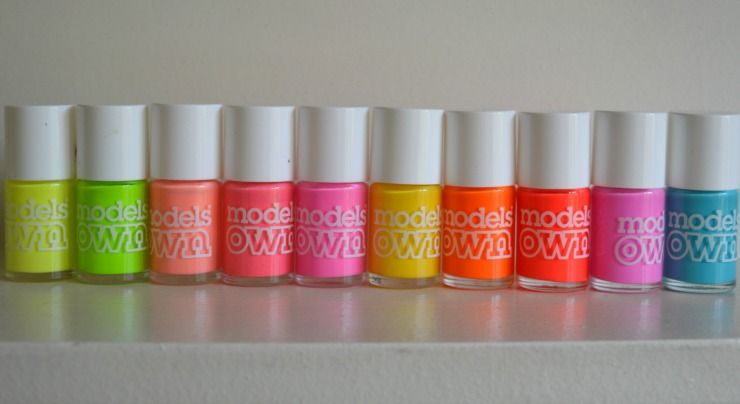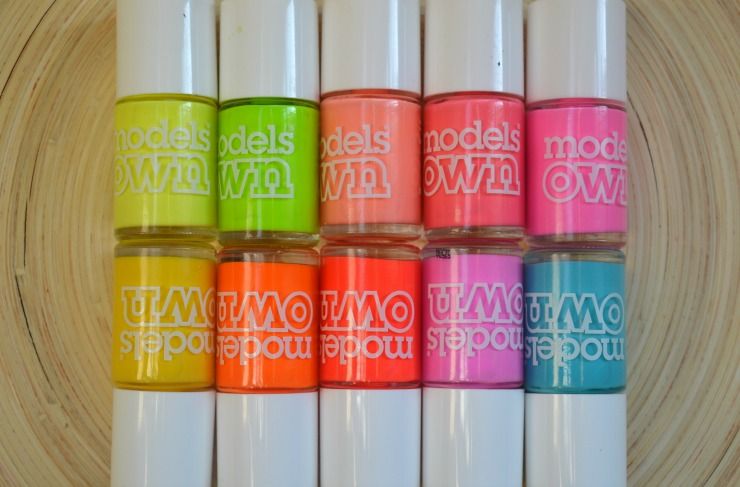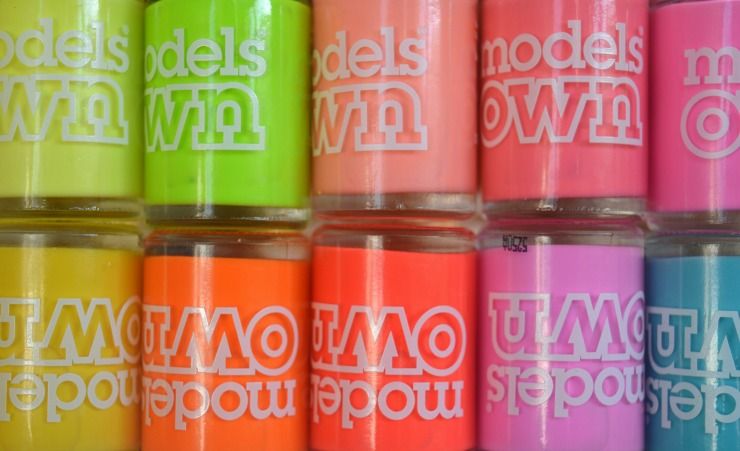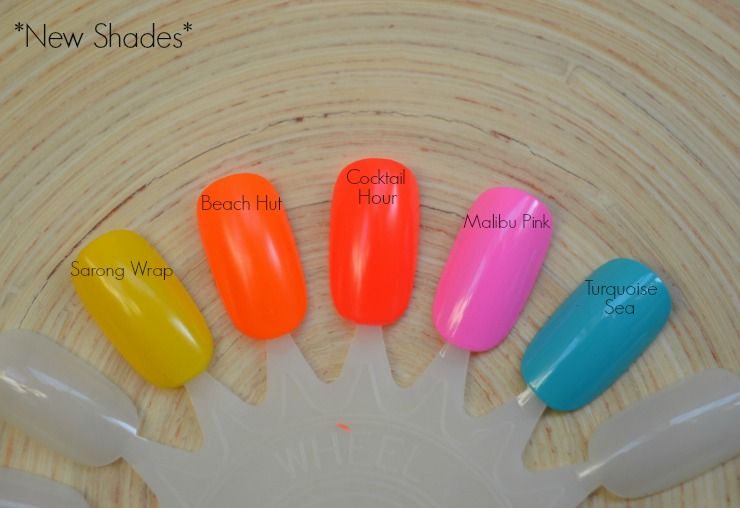 The zingiest, brightest most glorious nail collection has been made even better ; I really like the new shades, in particular 'Beach Hut' which is what I have been wearing this week. Malibu Pink looks identical to Sun Hat in the bottle but on it is a slightly blue-er tone of pink and a bit paler = the perfect barbie shade! I don't think there is one shade out of these 10 which I wouldn't wear , I struggle more with picking one over the other as I like them all so much. These are definitely coming with my on my honeymoon in a couple of weeks!



NEW Shades:


Malibu Pink (pale pastel pink)
Beach Hut (bright orange)
Turquoise Sea (pale blue)
Sarong Wrap (canary yellow)
Cocktail Hour (neon coral)
These will be priced at £4.99 and will be available online and in bottleshops from 1st May, and then Superdrug stores from the 2nd May.