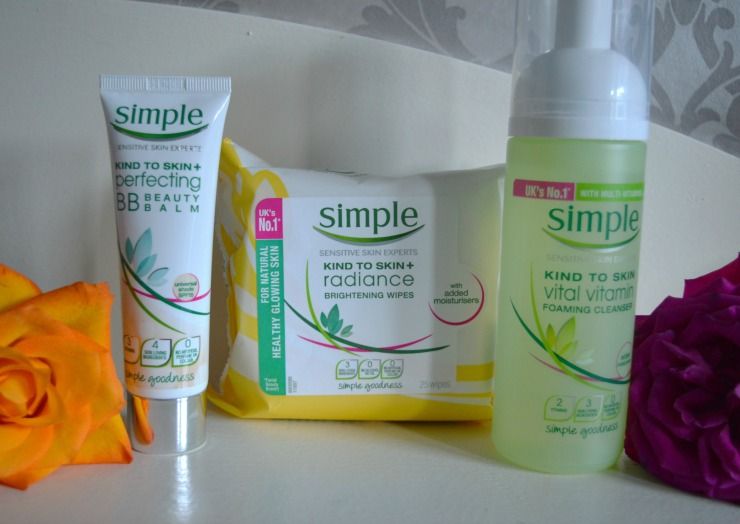 We've all used the face wipes and I think I'm not alone in saying that Simple was the first skincare brand that I used as a regime. I have a deep-rooted love for this lovely and 'easy' high street skincare range and still find myself using bits and bobs from them all the time. Who DOESN'T have one thing from them in their house?! These are my current favourite bits from Simple skincare and a few of them are new-ish (I think?!) so I wanted to share with you.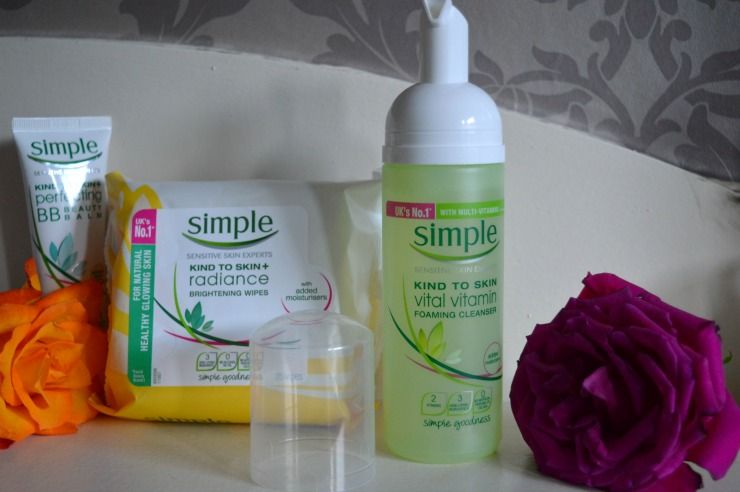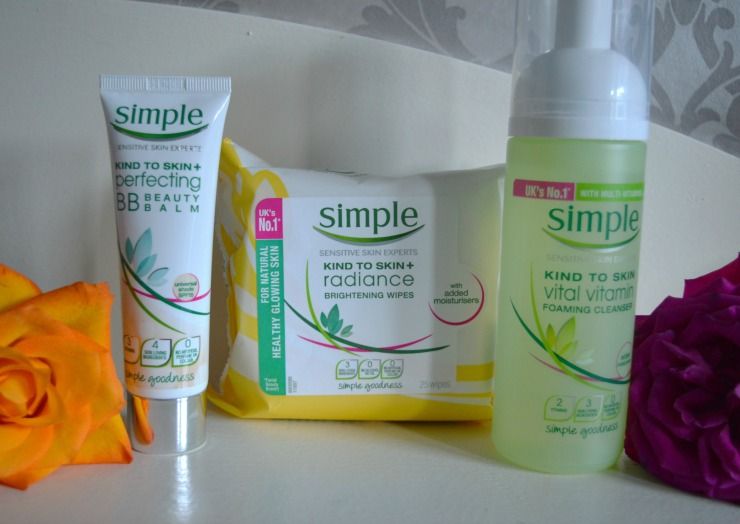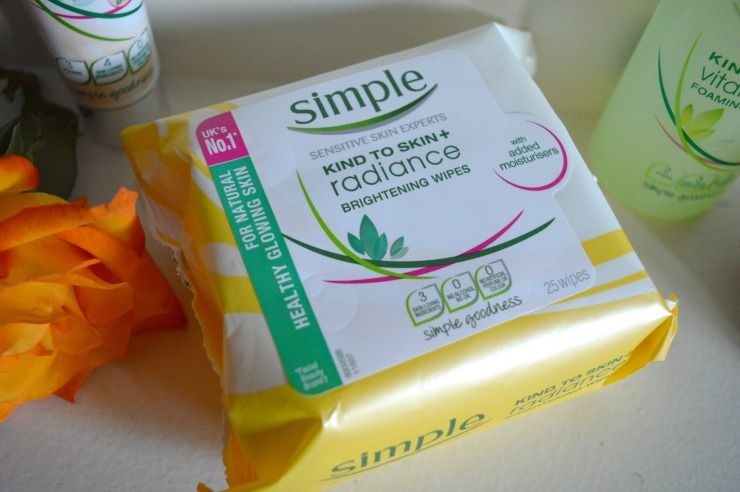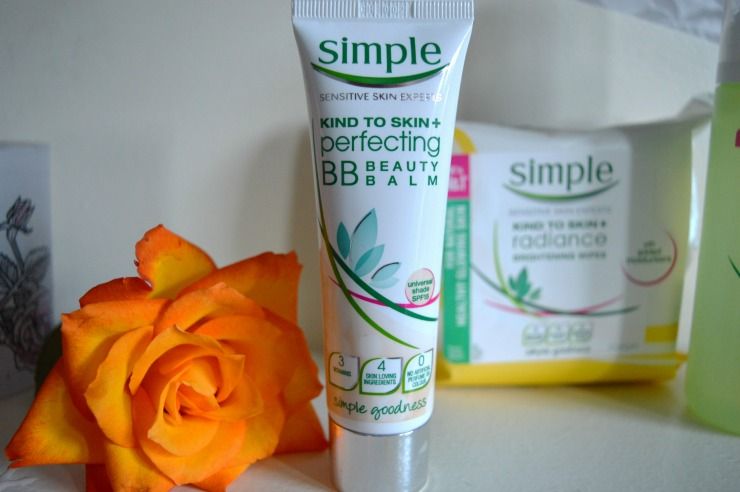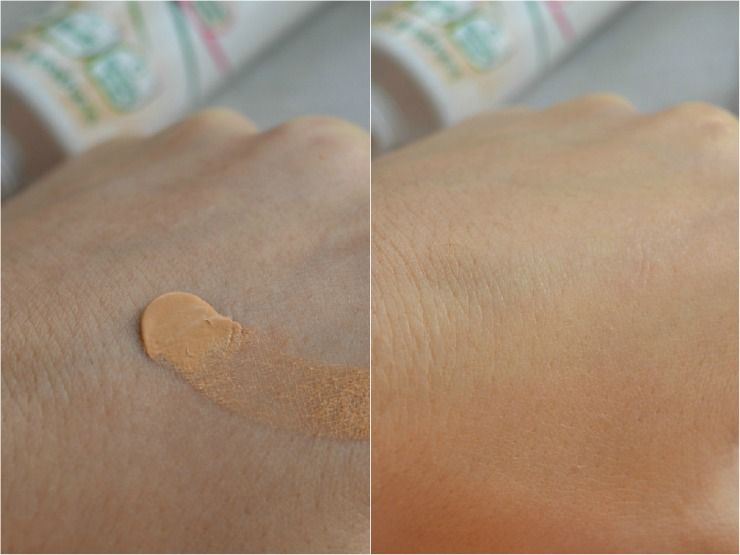 One of my best friends and old housemate used the face wash religiously, (I went to her house last week: She still does!) but I personally didn't get on with it as it left my skin feeling a little tight and sometimes stang my eyes a bit. I much prefer and really like this Vitamin foaming cleanser. I just find it more gentle yet just as good as keeping my skin nice and clear, and fresh-feeling. It's my AM, in-the-shower wash as opposed to PM makeup removal. Reminds me of the Caudalie foaming cleanser which I used to use but for a fraction of the price. I think all skintypes may like the foaming cleanser, especially the combo.
The BB beauty balm from Simple is also pretty impressive and one of the best on the high street. It's very lightweight, has an SPF15 and contains multi-vitamins to lift and brighten the skin. I also really like the small illuminating particles that instantly give the skin a bit of subtle glow & radiance. The perfect no-makeup makeup and great for the spring/ summer days when you want a second skin coverage as opposed to anything too heavy. Comes in one 'universal' shade which fortunately works for me but it won't for the paler skins or deeper than let's say a MAC NC 35. It looks quite tan in colour so gives quite a nice glow and bit of warmth to my skin.
My original love : The face wipes! I like these ones, which I think are newer ; The 'Radiance Brightening Wipes' which are a little more pimped up than the original green-packaged ones. These ones contain mango extract, bisabol and glycerin and are alcohol / fragrance free. Now I don't use face wipes daily, but I ALWAYS have a pack in my bedroom for those lazy PM's when I don't have much or any malkeup on and can't be bothered to do a in-sink cleasne. Maye once a week or so. I also love face wipes for travel, and they are great just to freshen the skin.
What are your Simple skincare favourites?