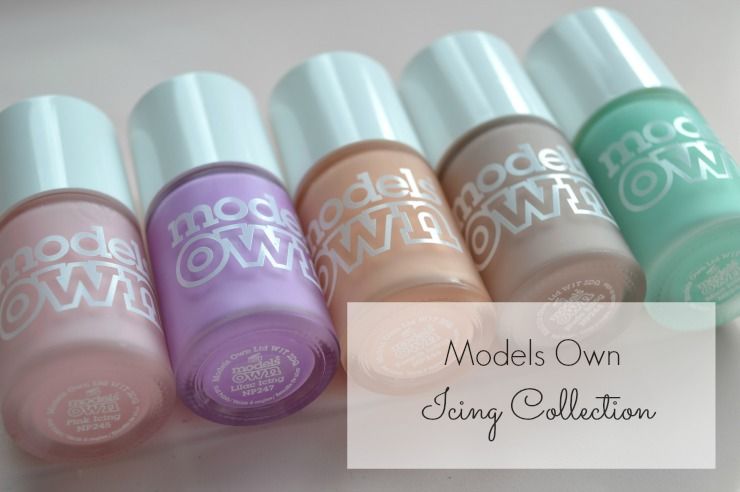 The latest collection from Models Own is the Icing Collection* and is all about sweet-treat inspired beautiful pastel springs. Perfect timing! I love my candy colours, and I think they have hit the nail on the head with these 5 shades – from nude to bright green. They come in a limited edition frosted bottle for that 'icing' effect.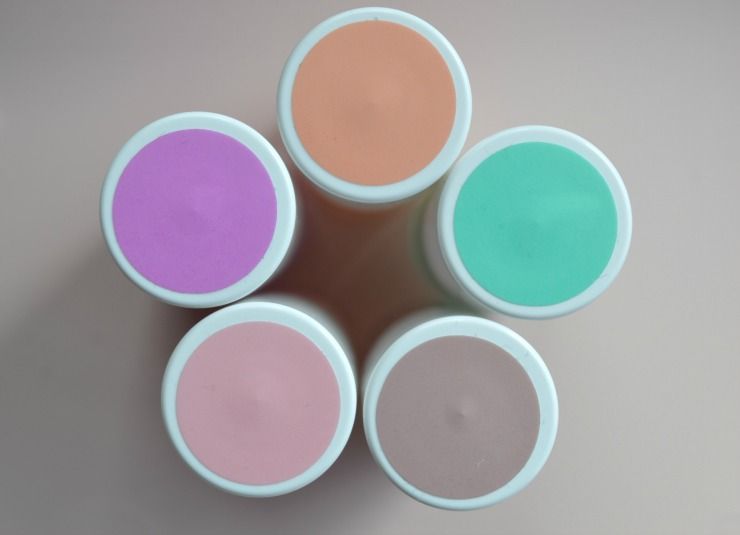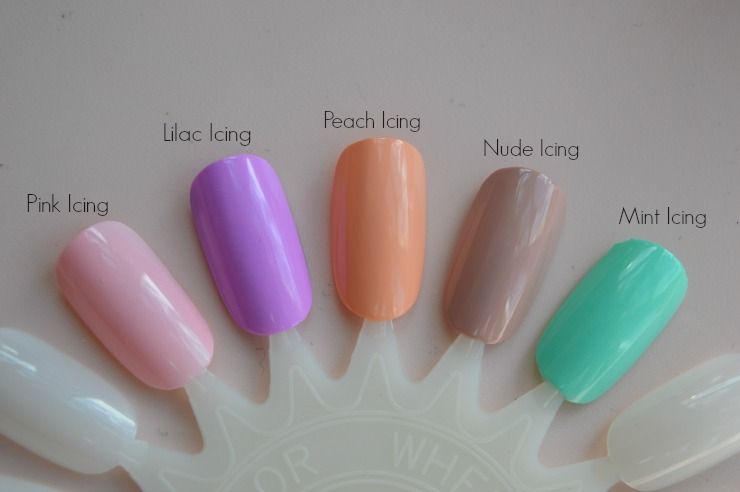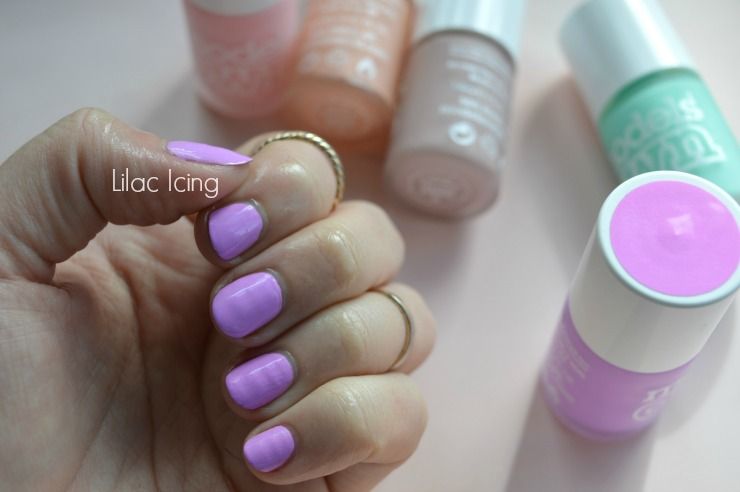 I think there is a shade amongst these 5 for everyone. I am personally loving the Lilac Icing which I am currently wearing and the Mint Icing is the shade I have my beady eyes on for next week. The formulas are described as 'long-lasting with a smooth glossy finish' ; with these ones I DID find them a tad streaky on first application which I haven't before with any of the Models Own polishes, so you must go with at least 2 coats for these. The colours look a lot brighter and the finish is so much better. I always finish with a topcoat of the Hypergel and find these polishes last me through nearly the week.
These are launching exclusively on the Models Own website on the 6th March, in the Models Own bottleshops on the 7th and then in Superdrug stores nationwide on the 11th March. Do you like these pastel icing shades? Which one is *your* shade?