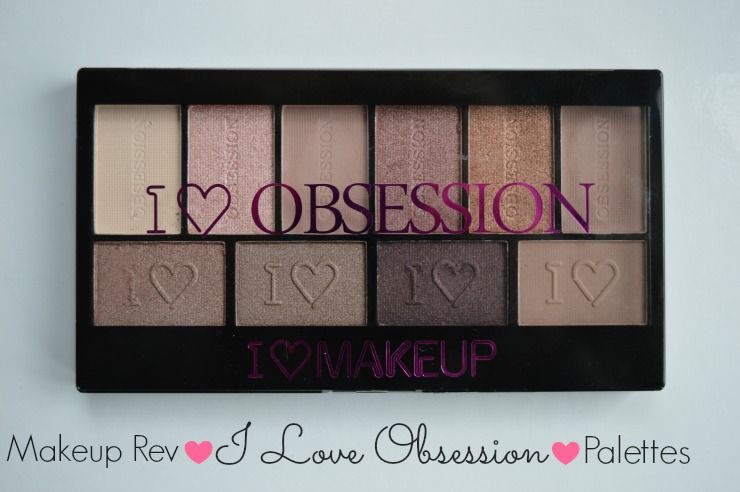 These are new-ish
from Makeup Revolution, and there are 5 colourways in total. The 'I
love Obsession' palettes each contain x 10 complimentary colours with a
good mix of matte vs metallic shades. I like the see-through window's on
these palettes so you can see the shades without having to open up the palette.
As always, I don't bother with the sponge applicator that come in the palette,
I just use a couple of my normal eye brushes as they will just make the colours
blend better and you will get a better application. Out of the 5 palettes from
this range, my ultimate favourite is this, the PURE CULT palette, and a
dupe of a very popular eyeshadow palette you may notice…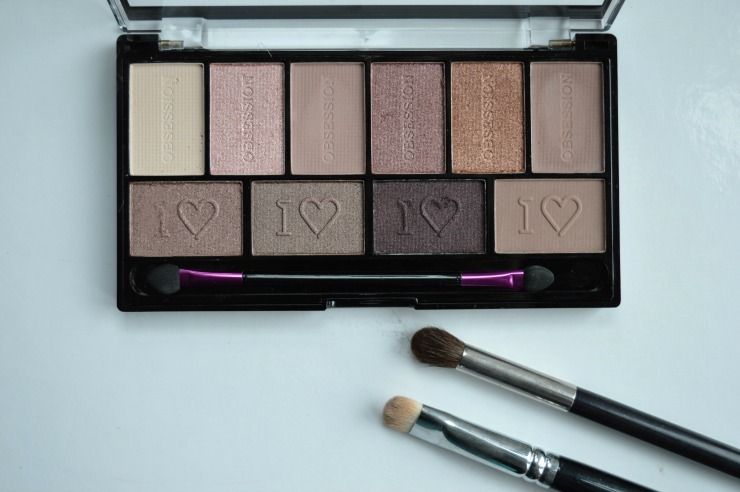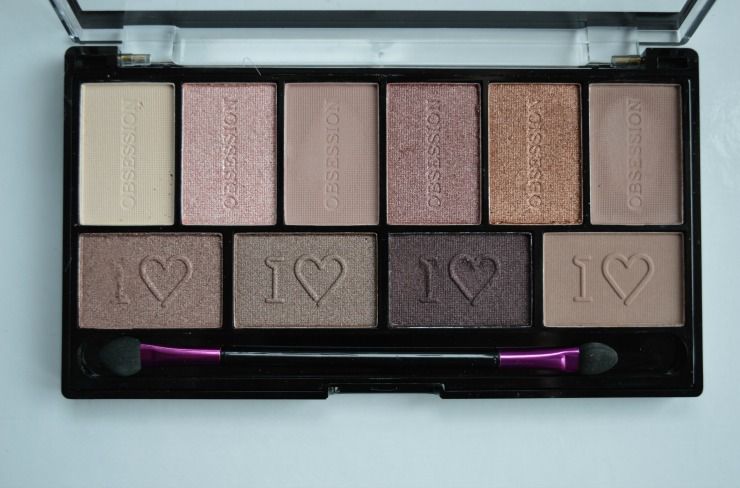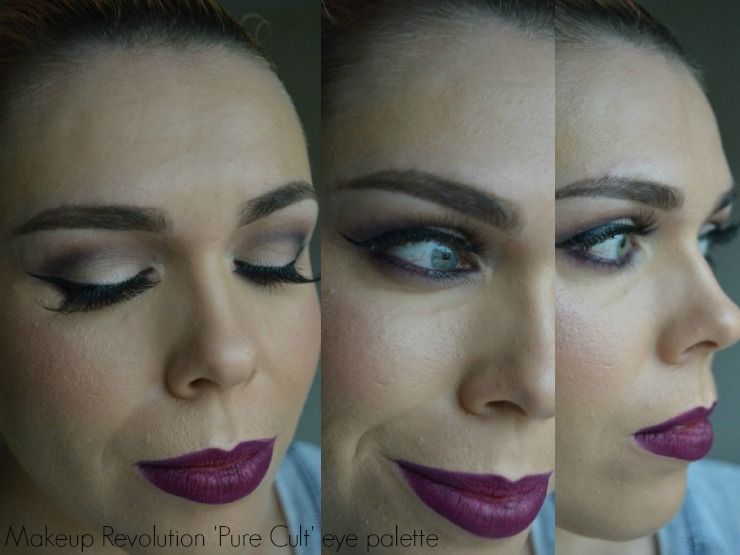 I'm an
literally in LOVE with this 'Pure
Cult' palette* and the combination of matte fleshy tones vs golden,
bronze and chocolate brown washes, make it a beautiful palette for all eye
colours. It's super wearable, easy to use and the pigments are as good , if not
better than MAC in this palette. I don't say that lightly. Some of the makeup
rev palettes I have tried haven't been this good, but I am really
impressed with the quality of these shades. I don't know what the pigment is
like in the other x4 palettes from this collection, as sometimes the
blues/purples can be a bit wishy-washy (in all brands – it's a pigment
thing..) but I can guarantee if you get this one you won't be kissing your
teeth at me.
The
shades are very similar to the Naked 3 palette too – hola! I really love
a simple, matte nude shade and 4/10 of these colours sit within that
category. Perfect for a simple fresh, everyday eye look when you aren't
fancying any shimmer or jazz hands. Matte colours give a really nice
'no-makeup' eye and you don't have to fuss around with blending etc. Some matte
pigments can be a bit chalky but I found these ones lovely and soft, almost
creamy to apply. The more metallic, sheeny colours are all really lovely and
wearable, and am really loving like the copper brown and the really deep brown
colour. In the picture above I'm wearing a mixture of all the matte shades, and
then a touch of the really deep brown in the crease. (Ps the lip colour is
makeup atelier, which I reviewed here)
To make
matters EVEN better ; this is just £3.99. Go get one. Now.