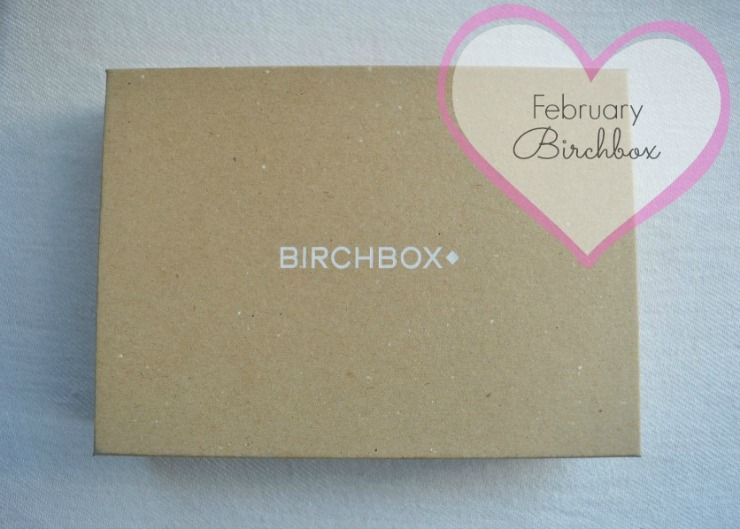 Birchbox* have introduced a new 'Slimbox' which rolls out from this month. As you would kind of expect, it's just a more slimline version of the original box so it can be posted through letterboxes, so no collecting at your local depot, it will always be waiting on your doormat when you get home. I think it's a great idea, and you can opt in or out of the Slimbox it's entirely up to you.
You still get the same products in the slimbox it's just more compact. I suspect they will have to edit the selection a bit more carefully as I know some of the past samples and products I have had in the past would not fit in the new slimbox.

Anyway, onto this month's selection of bits. It's all about LURVVVE this month (it's everywhere, suck it up..I have) and within lies a bunch of products to tick all your boxes and help you get ready for date night. As always, there are products/brands here I have used and know, and a few that are totally new to me, which is kind of the point of these monthly boxes.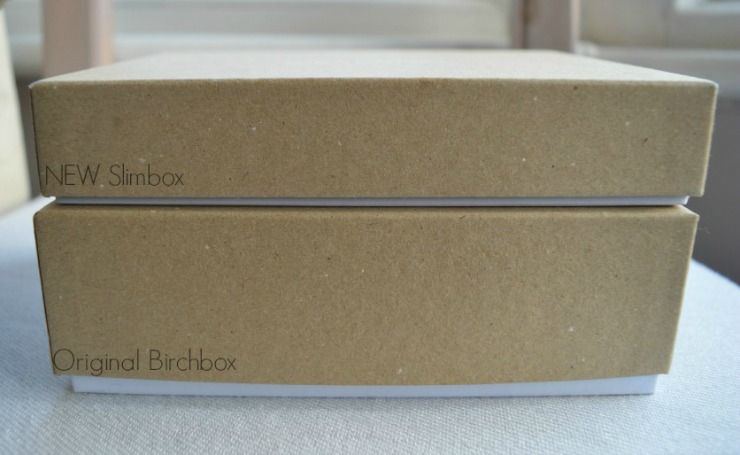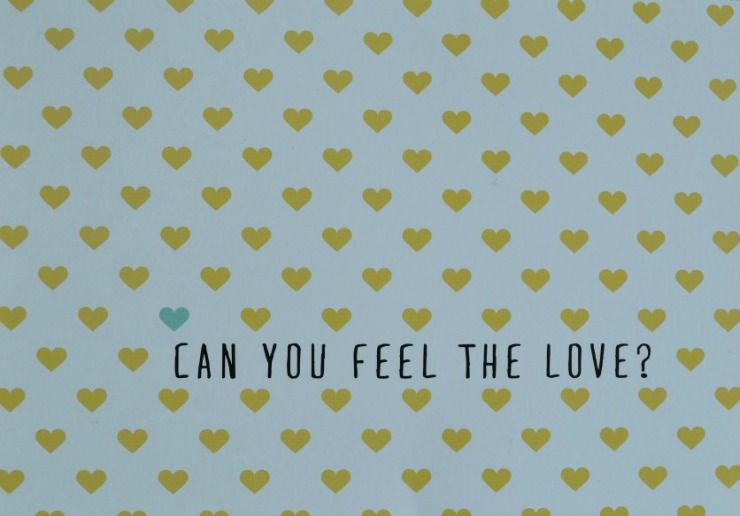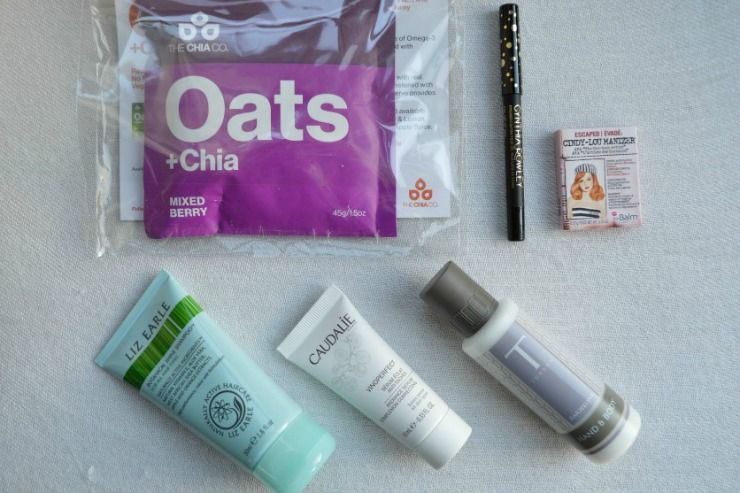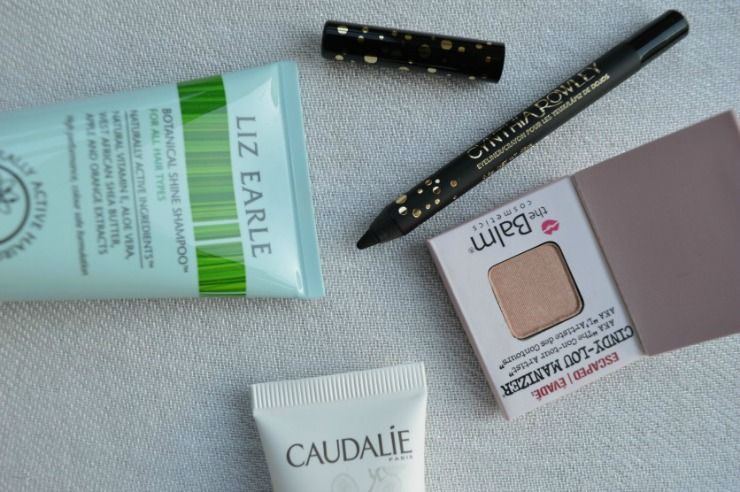 T London Darjeeling Hand & Body Lotion. This is a body lotion with jojoba and aloe vera oils. It's ok, just no oomph factor. I think it's the packaging that put me off, it looks like something you would get in a bathroom at an average hotel. The actual lotion is quite nice – smells fresh and absorbs in super quick.
TheBalm Cosmetics Cindy-Lou Manziner The most confusing name ever for a product? This is a soft pink eyeshdow/ highlighter. Multi-use and a pretty shade. I have only used this brand before once and sure it was in a Birchbox a while back.
Cynthia Rowley Beauty Black eyeliner Another brand I've never heard of. I like the gold and black packaging of this and it's a half-size pencil so pretty generous. This is a really creamy soft and rich formula that gives intense colour when applied – smudgeproof too!
Liz Earle Botanical Shine shampoo A nice 50ml tube which is always good for my little weekend travels and trips back home to Jersey. This is a basic shampoo, good for all hair types.
Caudalie Vinoperfect Radiance Serum I have used this before and it's a lovely serum for brightening the skin / age spots and scarring. Really nice and lightweight and sinks into the skin quickly. This is a really good serum for combination skin. 10ml tube which will last a couple of weeks which is just the right amount of time to start seeing a difference on the skin.
The Chia Co. Oats + Chia A healthy breakfast alternative to porridge or cereal ; this is a blend of wholegrain oats, chia, fruit and virgin coconut oil. Just add water. I like the idea of this but am yet to try. IF it doesn't taste like bland *health* in a bowl, which I fear most of these things may do, then I would probably pick up a box next time I'm shopping.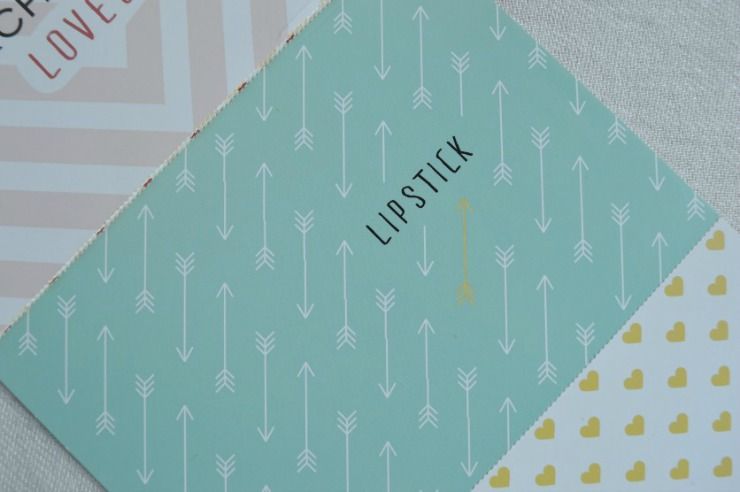 I think it's an ok box, but not my best. I think the best discovery for me was the Cynthia Rowley eyeliner, I also like and will use the Liz Earle shampoo and will put this in my travel beauty drawer. You can subscribe to Birchbox for just £10 a month (plus £2.95 P&P) and it's a great way to discover new/niche and even more popular brands. There's always something in these boxes that I like and more often than not I end up using up all the bits inside one way or another.
Do you subscribe to any beauty boxes? What do you think of the new slimbox?