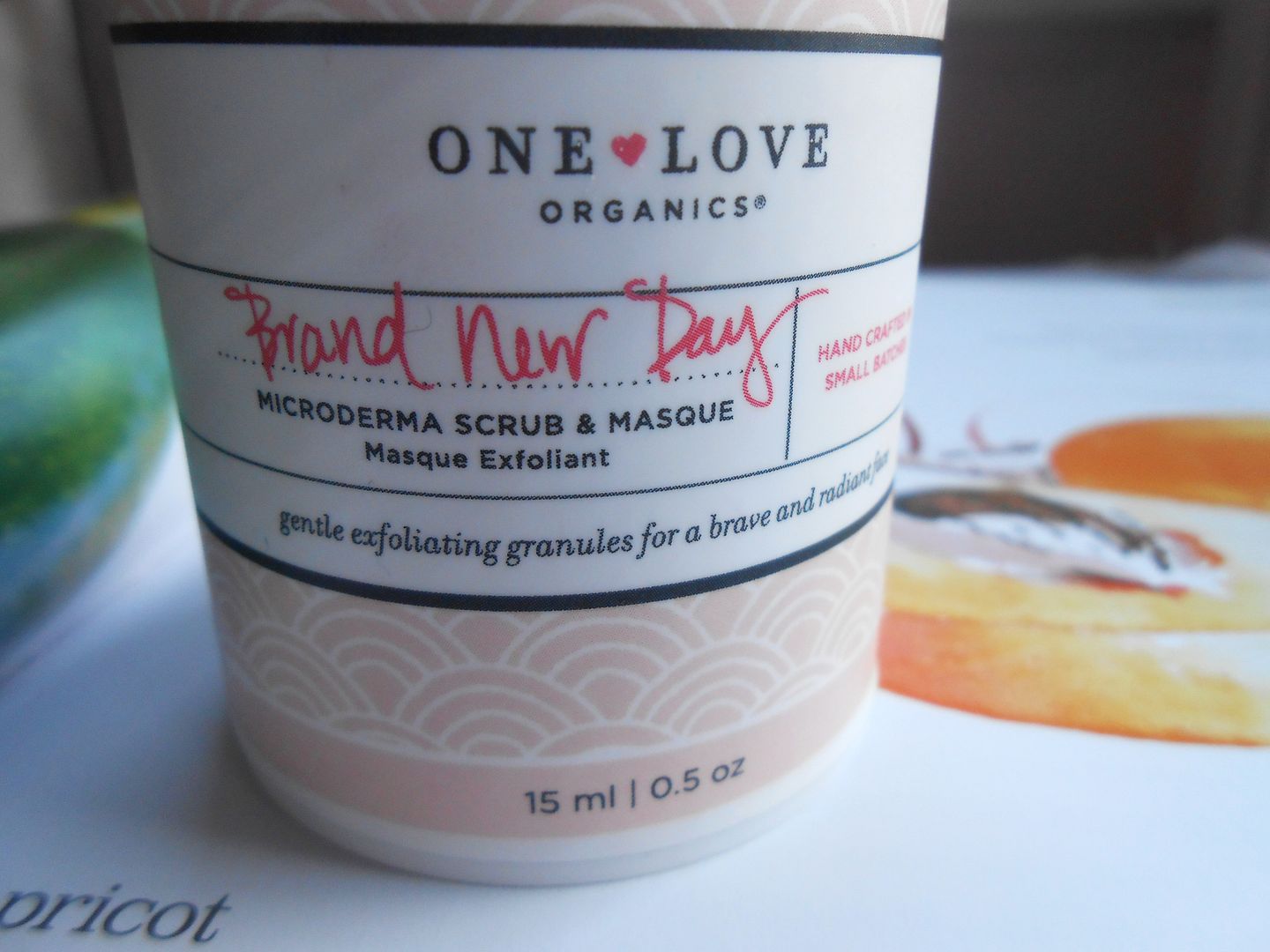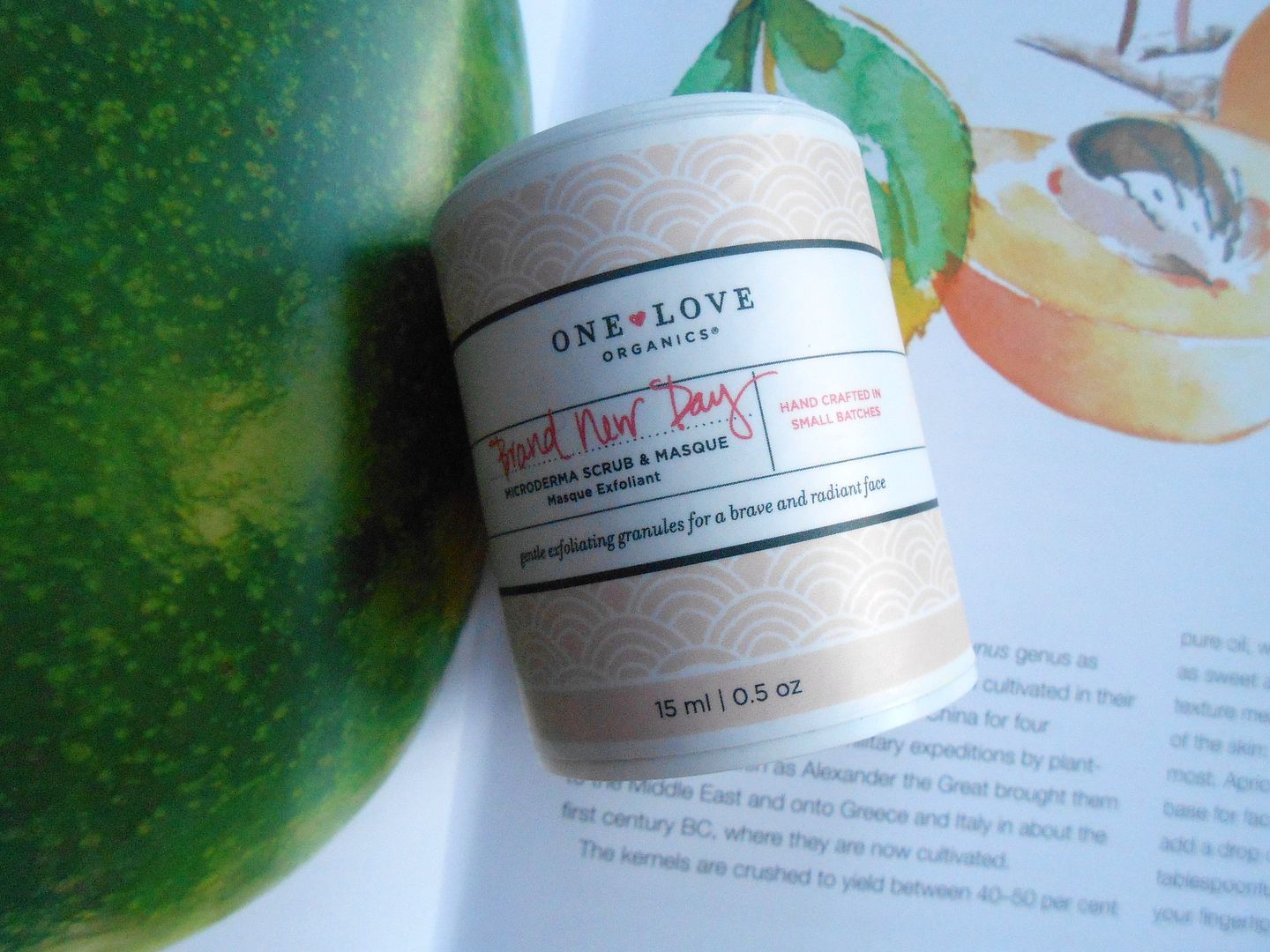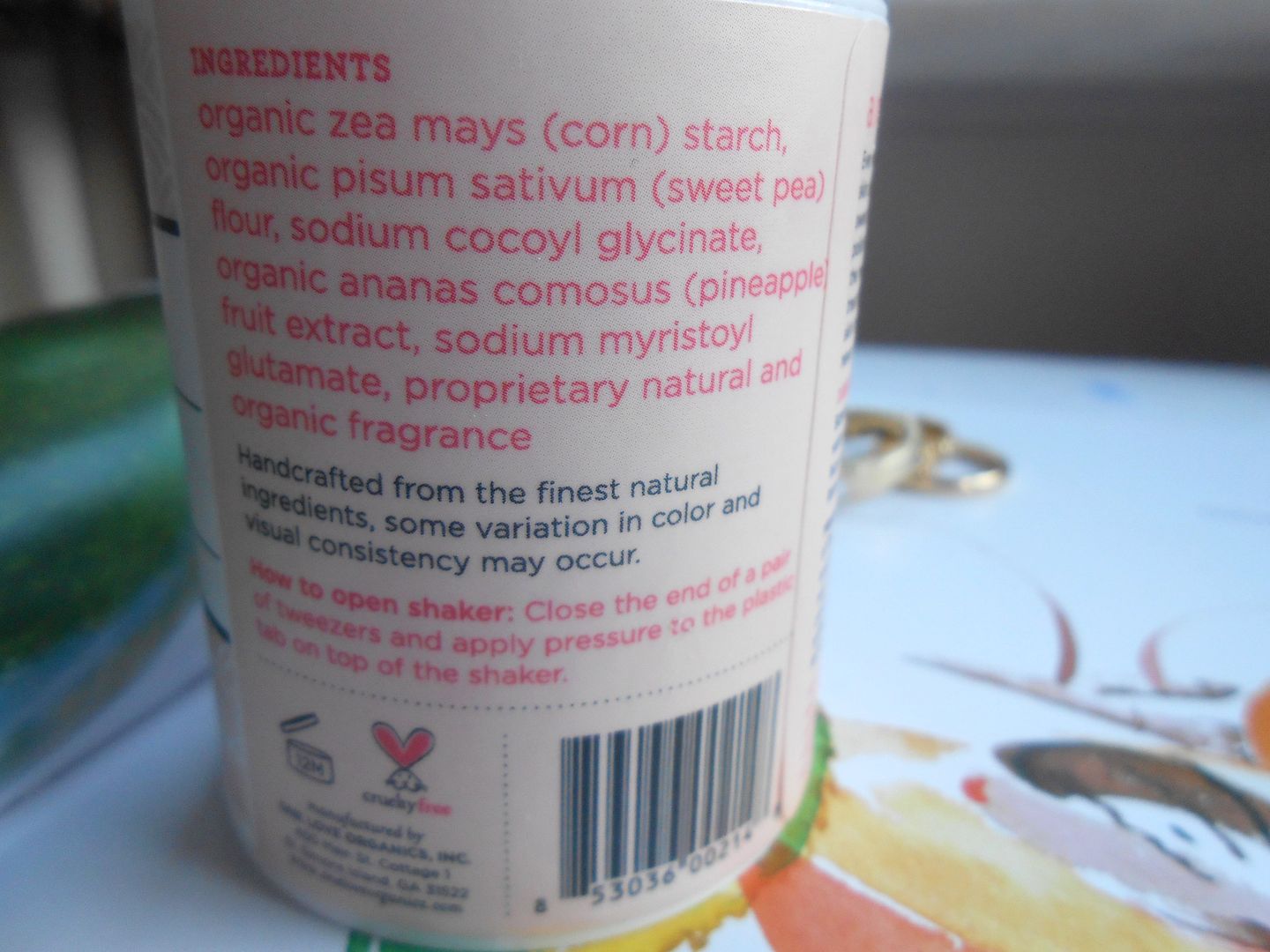 This is a product that has been sitting in my 'to use' pile for a little while and I wish I had looked more closely into it and started using this sooner. The Brand New Day scrub & Masque* is a multi-purpose 'powder' that can be used as a gentle every day exfoliator or as a variety of different masks depending on what you mix it with. You can mix this in with HONEY for a hydrating mask, GREEK YOGHURT for a clarifying mask or just with a bit of WATER to create a luxurious firming & tightening mask.

I've never used a product like this and I just love the way you can combine it with yummy ingredients to make different masks. Pretty sure you could freestyle it too and mash it in with Avocado, coconut oil and any other skin-loving foodie things.
Key Ingredients : Soothing organic sweet pea flour, fresh pineapple enzymes: No nasties & gorgeously organic.
Used on it's own, I just pour a bit into my hand, and as my skin is still wet from cleansing (in the AM) and I just massage it straight onto my face and swish it all over for a minute then splash off. This isn't a really gritty exfoliator, you can barely feel any bits in it so absolutely fine for a gentle daily polish. Great for sensitive skins and if you find you go a bit red and flushed with the typical face polishes.
One Love Organics is available to peruse and buy online. I love the fact that they do a selection of starter kits where you can trial a bunch of products and smaller sizes of the serums/balms and cleansers, so you don't have to commit to the full-size straight away. I have my beady eyes on the Chia Superfood kit as I'm on a major natural health purge at the moment and this is just calling my name.
This 'discovery' size of the 'Brand New Day' costs just £9.This is quite a small and niche range of skincare ; Have you heard of it before or used anything? I have also just started using 'Morning glory' complexion booster which is a beautiful AM serum .