Jupiter Ascending is a big blockbustery-type move that is coming out at the beginning of next month (see the trailer here, if only to see Channing Tatum..)
Pur Minerals have created a beautiful makeup set in conjuction with the film and inspired by the character Mila Kunis plays (there's some really cool makeup looks..). This set (below) contains a 5-shade eye palette, liquid eyeliner and a light-up lipgloss which is completely exclusive to FeelUnique.com. I have been set a Blogger Challenge by Pur Minerals to recrete a makeup look using this collection.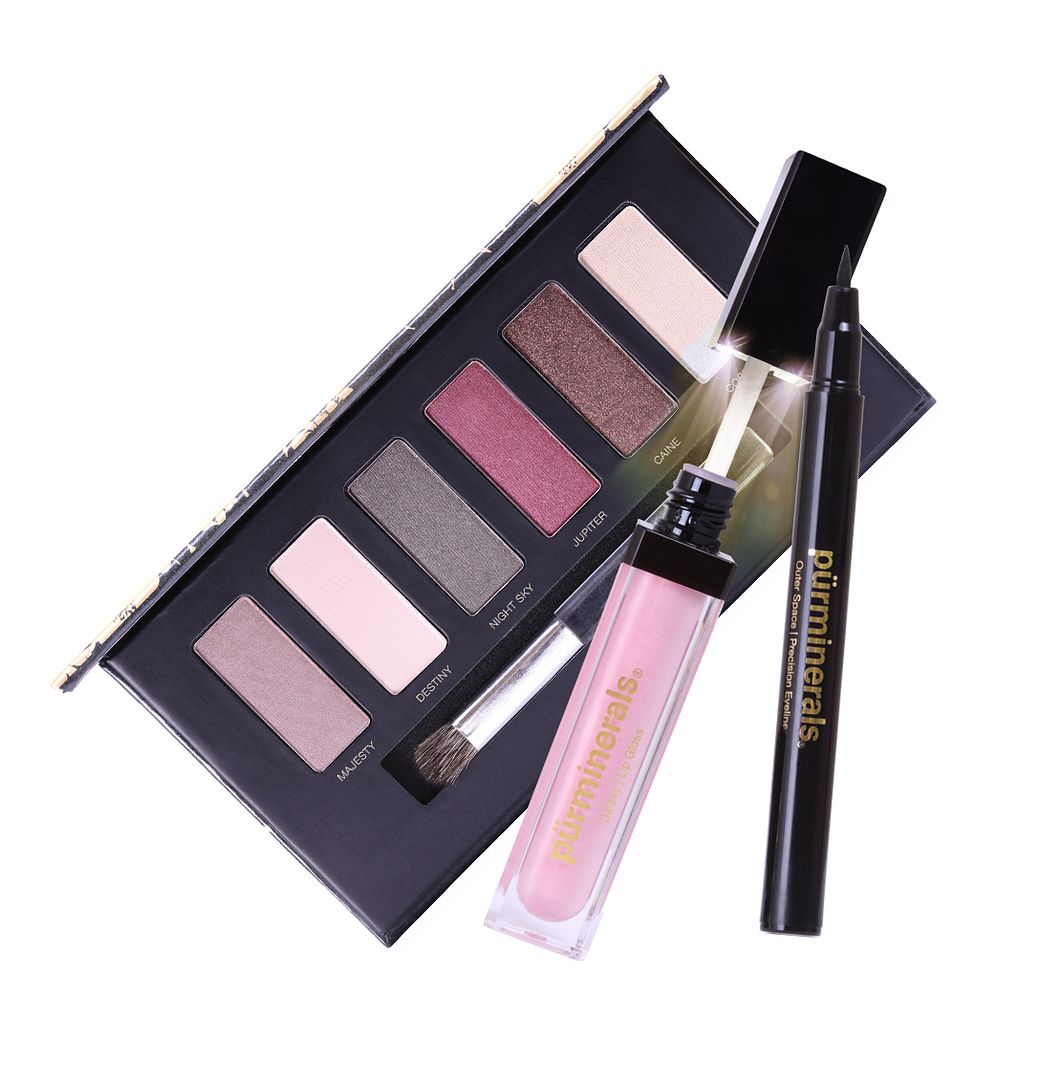 My Makeup look
I wanted to create a look based around the palette: I absolutely love the burgundy/cranberry shade so focused my look around this ; it's an absolute winner for brightening blue or green eyes but also looks so beautiful on hazel and brown eyes. I have done an easy 6-step 'how-to' for those who are a bit new to the smokey eye look so I hope this helps.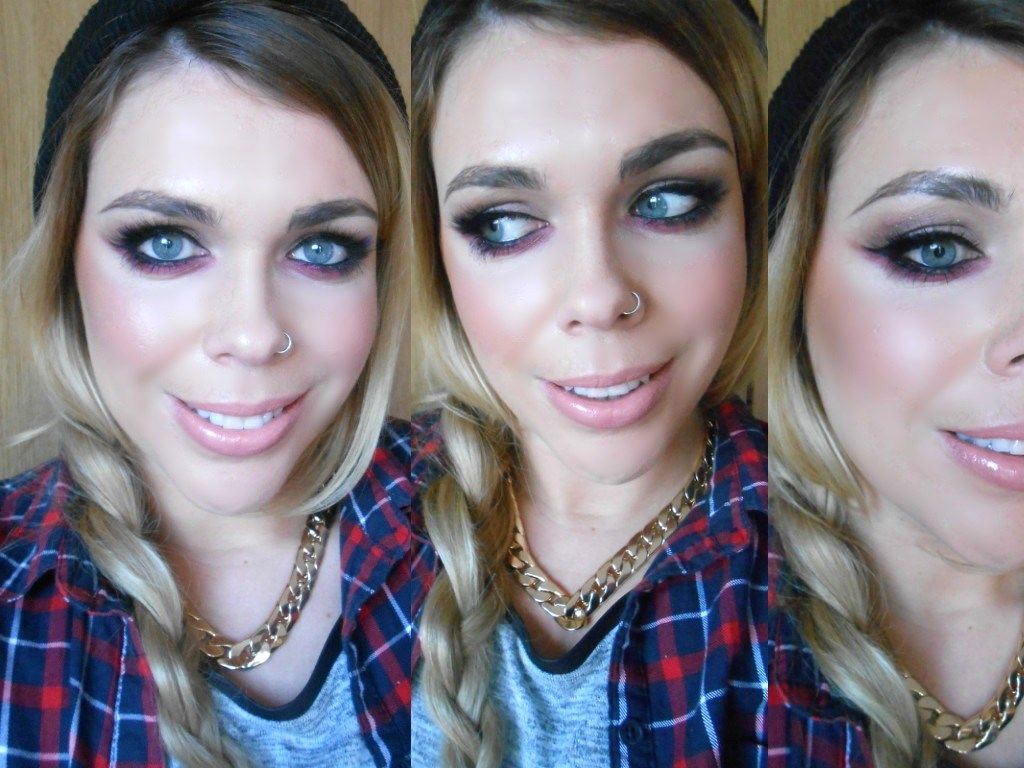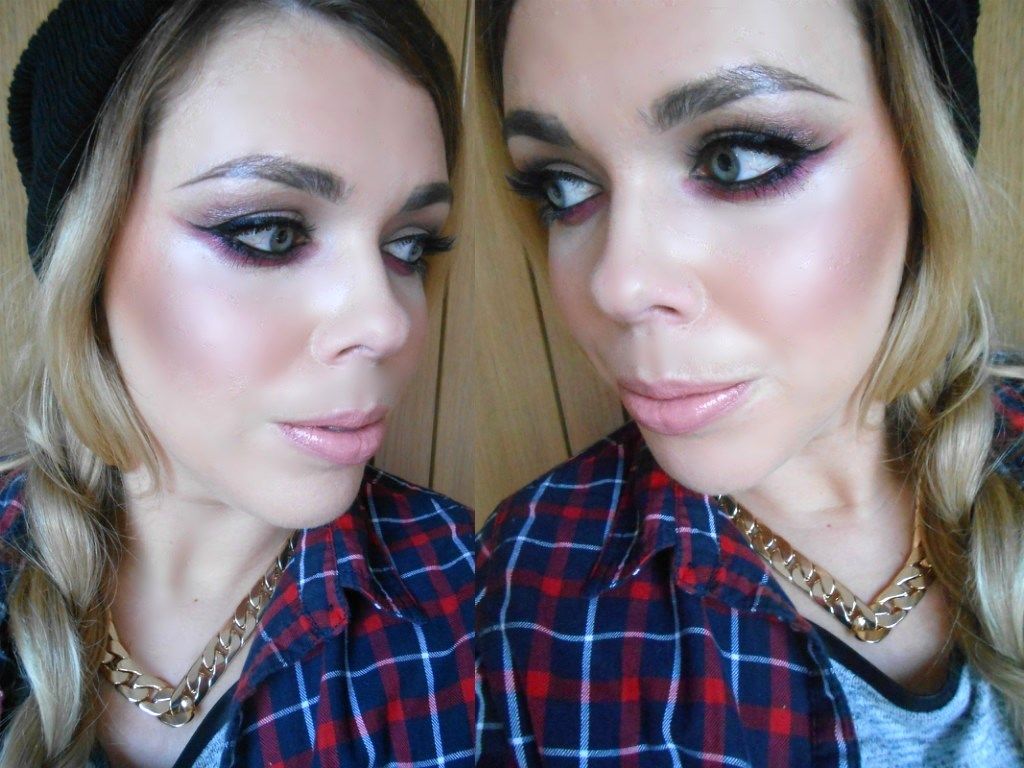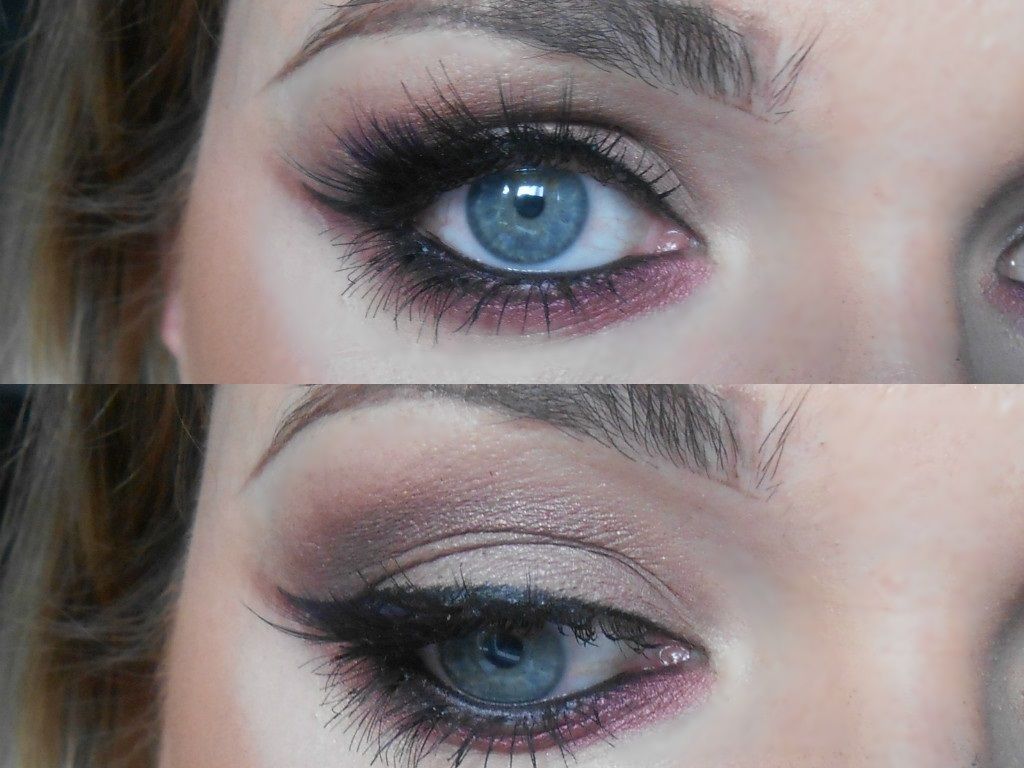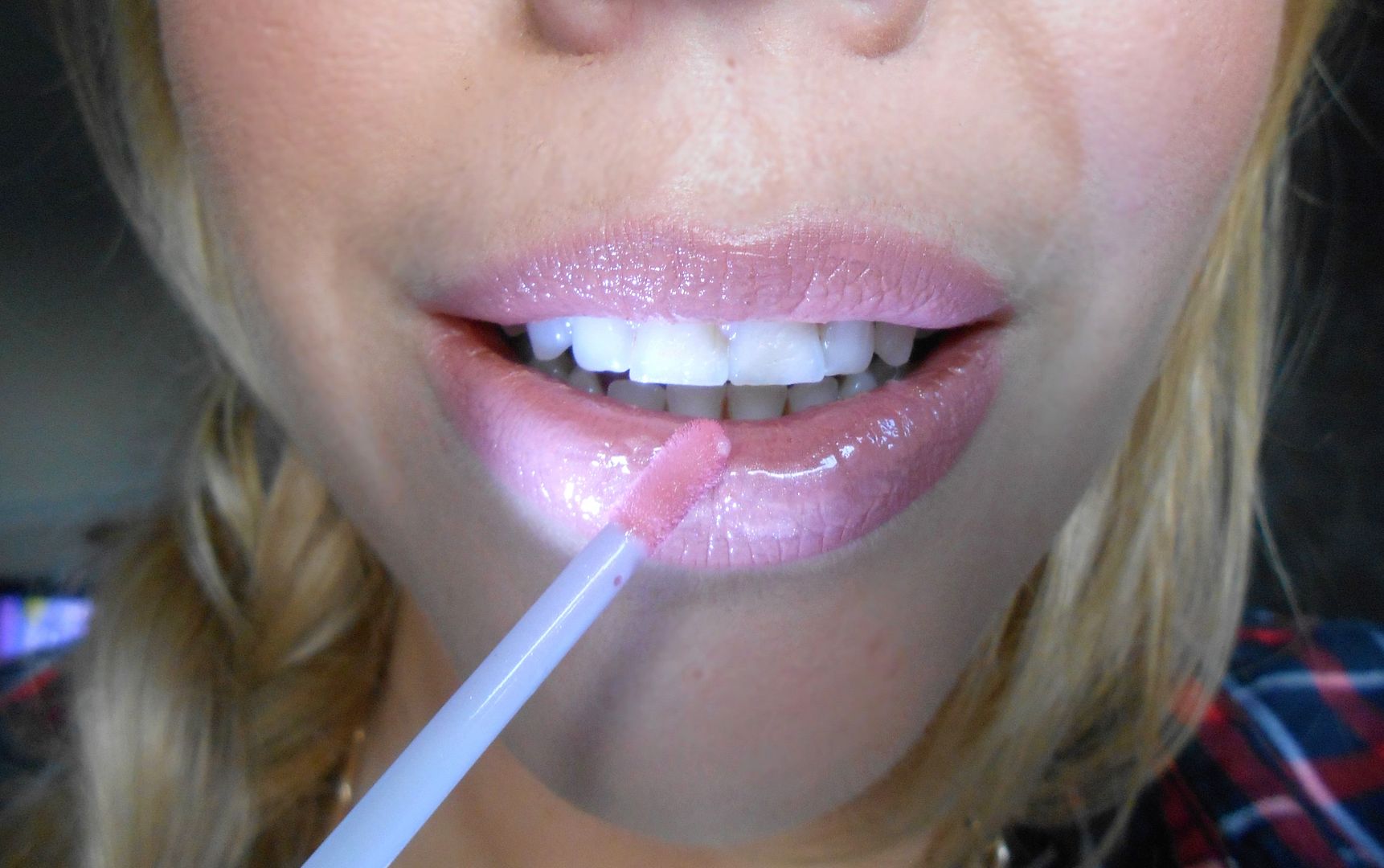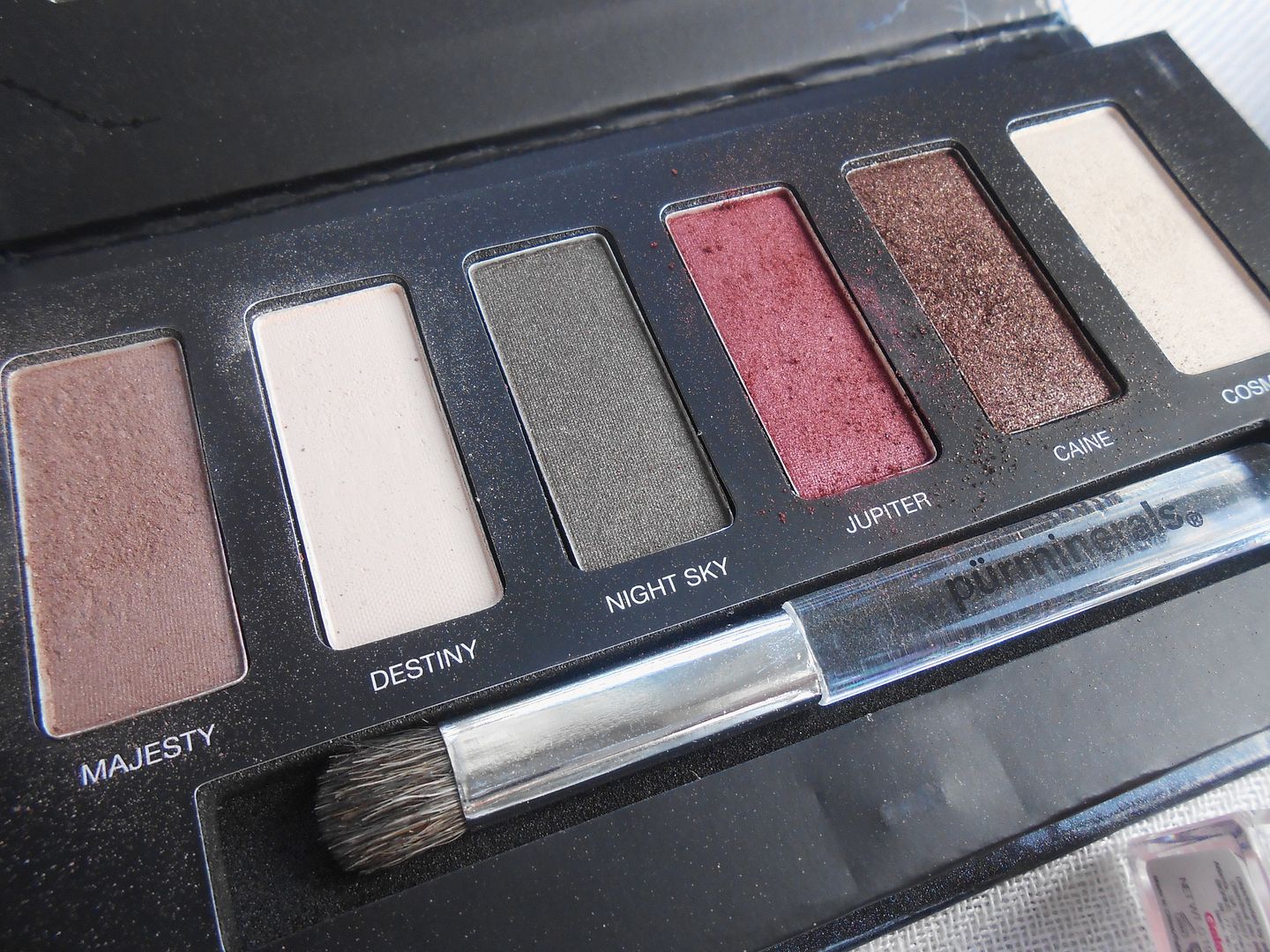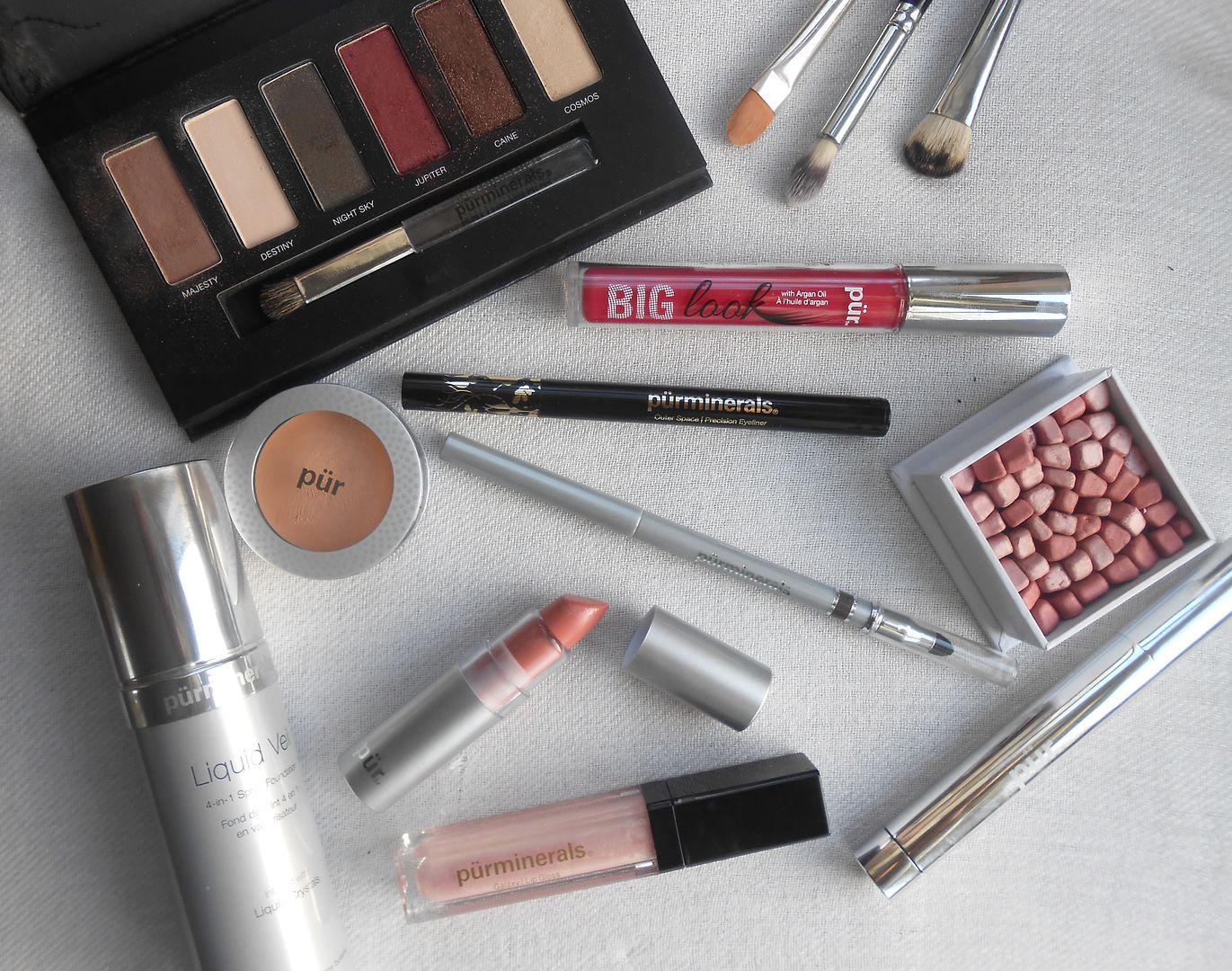 The lipstick and gloss from PurMinerals work perfectly together to create a beautiful nude lip. It balances out the heavier eye which is the focus, so the look can be worn without looking too drag-chic. The lipgloss within the set is one of those magic ones that light-up as you open it, so it's great for evenings out and showing off on the bus/tube/anyway. I struggle to find a really nice nude lipstick that isn't too brown and this is one of THE BEST I have found. The pigments of these eye shadows is insane, and I think even the most fearful of smokey-eye-wearers will find this easy to apply and blend.
I also used the infamous PurMinerals Hot Rocks which are pressed mineral pigments to give a beautiful blush on the cheeks. They are crushed with bits of pearl to also give that highlight dimension which I love = Glowing skin in an instant.
Full product list: (all PurMinerals) BASE: Liquid Veil foundation, disappearing act concealer, Mineral Glow bronzer, Hot Rocks blusher & highlight EYES: Jupiter Ascending palette eye palette (shades; Majesty, Destiny, Jupiter, Caine), Black liquid liner (from JA palette) Big Look mascara, Eye pencil, (polished stone) LIPS: Lipstick (smooth talker), Lipgloss from JA palette (Galaxy)
Giveaway
Not only can you be in with a chance to win the gorgeous Jupiter Ascending palette, but a bunch of the other KEY products I used to create this look… PLUS cinema tickets to see the movie.

Products included in giveaway:
1 x Jupiter Ascending palette (includes eyeshadow palette, black liquid eyeliner, lipgloss)
1 x Big Look mascara (black)
1 x Hot Rocks
1 x Eyeliner (polished stone)
1 x Lipstick (smooth talker)
2 x cinema tickets to see Jupiter Ascending
Worth over £100!
How to Enter:
1.) Follow this blog on Bloglovin or GFC (link in the right-hand column) & drop me a comment below with some form of contact (e-mail, twitter handle..)
2.) An extra entry for following me on twitter & tweeting about this giveway :
WIN a makeup look from @PurMineralsUK @FeelUnique with @LauraLouMakeup giveaway. Enter http://www.lauralouisebeauty.co.uk #PurMinerals #JUPITERASCENDING
3.) This Competition is open from Monday 26th January – 1st February (11.59pm)
Winner will be selected by random.org and announced on the blog and twitter on the 2nd February and the winner will be alerted via the contact that you leave.
4.) *UK only*
Best of luck everyone! What do you think of this makeup look, is is something you would wear?