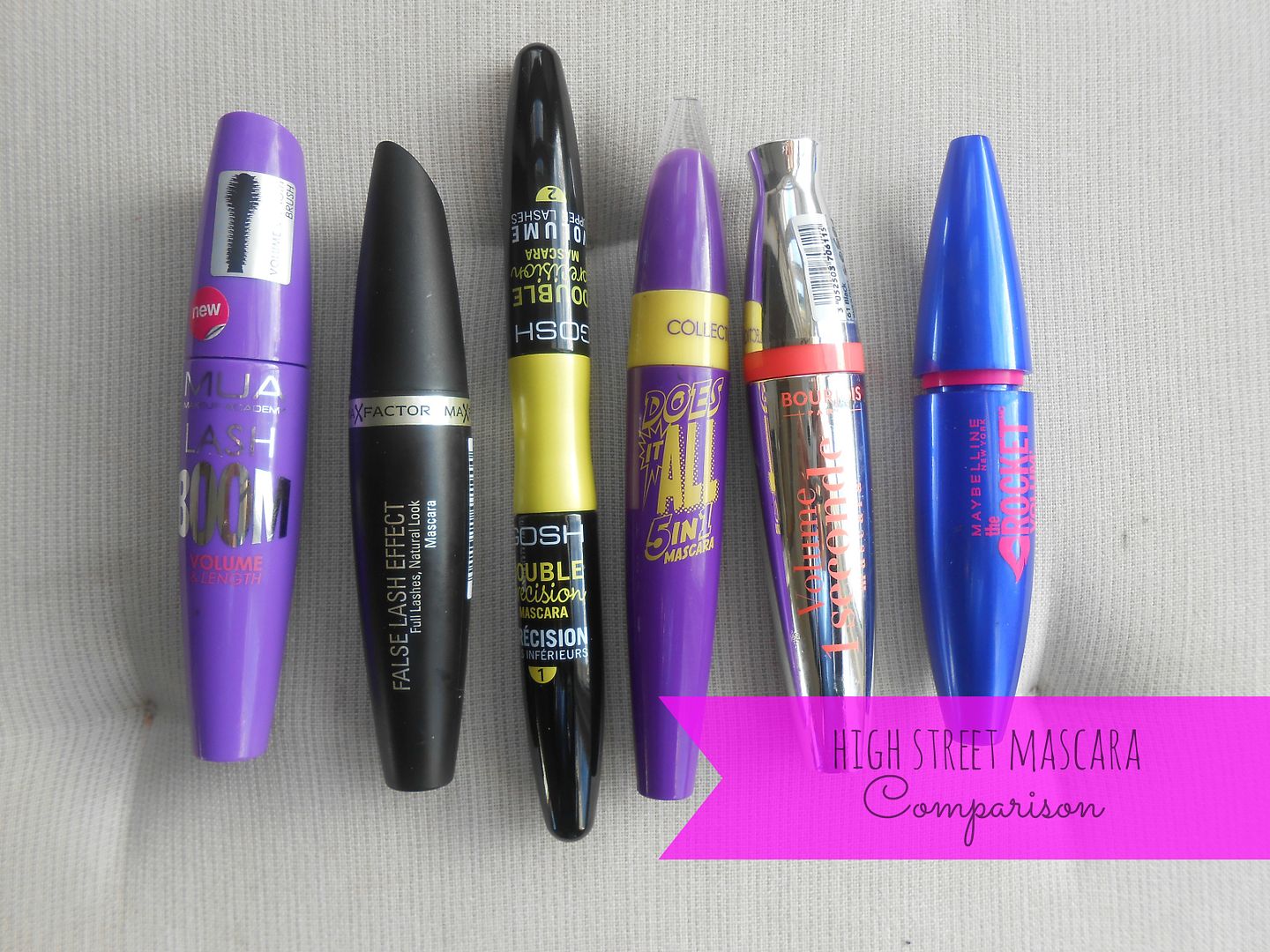 I've always had a *thing* with high street/ drugstore mascaras ; As in, I've never found one I really like and continually buy again. I'm always purchasing them, being duped by their fancy-nancy packaging and adverts, but I'm more often than not left feeling underwhelmed. I have a pile of about 20 that I have accumulated over the last year and picked a random selection here to compare.
MUA Lash Boom
Price? £3

Brush Style? Silicone wand

What it promises: 'Coat your lashes from root to tip for longer fuller lashes in a flash, minus the irritating clumping.'
Does it Deliver? Kind of. It gave me a bit of length, but not really on the volume side. I was expecting to be able to build it up more, but it didn't want to deliver me much volume. The unique-shaped wand was a little fiddly to use, although once you get used to it, it's great for capturing short lashes/ bottom lashes. One thing I personally don't like with mascaras are when the wand it too flexible as I can't control it as well (think L'Oreal Miss Manga) – and this is a bit like that. For the price I think it's perfect, although I don't think I would buy it again.
Rating: 2.5/5
MaxFactor False Lash Effect
Price? £10.99
Brush Style? Silicone oversized wand.

What it promises: 'Max Factor False Lash Effect Mascara doubles the size of lashes for a big false lash impact'
Does it Deliver? Bold, bordering ridiculous claims about 'doubling' the size of lashes but let's ignore that (as you MUST do with any silly marketing claims particulary with mascaras): It's a pretty good mascara and I found I could build up the volume with ease and it seperates the lashes nicely. This stays on really well, so I would say a very good budgeproof mascara. It's the priciest of the bunch but not quite the best.

Rating: 4/5
GOSH Double precision*
Price? £7.99
Brush Style? Double-ended. Step 1 is a thin, straight wand. Step 2 is a large tapered brush. Both Nylon fibres.

What it promises: 'In two easy and perfectly controlled sweeps, the large brush adds
extreme volume to upper lashes while the small brush allows for
individual definition on the lower lashes'
Does it Deliver? Not for me I'm sorry to say. These double end mascaras never really seem to float my boat and this did not apply well on me. I actually preferred using the smaller wand on it's own as opposed to the 2 together. I am just not a fan of oversized bristle wands. On a positive note, it's perfume & Paraben free and stays on very well.
Rating: 2/5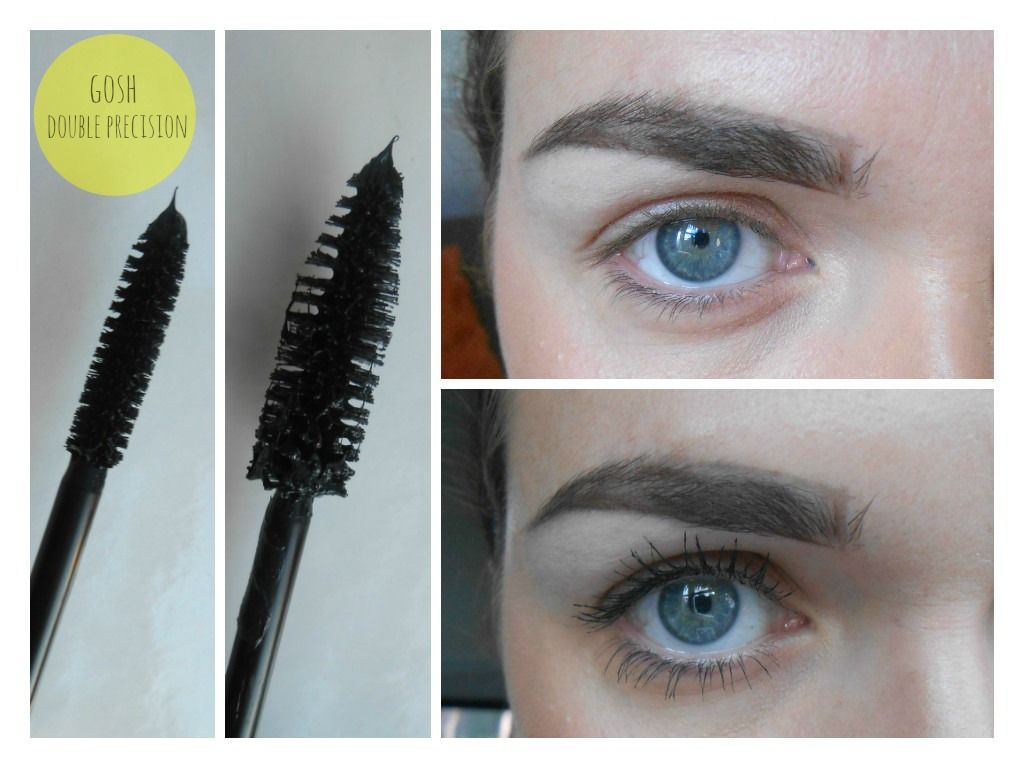 Collection Does It All
Price? £4.99

Brush Style? Multi-bristle rubber wand. Spikes are also around the top of the wand for precision.

What it promises: 'The ultimate lash wish list is now a reality: curled,
volumized, lengthened, conditioned and long-lasting.'
Does it Deliver? Yes. This was recommended to me by a MUA when I was asking for recs for high street mascaras. I have used a couple from Collection before and I really was disappointed but this one delivered for me, and pretty much all the 5 claims – it gave me great volume, allowed me to build it up with ease and gave me the seperation & length that I like. The only downside it that I can see that the formula is going to dry out quickly. I've had it less than 2 months and it's nearly at it's demise. (I have only used it maybe 5 times since I purchased!)
Rating: 3.75/5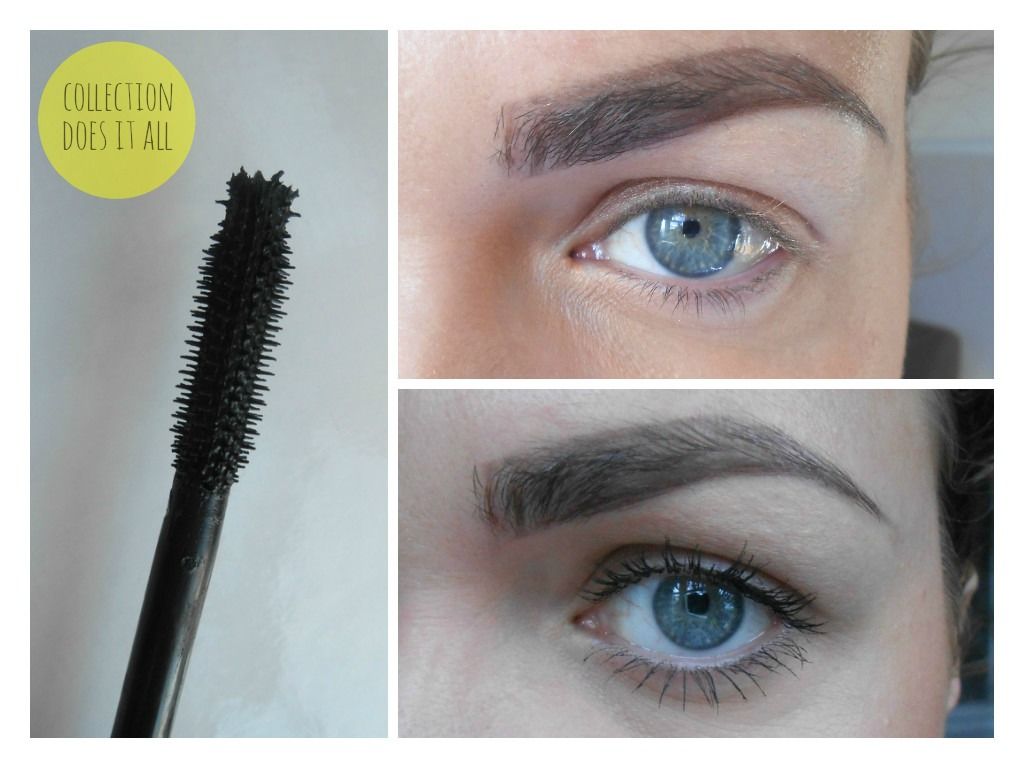 Bourjois Volume 1 seconde
Price? £9.99

Brush Style? Very Unique. Silcone straight medium/large wand with normal bristles mixed in with these small spherical bobble-like bristles.

What it promises: 'Gives lashes instant 360 degree volume'
Does it Deliver? YES! This I think is my favourite from this bunch. I found the innovative wand really effective and it built volume a lot easier than the other mascaras. Stays on well and I like the fancy packaging. You get what you pay for with this one.
Rating: 4.5/5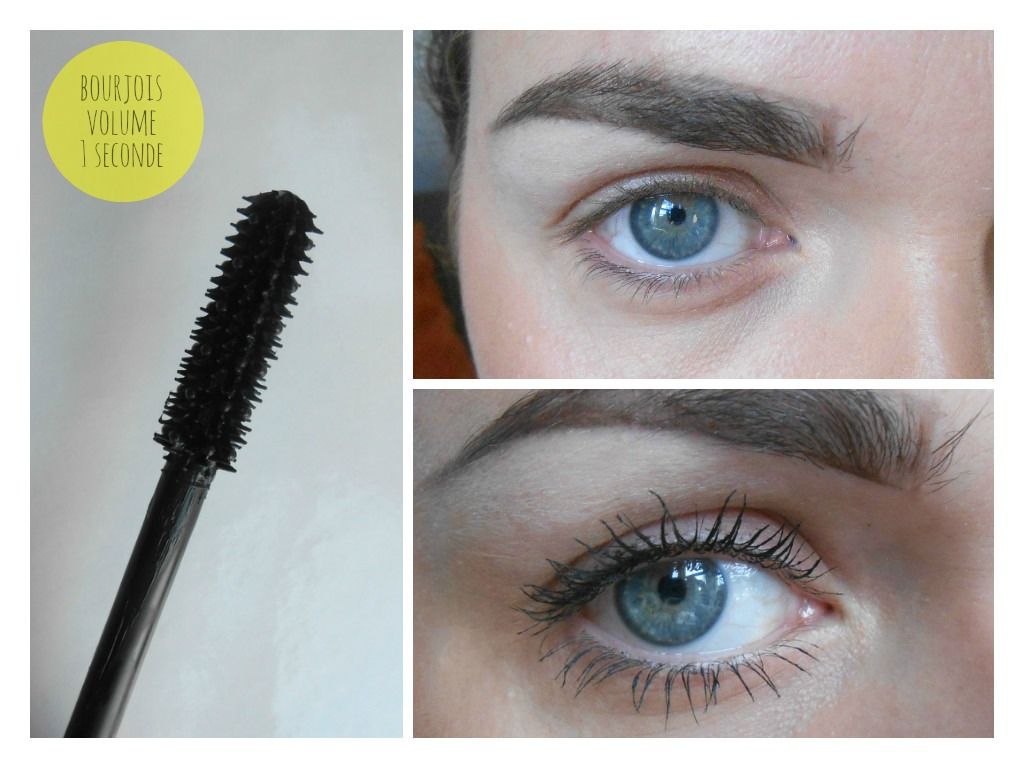 Maybelline The Rocket Volum'
Price? £7.99

Brush Style? Large wand, small rubber flexible bristles.

What it promises? 'Up to 8X Bigger looking volume'
Does it Deliver? Yes. Well not x8 (HATE when brands make these ludicrous claims – just unecessary).. all I can see it that it does work well to seperate and give me volume pretty easily. It looks a tad clumpy in the photo because I think I went one layer too far so my fault not the mascaras!
Rating : 4/5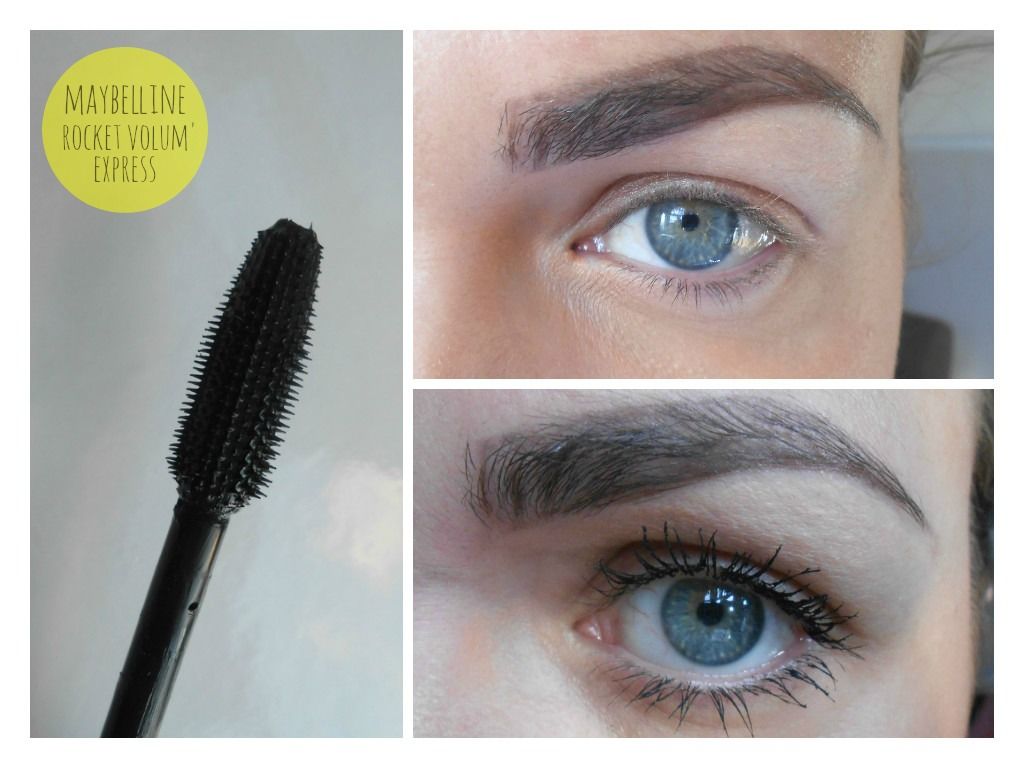 So from this, I found maybe a couple that I would re-purchase but still, none of them are quite ticking all my boxes….I need to find my 5/5 high street mascara!
Am I to stick with my high-end mascaras?
Is there one you can recommend I try?