You know it's Christmas time when The Body Shop start bringing out their beautifully-scented ranges : Cranberry, Spices, Vanilla….and this year they bring us a lovely new limited edition range 'Glazed Apple'. Suitabley autumnal, it is a sumptious blend of fresh apple, lemon, sugar, musk and a hint of vanilla. It has a really lovely fresh yet warming smell to it – not too sweet either which I like….and I'm sure hubby will too..meh.
This has already launched along with the other limited editions, Frosted Cranberry and Vanilla Brulee which are very similar to previous years. As always the Glazed Apple range has a huge range of bath & Body products including scrubs, shower gels, bubble baths, body creams, hand creams….even a gorgeous lipgloss! To get the best of everything they also have a selection of great gift sets so you get to try a bunch of stuff, I have the 'Tin of Treasures*'.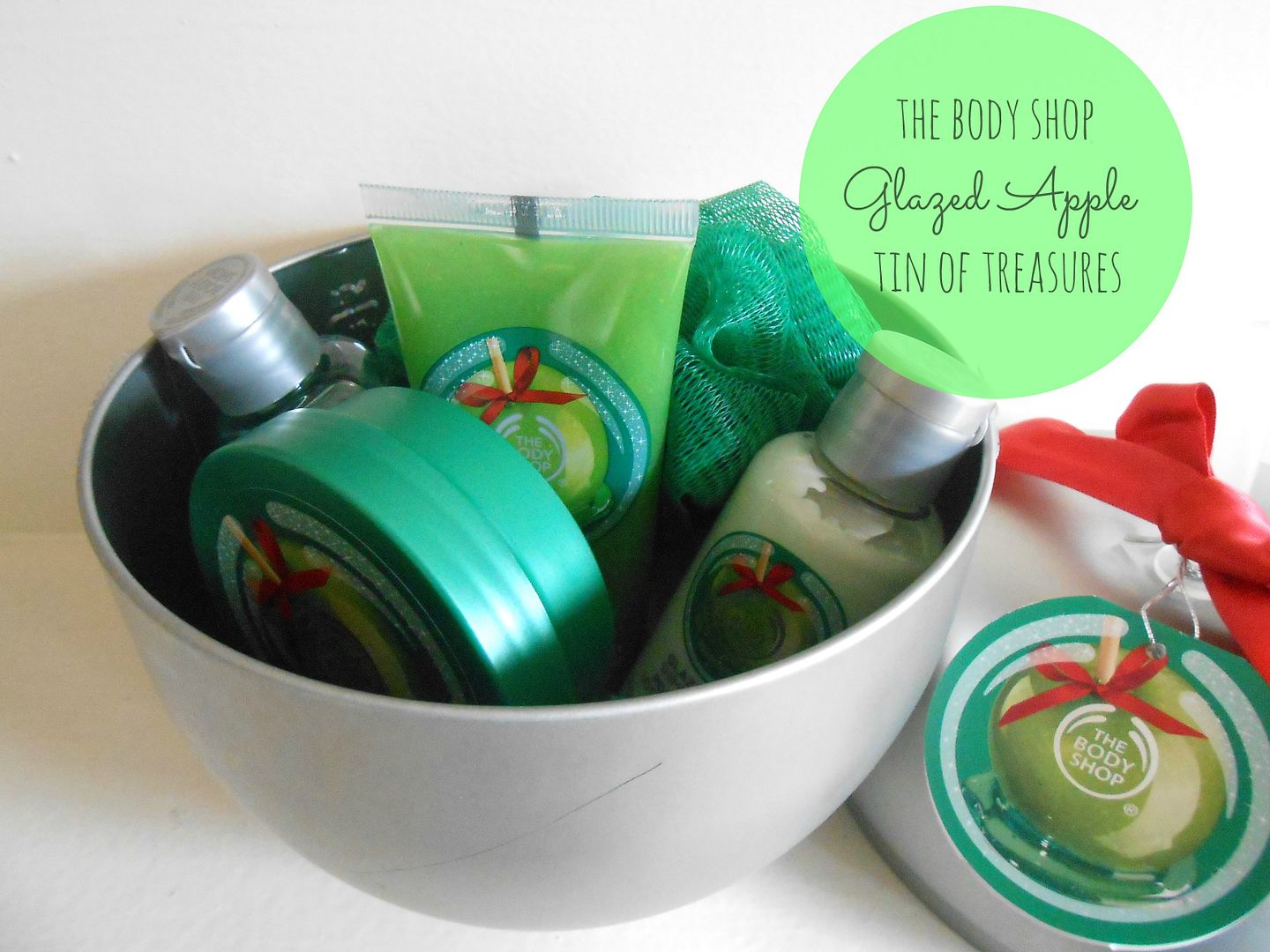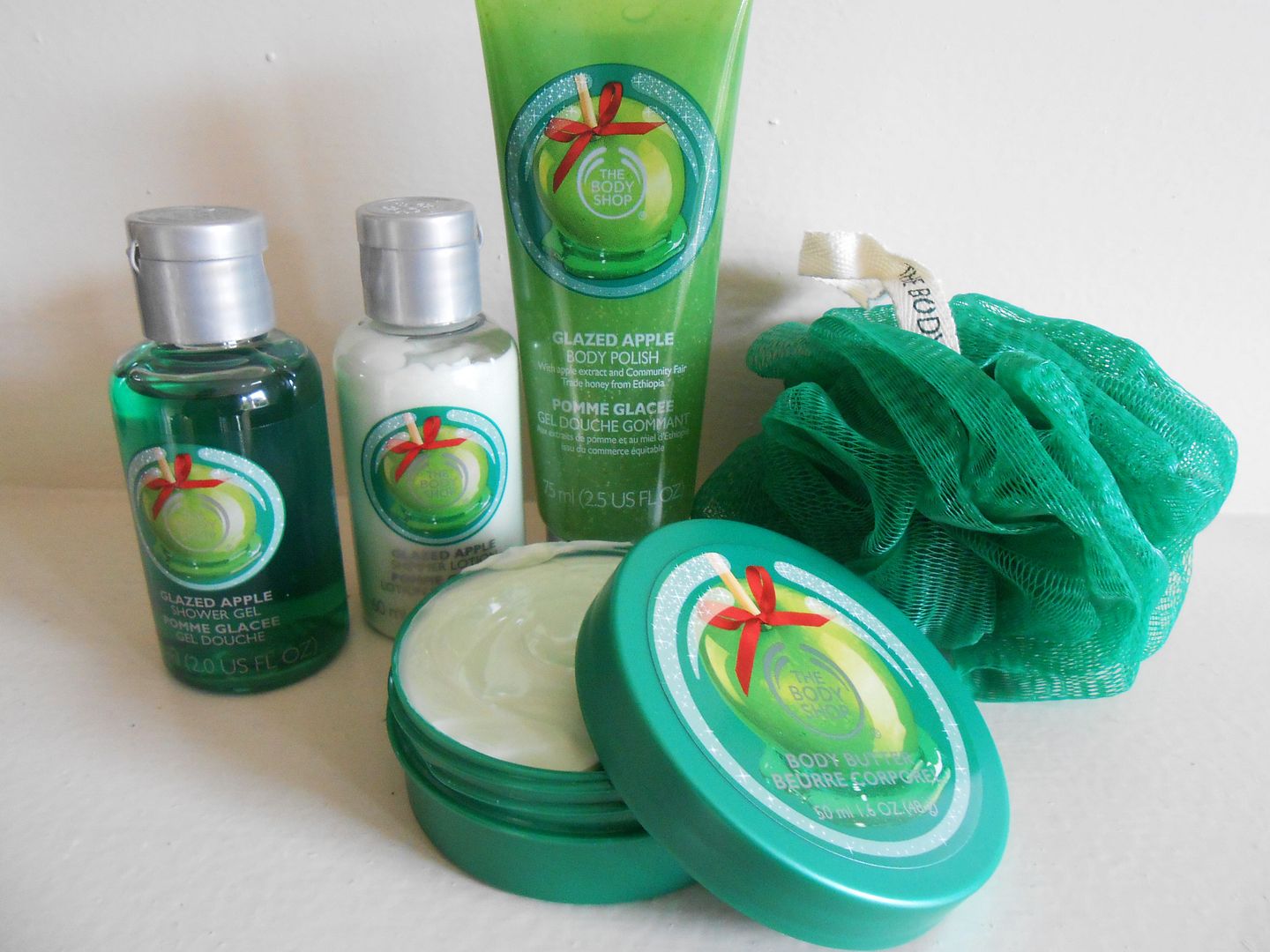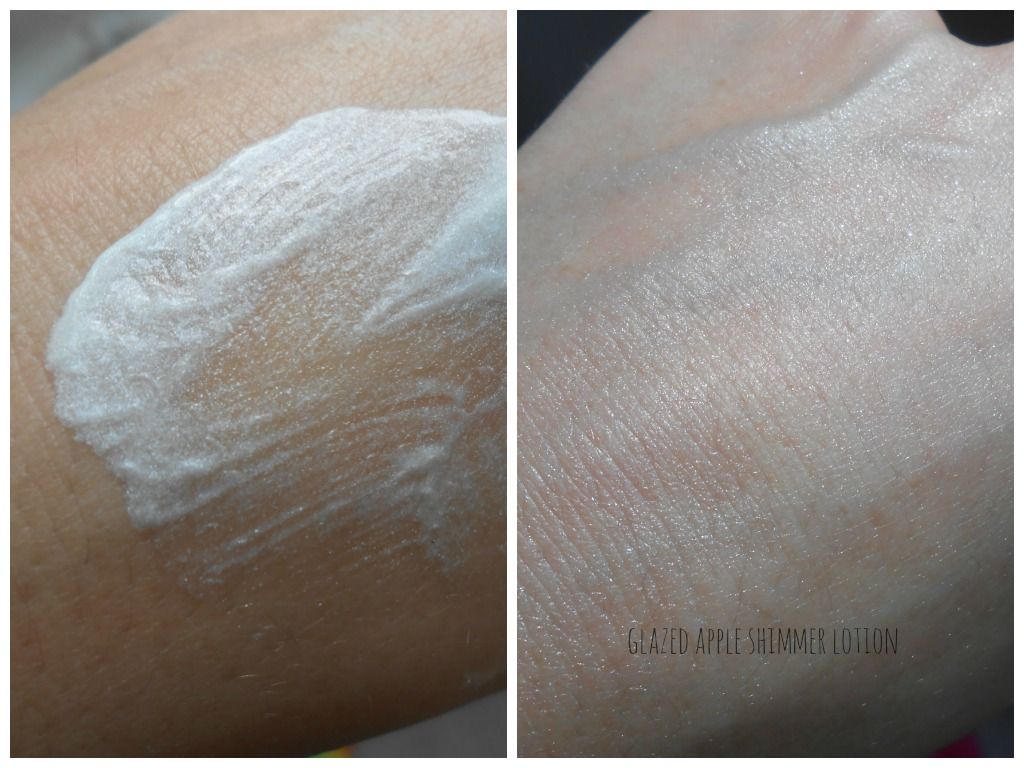 As always, The Body Shop have teamed up with a charity to give back this Christmas. The special collaboration is with WAR CHILD, a global charity for children effected by war. With every gift you buy from The Body Shop this Christmas , a contribution will go to WAR CHILD to help fund lessons for these children. Giving and giving and giving!
What's your favourite Body Shop Christmas scent? I have always been a fan of the cranberry they have launched for many years.