November : Orange leaves on wet pavements, fireworks, cold mornings , dark evenings and lots of snuggling on the sofa ; it is one of my favourite times and month's of the year. Not only do I prefer autumn winter fashion in general, I love the build-up to Christmas, the party snacks coming into supermarkets and the pampering evening bubble baths in candlelight. This month's Birchbox Beauty Box* edit is with the ultimate beauty night in-mind, it's all about pampering and nurturing.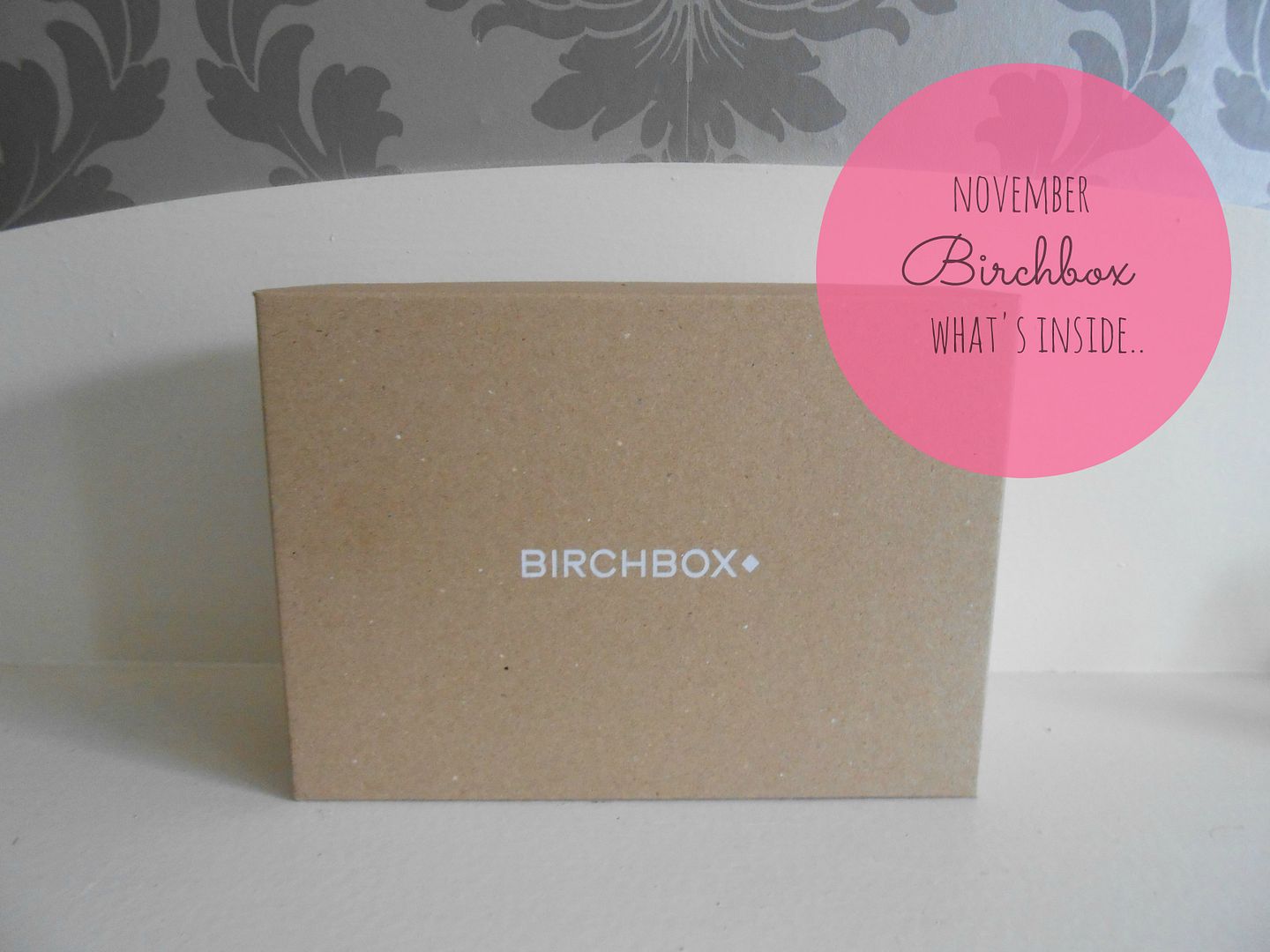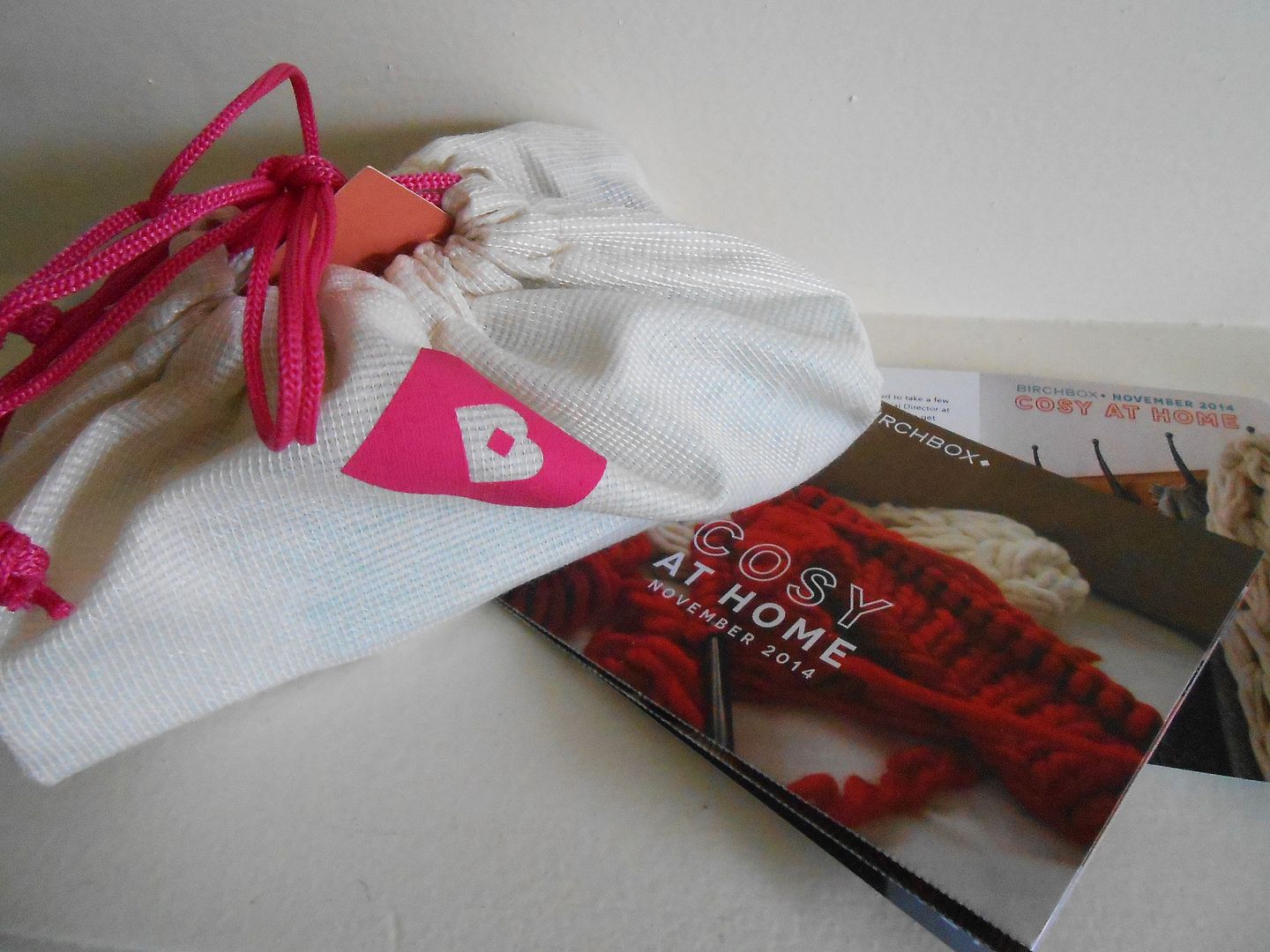 Weleda | Pomegranate Creamy Bodywash
This is a natural creamy body wash/ shower gel that is packed with nutrients and infused with antioxidant pomegranate, sandalwood, davana and neroli. Great for sensitive and dry skins, as it really nourishes and soothes the skin. Have used this before and love it. (..and the other fragrances they do!)
LipGlam | Natural Lanolin Lip Balm (full-size)

This is a completely new discovery for me and it's my star product of this bunch. I love a multi-purpose balm and I love lanolin. This is a fast-acting treatment that delivers intense moisture for up to 8hrs. 100% natural lanolin and can be used all over the skin.
TIP: This is really thick, especially as it gets cold, products with pure lanolin get very stiff (Dr Lipp also!)and you need to warm it a little to get the product out of the tube!
Dr Jart + | Most Moist Skin Mist (full-size)
This is a facial spritz, infused with antioxidants and great for giving your skin a gentle burst of hydration. Can be used under skincare/ over and to prep the skin for makeup. I always use something like this on my clients and have just run out of my Shu Uemura Lavender spray so will be replacing it with this.
Beauty Protector | Protect & Treat Mask
Yet to try this but will report back. I'm going through hair masks like socks at the moment so love trying new ones of my recently bleached hair! This luxurious mask contains argan oil, honey, amber and crushed pearls?! Ok, I am trying this ASAP.
Lord & Berry | Bronzer 'Sunny'
This is a miniature size, great for a trial. It is a very fine matte (yay) bronzer that creates a perfect natural glow. I haven't tried enough Lord & Berry makeup so if you have any suggestions of must-have products then please let me know.
To have a look into the monthly Birchbox subscription or simply just to shop and browse the huge selection of unique and niche beauty brands they sell online then check out their website.Do you know any of these brands/products in this month's box?