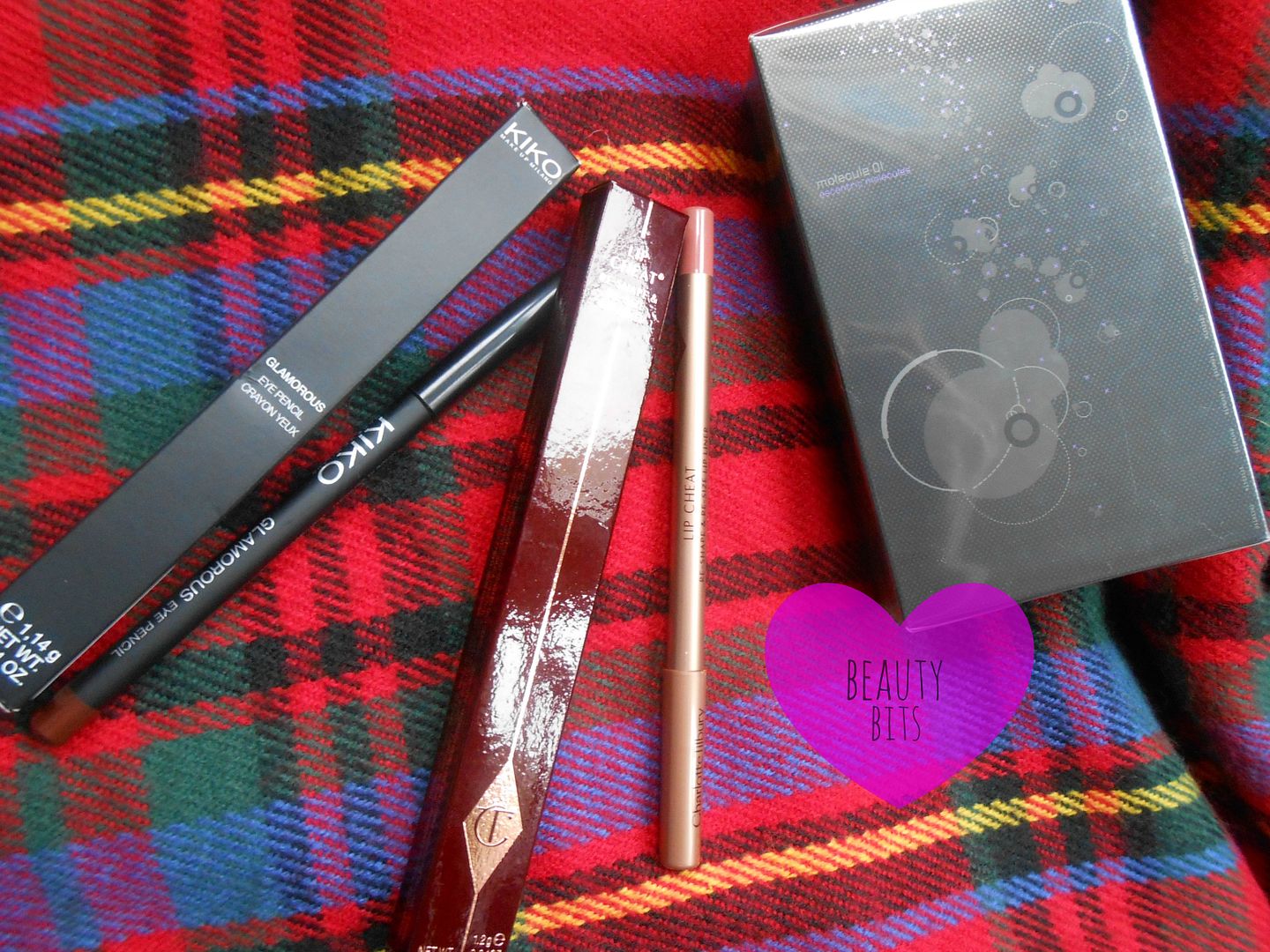 Composing all these Christmas gift guides, reading all these Christmas gift guides and being E-MAILED daily about Christmas gift guides has got me thinking, yes you guessed it, about Christmas gifts . For Myself. Yes, I am selfish, but I do love to give myself a few Chrissy presents during the festive season and I have not been shopping for myself for months and I've been feeling a little blue.
Earlier this week I met up with blogging and makeup friend Vanessa , for a peruse around the shops and a catch up. We went to Liberty's as I needed to stock-up on my one and only fragrance = Molecule 01. Liberty's at Christmas is just a candy land of all things beauty ; In their beauty department they have a really cool little stocking-filler section with glasses of unique and niche products – I saw so many little products and brands I had never even heard of, a must-see for those who like discovering new brands! We also go drawn into coo-ing over their Christmas beauty advent for a good 15-minutes, deciding if it was worth it (yes, it really is) and both of us walked away thinking 'We'll think on it but most likely buy it' as it's quite self-indulgent for oneself. Shock, horror, it had sold out the next day.
A quick nip into the KIKO store to pick up one of my favourite ever eyeliners and then we headed up to Selfridges for Sushi and a bit of shopping. En route we slipped into John Lewis so I could get some Monty merch…a mug (I featured this here in a Christmas gift post) pretty good for a fiver plus the tin it comes in is great for storage. Once up to Selfridges, I picked up the Charlotte Tilbury 'Pillow Talk' lipliner all because of Zoe so have big hopes for this. Then a few necessary Primark and New look things. If you are in London or visiting London there is not time like the present (no pun intended) to get down to Oxford Street to visit all the beauty havens and stores at your fingertips – plus I would say from this weekend onwards, including the 'BLACK FRIDAY' tomorrow, it's going to start getting really busy with frenzied shoppers, pavement slugs, lost families looking for Hamley's and lost men looking for any *smellies* to buy the mother-in-law.
My favourite destinations for beauty shopping in central London: Selfridges, Liberty's, KIKO, Illamasqua beak st, MAC pro store Soho /covent garden, Screenface, and these all can be done within a half a day if planned well. Get yourself to HIX in Selfridges if you fancy a nice lunch & people watch.
What are your favourite shopping destinations in London? Where are you planning to do your Christmas shopping this year?