Amongst everything else going on lately, one thing I have been doing a lot of is travelling. Whether it be back and forth to my home isle of Jersey or to Ibiza, I think I've seen the inside of Gatwick Airport no less than 12 times in the last 2 months. This has not only made me an expert at packing my cabin luggage with ridiculous precision, but I've also been in, out and around most beauty product travel-sizes that you can shake a stick at. Here are a hand-picked selection of what I'm currently packing.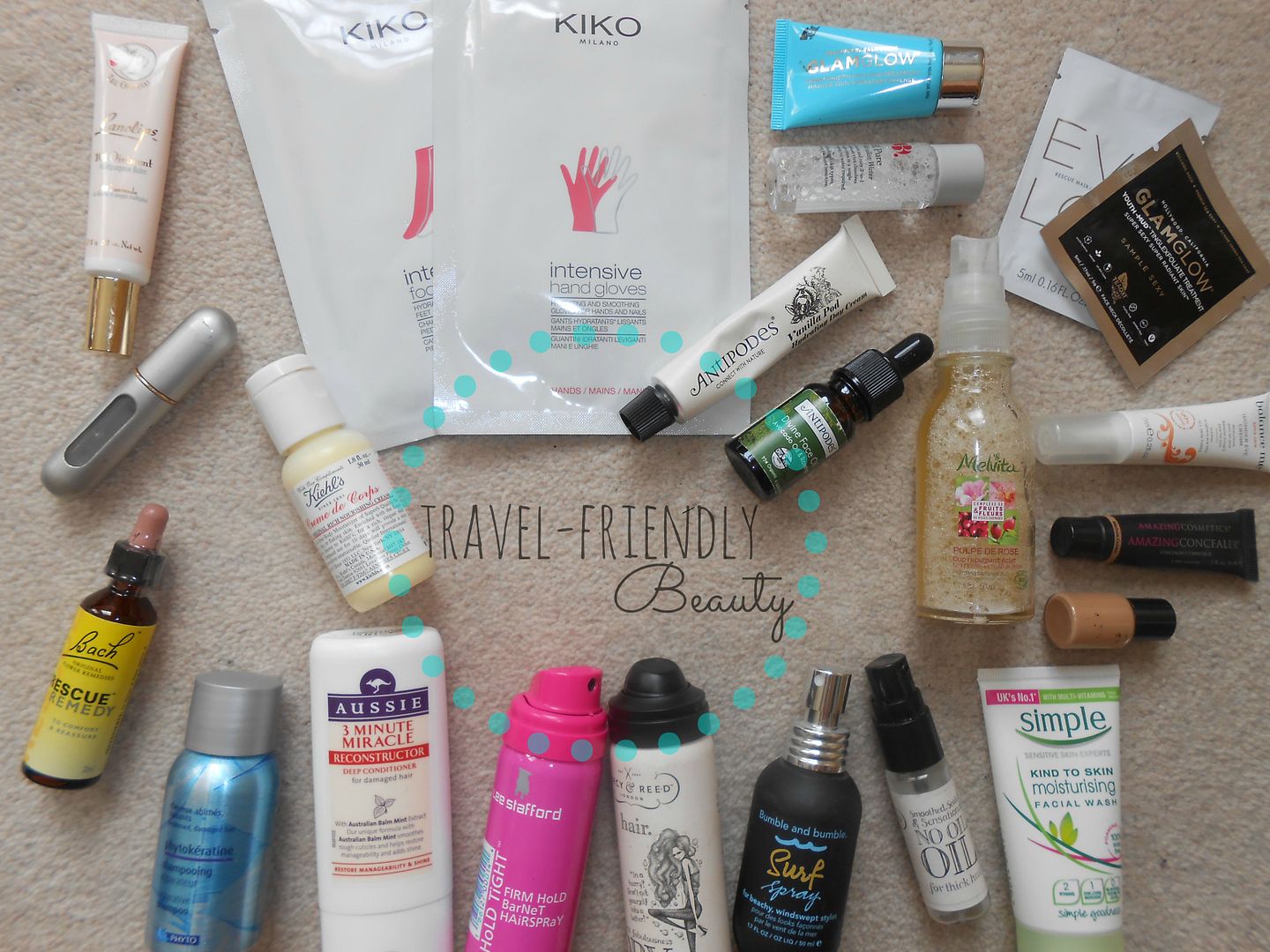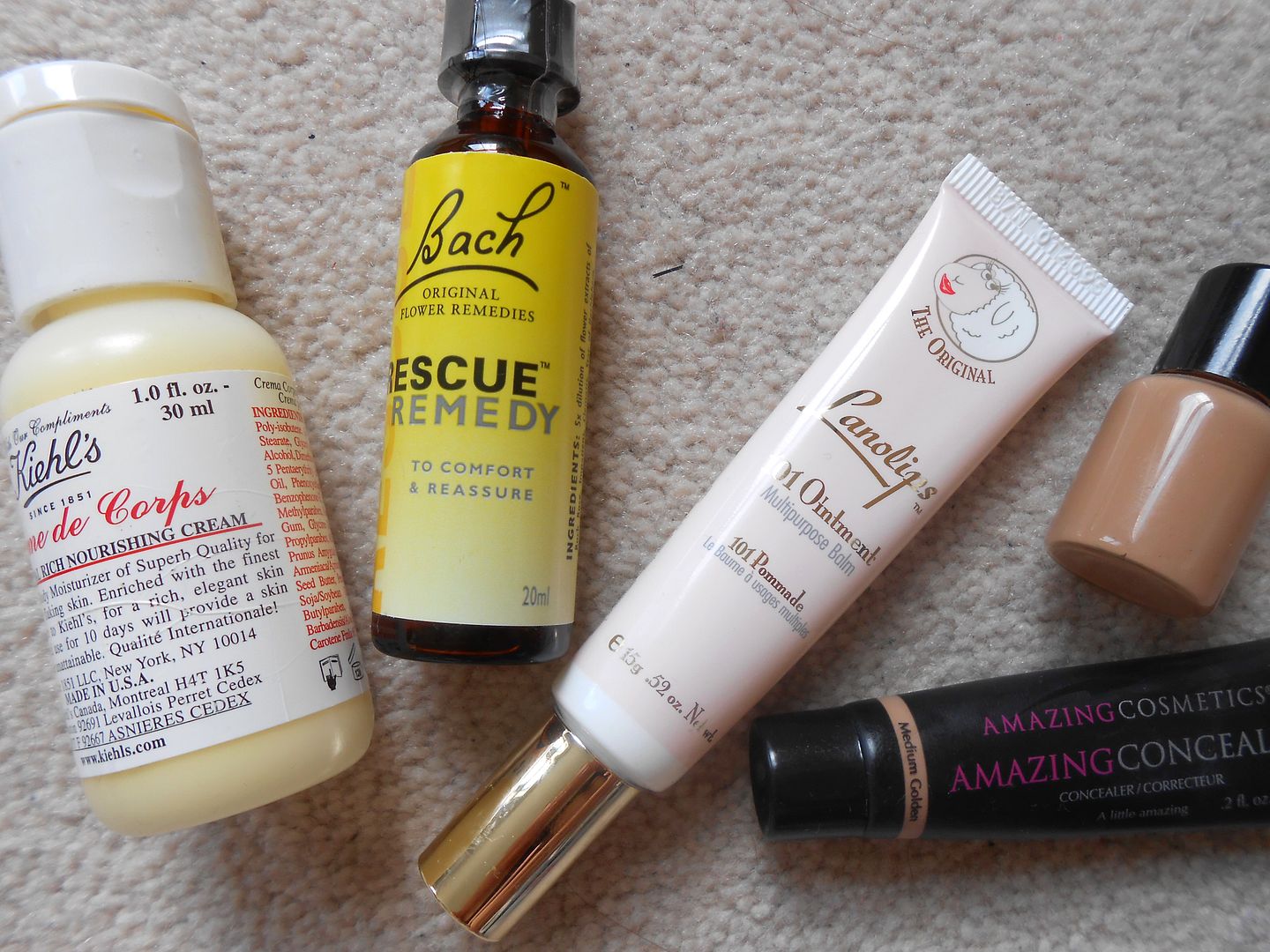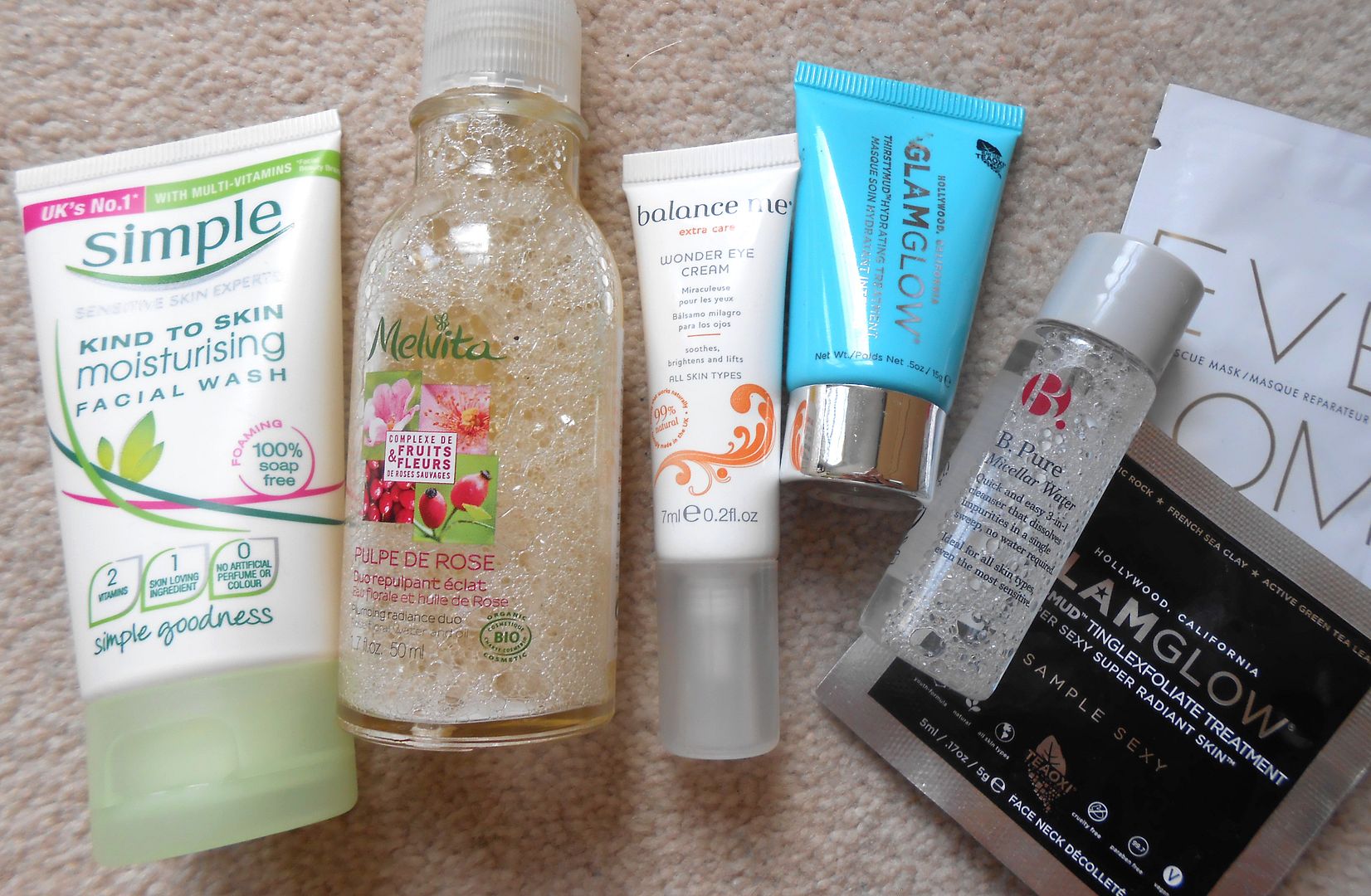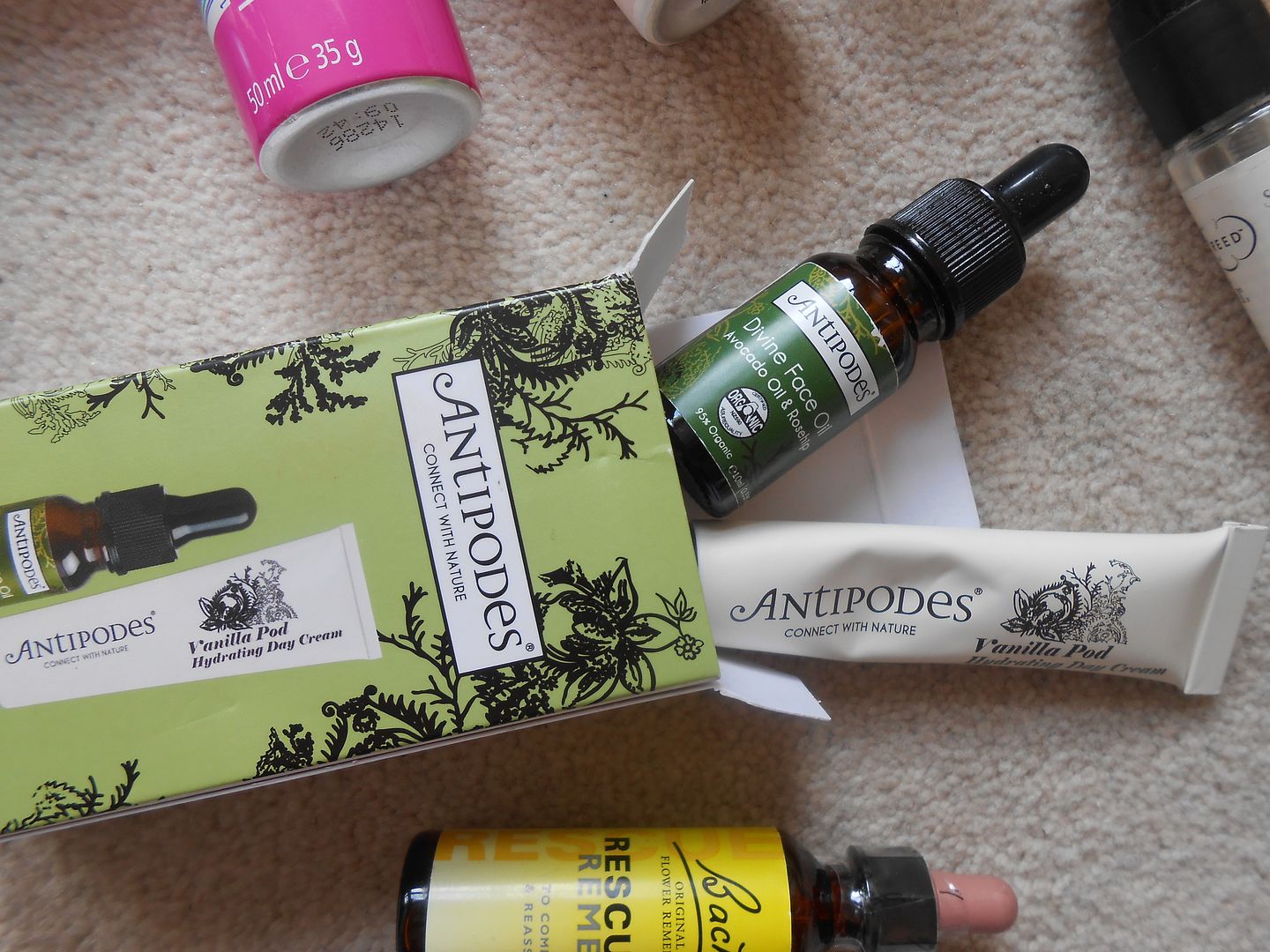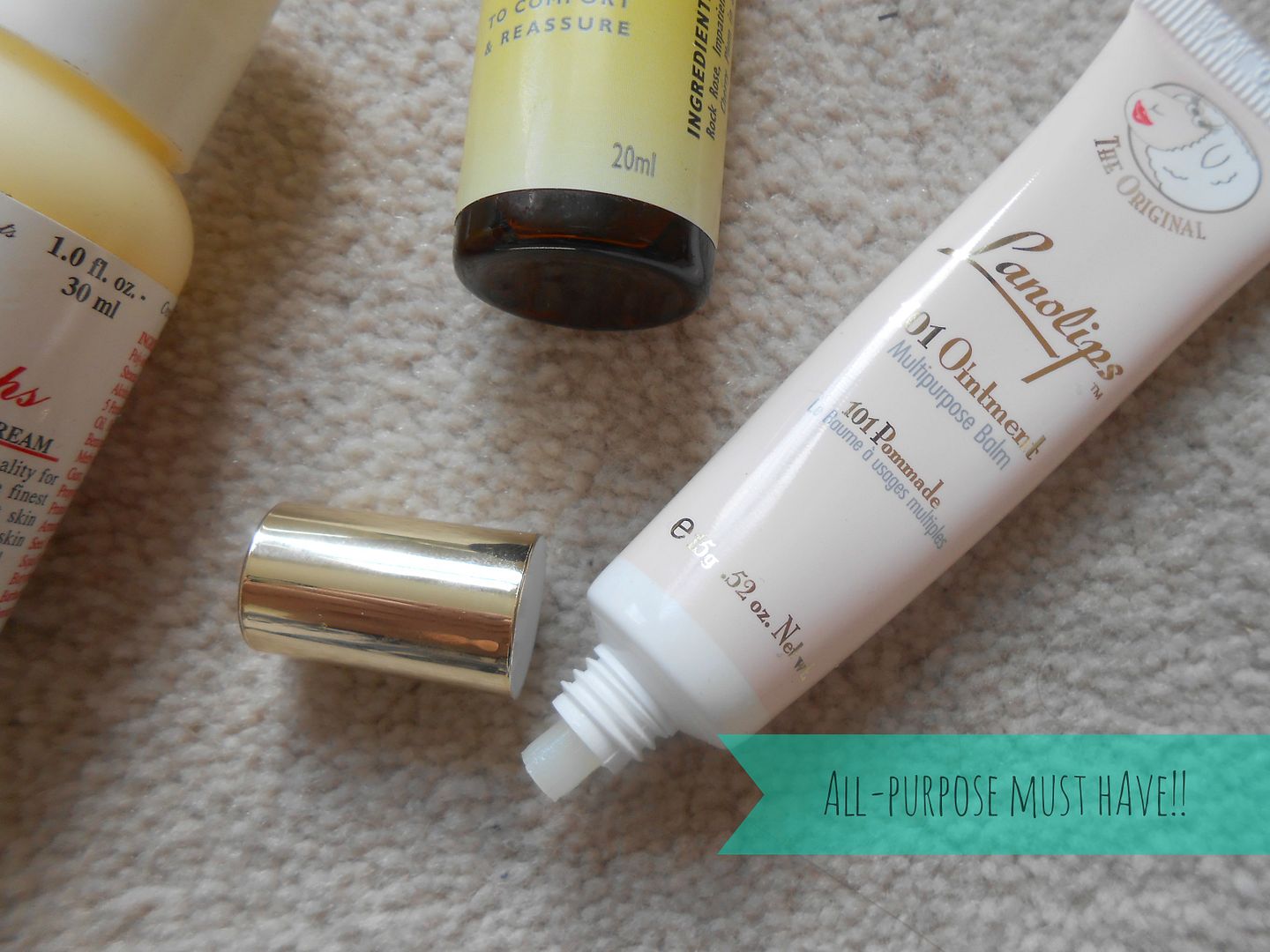 Haircare
For my shampoo and conditioner I am not overly fussy, I will usually take away whatever is to hand and small. The Aussie 3-minute miracle has been a winner for me for years & recently saw this travel-size in Boots which is great. Alternatively, if they dont have this small size, you can grab 1 or 2 individual sachets of this conditioner/mask in pretty much all Boots/ Superdrugs.
Percy & Reed do a great selection of travel size sets and individual bits. The Dry shampoo I have used since the launch religiously and the mini-size for just £4 is perfect to last you a week away. This is probably my 30th can. The 'No-oil oil' that they do is also great and the miniature size of this comes within their travel sets which I got as a pressie last Christmas so goes everywhere with me. I simply refill this with my full-size one whenever it runs out. Yes, some people call me a genius.
Bumble & Bumble do this hair texturising spray called 'Surf Spray' you may have heard of it…! Of course you have heard of it, it's brilliant. This is a weeny 50ml size that I got in a goody bag or on a fashion show…. This surf spray adds texture and a bit of volume/ bed head look and is essential for my fine flyaway hair to give it some grab.
Skincare bits
Depending on if I have any small sizes of skincare or loads of sample sachets (always save them!) I will mix and match the skincare I use. Currently I am using this absolutely fabulous amazing skin-loving duo from Antipodes. Antipodes is one of my new favourite skincare finds and it is certified organic containing 100% natural thangs. This Moisture boost duo* contains the Vanilla Pod hydrating cream (15ml) & the delicious Divine Face Oil (10ml) which works for ALL SKINTYPES and the oil is anti-ageing. Big fan and highly recommend just to try this set for a mere £12.99 inc delivery from HERE. From just trying these I am buying full sizes plus another mini duo set for travel. Fow Real.
I tend to buy face washes that I can get my hands on in Boots after I have been through security as these can take up a lot of room. There's not usually a great selection so I continually opt for the old trusty faithful that is the Simple moisturising face wash. They also do a travel size in the gel formula wash but for some reason I prefer this formula on my skin.
Any kind of face spritz-pray is a must-have for travelling beauties. Great for an instant burst of hydration and refreshment, particulary on long-haul flights when your skin will turn prune-like from the air-con. Also good to layer under your serums to boost hydration levels. My current favourite is Melvita Pulpe de Rose* which I honestly think is the best I have tried (full review here) : Other brands who do good affordable mini facial sprays are Jurlique, Caudalie, Simple, Pai & The Body Shop.
I always take a mini micellar water with me, and that will either be Bioderma or B.Pure depending on which I find first. I also just top these up as I run out. If you are confused or overwhelmed by micellar/cleansing waters then I have a great guide here. Also take some sachets or a sample sizes of face masks with you, perhaps not if you are going away for just one night as that's a little extravagant and unnecessary but 3 days or more I always chuck in some kind of exfoliator, clay mask and a hydration mask. Hydration is key is you are on long flights, stressful journeys or in the sun. My favourite hydration mask is Glamglow Thirstymud*. It's just everything. Big fan of every single mask that these guys do and you can try a travel-friendly selection for £13 which is a good option.
Travel absolute MUST-HAVE = A multi-purpose balm. This saves space and most balms can be used for so many different things, from lips to cuticles to taming brows, using onto any dry/chapped skin, face masks and more. I have a huge bunch of faves when it comes to balms but currently I am loving the Lanolips 101 ointment. I'm obsessed with this brand and they stock it all in my local Waitrose which is even better. Other great multi-use balms include Lucas Papaw, Dr.Lipp, Yu-Be, 8-hr cream, Balance Me Stellar balm & Antipodes skin saviour balm.
KIKO do some great Intensive hand gloves and Foot treatment booties which come in individual one-use sachets which I love. I got sent a sample of each a few months back but have purchased 2 of each since. (£4.90 per pack) They are pre-soaked mitts and socks that contain intense hydrating and soothing ingredients and they are a great quick-fix. I just like the fact that you use them and then throw them, very easy and fuss-free.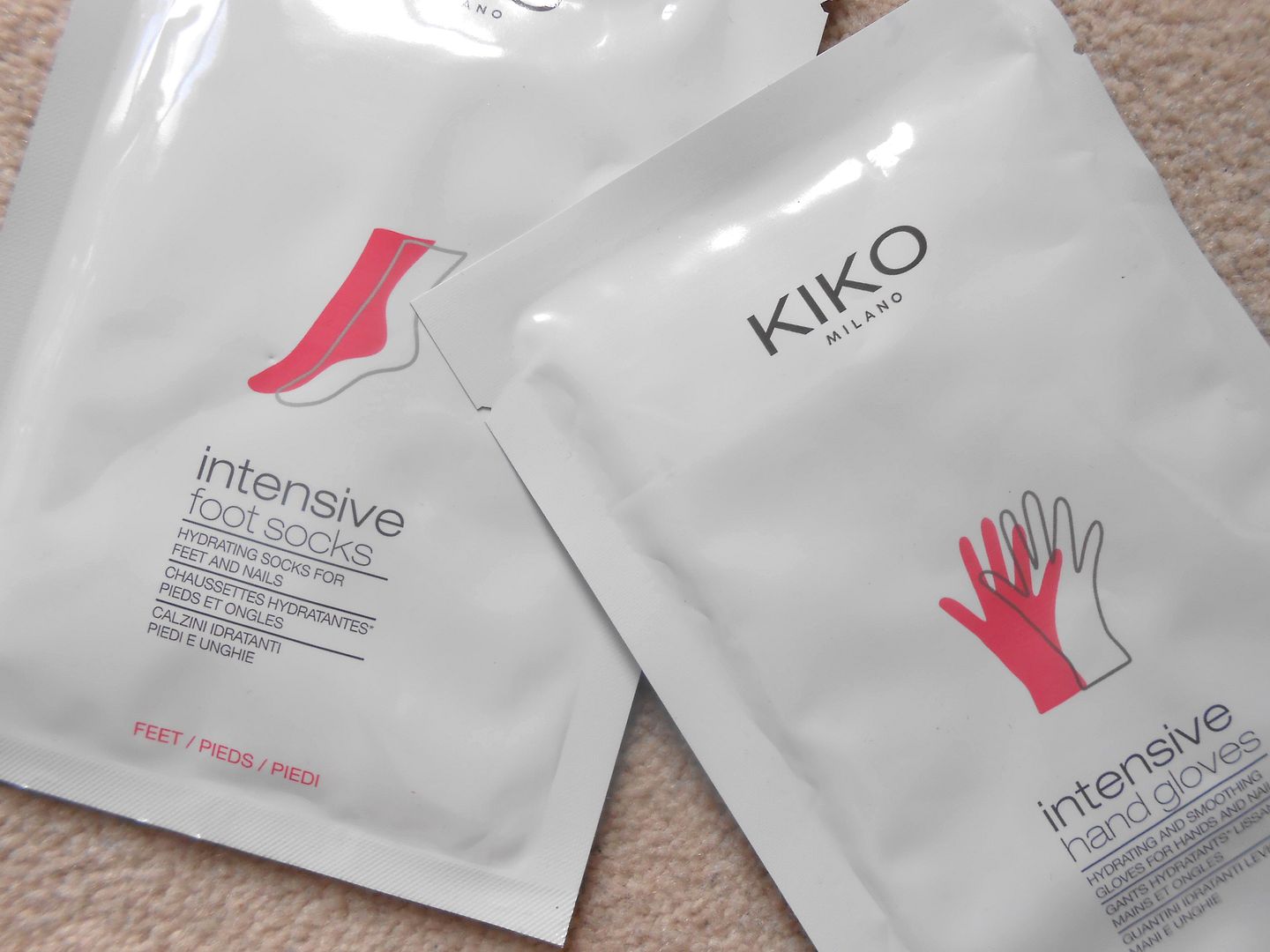 Makeup-wise I try and pack as minimally as possible otherwise I end up taking over half my hand luggage with beautiful but uneccesarry makeup bits ….
'oh I might need that contour brush just in case, I HAVE to take that MAC glitter pigment in case I go out' etc etc.
NO! Just take your basic daytime makeup look with one deeper eyeshadow colour in case you go dancing. Maybe some cheeky lashes in case, and a bright lippy, job done! So I don't take up too much space in that horrid little plastic bag for liquids, I always take a sample size foundation and at the moment it's the amazing new YSL Fusion Ink foundation as they were giving out these generous mini bottle samples when it first launched. Good thing to do because wow this foundation is unreal and as soon as I've eeked out my last drop from this sample bottle I'm skipping down to my local counter to buy myself one. It's unreal. Also will absolutely keep this mini bottle to top up for travel. Another handy travel makeup friend is my Amazing Concealer which when I am away, doubles up perfectly as my undereye/ blemish/ everything concealer and I have the smaller 6ml tube so it's teeny. Full review here if you are interested.
I'm off again on my 'travels' this week so will be again stuffing lots of these bits into my cabin luggage. Obvs I can't take all of the above in one trip as I defo cannot fit it all into that small plastic bag, but you'd be surprised at how much, if you are clever with your packing, that you can squeeze in and you can always accidently leave a couple of things sporadically scattered in your bag. Wink-Nudge-WinkWink. Another option is to be hold-out on your shampoos/conditioners/ face washes all the bigger things until you get through security and then hit up boots where they have huge travel selections you can dive into.
Any travel beauty tips you can add? what are your favourite mini's to stock up on? I always have to have my bottle of Rescue remedy on hand as this is great mixed with vodka if you aren't great with flying like me.