I am only just starting to catch up on all my blog stuff this week so apologies as a lot of the *NEW* things I'm showing you are not so new anymore and are most likely already out. I haven't really stopped wearing the Models Own Polishes for Tans since they launched like 3 months ago – I happily have the whole 5 shades now and I love each and everyone of them like they are my own children. Moving swiftly on, Models Own have very recently launched their newest and first 'Luxe' collection of polishes ; The Diamond Luxe collection*… I think they literally just came out the weekend just gone.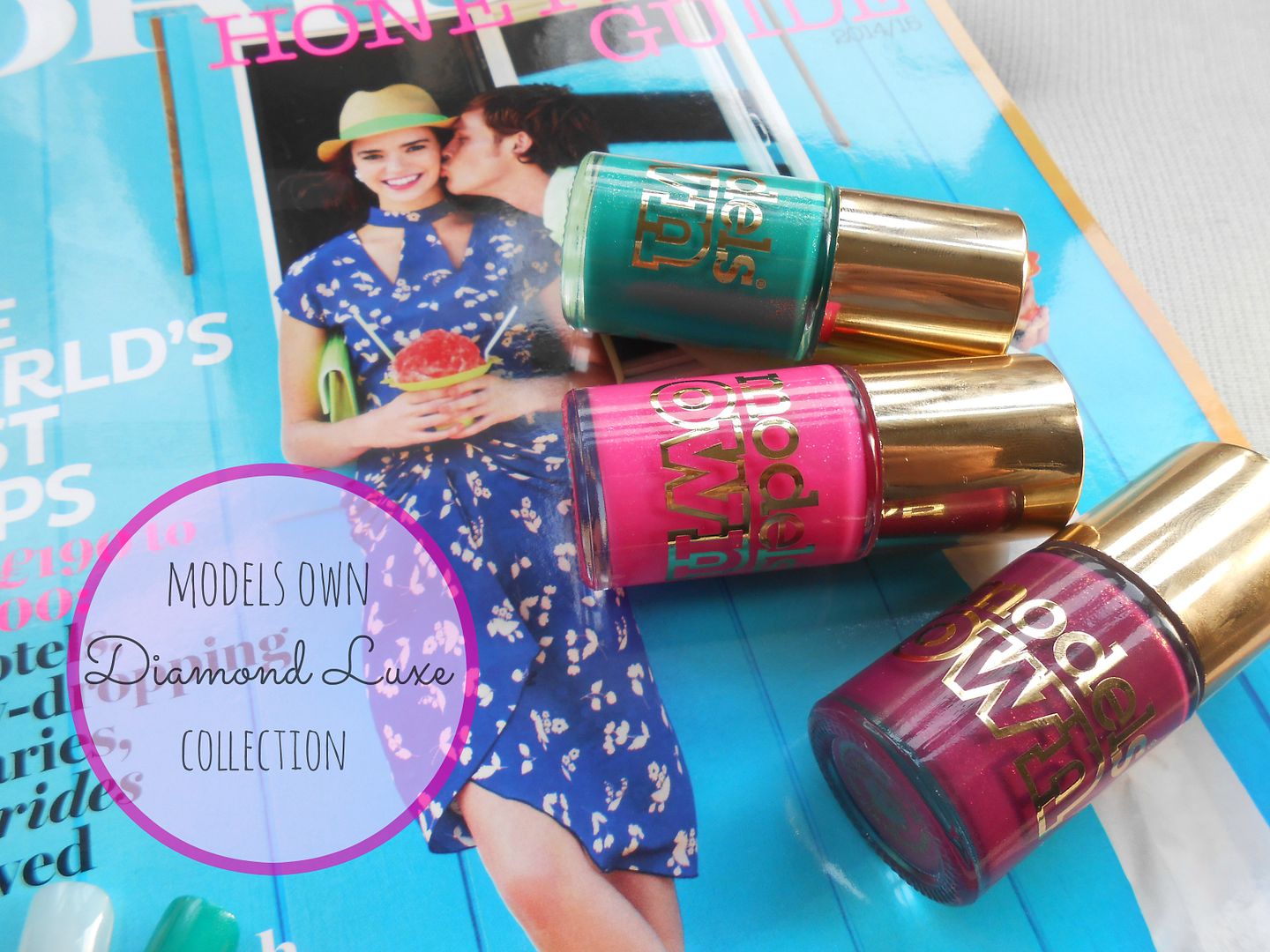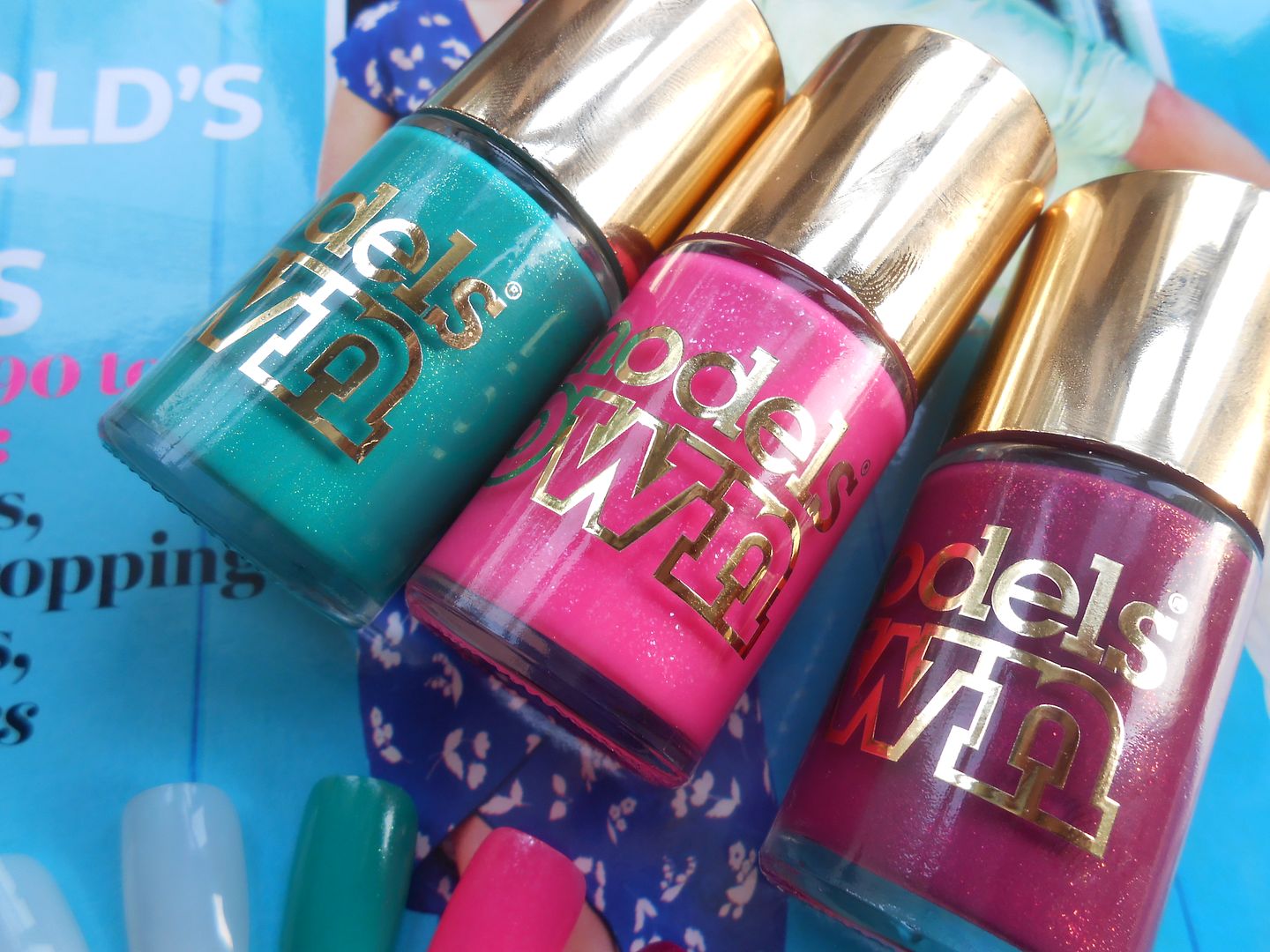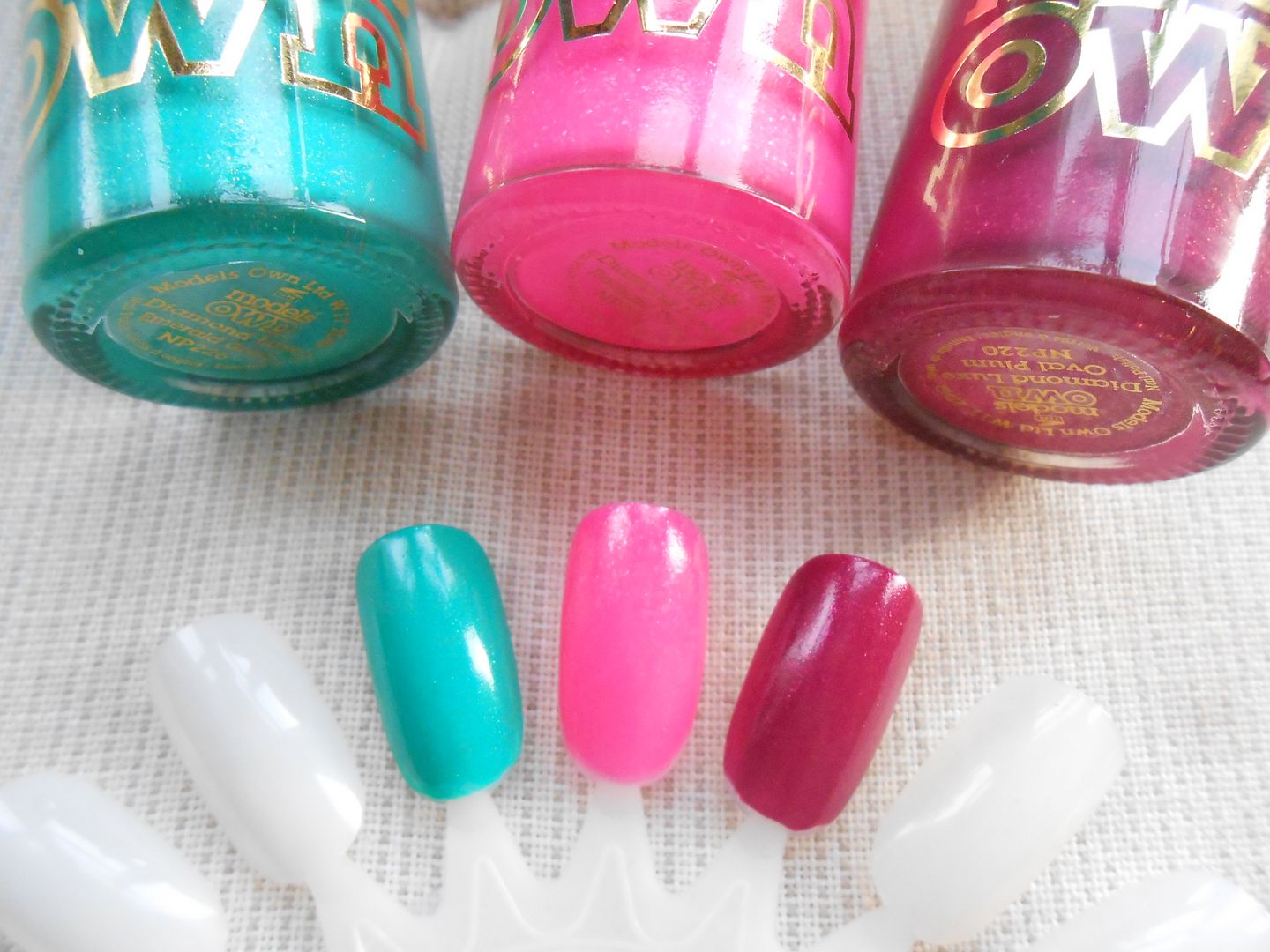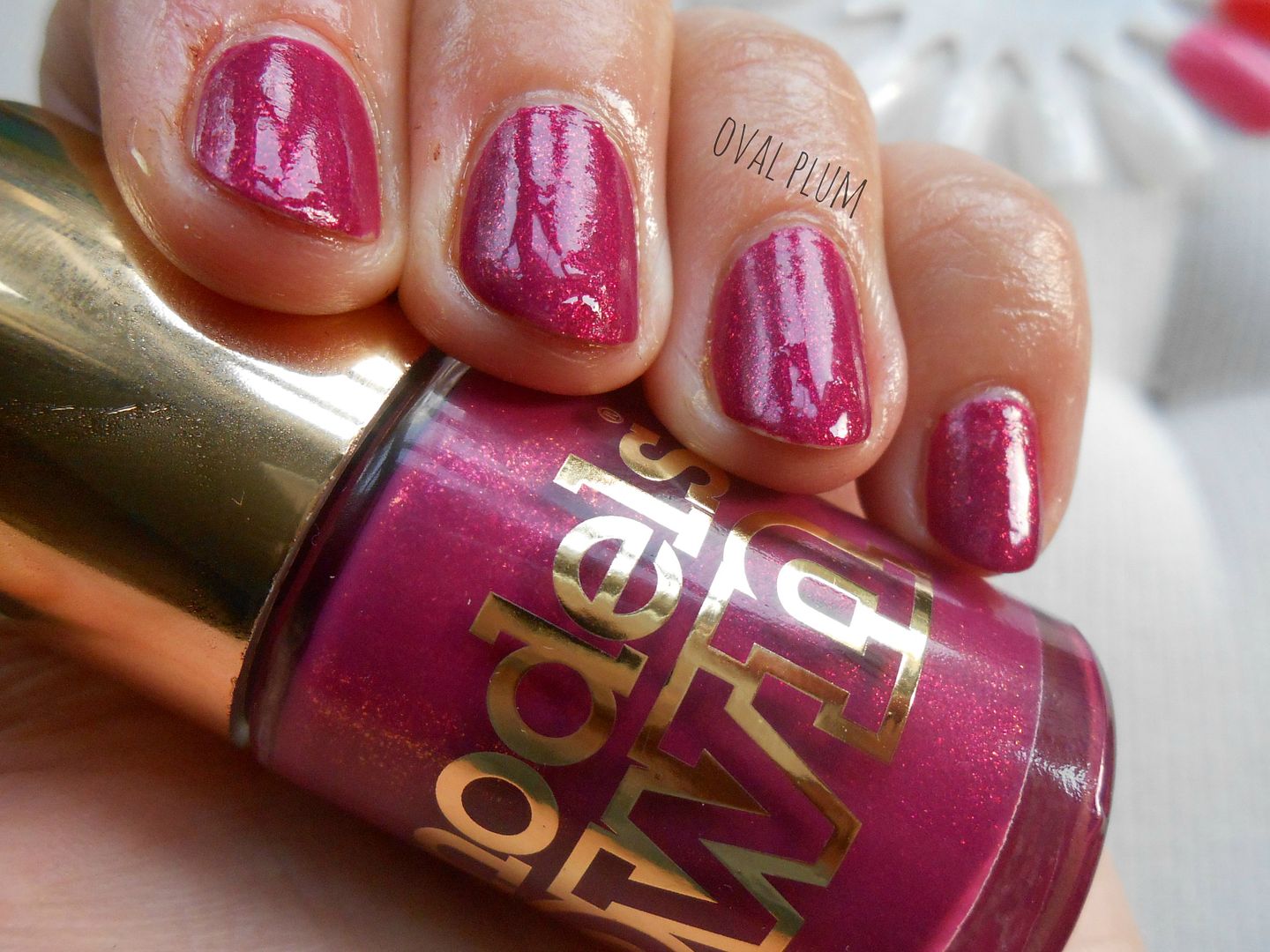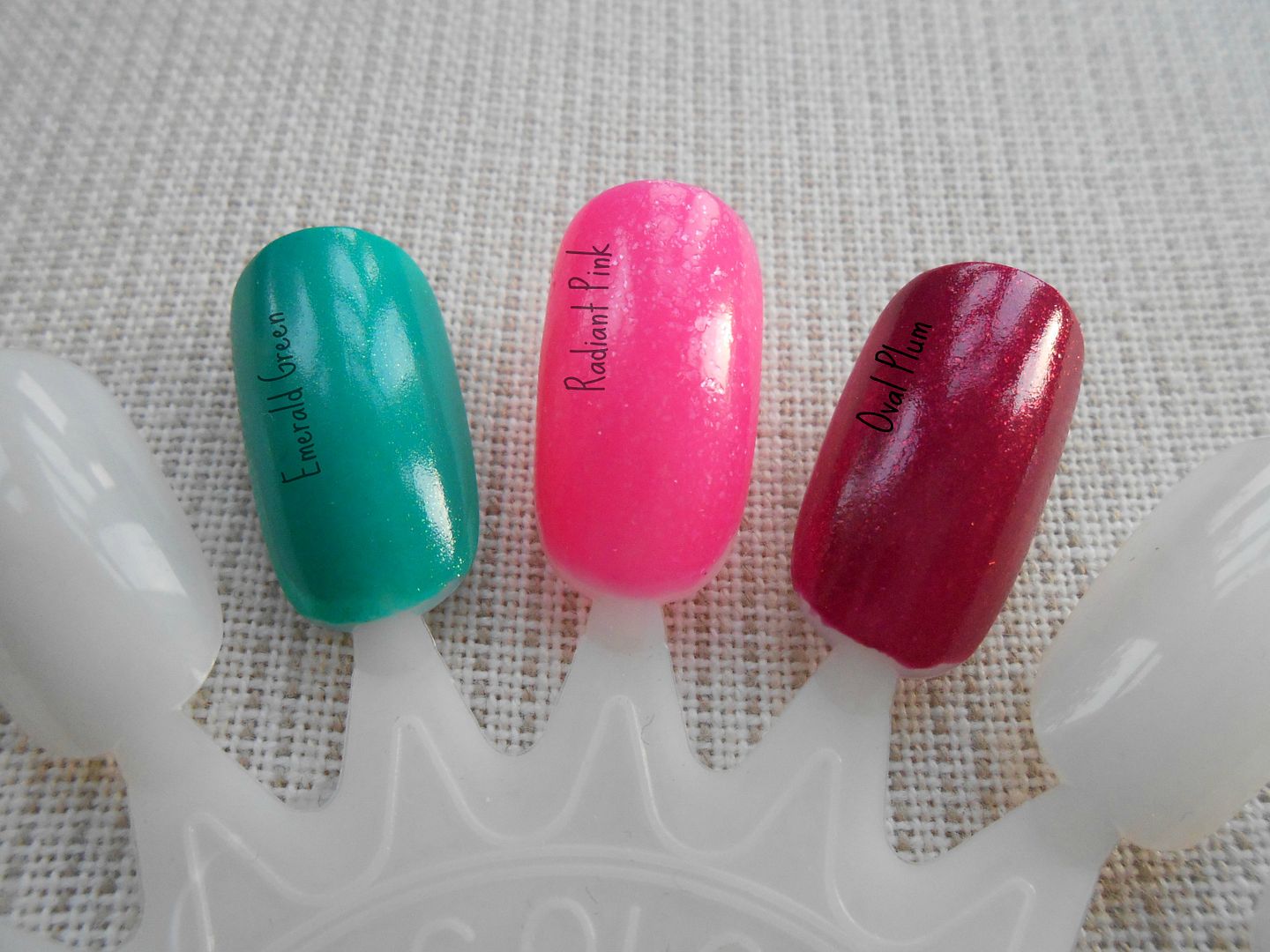 Ten shades of opulent luxury, these nail polishes contain real diamond dust to impart a beautiful, multi-dimensional sparkly finish. A must for anyone into their bling and shine. These formulas are, as always, easy to apply and this luxe formula is a bit thicker than the normal Models Own ones o only one coat is required to give a opaque full colour finish. I am loving the bling-tastic gold tops and writing on the bottles, they have quite a Christmassy (gulp, did I?) finish. These cost £4.99 each and are available NOW on the Models Own Website, Bottleshops and on the 24th September they will hit all the Superdrug stores that stock Models Own (not enough in my opinion!).
I am wearing shade 'Oval Plum' which is quite an autumnal and sophisticated berry tone. I think it's time for me to step away from the neons and stop clinging onto the summer. This is a perfect step in the right direction, and they don't look overly sparkly or glittery – they are more of a grown up shimmer rather than young teeny bopper.
Have you found any new lovely shades for the impending Autumn/Winter?