I never know how much to share on here and what to keep to myself with regards to my personal life. I have been 'off' from the blog for the last few weeks, and although I have good reason, there is a teeny tiny smidgen 5% of me that is thinking 'SH!T, I am letting people who read my blog down, PRs who send me stuff etc etc' as it is just kind of piling up. Anyway, I have taken a huge chunk of my life/work off over the last 6 months as my mum had terminal cancer and I needed to keep flying home to Jersey to see her/help her and spend time with her. At the same time, trying to keep afloat financially, keeping up this blog and actually having a normal life has not been easy. I flew back 3 weeks ago or thereabouts and was lucky enough to spend the last weeks of my mum's life next to her bedside which I am so grateful for. I'm not dusting this aside, but that's all I think I need to share
Aside from that , I had booked my hen do to Ibiza around 6 months ago for last weekend, and it fell the day after my mum's funeral. I decided to go, as I didn't want to let all my beautiful friends down and also, where else would be a better place to be than surrounded by your oldest and best pals? We had an amazing secluded villa, and so much fun over the weekend. Whilst we went out for dinner on the last night, our villa was completely ransacked by a gang (I'm assuming) of professional thieves. We only left the villa for 2 hours and when we returned it had been turned over. Four out of nine of us had EVERYTHING stolen ; I'm talking my whole suitcase, designer handbags, wallet, all my personal makeup,Tom Ford brushes, skincare, beauty products, perfumes, shoes, trainers (my limited edition super expensive nikes!!!!), all my clothes, my GHD's, my hairdryer…..they even took my iphone charger out of the wall. Not only was this sickening but I felt so sad for all my heartbroken friends around me…..some of them lost more than myself and it was just terrible.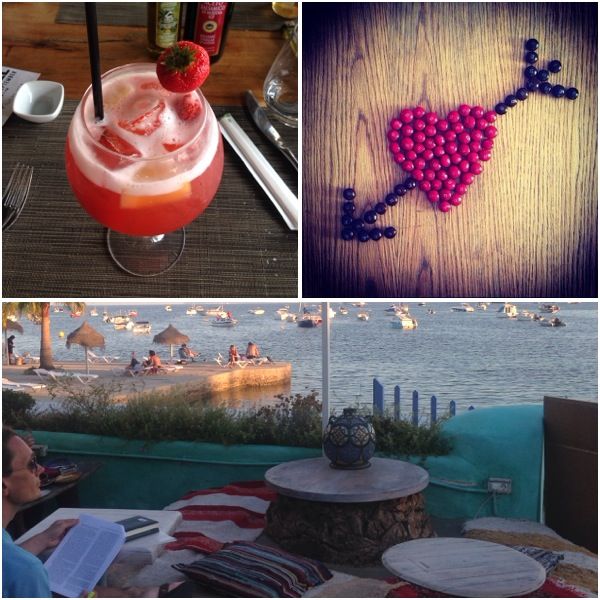 My insurance cover up to a certain amount but it won't cover the total amount, plus I had quite a few of my mum's posessions with me which is irreplaceable. The one thing that I want back the most was this small, heart-shaped pebble she had given me over a year ago and I had kept this in my Mulberry wallet…which was obviously stolen. If I could just get this back I think I would be happy as many of the other bits can be re-purchased. It's infuriating that this little precious stone would have just been chucked out somehwere in Ibiza and it will never be seen again. Gaaaaaaaaaaaaaaaaaaaaa, I wish I could find those awful people.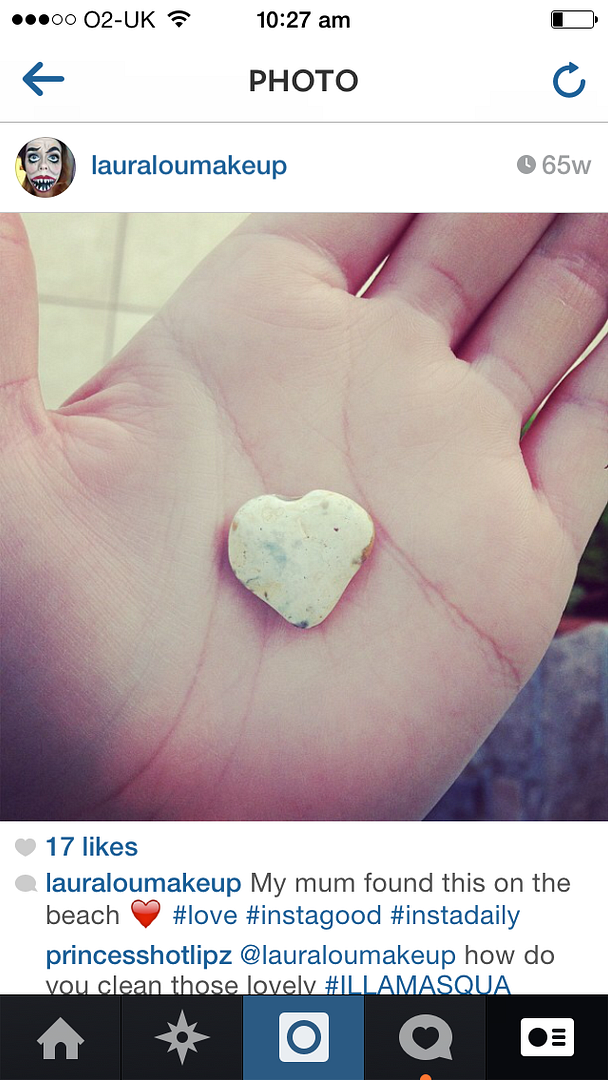 Anyway, if you read this and are going to Ibiza, or know girls who are going to Ibiza, and staying in a villa, PLEASE SHOW THEM THIS. It's SO common for groups of girls to be targeted in villas, and my friend who organised this warned us all before we went about villa robberies. The police told us that they will keep watch on hundreds of villas, and these people must have been watching us from the woods that we looked out onto, which is pretty horrifying. They knew the exact time we all vacated the property and it was a small window of oppurtunity that they had. You also have to use ONE 'proper' taxi firm the entire time you are there, rather than using loads of different ones/drivers as these can also be dodgy and they will often report to gangs if they pick you all up for a night out, so they know the villa is empty. We were really careful about this and even when talking in the back of a cab, don't mention you are all together / the villa is empty / anything about keys / or where you are going for the night.I wanted to share this with as many people as possible so other girls don't have to go through this violation.

*ALSO REMEMBER YOUR HOLIDAY INSURANCE!!!..The girl who lost the most, maybe around £5,000 worth of clothing/jewellry & more had no insurance for her things 🙁 **
I will be back to normal soon. In the meantime, I have an insurance claim to make and a bloody wedding to sort out!!!