You must be pretty confident in your product to name it 'Amazing'.
Amazing Cosmetics was founded in 1999 in Hollywood by a trio of ladies who wanted to create the perfect, most flawless canvas for ALL SKINTONES. They found themselves continuously disappointed with the shade range, choice and coverage of concealers at this time so wanted something that worked perfectly on any and all imperfections. Amazing Cosmetics started off with just their infamous concealer range, that now hosts a huge 20 shades and they also do a number of other products including foundation, powder & colour.
I want to introduce to you the key product, The Amazing Concealer* as this has recently just launched into the UK and I have been using it and am really impressed by this product. I have been through concealers high and low over the years, the perfect one to cover my acne back in the day, and a number I have tried and tested for my kit. I honestly wish they had launched this concealer sooner over here as I have a feeling there would be a good handful in my professional kit!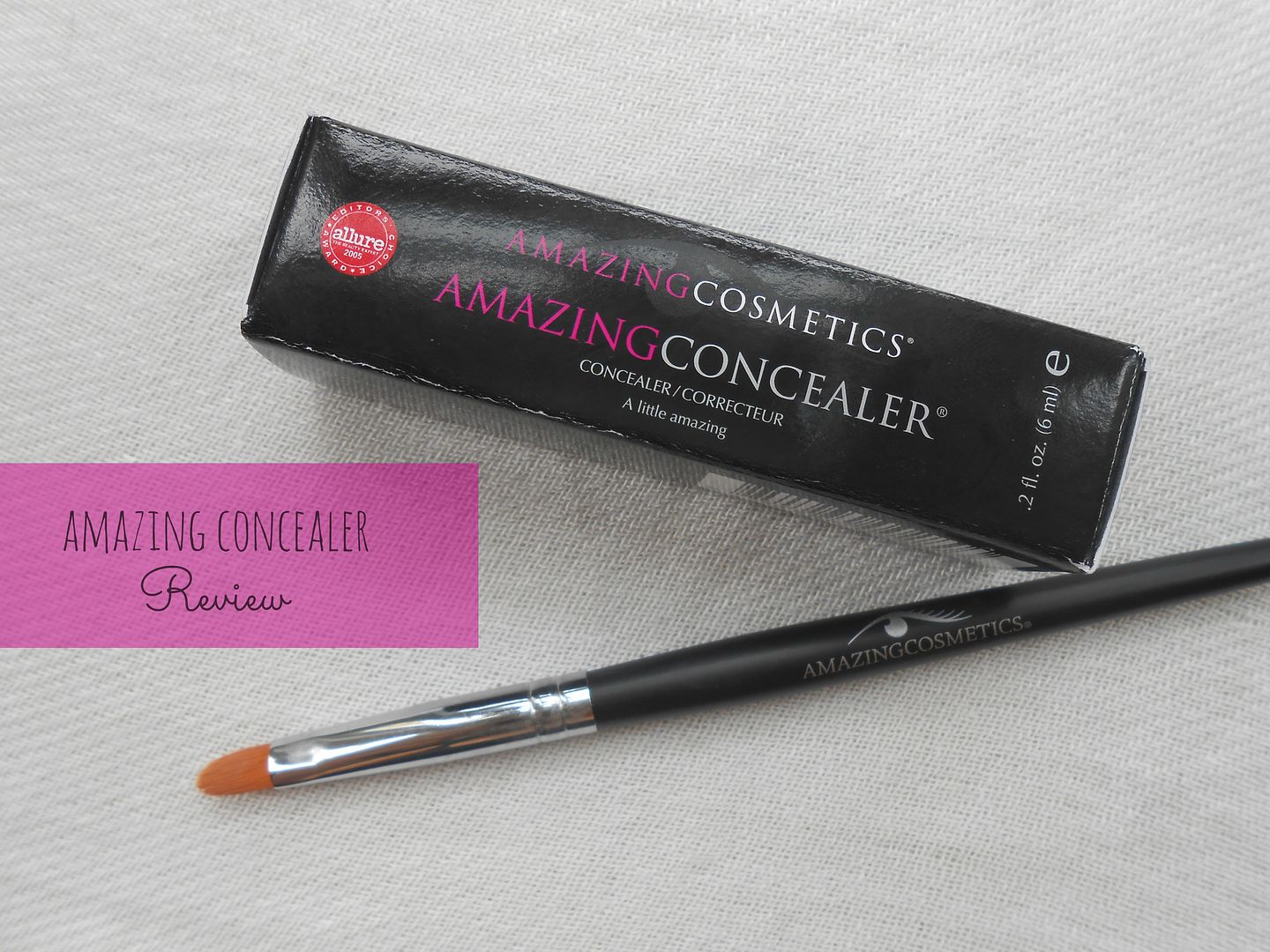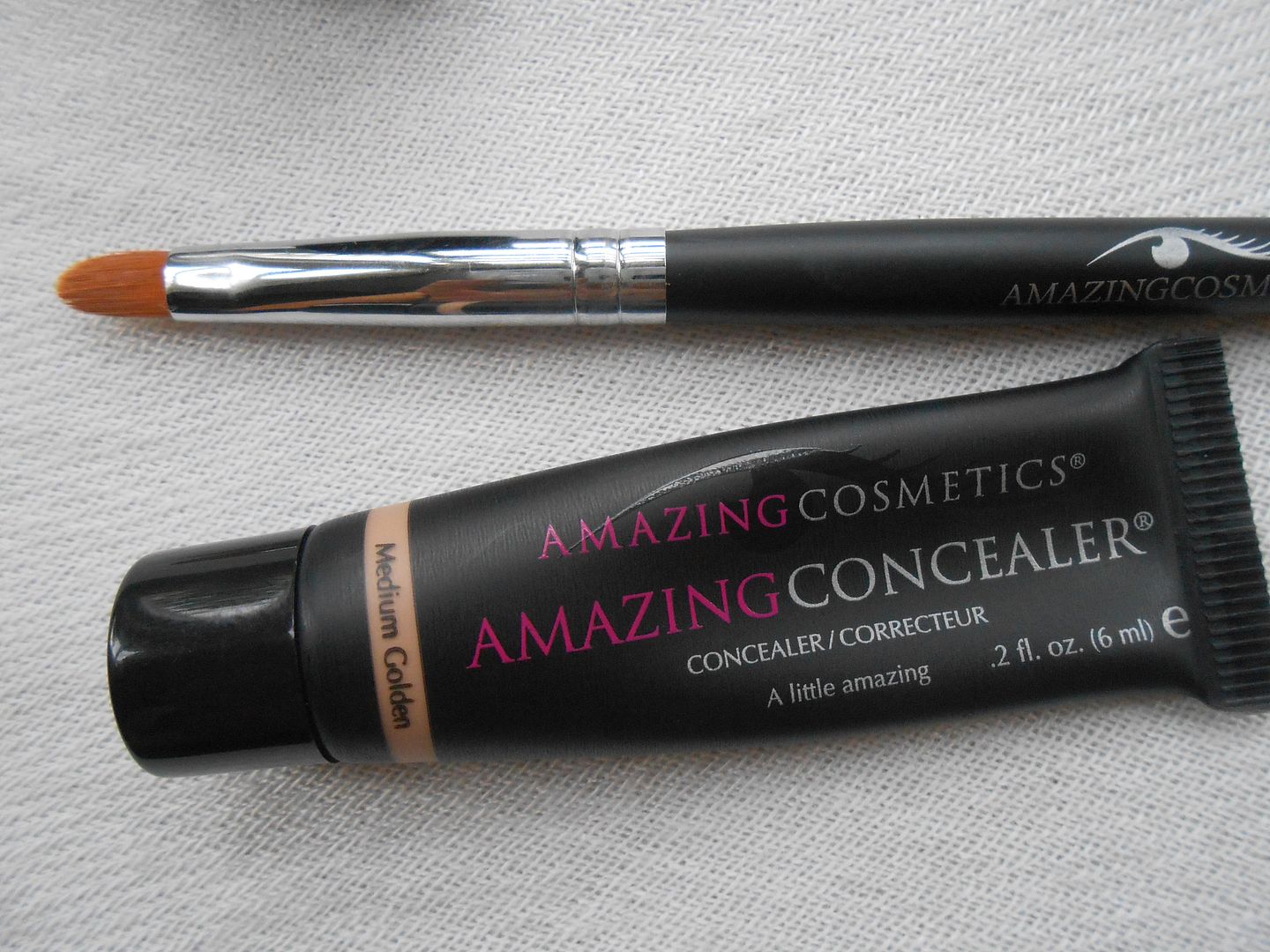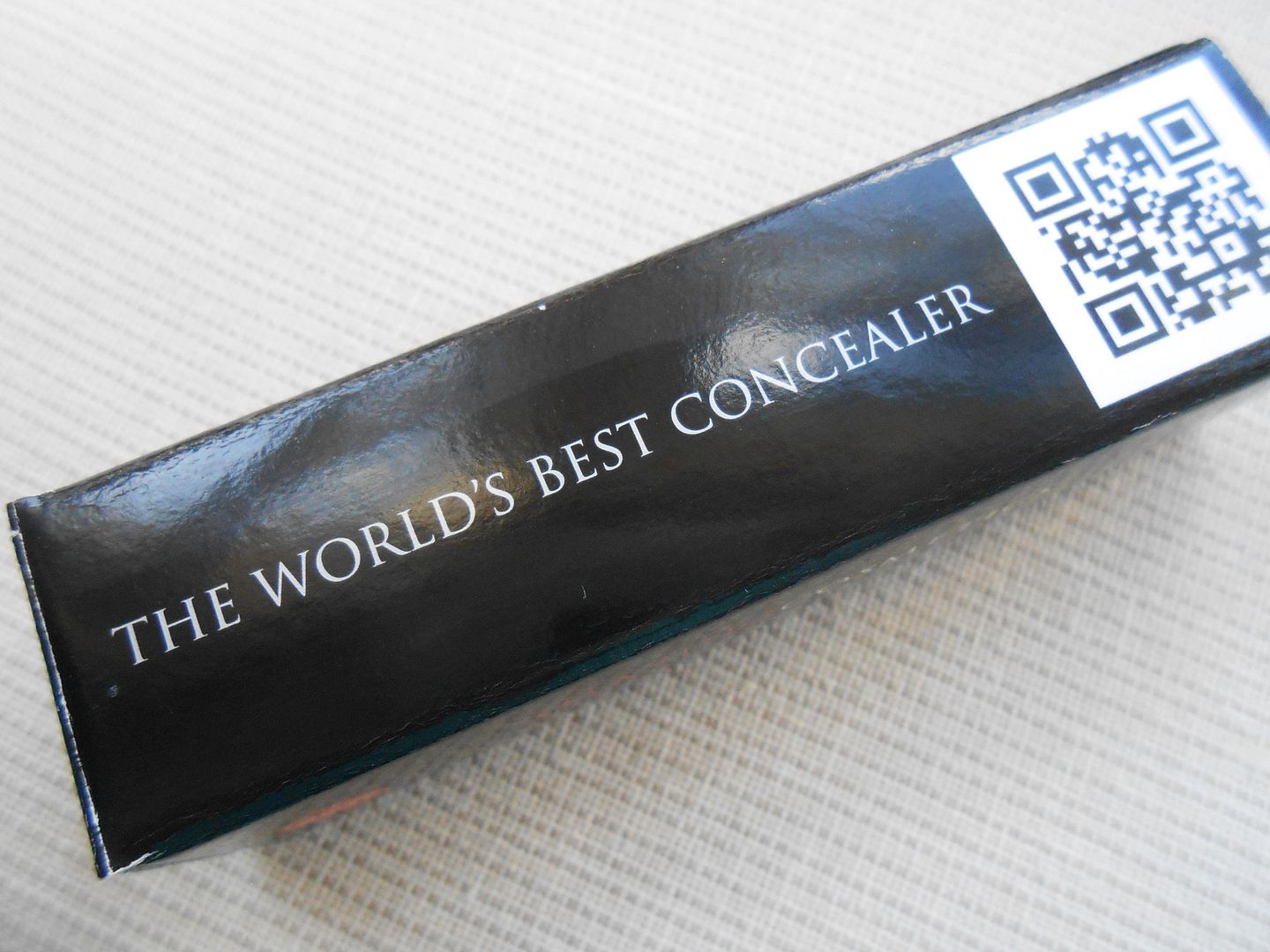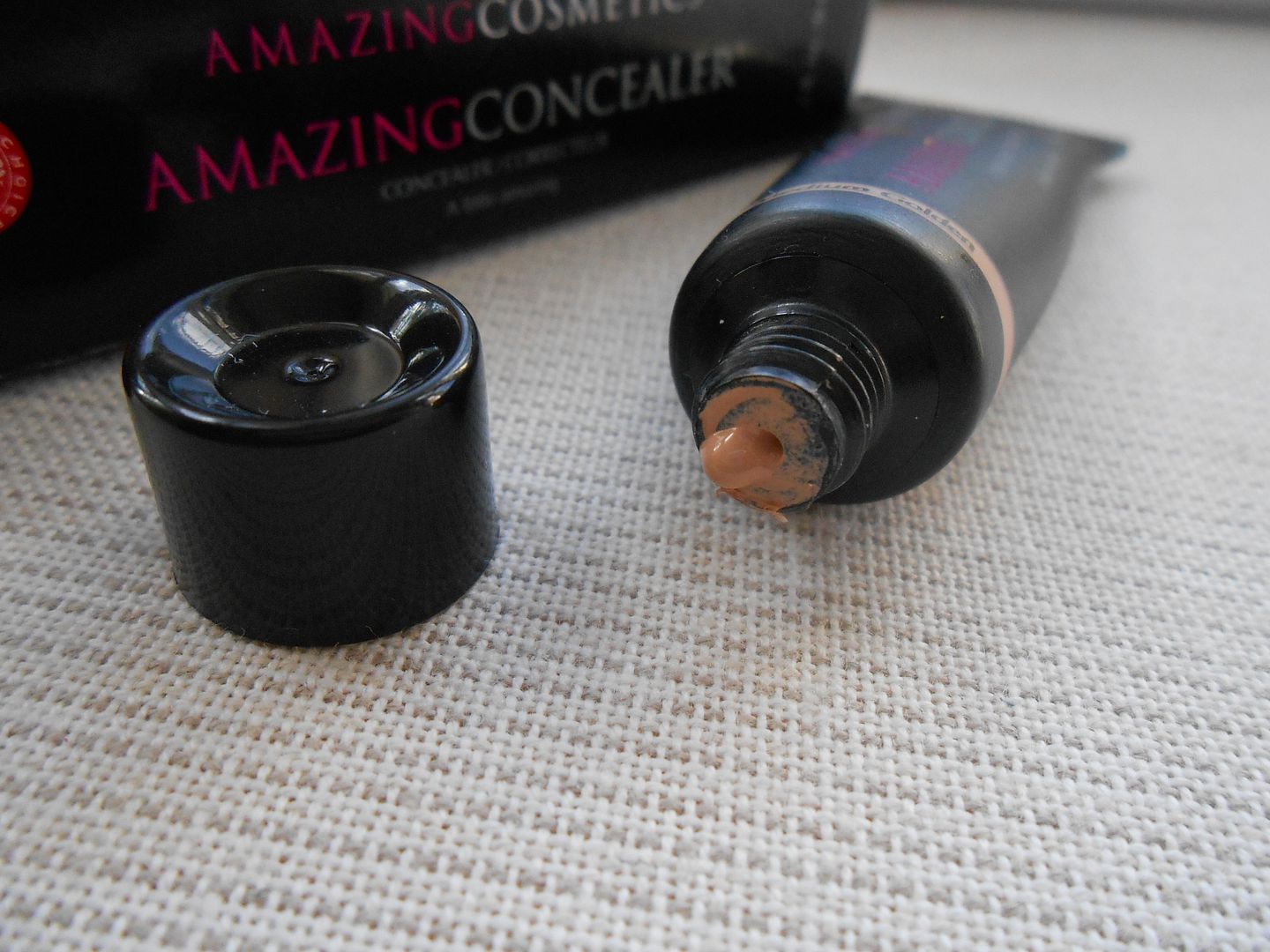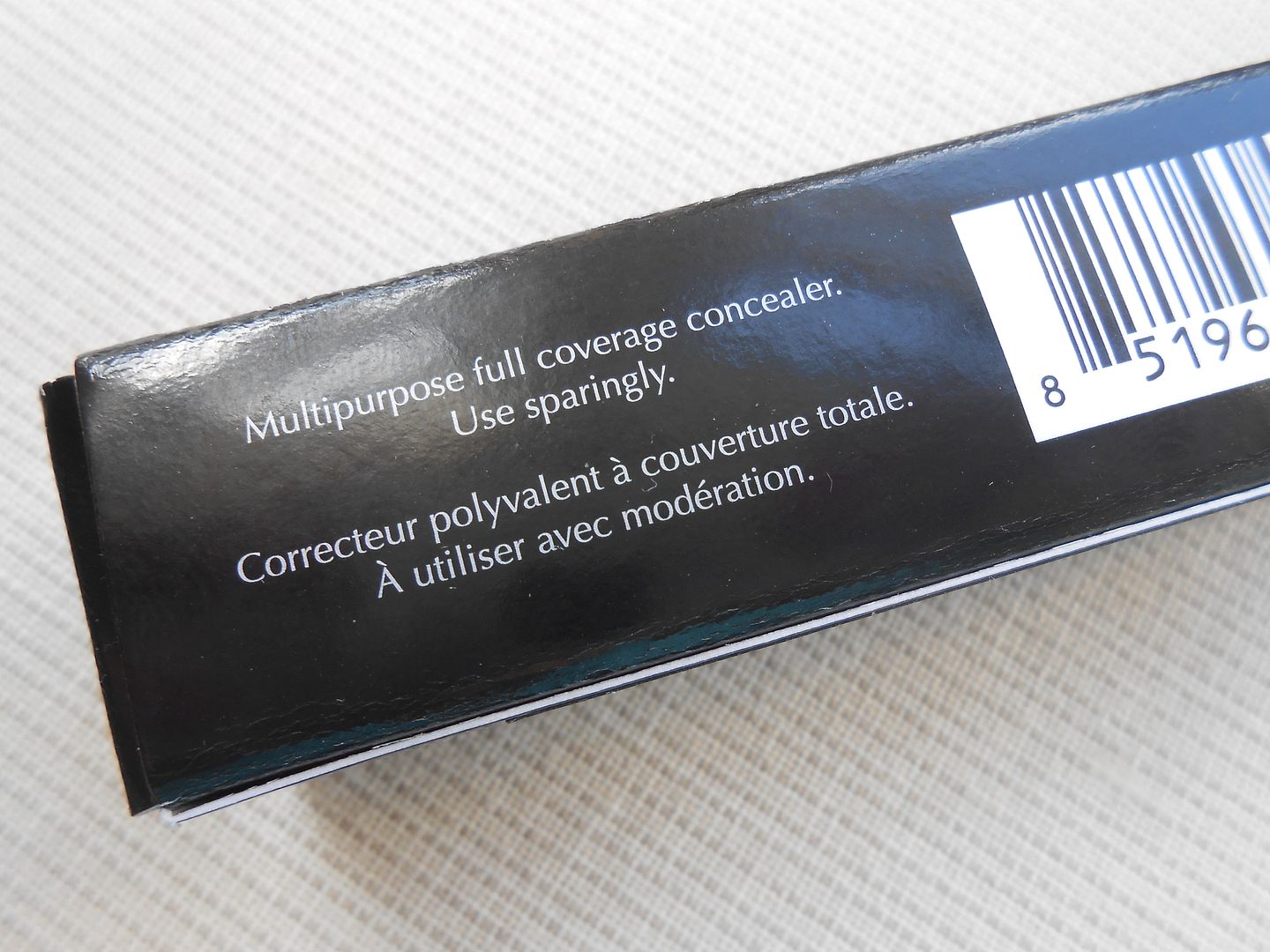 First up, it's a multi-purpose concealer that can be used ANYWHERE on the face : dark undereye circles, broken capilleries, blemishes, uneven skin tone, rosacea etc. I love concealers that do everything, as ooposed to seperate eye and face ones although these still have a huge place in my kit for specific things – they aren't going anywhere! The Amazing concealer has a deceptively emollient and lightweight texture, initially I kept finding myself using it like a normal liquid concealer, to remember that this is super pigmented so I was wasting quite a bit – You need the teeniest, tiniest amount of this..literally start with a pin-dot and build it up. It's similar to my beloved Kevyn Aucoin Sensual skin enhancer coverage, but it a lot lighter in texture. After having a play and working out it's depth of coverage, I can now have a flawless face in seconds.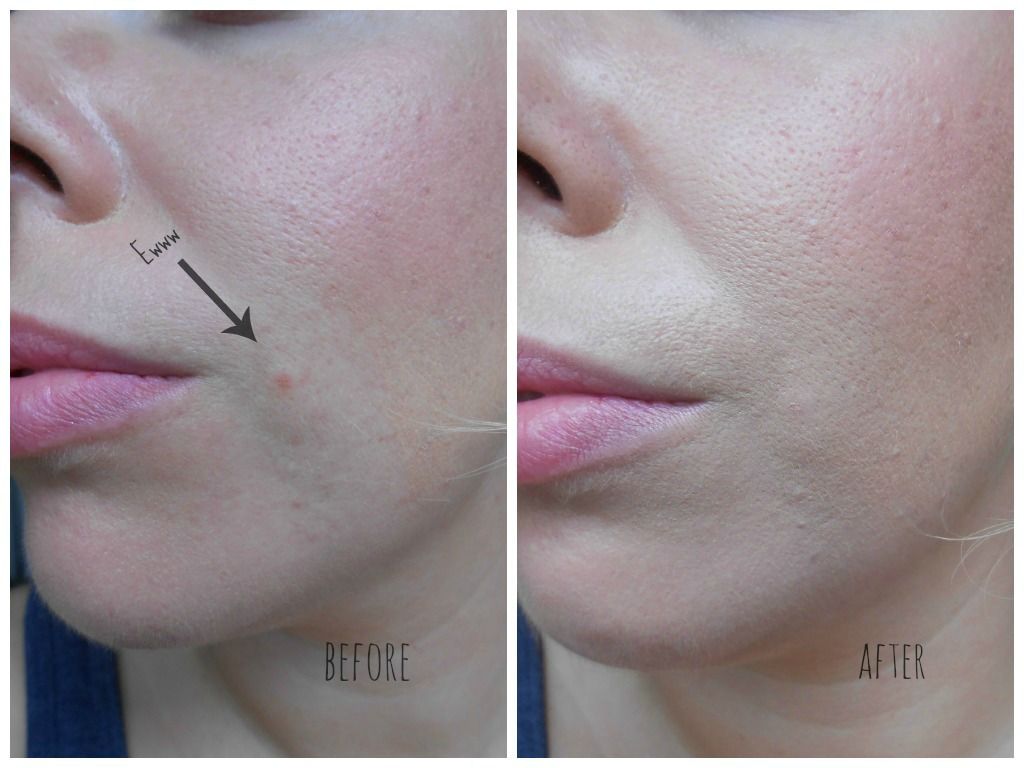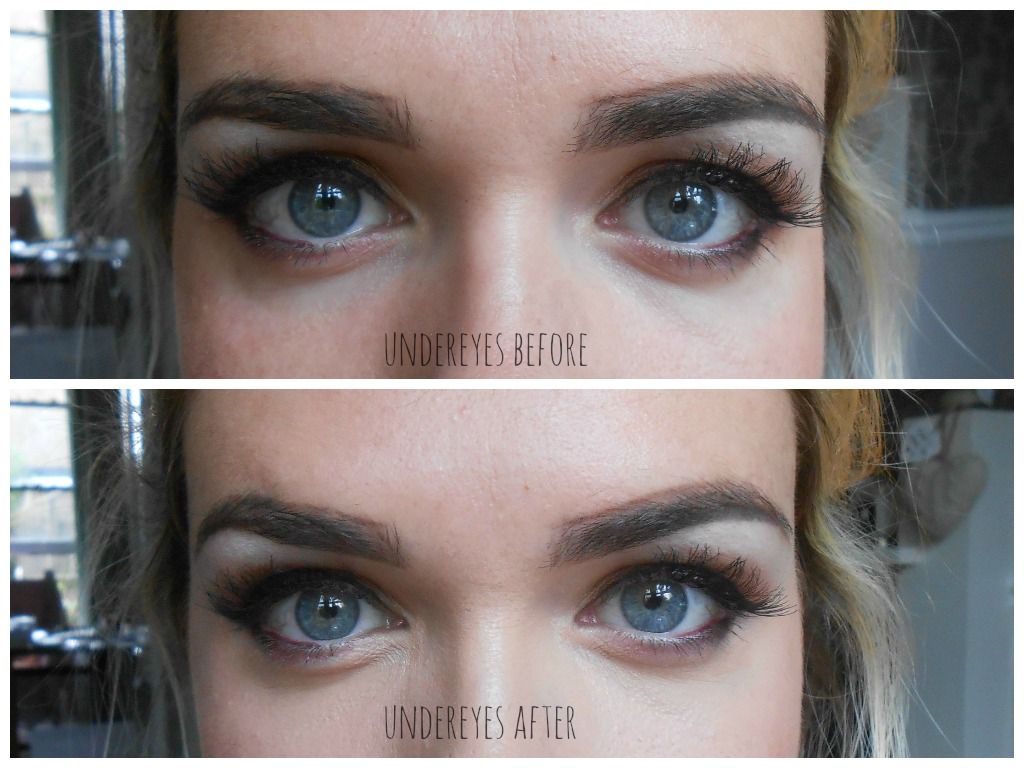 Perfect Application (DOT-BLEND-REPEAT)
As it isn't your typical concealer, follow these guidelines to get the best results (and not waste any of the product!):
1.) Apply your foundation / tinted moisturiser / base as usual.
2.) DOT small amounts of Amazing Concealer onto areas you need concealing – use fingertips or a concealer brush.
3.) BLEND the product out with fingertips, this is best done by light tapping motions in the area as it will infuse the concealer into the skin and leave a natural but flawless finish. This will also ensure you don't cake it on and overload uneccesary concealer.
4.) REPEAT if needed by applying another dot onto the area if you think you need a bit more coverage. Keep doing this process until your skin is flawlessly even and gorgeous!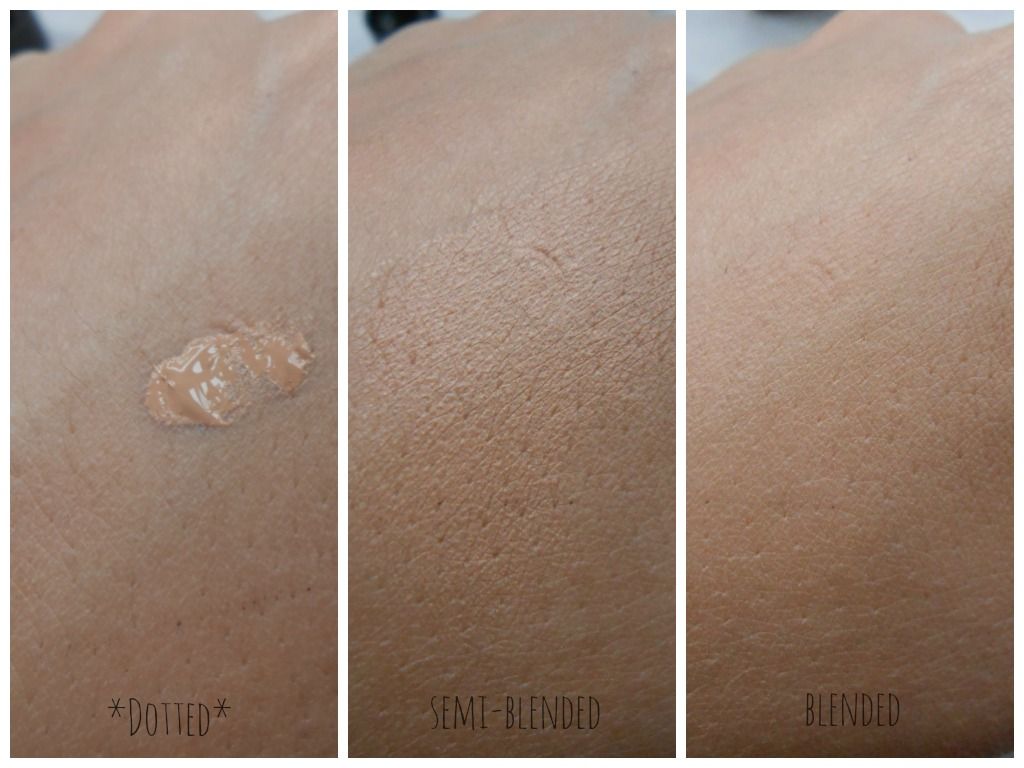 The wear on this is really good, if applied appropriately you will find it will remain creaseless and perfect all day long. It is water resistant also therefore sweatproof so perfect for the summer heat, shiny faces and holidays. I am oily and it stays pretty much put. I need a little dab and correct under my eyes a couple of times a day and a light powder usually once a day, but this is totally normal. The packaging is perfect for me. Small, lighweight, squeezy plastic tubes, with an unscrew cap : they take up no space in my kit
The Amazing Concealer is now available in Marks & Spencer beauty halls and M&S online. Currently they have only launched 10 shades which is a great shame as one of their brand ethos' is that they cater for all skin, but not currently in the UK – Bring more shades in M&S!!! The size I have is 6ml and costs £19.50 and the larger 15ml tube is £29.50. I would recommend trialling the smaller size and then once you love it, indulge in the bigger size as it's much more product for your pound.
I am going to be getting a bunch more for my kit, and am actually going to order some more shades in from the US as for my kit these are perfect but I need some darker tones.
Have you heard or tried any Amazing Cosmetics? Is it something you would try?