'Tis the season : For weekends away, Sun trips and of course those not so glamourous festivals! I am a bit of a seasoned festival-goer and have worked at and attended quite a few over the years. One thing I am really rather good at is packing essentials to make your life easier, streamline the beauty stuff, and ensure that you don't have an overloaded bag of underused stuff. This is the kind of stuff I will take for a 2-dayer with one night of camping – eurgh I don't think I could do more.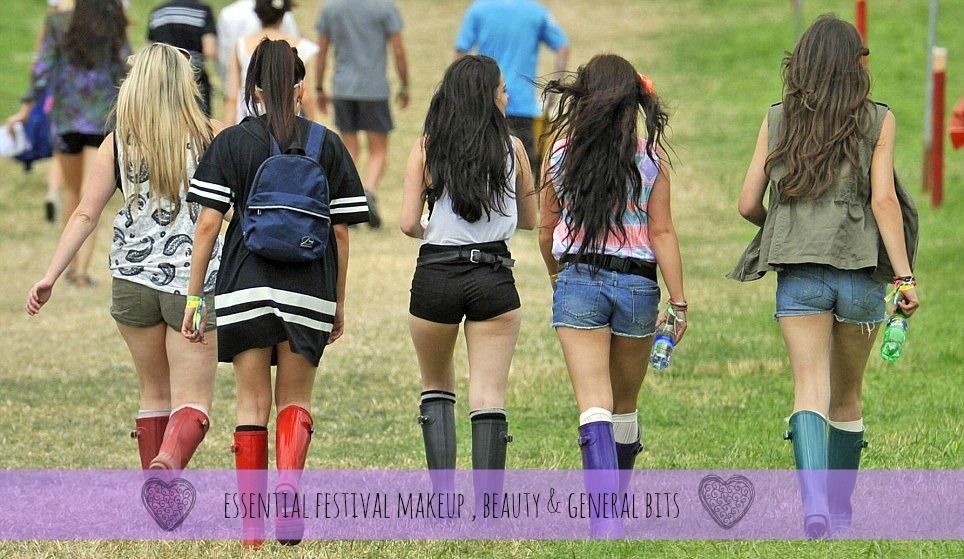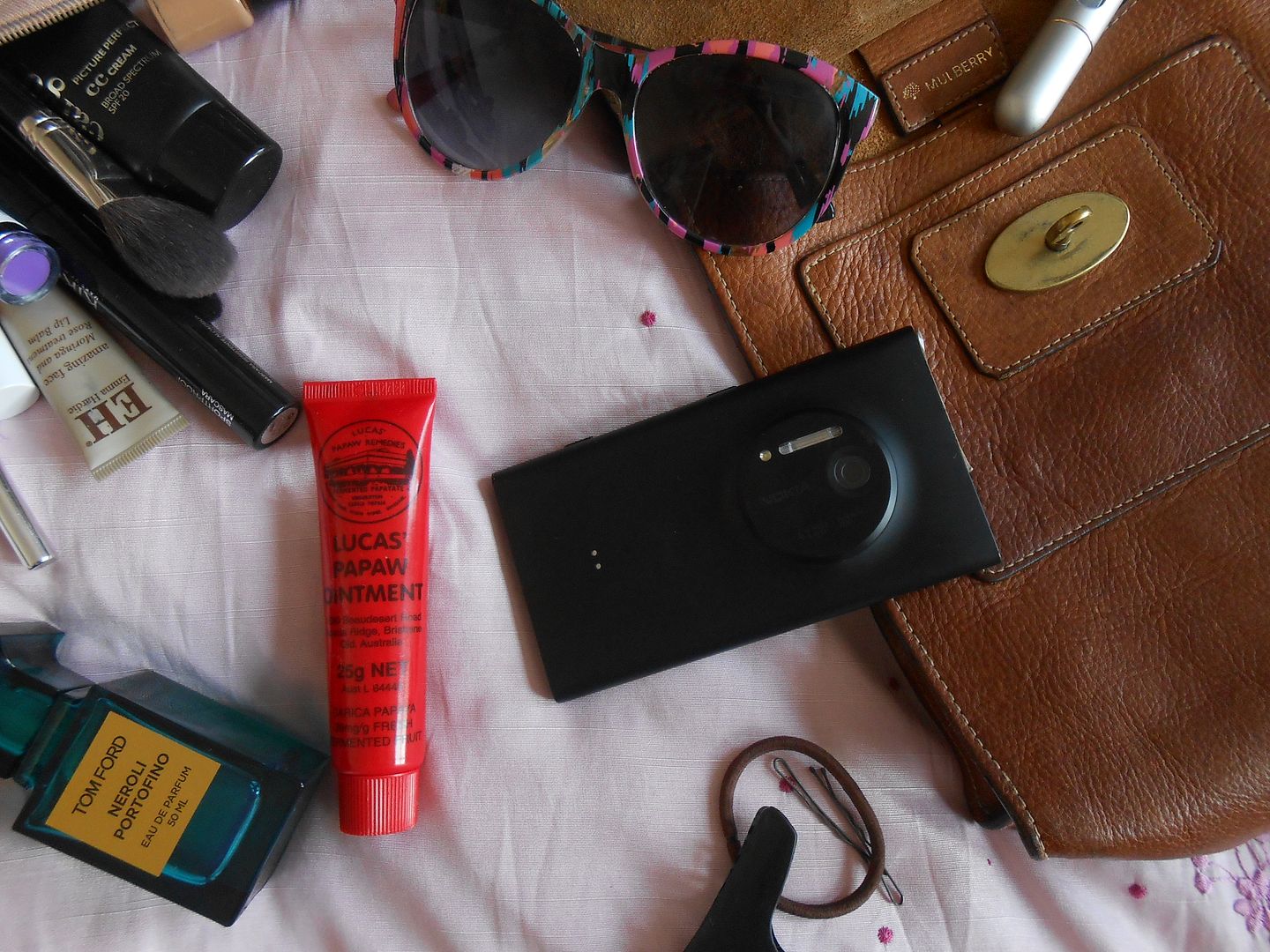 Key things to pack/Survival Kit: Wellies:
Festival chic staple. I have hunters and have had them since my
horseriding days like 15 years ago, but don't feel like you have to
splash out £70 for a one-off pair of festive wellies, there are some
really great & cheap alternatives out there.
Blister plasters: This is a continuation from above if you chose to go realllllly cheap for your wellies and they will rub your feet to sh*t. When you take them off half your foot may come off along with. Blister plasters are a godsend.
Torch:
You forget that it gets dark and there is zero light in tents, so how
the HELL are you supposed to get ready/change in the PM or find the loo
in the night? Must. Take. Torch.
Sunglasses: Non expensive. Perf time to crack out those Primarni specials, there is NO WAY you should be taking expensive or designer sunglasses for a trip that is involving camping, drunkeness and hazy memories.
Baby wipes: T.H.E festival hero. These can be used for makeup removal, light cleansing and even an in-tent shower/wash if you are desperate.
Take a temporary wallet:
Yeah, I'm not taking my bulky mulbz wallet to a festival for numerous
reasons. Any night out, small-handbag scenario AND festivals I take this
cheapo zip purse I think I got from Claire's Accessories
like 5 years ago for 99p. It holds a card and enough cash and is teeny
tiny. Try not to leave valuables/cards in your tent , anything of value
should fit in your dancing bag or you should wear it! I usually take
mainly cash and a card for back-up. (those cash machines always charge you and the Q's are boring)
Compact Mirror: I really like this one from Sue Moxley and have used this in my handbag for years! It has a a magnified side and a normal side plus an extra bonus that it lights up at the touch of a sneaky side button.
Tweezers: Stray hairs, applying lashes, thorns in the feet and other weird crap that happens to you at a festival – have these on standby! I love the mini Tweezerman ones for travel.

Extra Socks: They get lost, they get dirty, and you need to change them a couple times a day with all that dancing and mud-sliding. Remember a nice cosy pair for sleeping in a tent too as it can get colder in the in the night.
Sample sachets Galore: ALL YOUR SKINCARE/BEAUTY! 1 x moisturiser, 1 x eye cream, 1 x cleansing oil and I take along my weeny bioderma which I refill as I need. Get any other bits you need, then keep them in one of those airport security bags so they are easy to see and find.

(Tent cleansing! I will use cleansing Oil neat onto a cotton pad straight into my face and then emulsify and sweep off with cotton pads soaked in Bioderma – the nearest thing you will get to a double cleanse in the confinements of a tent)
Mini first Aid Kit: Ok this is me being very organised, but I will usually take a medicated cream (savalon or like), some normal plasters, along with the blister plasters, some alcohol swabs and some PAINKILLERS.
KIKO body crystals: These are really cool for parties and festivals and really quick and easy to apply. Wear them on your face and/or body and they are easy to stick on with a bit of glue and the tweezers this kit comes with. These are on offer for just £6.20 at the moment!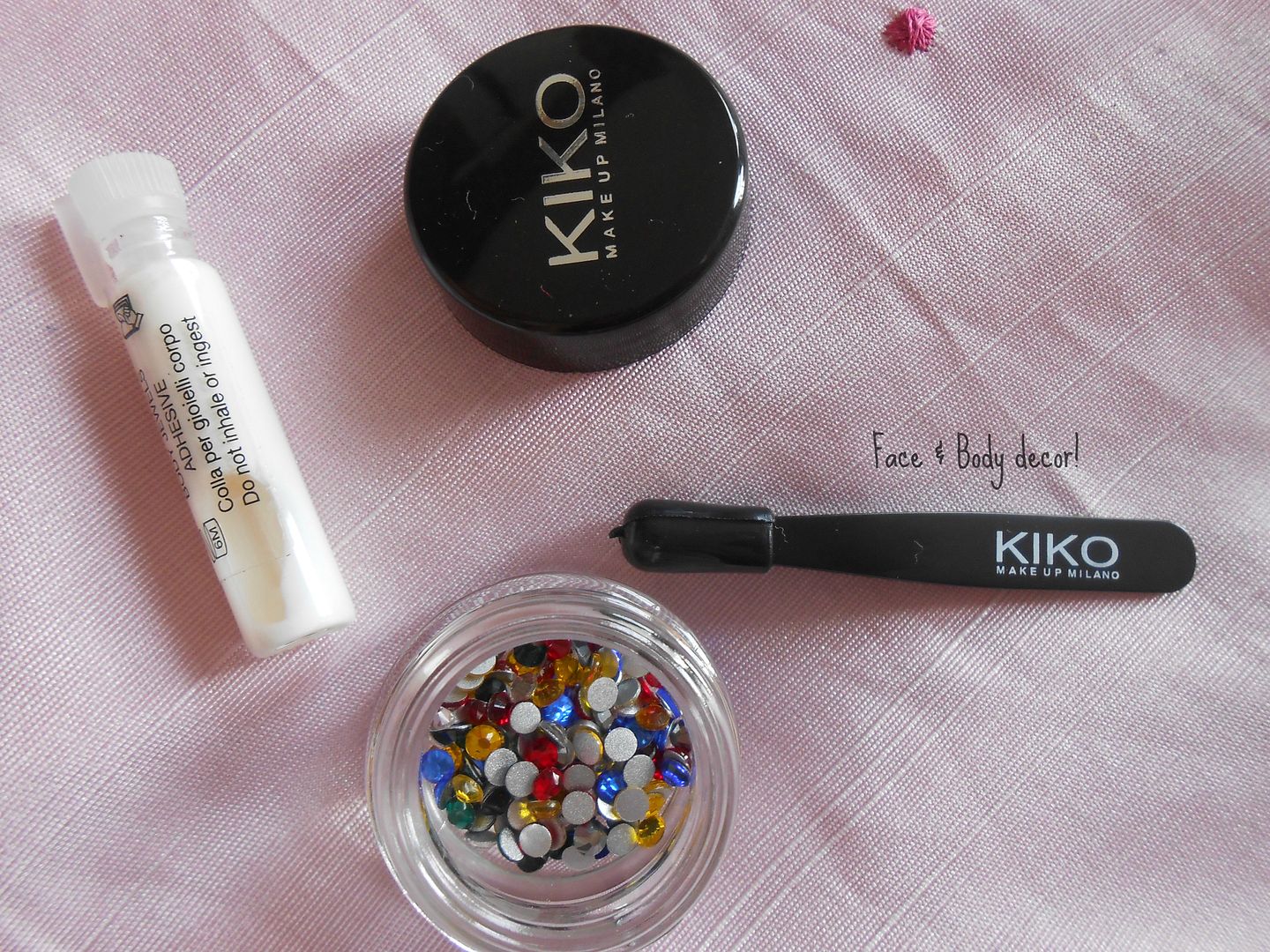 Mini hairbrush: I think these cost like £4 from The Body Shop and I've had it for many, many years. Does the job for a temporary basis/ few days/ festival and more importantly they take up no space in the raving bag.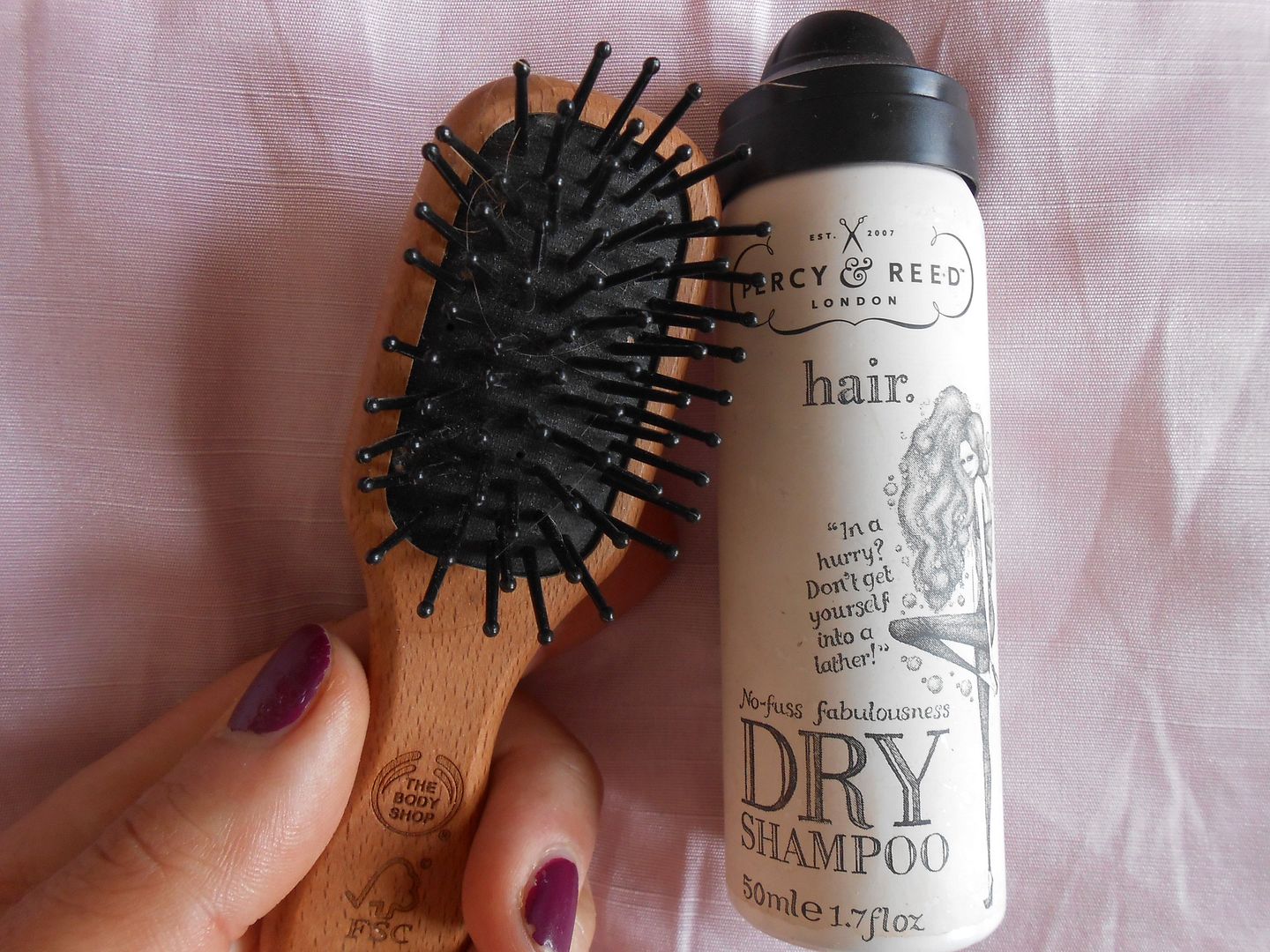 Dry Shampoo: Wash your hair well the night before you go and you won't have to bother until you get home. A good spritz of dry shampoo in the AM freshens the hair, absorbs oil and gives it a bit of life. I usually always wear my hair down on day 1 and then day 2 it needs to go up in some kind of boho-chic fashion. I love the Percy & Reed minature dry shampoo.
High SPF Suncream: So many burnt faces at festivals. I love this small travel size from Apivita. It's a great *natural* one that is perfect for sensitive skins & is SPF50 which is what you need when you aren't wanting to re-apply every 15 minutes. Even with a 50 you WILL need to keep re-applying depending on how strong the sun is in the day, please try not to forget as dancing, alcohol and too much sun really can ruin your weekend/ mini-break.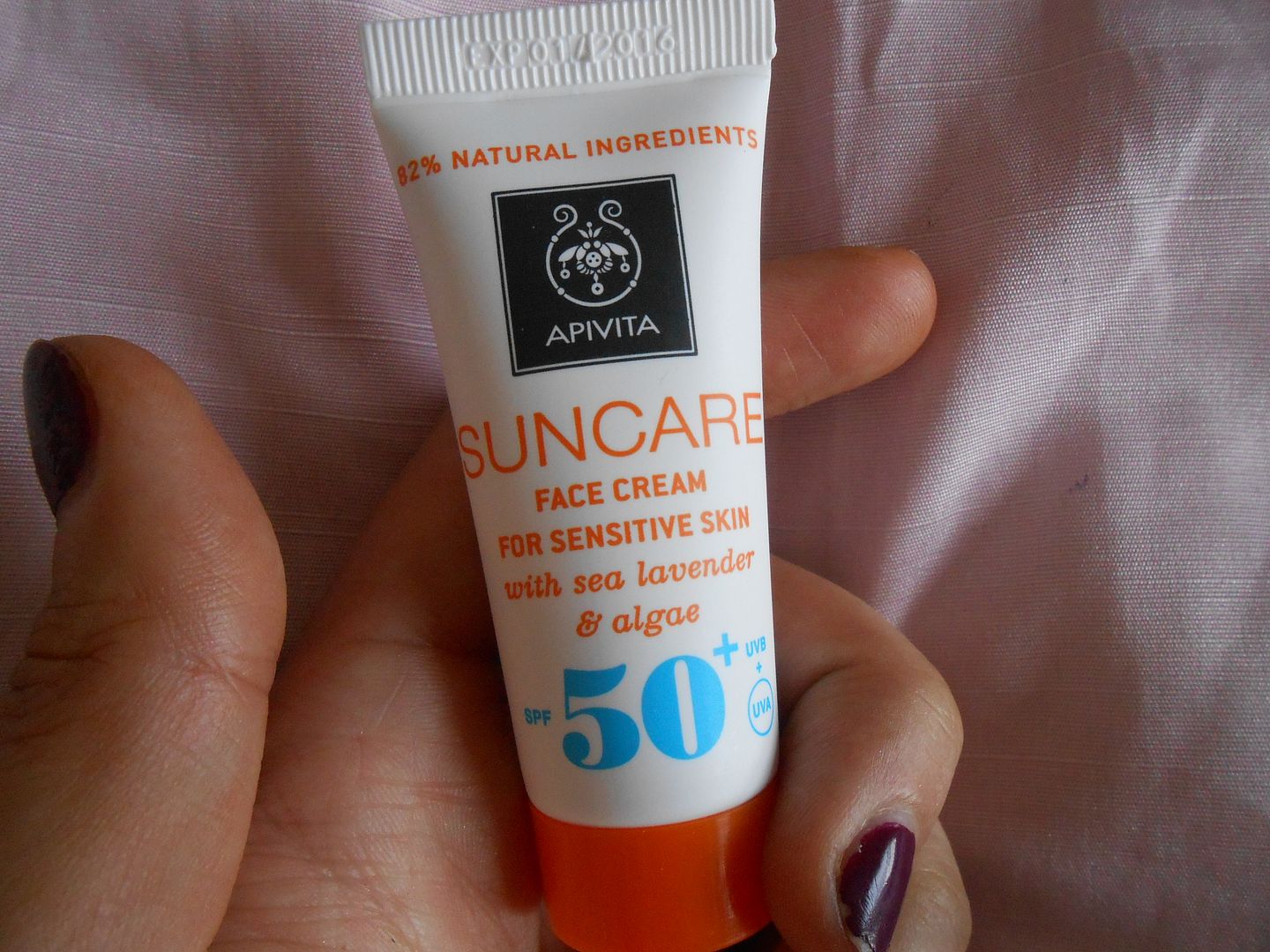 Suitable Shoes: Aside from wellies which are a saviour for rain & mud, I always live in a comfy pair of trainers for when times aren't so dreary. I see girls stumbling around in heels and it's just not the way forward. How are you supposed to dance all night in huge platforms?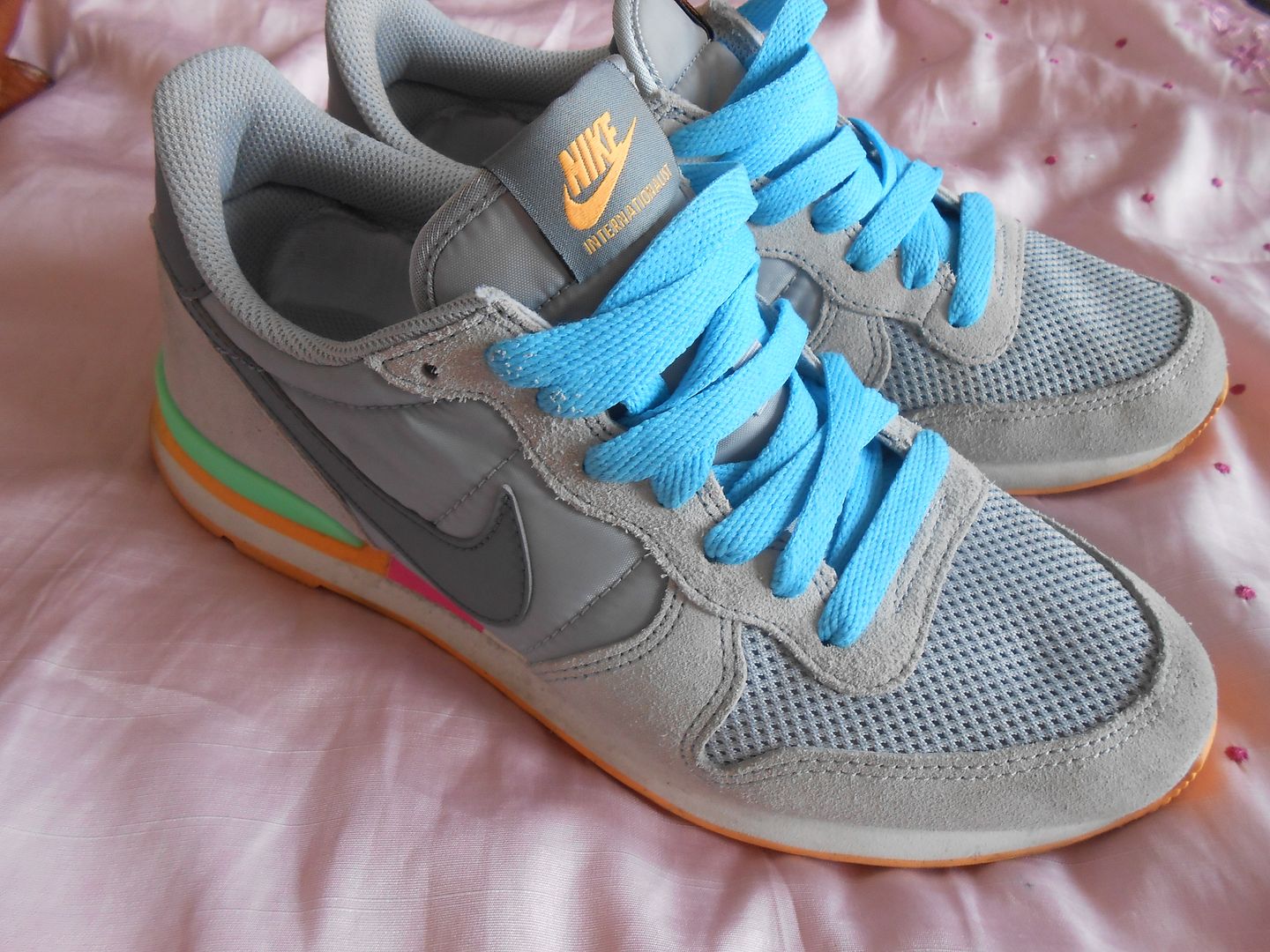 A small *raving* bag: I usually take my Mulberry Anthony bag (actually a man's bag) because it's a perfect size to carry a few essentials, and it sits perfectly on across the body so you can dance the night away / fall over / roll around without worry of losing this bag. I have had it for years and it's been with me on many floors ; super sturdy and wears beautifully. It's good to take a small bag with a few zips and compartments inside the keep different things safe. Drunkiness + riffling around in a huge bag of stuff = missing out on the action & music.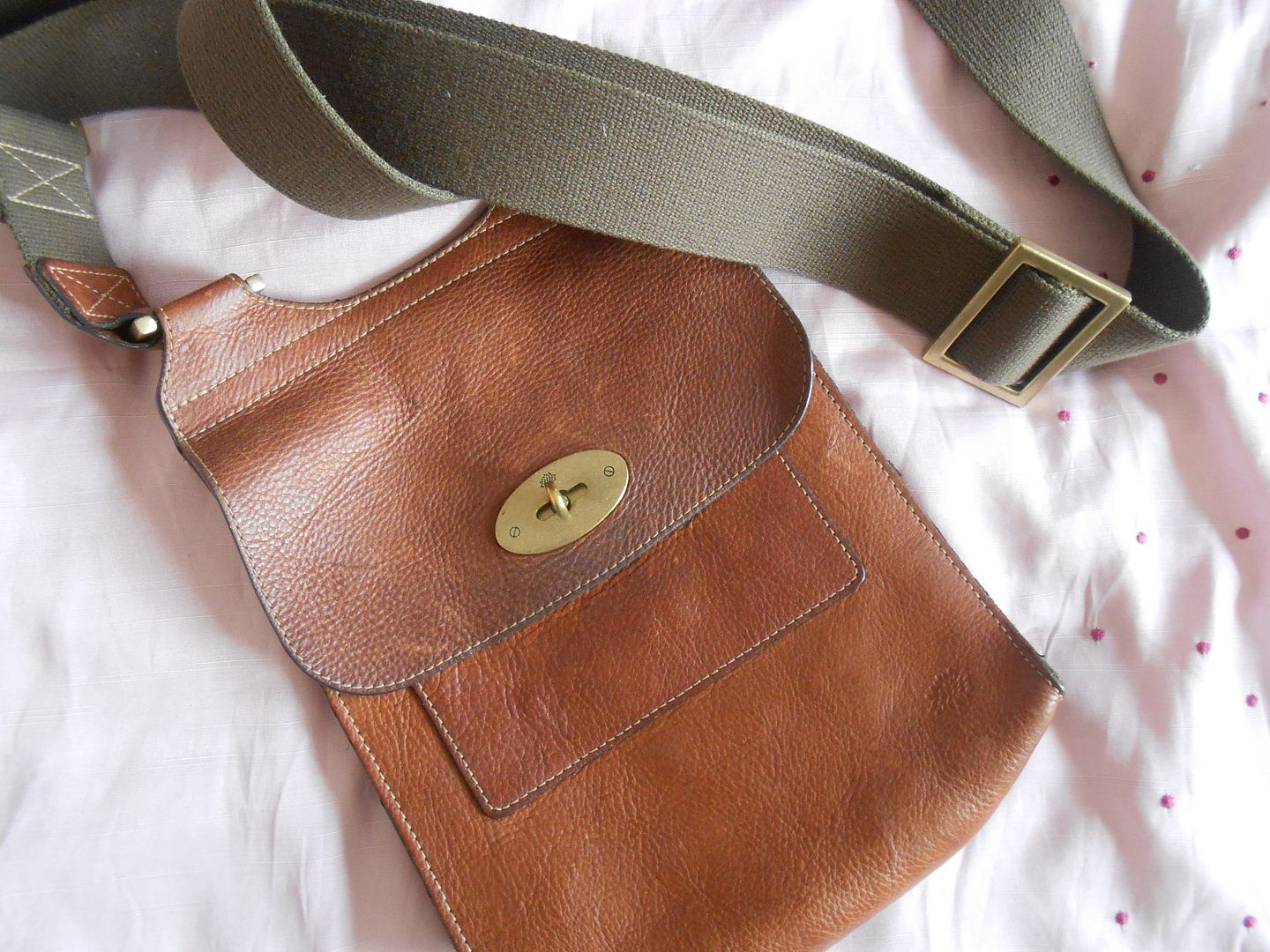 A small makeup bag: I will decant a foundation into something really small,and take as many mini-makeup things and multi-use things as I can find. Longwear /waterproof is also preferable so you don't have to worry about re-applying throughout the day/night. Try and keep the base/foundation breathable, a bright lip colour is always fun & the KIKO sportproof eyeliner is a godsend.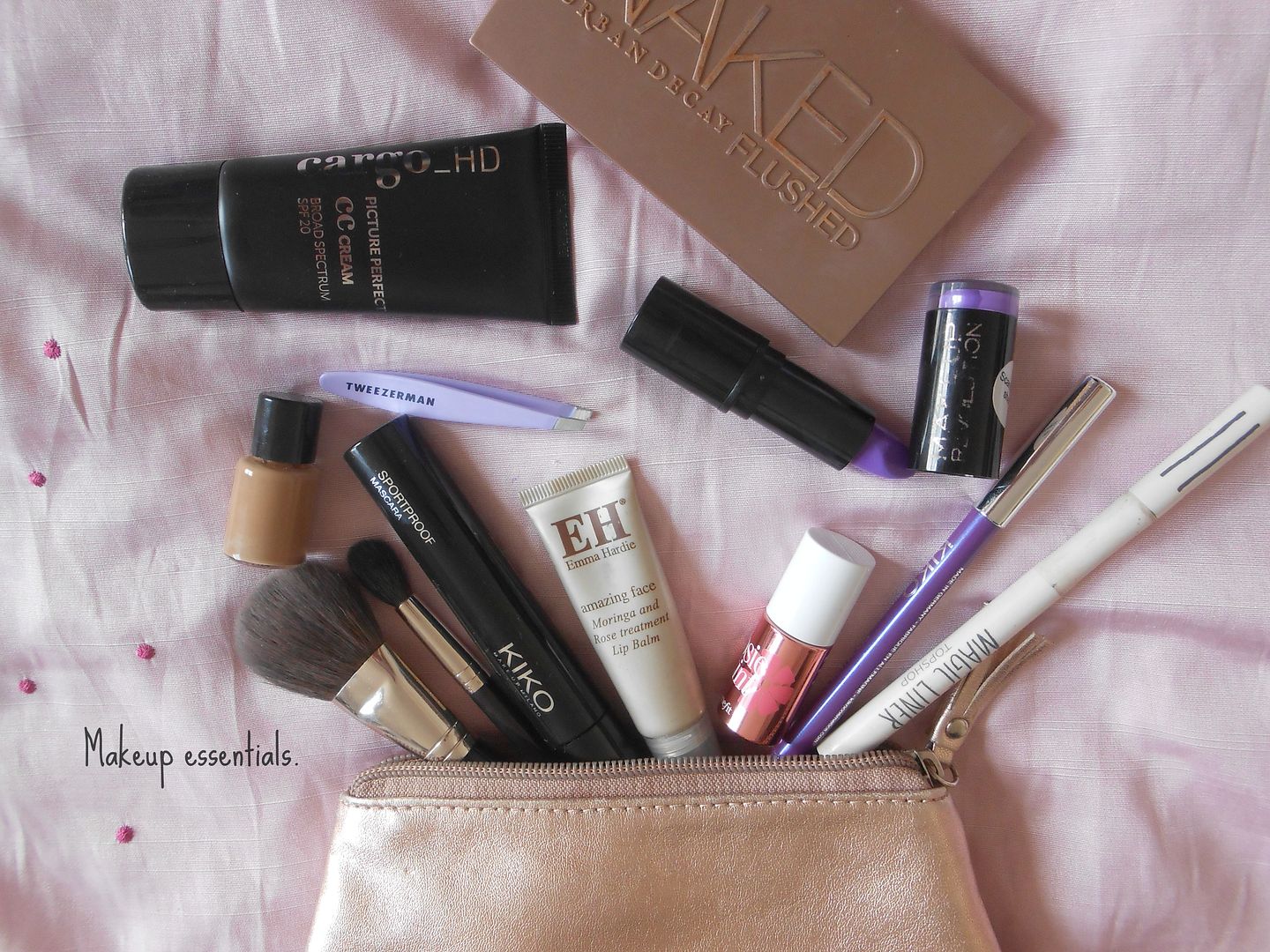 Multi-use balm :I love Yube, Elizabeth arden, Dr lipp, Lucas PawPaw something like these. Only take one and use it for all kinds of things : dry lips & skin, taming brow hairs, cuticles, hand cream etc.
A couple of supermarket plastic bags: Boring but essential! For makeshift rubbish bins or putting dirty/wet clothes and other things in. You'd be suprised how handy these are.

Jim Jams! So many times I'm focused on what I'm wearing that I have forgotten overnight stuff to change into.
A decent camera phone: forget taking a camera plus phone just double up and save space with something that does both….and well! I have an iphone 5 which is fine but the battery is terrible and I have many a times been lost and left without any battery amongst hoards of people at a festival. I now prefer my Nokia Lumia 1020* which I honestly think has a better camera than my actual digital camera. *puts digital camera away and starts to use this phone for my blog photos*
It is 41 megapixels and the pictures are absolutely flawless. The phone is nice and slimline and the battery lasts for ages so no worries about being caught short on your own, in a field, and feeling miserable! I took it away for THREE DAYS to the country and it did not need charging up at all.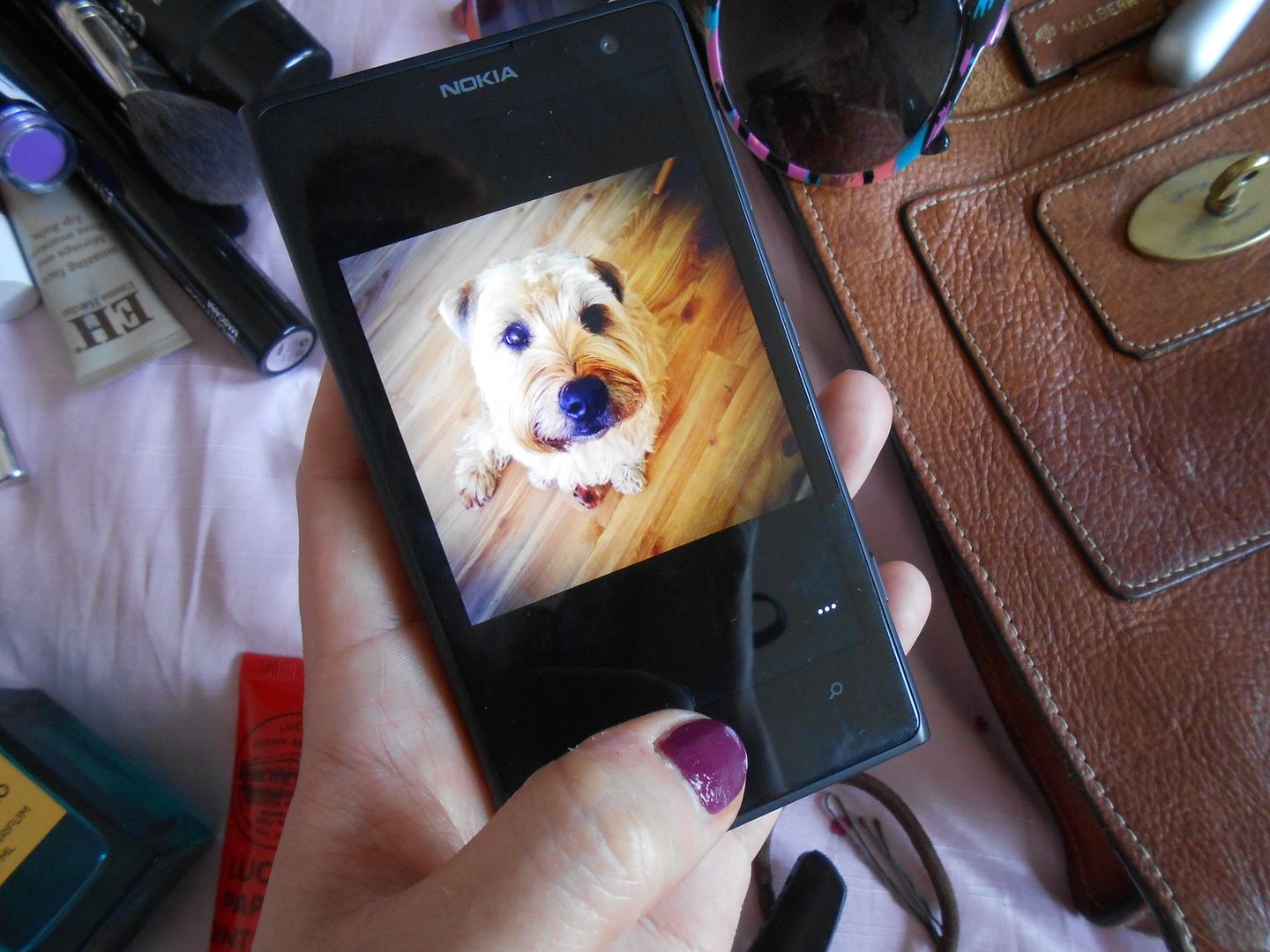 Phone holder/Neck pouch : I haven't actually got one of these yet, but have just been looking around on the interweb and something like this would be really good so you have easy access to your phone (MUST NOT CEASE SOCIAL NETWORKING) without fear of it being lost or even worse, snatched.
Two large bottles of water: A pain to carry in but you won't have to carry out. You will always need water in the tent. Hangover mouths and even for brushing teeth.
Eye patches & ear plugs: There comes a time when you just need a bit of shut-eye and these will be your best friend. If you ever go on a longhaul flight, always keep the pack they give you as they will have these items in. I never go to a festival without them.
If you are super vain and need your straightners, hair washed etc then save packing it all and go and use facilities at the festival. More often than not they will have pamper booths, hair straightning areas and even hair washing stations. I hope this helps with your party packing, ibiza weekends, festival fun and glamping trips!
Are you going on any short trips or have been already this summer? I am going to Ibiza at the end of August for my hen do (gulp) and can't wait for that. I think I'm also going to go away for a short break with the fiancee before that, somewhere in the UK country which will also be nice!