I love receiving my monthly suprise box of beauty tricks from Birchbox* : A selection of suprise deluxe-sized products from a range of different brands, some household names, some even I have never heard or seen before…which is great! The July Beauty Box *Sun, Sea & Sand* themed, contained a really diverse selection of bits n' bobs, odds n' sods.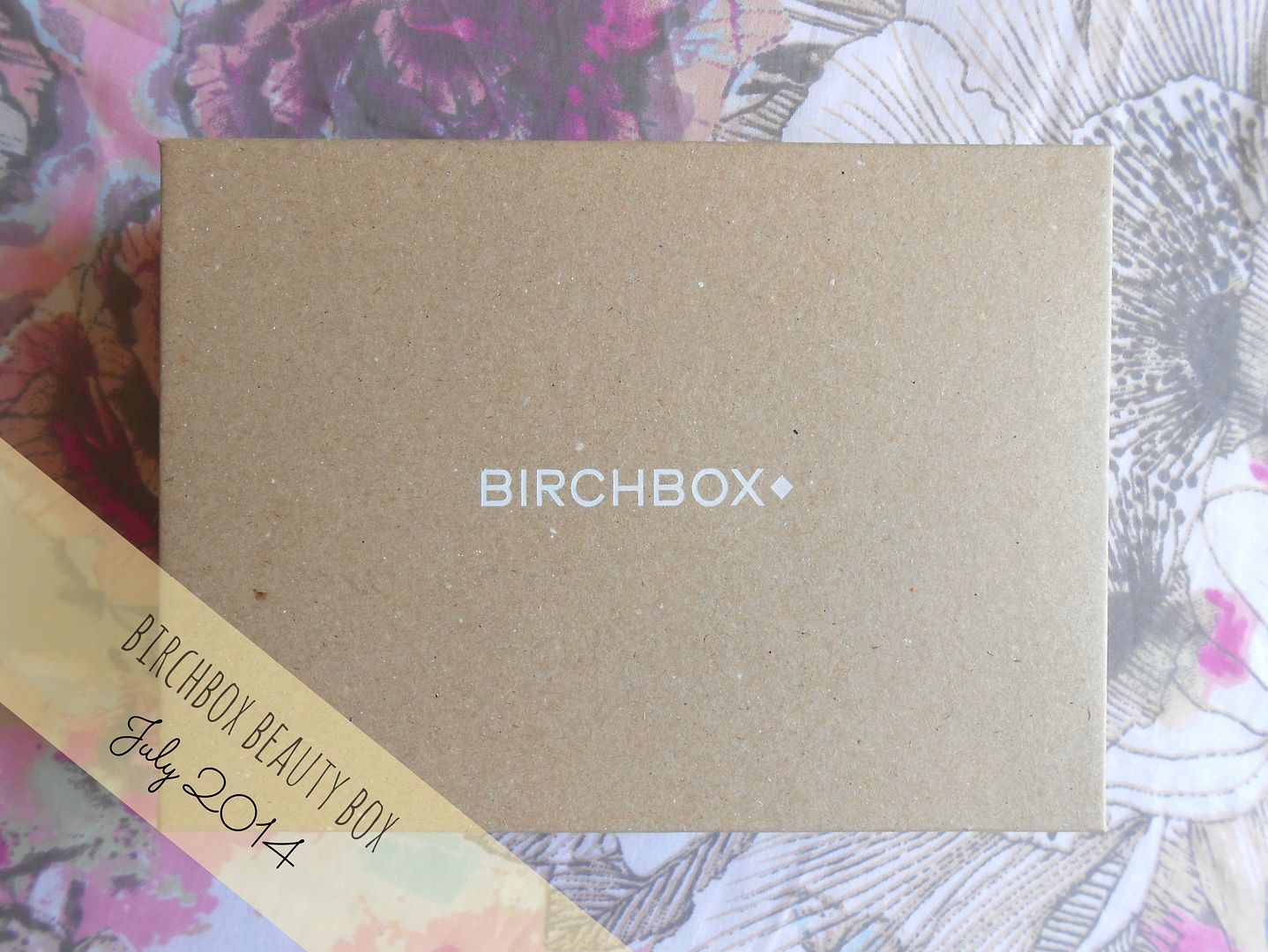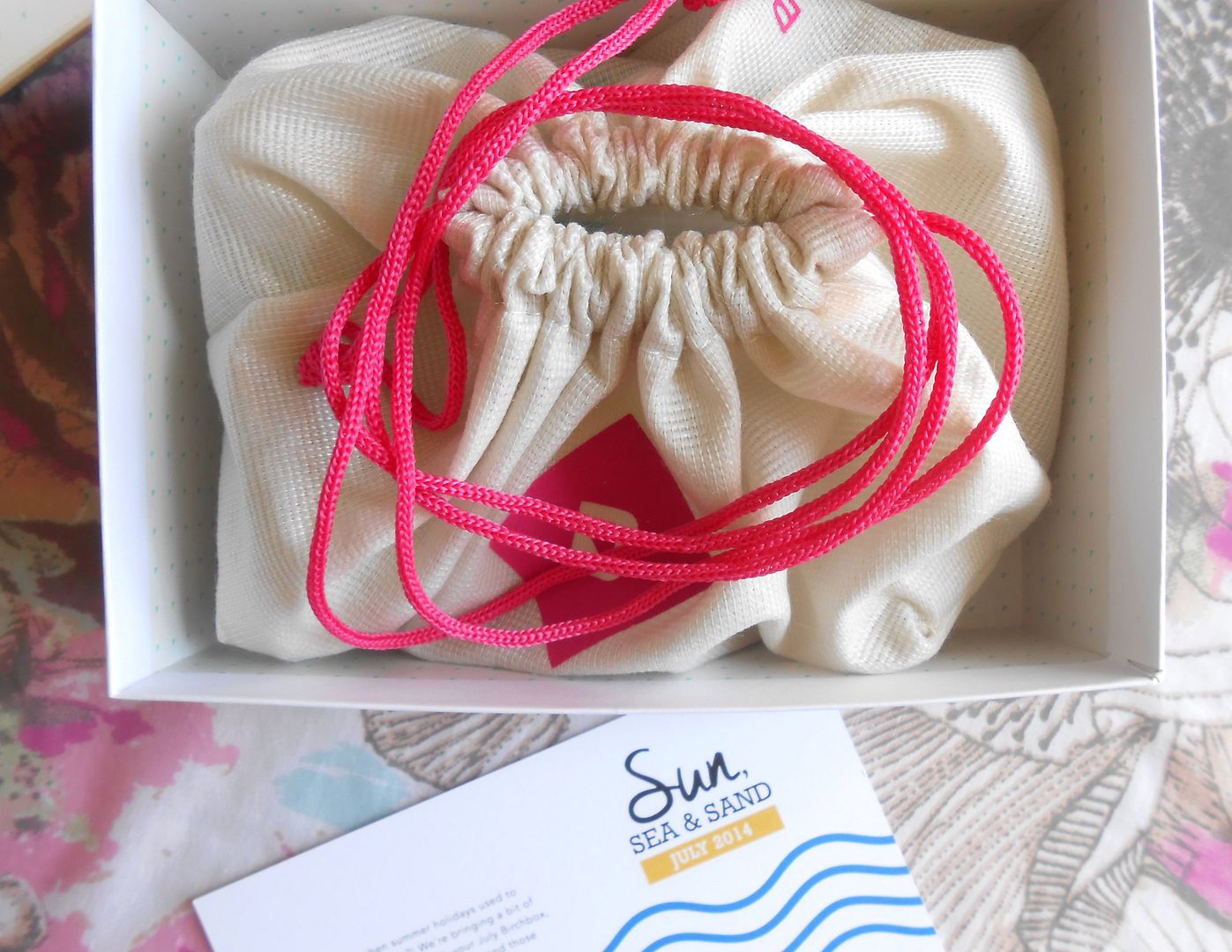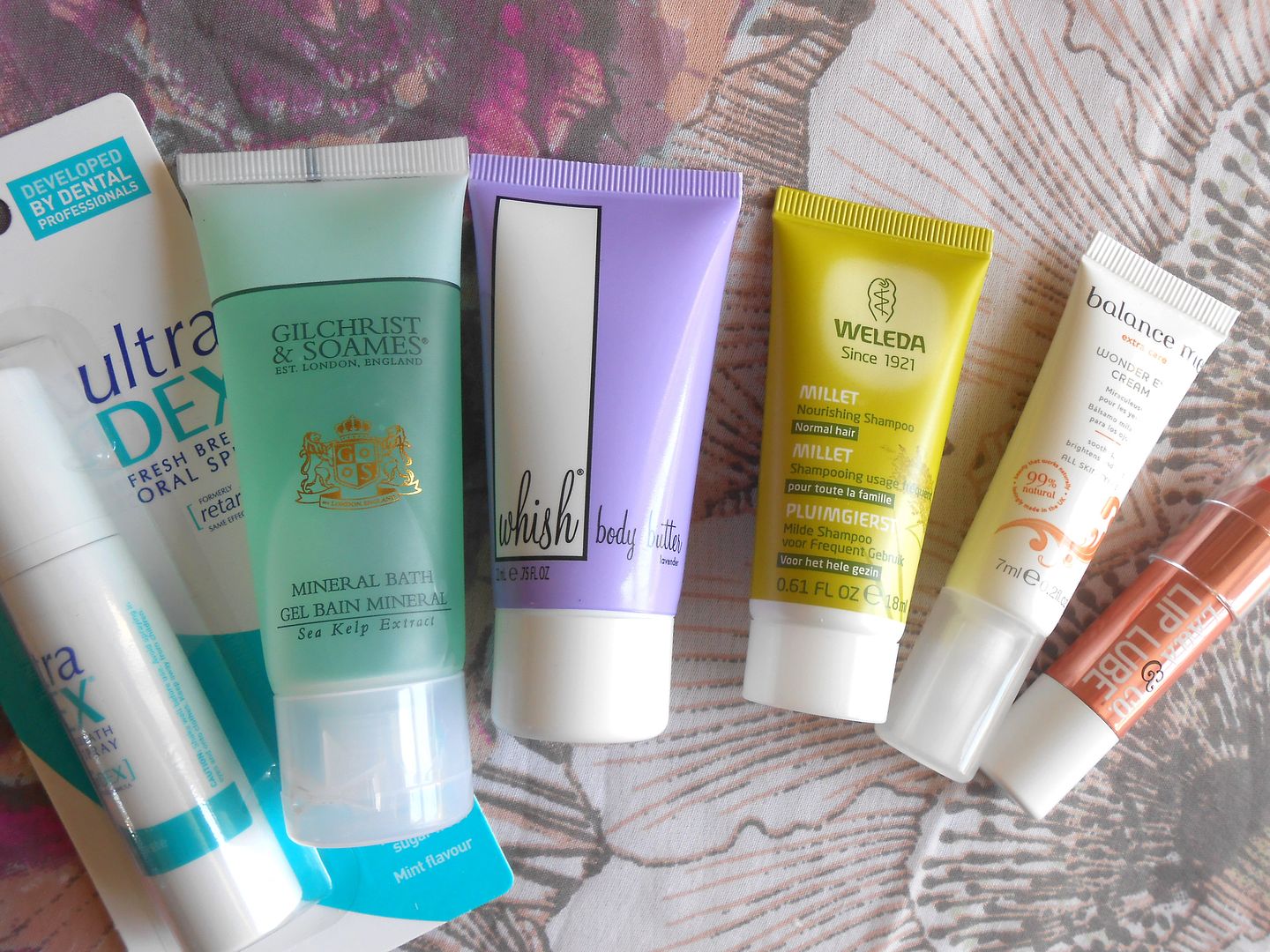 LAQA & CO: Lip Lube (!). This is my no.1 discovery of this month's Birchbox. Absolutely prefect for summer skin / festivals and holidays as this bright pop of colour brightens up the face instantly and psssssss you can also use this on your cheeks for a glowy flush. I have the 'Bee's Knees' shade which is bright pinky coral and something I will wear a lot. This is going straight into my FESTIVAL ESSENTIALS /IBIZA packing list!
Gilchrist & Soames : English Spa Sea Kelp extract mineral bath. This is a foamy bath gel that smells very fresh, unisex and clean. It reminds me of something you would find in a hotel bathroom?! Haven't got round to actually bathing with it yet as it's shower season but will keep for my travels.


Balance Me : Wonder Eye Cream. I love Balance Me and thus far, everything I have used I have liked. This is a luxe size of their eye cream which I would say would last a good 2-3 weeks so I'm made up with this.
Weleda : Millet Nourishing Shampoo. I have used this before and really like it. This is a basic shampoo, great for all hairtypes and all the family. Organic, lovely and smells wonderful.
Whish : Lavender Body Butter. My 2nd favourite discovery in the beauty box. I love the quirky packaging and this body cream smells absolutely delicious! Not your typical granny-esque lavender, but it has this wonderfully sweet twist to it. All naturally sourced and organic ingredients. Just from trying this, I am instantly keen in trying more from this brand.


Ultradex : Oral spray. Birchbox are you trying to tell me something?? A handbag-size breath spray to keep you fresh on the go.
READER OFFER : I have an exciting offer for all my readers which is open until August the 12th. If you use the discount code : BBX5LAURALOU , you will get £5 of your first box when you subscribe to Birchbox. It cost £12.95 inc P&P per month/box so your first one will be just £7.95! Also, you can cancel your subscription at any time if you don't think they are for you, or aren't enjoying the products you are sent.