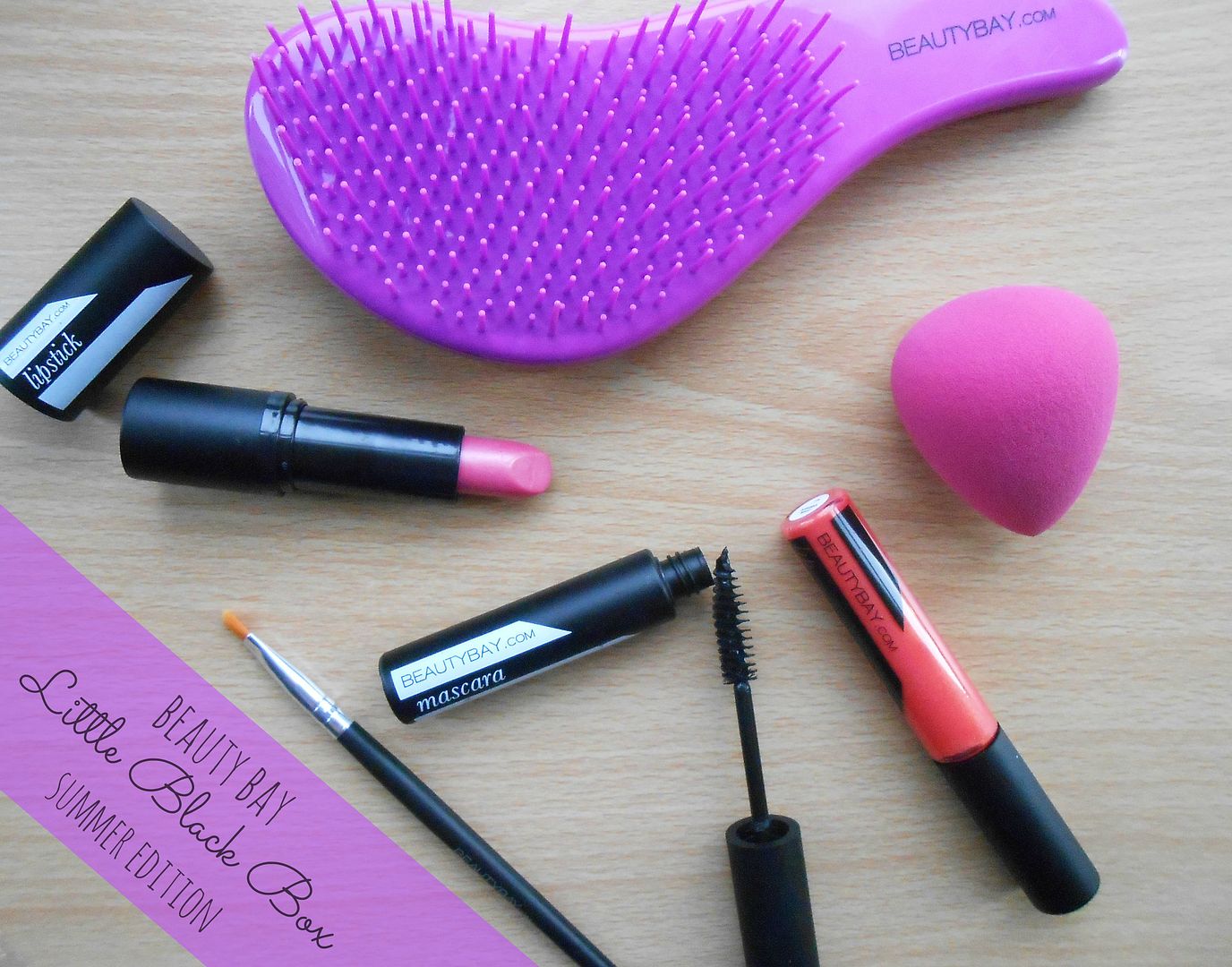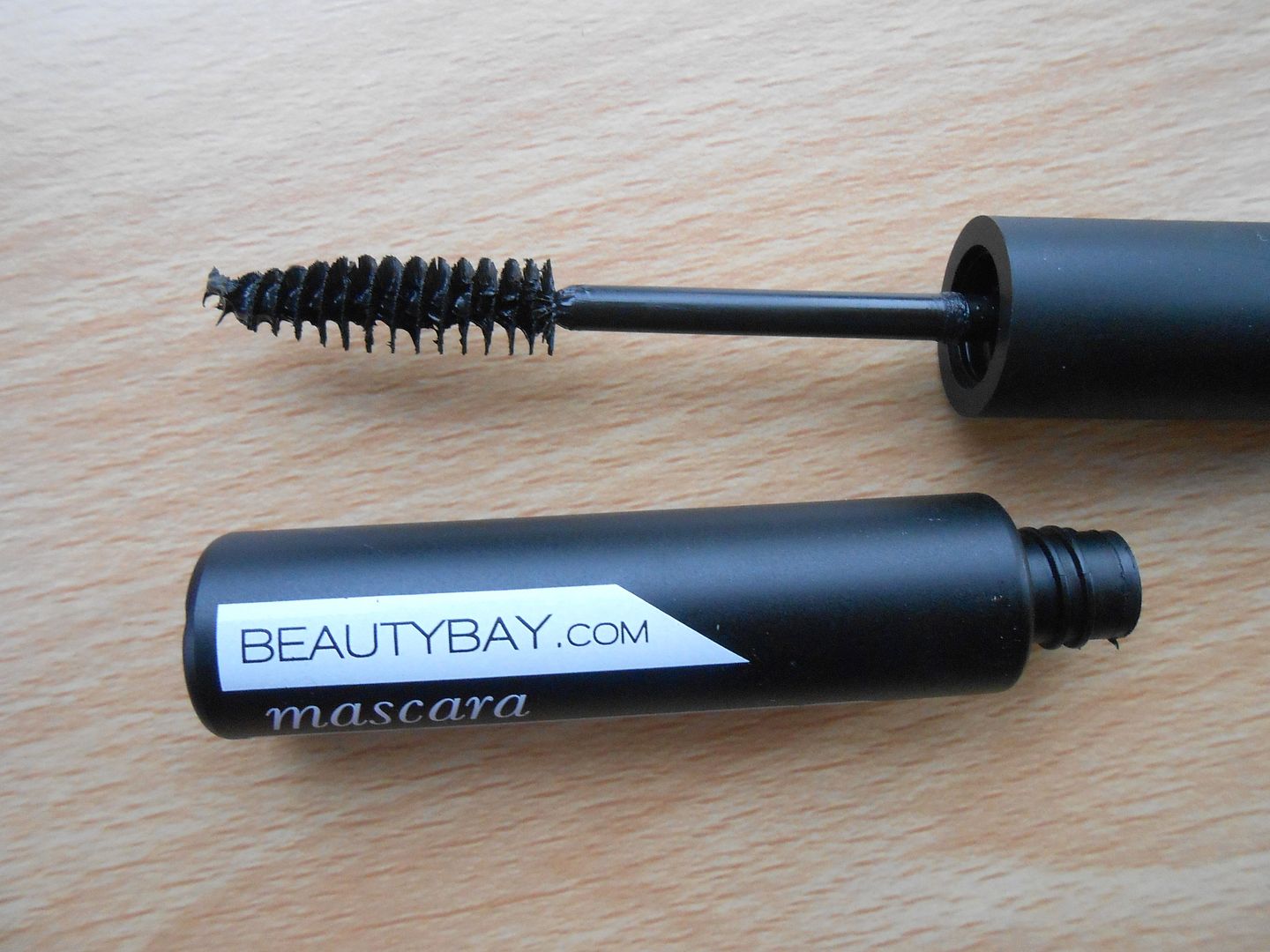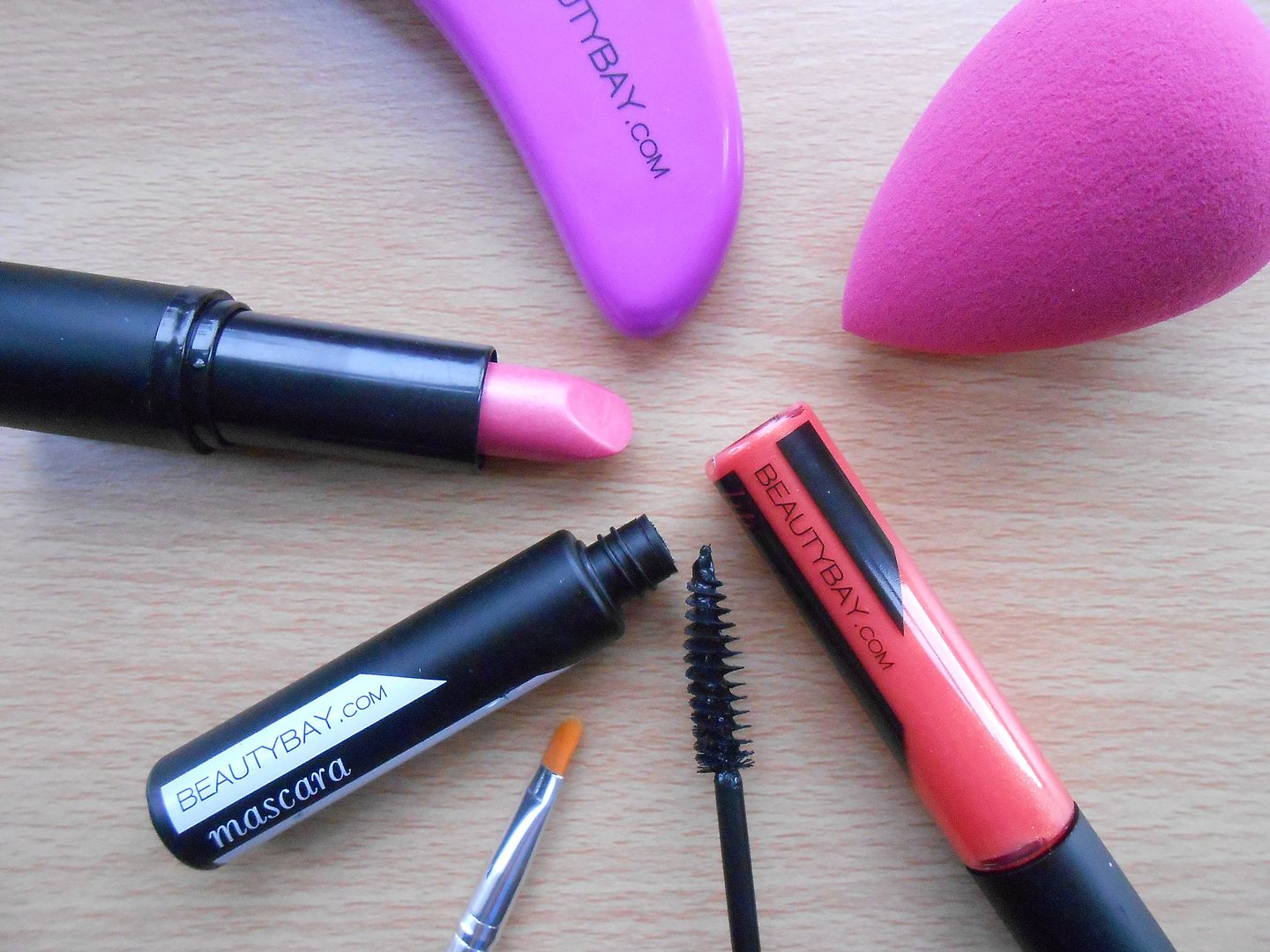 BEAUTYBAY
is one of my favourite online beauty shopping destinations that sells a
huge selection of brands, some really well-known, some more niche and
quite a few that are tricky to get hold of. They have recently launched their own line of affordable makeup
that includes everything from lip colours to nail polishes, eyeshadows
and hair accessories and alongside this, a great little Beauty Box where
you can try out a selection of the products for nearly 50% off!
I have the Summer Edition*
which contains a foundation blending sponge, a lipstick, a lipgloss, a
mascara, a lip brush and a detangling brush. There are some handy
holiday must-haves along with everyday essentials and I am loving the
detangling brush in particular. A great and cheaper dupe for the Tangle
Teeze and it has an elongated handle which I find easier to use.
This Beauty Box costs just £15(with FREE P&P) with a saving of £14 which is unquestionably a great deal. You can have a look at their collection here and it is exclusively available from BeautyBay.