Balance Me is a brand that I started to use and try out over a year ago now, I use their daily balancing face cream, I have just purchased their face wash and I really rate the congested skin serum. It's a lovely British range of natural skincare and it's packed full of plant/flower extracts and essential oils, and it's stocked in my local Waitrose – yay!
The Super toning body oil* was developed over 20 years ago and is now a cult classic from the range. This is the first body product I have actually tried from the range and it thankfully didn't disappoint. It's a lovely, aromatic dry body oil than can be used to hydrate, plump and soften the skin, all over the body and on a daily basis. I love to use it straight after I have got out of the shower, whilst my skin is still damp and the oil absorbs in beautifully without any residue. Like the rest of the Balance Me products I have tried, this has quite a strong herby smell, which I really like ; it smells 'natural' and of goodness! The oil is infused with Bergamot, Geranium, Rosemary, Lavender and Juniper and also contains skin-loving sweet almond oil, wheat germ oil, macadamia oil, Jojoba oil and vitamin E. It's literally packed with goodness.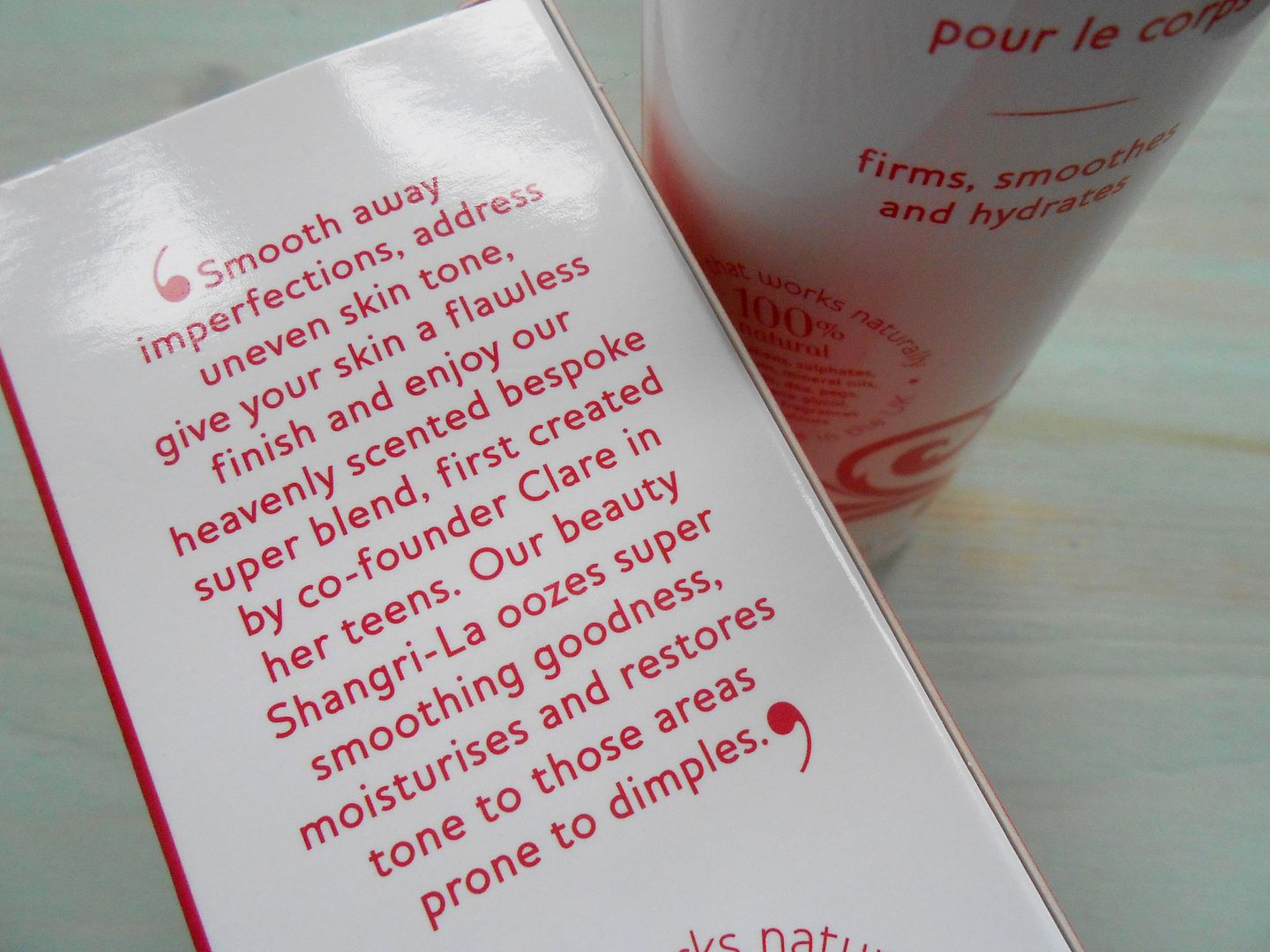 The toning properties come from the essential oil blend, in particular the Juniper (toning, diuretic, stimulating), Lavender (stimulate blood circulation), Bergamot (boost liver function) and Geranium (tones, reduces inflammation, improves skin health). Replace your daily body cream with this for one week and you will really notice a difference in your skin. As with all the Balance me products, it is formulated without any *nasties* : parabens, sulphates, petroleum, mineral oils, silicones, deas, pegs, artificial colours or fragrance. This is also perfect for post pregnancy to help your body bounce back into shape.
Balance Me is available online, Waitrose, Debenhams and Look Fantastic.