I am really excited to share with you the brand NEW foundation and highlighters that are soon to be launching into the UK. Crownbrush are renowned for their high quality and affordable makeup brushes, which I am a huge fan of. I am yet to try any of their makeup products….up until now.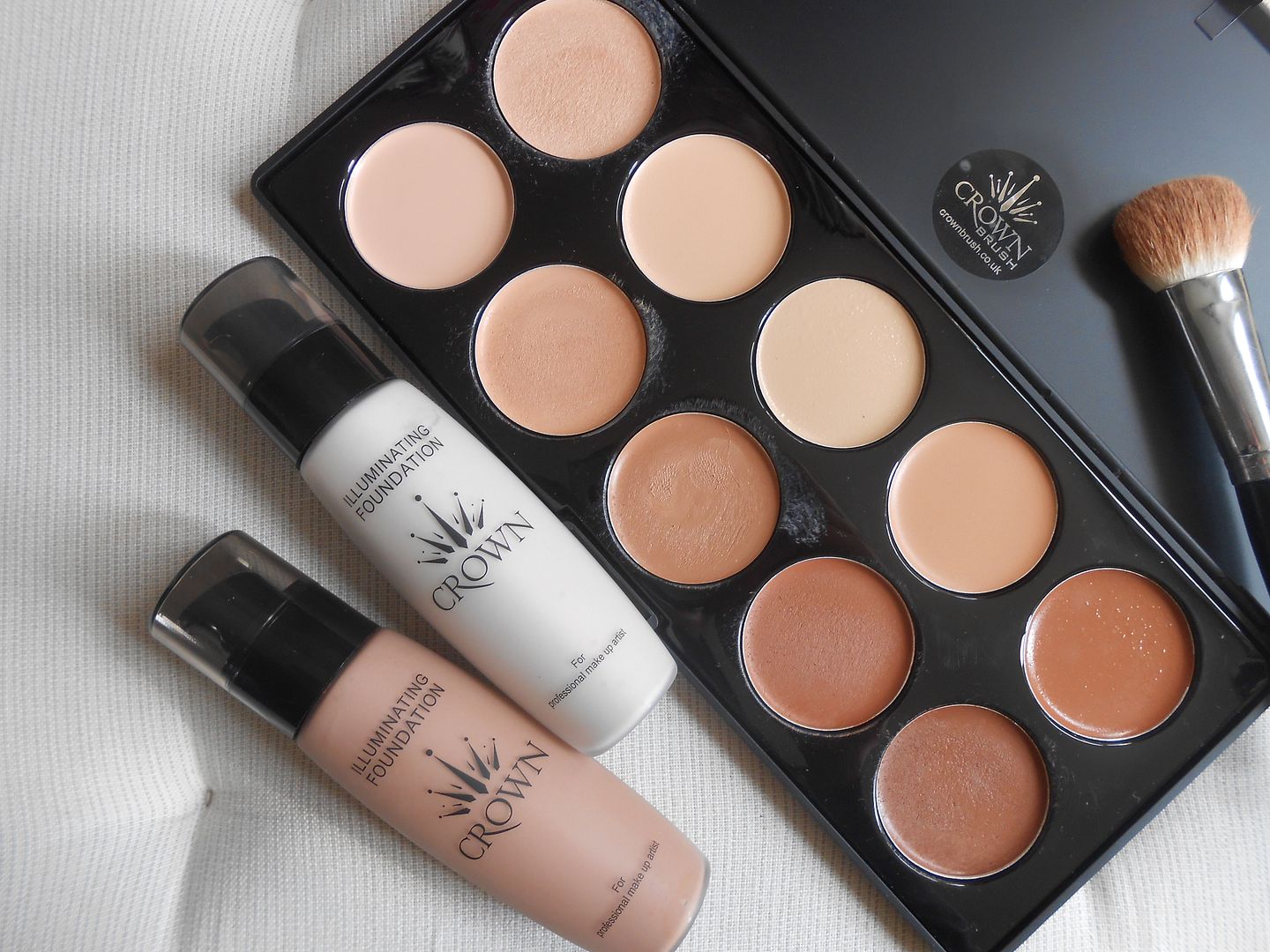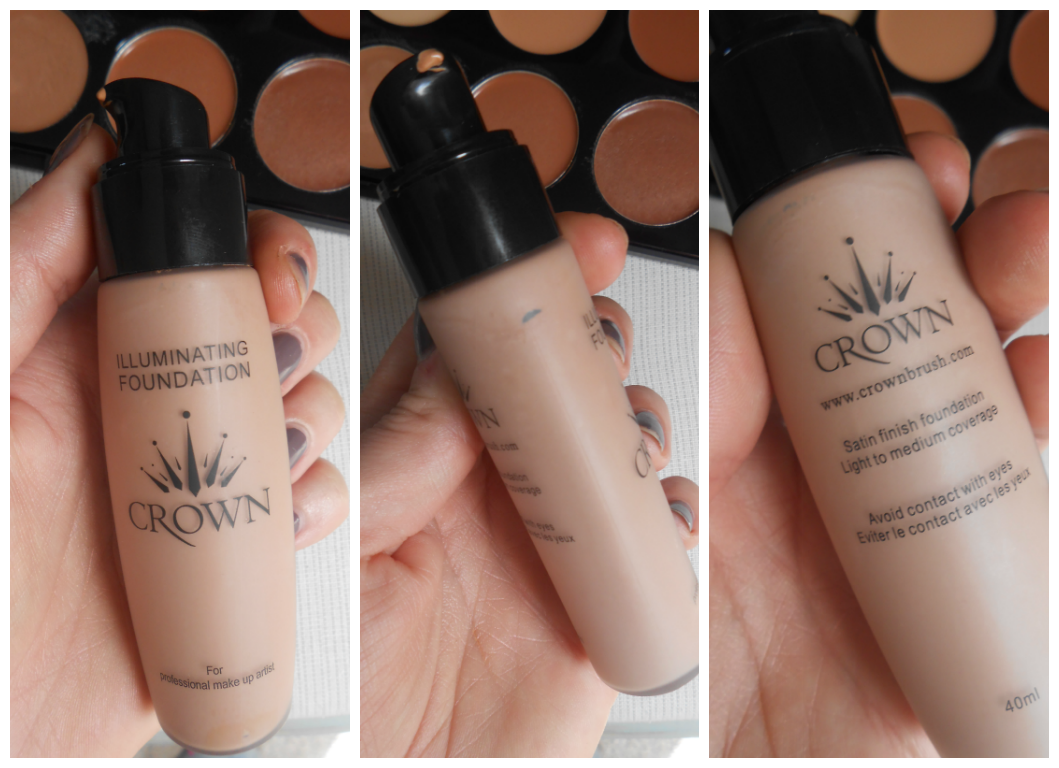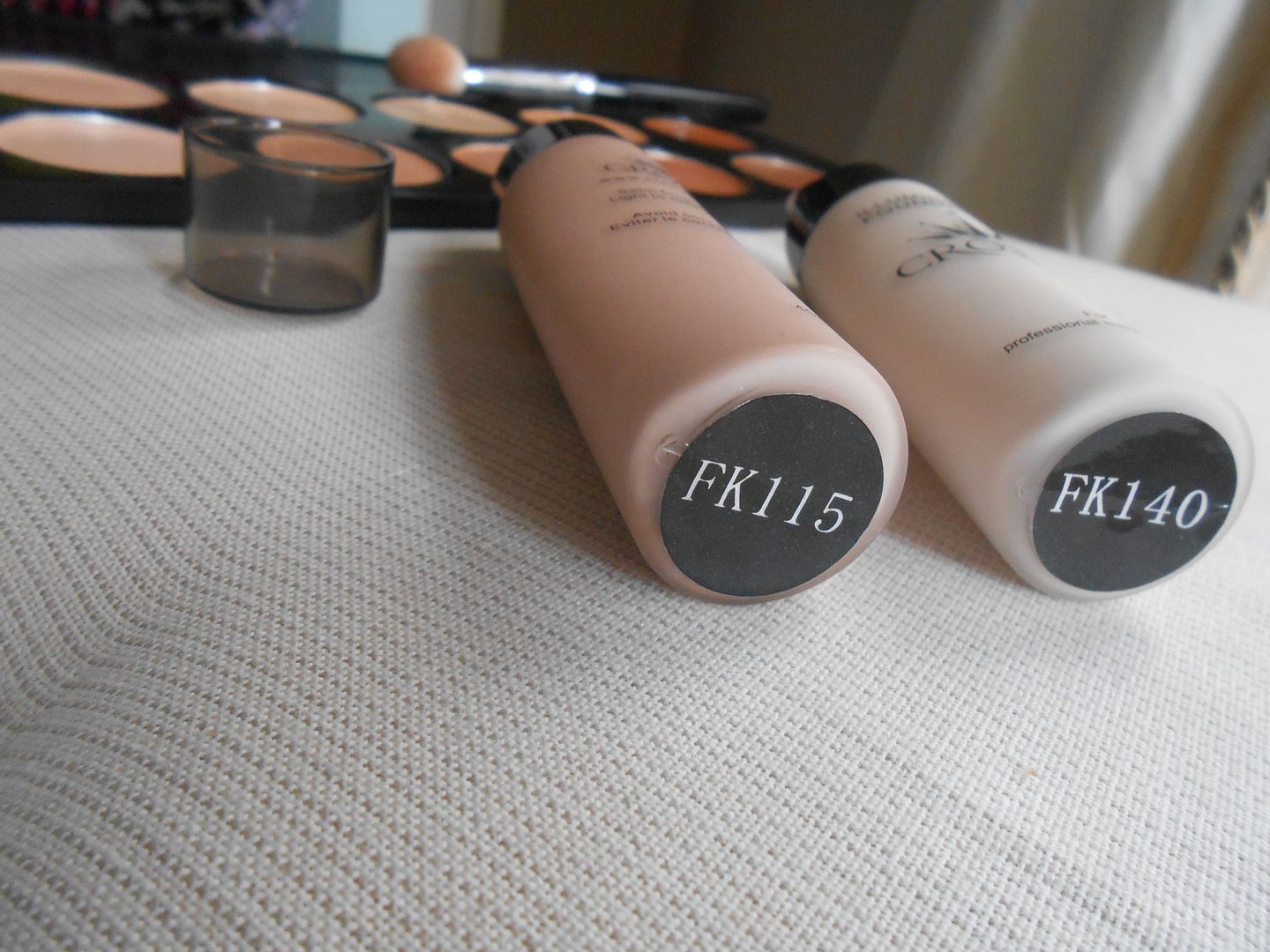 The Crownbrush illuminating foundations* will be coming in 9 shades including two highlighters. I have the FK115 foundation shade plus the FK140 highlighter. The packaging is very simple ; the bottle is a hard matte-finish plastic, I like the shape and the size and it's a generous 40ml. (most foundations are 30ml). It has a pump applicator which is really good, makes it quick and easy for use. 1 full pump of the foundation is perfect for a full-face coverage. With the highlighter, only a half-pump as you will need less. I personally love foundation with pumps as oppose to 'dippers' or pouring as it makes so much less mess and fuss.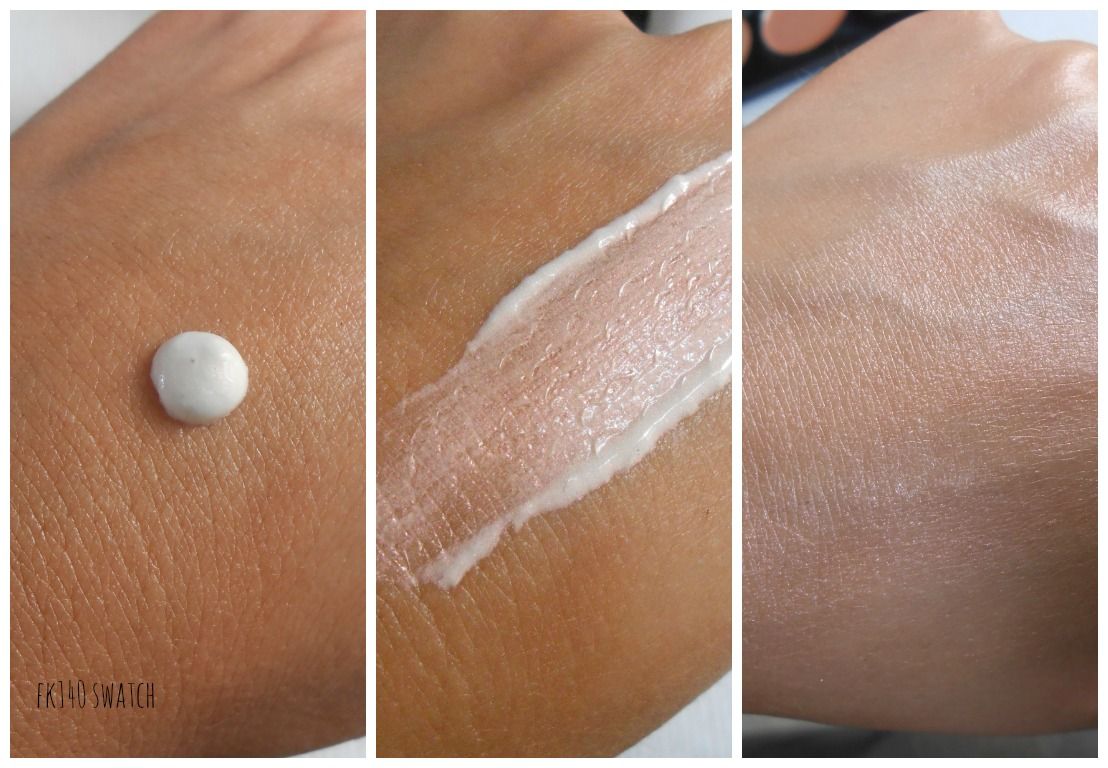 The texture is quite a thick liquid, and blends to a really lovely finish. As the name suggests, it leaves a radiant and semi-dewy finish on the skin which I HAVE to have in my foundation! I am oily so I set dewy foundations strategically with a fine powder, so I still have radiance but don't look oily. [HINT : lightly diffuse a bit of powder across the forward, at the outer corners of the brows, either side of the nose, chin…and I leave the rest 'dewy', in particular the cheeks] I think this is supposed to be light-medium coverage but in my opinion this is leaning towards a good medium coverage. It reduces all redness on my skin and as always, I added touches of concealer on blemishes/imperfections, under the eyes to give a really perfect finish.
This shade is a couple of shades too warm for my skin, but I had fake-tanned prior and just warmed up the rest of my skin to make it match. WEAR? I applied this in the daytime on Saturday for the blog photos, but loved the finished effect so much that I ended up wearing it straight through Saturday night out on the town until the early hours of Sunday AM. I had to powder it through the night maybe 3 times and the job was a good'un! So for me, it will last you through a day, and oily skins like mine just need to touch up sporadically and perhaps prime up. I expect that this foundation will be very good on normal-dry skins also.
I wanted to also try out my Crownbrush concealer palette too so I have used this alongside the foundation. I used the darker tones of the palette to contour and sculpt my skin and I also used the palest tone to highlight areas on my skin. The concealers give a decent coverage, although they are a touch on the oily side so great for under the eyes but if using on blemishes then remember to set with a powder to ensure it doesn't slide off. A really great lightweight setting powder to use with this is the CARGO HD powder.
The highlighter FK140 is absolutely beautiful. It's like a slightly more bold version of the MAC strobe cream. It appears white in the bottle but is shot through with pink dewy pigments. This is also a slightly lighter texture than the foundation. You can use this handy liquid highlighter in a multitude of ways ; I used it here all over like a primer and then touches on my cheeks / forehead and strategic areas as a last touch on my skin. You could also use this mixed in with your daily moisturiser, mixed in with your foundation and also a touch in your body cream would be great for summer holiday skin! This is going straight into my makeup kit and I definately want to check out the other highlighter shade.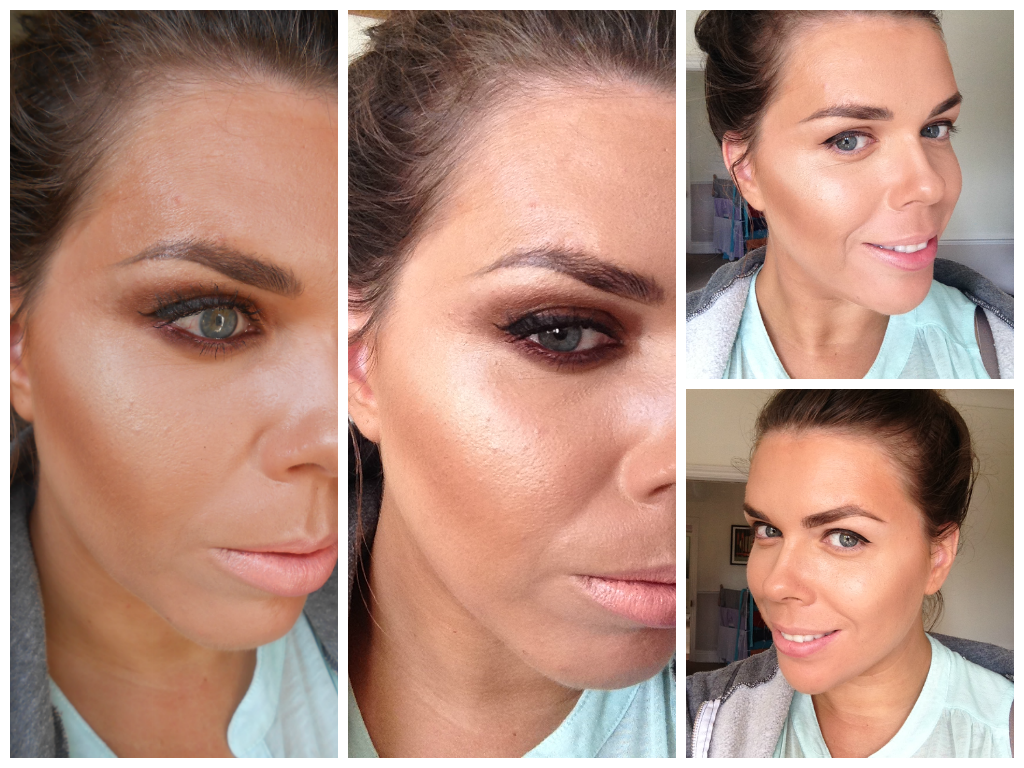 The Illuminating Foundation is going to retail for £17.99. I was expecting it to be a little lower on the pricepoint if I am being honest, simply because I think of Crownbrush as a 'bargain' range I guess. It would make a bit more sense to me for it to be around the £12-£14 mark. Either way it is a lovely foundation and
when they launch, I will buy one a shade lighter than my skintone so I can blend my FK115 to get an exact match. I'm not so sure when the exact launch date is, but I would hope that they will be available to buy or preview at this year's IMATS , so go along and have a look and see what you think.
On another note are you going to IMATS this year? I will be going along for sure on one of the days and I will be going to see the lovely ZOE from Crownbrush doing her makeup demo, which I am sure is going to be really good. Let me know as I would love to meet up with more people. Have a search on this blog for some of my favourite Crownbrush brushes. They are absolutely brilliant and I have had some of my brushes from them for OVER EIGHT YEARS and they are still going strong.
? Would love to hear your thoughts ?
PS No alterations / enhancing / photoshop has been used in any of my photos.
PPS On my eyes is the Charlotte Tilbury 'Dolce Vita' eye quad.