No suprise here on this month's theme for my favourite beautybox : WORLD CUP & BRAZILIAN FEVER! It's everywhere you turn at the moment, and it's difficult to evade, but when it's related to beauty, I'm a little more interested. Birchbox* have collated a selection of brands from far-flung places all over the world to celebrate world cup mania.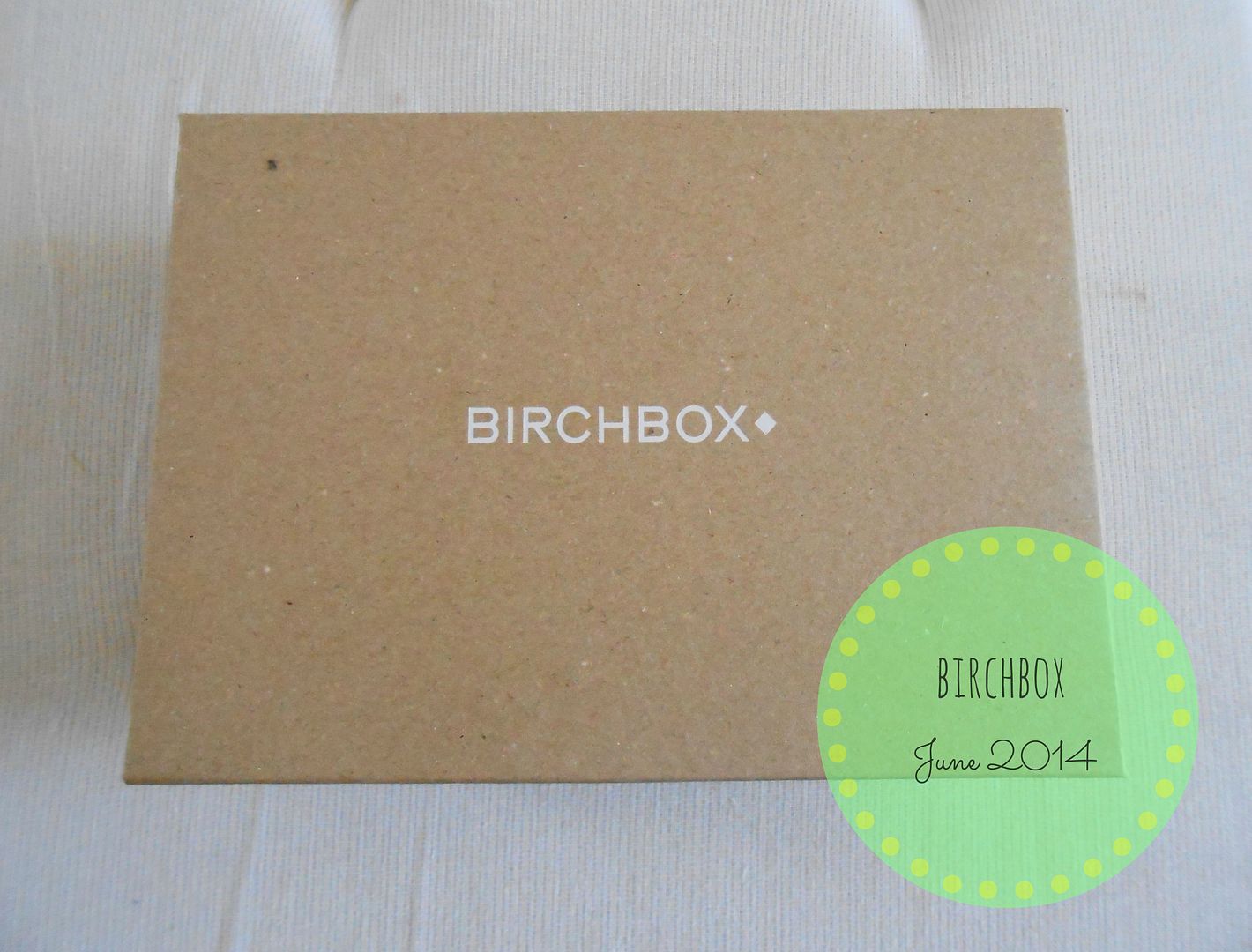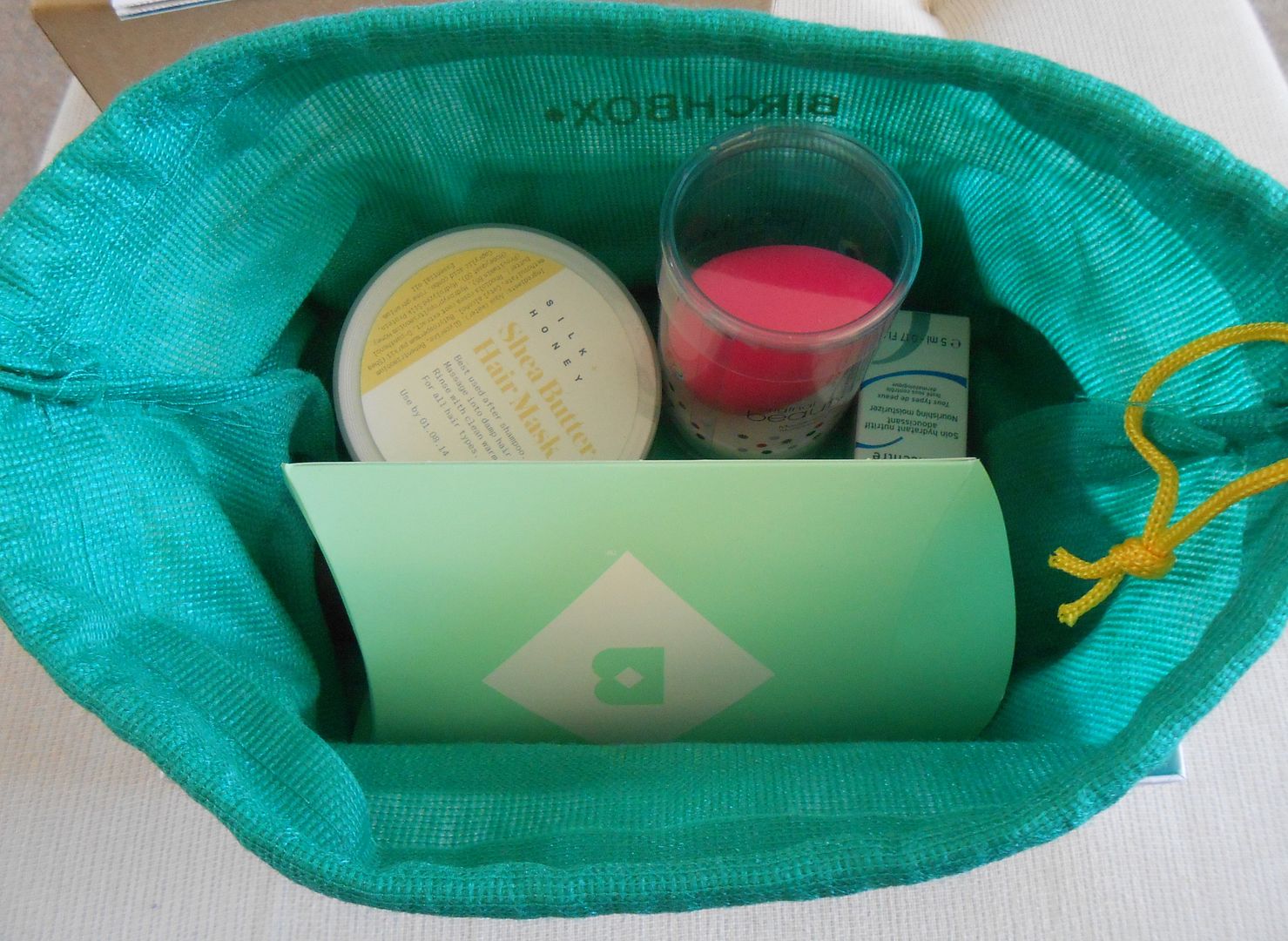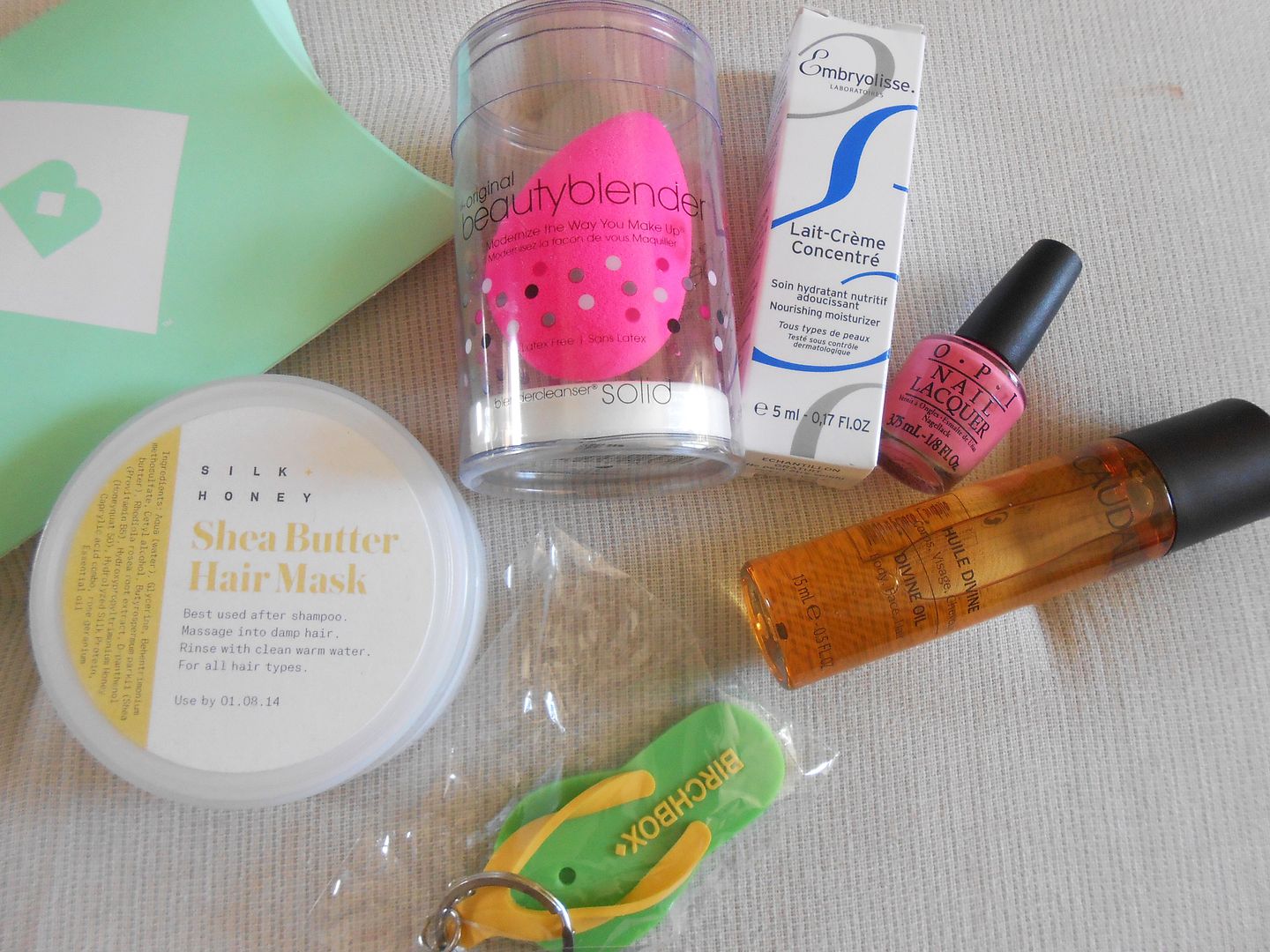 EMBROYLISSE | Lait-Creme Concentre (France)

This product is on a par with Bioderma Sensibio cleansing water and Shu Uemura lash curlers in relation to it being in pretty much EVERY makeup artists kit. I have actually used this for around 8 years and absolutely love it. Super gentle and you can use this as a moisturiser, a cleanser and a mask.
SILK + HONEY | Shea Butter Hair Mask (England)

This couldn't be more welcomed into my arms right now : I have just bleached the sh*t out of my hair, and hair masks are an absolute necessity right now. This mask, loaded with goodies, strengthens, protects and softens the hair. Am yet to use it, am going to try this out tonight!
OPI Nail Laquer | The Brazil Collection (Brazil)

A limited edition of shades inspired by Brazil's tropical rainforests and sandy beaches.
BEAUTYBLENDER & Blendercleanser (USA)

I am really excited to receive this as have been meaning to try this properly for so many years! I got introduced to this at makeup school like 8 years ago by David Horne. This egg-shaped makeup sponge is used to achieve flawless, beautiful skin by wetting it before using it to stipple on your liquid and cream foundations. Will do a full review soon. I have heard from another makeup artist that this is a dream with the NARS radiant creamy compact foundation. This also has a mini solid soap to clean the sponge.
CAUDALIE | Divine Oil (France)

I have the full size of this already and love it! This is a beautifully fragranced dry body oil that hydrates, leaves a beautiful glossy sheen on the skin and leaves you smelling gorgeous!
To see more information about Birchbox, to sign up, or find out more details about these products then visit the Birchbox Website. If you have one and want to be in with a chance to win all of the full-size products, then share your photos using the hashtag #BIRCHBOXUK on both Twitter & Instagram.