I have been on the hunt lately for a replacement for my favourite but eye-wateringly expensive Chantecaille Faux Cils mascara, so have been buying and trying mascaras by the dozen. I was sent this Living Nature mascara* a few months back and finally have got round to giving it a try.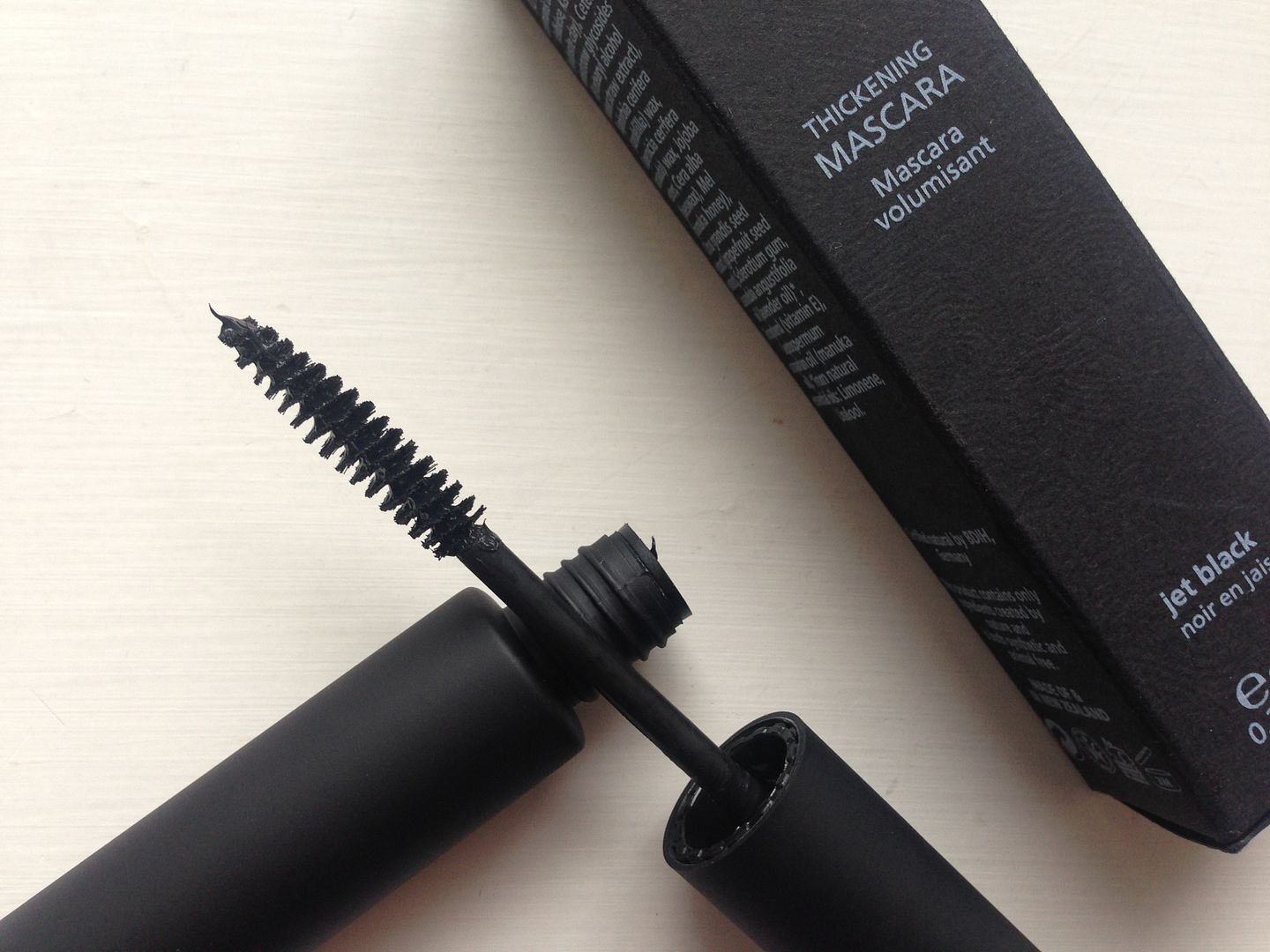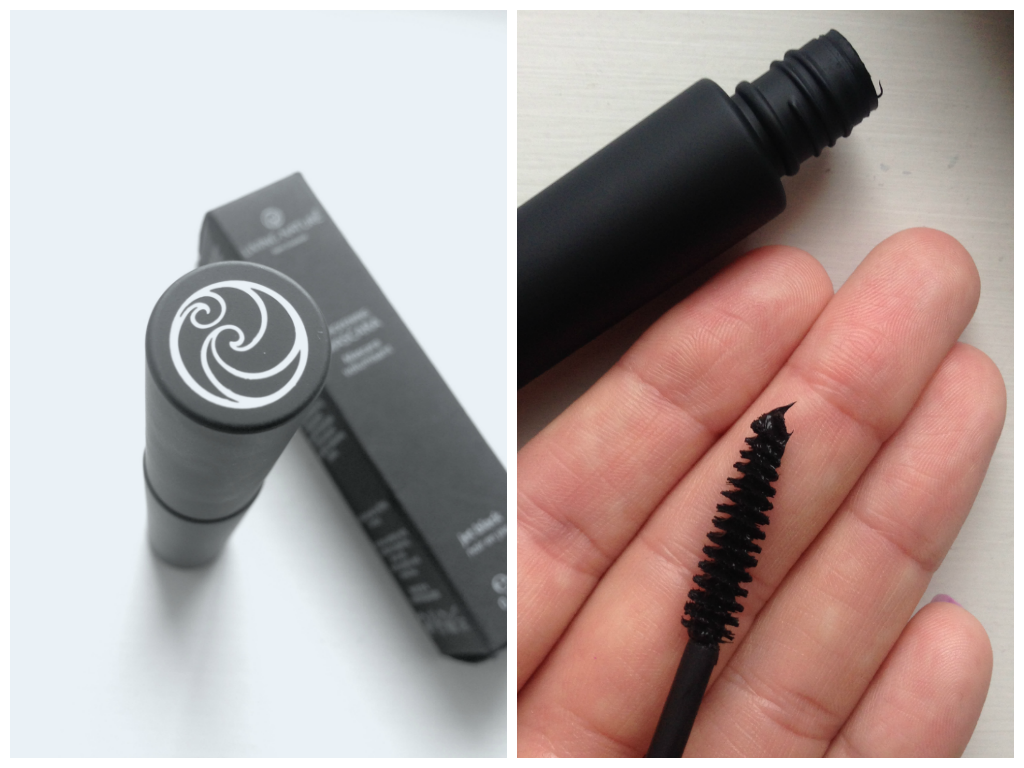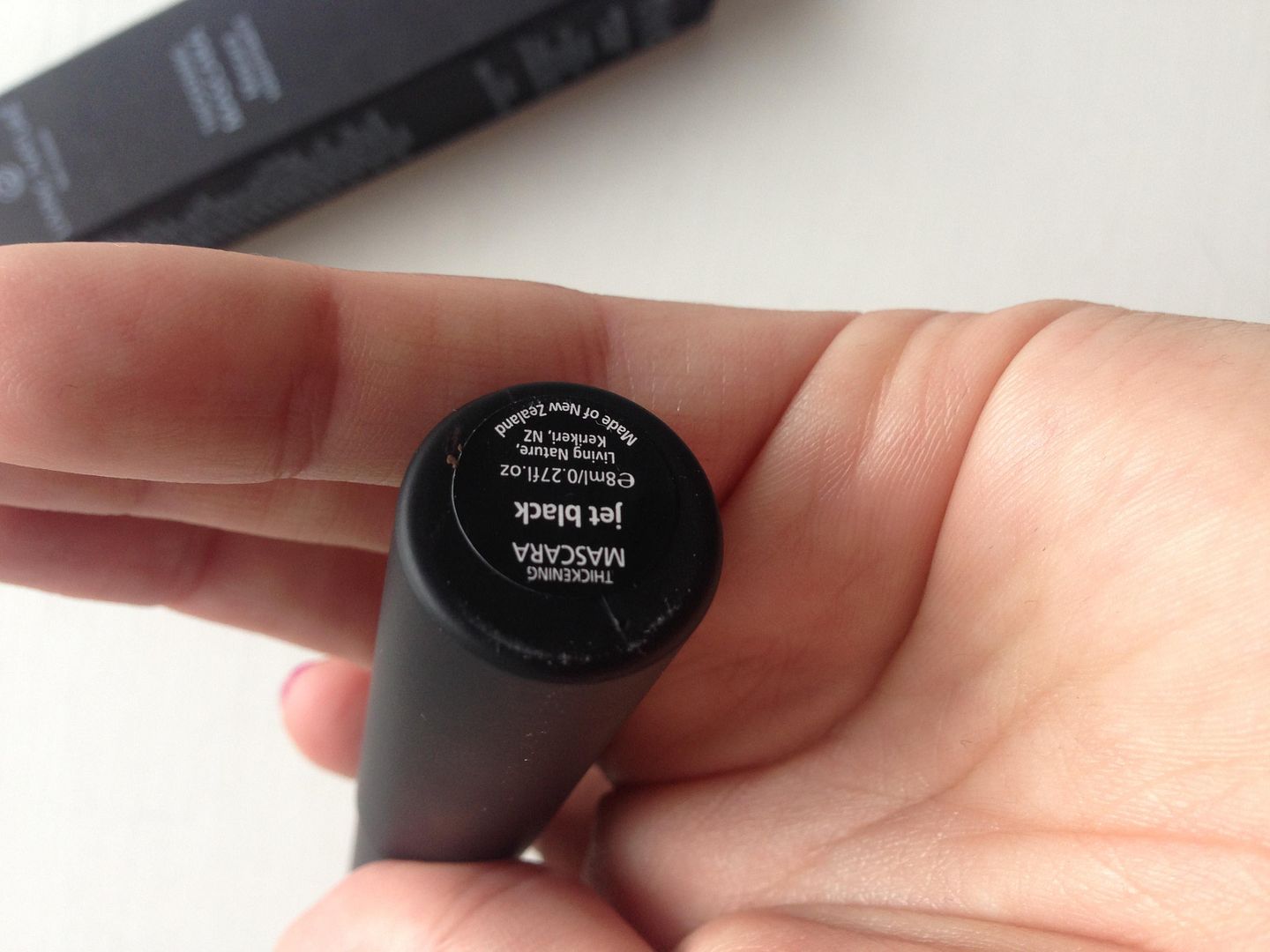 Living Nature is a natural beauty brand from New Zealand that only uses natural ingredients, fragrances and preservatives. I don't think I have ever tried a 'natural' brand mascara so was intrigued to see how it measured up. This mascara promises to thicken the lashes using Halloysite clay as opposed to chemical plastics/fillers as in normal mascaras, the shade I have is jet black and it also comes in brown.
The mascara wand it very simple and basic, I can't see anything particulary unique about it but it applies nicely and evenly over my lashes. This mascara gives nice length and separation to my lashes but I really struggle to get any thickening or volume from it. I have given it a few tries and still the same, waiting, trying to layer it, but it doesn't give much impact. HOWEVER, if you are after a natural mascara with zero nasties then there are not many about and this does well for a natural-look, daytime, super sensitive eyes' mascara. The ingredients are unlike any I have seen in a mascara: Castor oil, clay, beeswax, manuka honey, lavender oil and manuka oil… quite amazing really as it reads more like a skincare product. I can only imagine that this is a really great lash conditioner too. Another plus for me was that is stayed on smudge-free all day on a hot day which I was not expecting! I removed it easily with a light micellar water in the PM.
This mascara personally isn't really for me as I like a more full-lashed, volume look, even in the day, but if you are hyper-sensitive, after a really natural mascara, like a lengthened and simple flutter, then this could be for you. It is priced at £21 (ish) and is available to buy here.
I am also trying out their eye pencil at the moment which I am really loving so will share more with you soon on that little beauty.