You have probably been hearing snippets about the hugely anticipated beauty event launching this week: 'The Beauty Project' is THE biggest Beauty event that Selfridges has ever hosted and is going to be a multi-faceted and thought-provoking exploration on the meaning of beauty in today's society. It's no secret that Selfridges is my favourite store ever to shop in :I love the Beauty hall, the niche beauty brands, the clothing brands, the OffSpring trainer shop, the service, the food hall, the way you can just charge your iphone for free and stroll about… I've even been PIERCED in there. I digress.
Throughout the month of May through until June 12th expect pop-up bars, Masterclasses, in-store events, suprises, forums, debates, Beauty experts such as Sali Hughes and just general pretty-stuff EXCESS. I will know more from Thursday as I am going to an exclusive preview in the morning, so will share more info with you then . I am going to be working at one of the makeup masterclasses with one of the BEST makeup artists and I'm super excited to be part of this project. In the meantime, take a look at these super-cute temporary tattoos that will be available to buy during the beauty festival, designed by highstreet brands such as Topshop, Marc Jacobs errr BARBIE and MY LITTLE PONY! I kid you not, I will be getting some my little pony temp ink for sure. The temp tattoos cost £3 each / 5 for £10.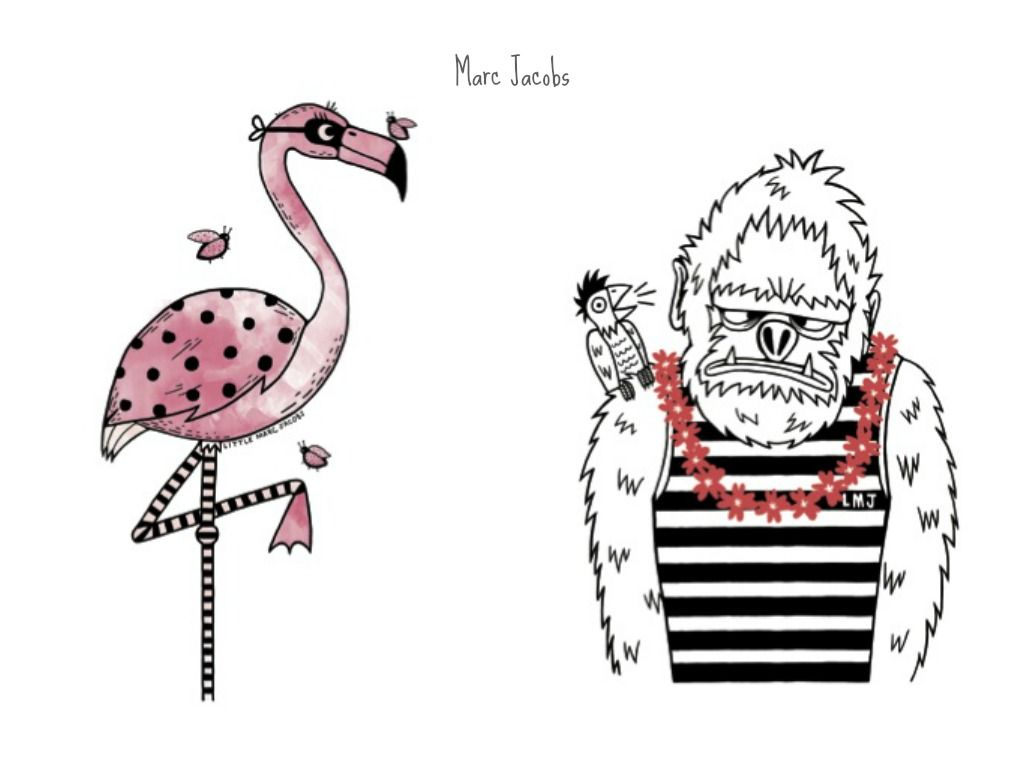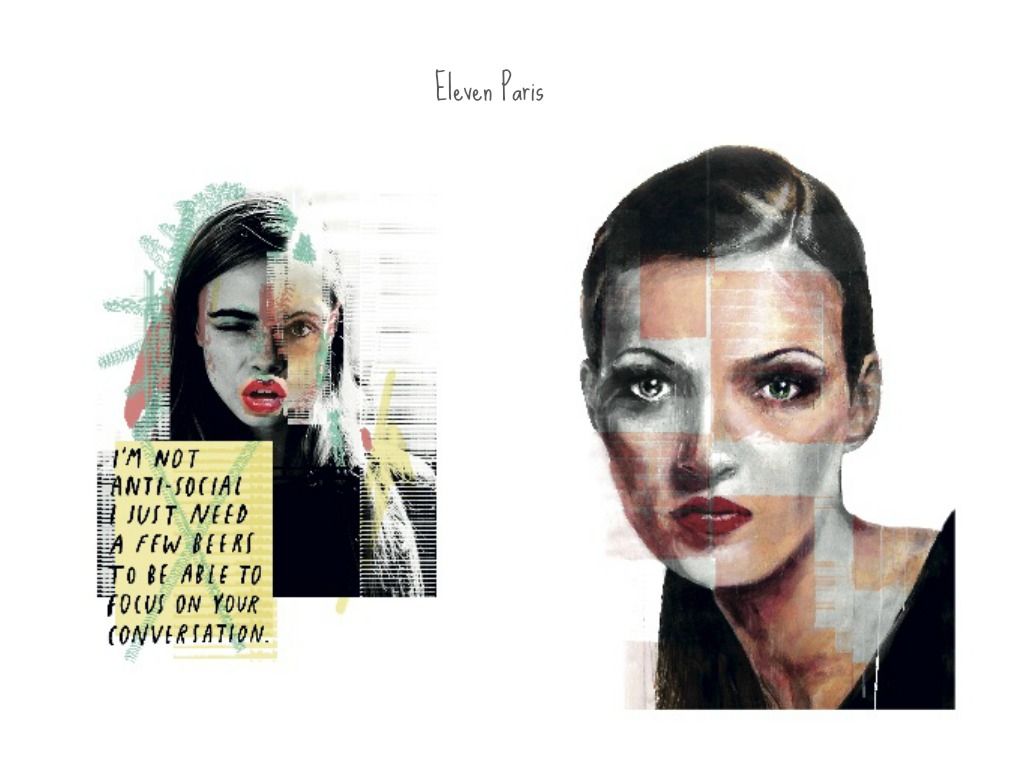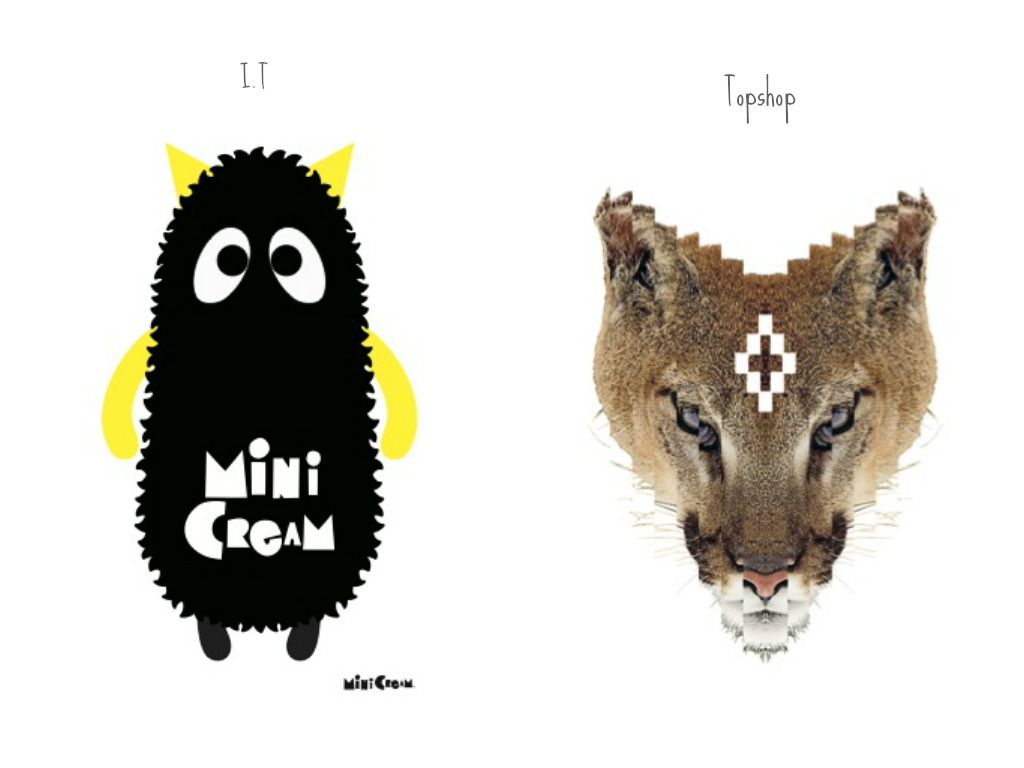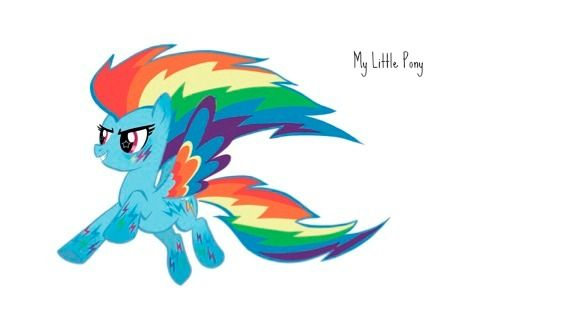 Find out more info here on The Beauty Project. Keep your eyes here on Thursday to find out more information about what you can expect to see. This is also running at Selfridges in Manchester and Birmingham.