This is after a real quick whizz through of last night's red carpet images, and there are so many beauties to choose from but these are my initial stand-out looks for makeup and hair.. and one who I think got it really wrong.
Emma Watson : She always looks great, and hardly ever puts a foot wrong – hair, makeup, styling..is always on point. She had her hair in a messy up-do and this bedhead look was joined with a beautiful red lip, perfectly groomed fluffy brows and muted matte warm brown tones on the eyes. Perfect makeup!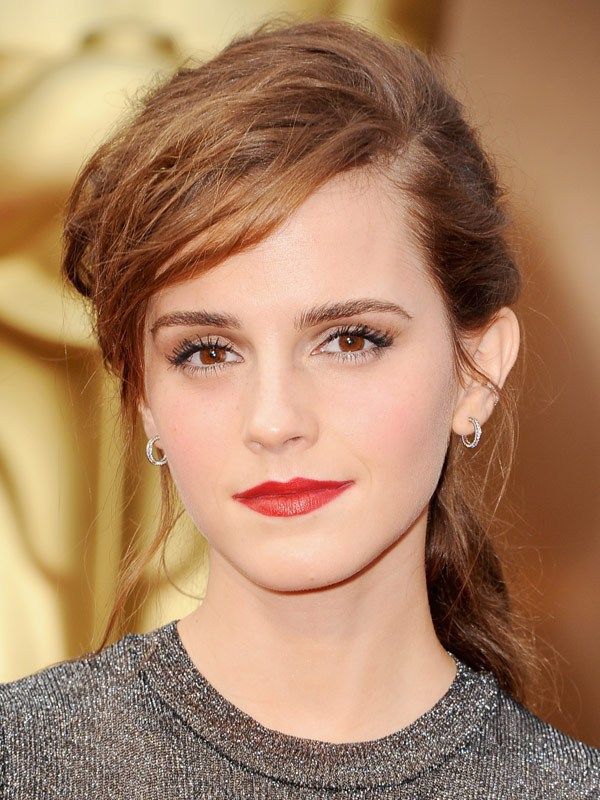 Kerry Washington: Her whole look was simply stunning. The dress flattered her baby bump and she looked so elegant. I like the fact that the lip isn't typical what you may opt for with this lilac dress (NUDE!) and her artist has opted for quite a rusty-toned deep red lip. Her hair is very simple and girly and everything is right for me.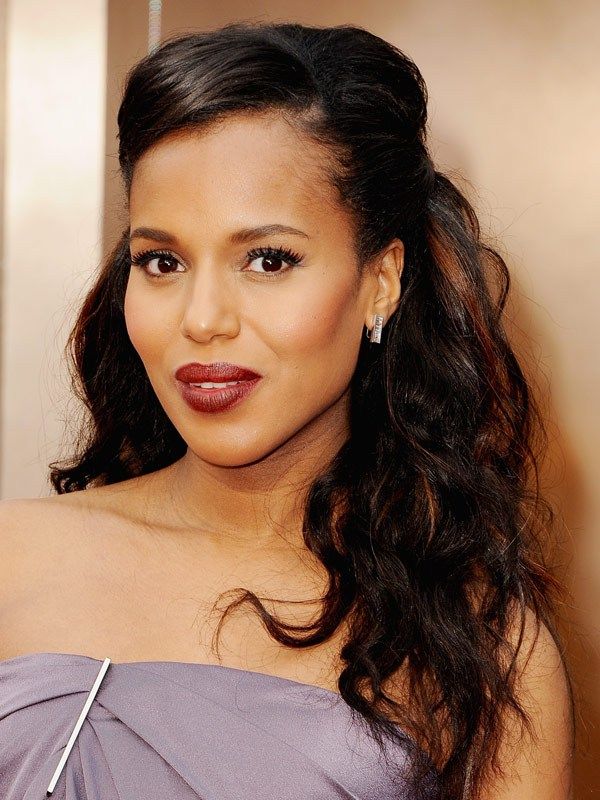 Margot Robbie: She has recently dyed her hair dark brown for a film role, and her hair was in 'old-hollywood' style curls which looked stunning alongside, what I would say is one of my favourite makeups of the night. It was a simple look on the eyes, with a nude contoured eye, accentuated lashes and a heavy brow. This is teamed with a beautiful dark plum matte lip and it just works wonders. A bit different to the typical RED LIP or SMOKEY EYE /NUDE LIP we see a lot of on the red carpet.
Lupita Nyong: Her beautiful white dress was one of my favourite looks of the night, she looked adorable, radiant, and so fresh. Her skin must be a dream to work with because she is just glowing! She is the type of girl who barely needs any makeup to make her look great and I'm glad her makeup artist didn't go overboard. Her lips are the talking point with a touch of glossy red/pink , eyes are lightly enhanced with what looks like corner lashes and lots of mascara and a beautiful touch of red blush on the cheeks.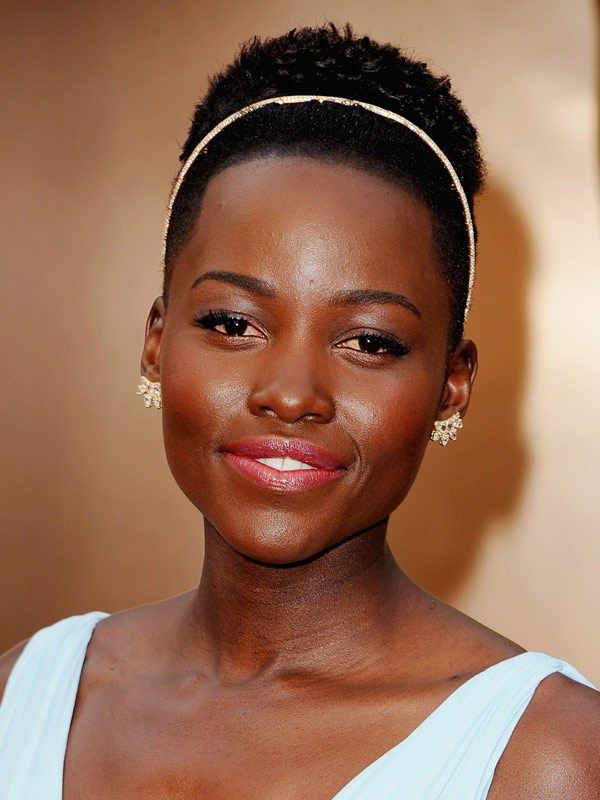 A bit flat…
Jennifer Lawrence: Controversial I know as she seems to be the world's sweetheart right now. Don't get me wrong, I like her, but was left really deflated this morning when I saw her hair and makeup. The Dior gown is beautiful, but for me, the makeup and hair are very 90's looking and not in a good way. I love the sleeked back short hair look she wore for (I think) the BAFTA's a couple of years back and this looked great, however last night's do was a bit halfway house, and I wish it had been slicked back a bit more for a bit more drama. The eyes were rimmed with a black feline flick type eyeliner which looked harsh, and then a soft red/ coral lip and the brows, to me just were not groomed enough. No idea who was on makeup, but I think they could have done a really stunning job with this outfit, but HEY, who am I to talk, I mean come on it's not like I am at the Oscars doing makeup so I will just crawl back into the hole I came from.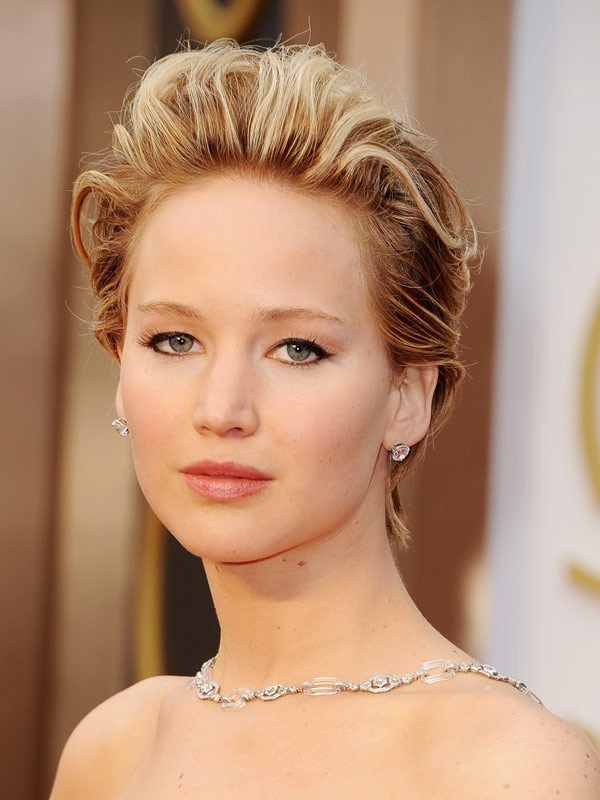 On another note..
I am so happy that Adruitha Lee and Robin Mathews won the Oscar for best hair & makeup for Dallas Buyers Club. I read about this story after they got nominated and was totally rooting for the 'underdogs'. These guys got one of the smallest budgets ever even heard of : A paltry $250 …..a day? No, for the ENTIRE movie. The makeup wasn't just glossy day-to-day looks either, they were turning Jared Leto and Matthew McConaughey in and out of looks up to 5 times a day, taking them from healthy to sick with just the use of contouring and amazing makeup. They worked with skeletons hanging in the makeup area to see where to contour and how to make them look really ill and realistic. What an amazing job ladies!!
What do you think of last night's Oscars looks? Do you agree with the whole J-Law thing?