Spring | Summer 2014 see's a flurry of colour and new launches from GOSH cosmetics and some new additions to exhisting lines. I was invited along to a preview of these new products last week and got to try out the whole range. I was fortunate enough to have been given a goody bag with the below items in, so here is a quick once-over and my thoughts so far..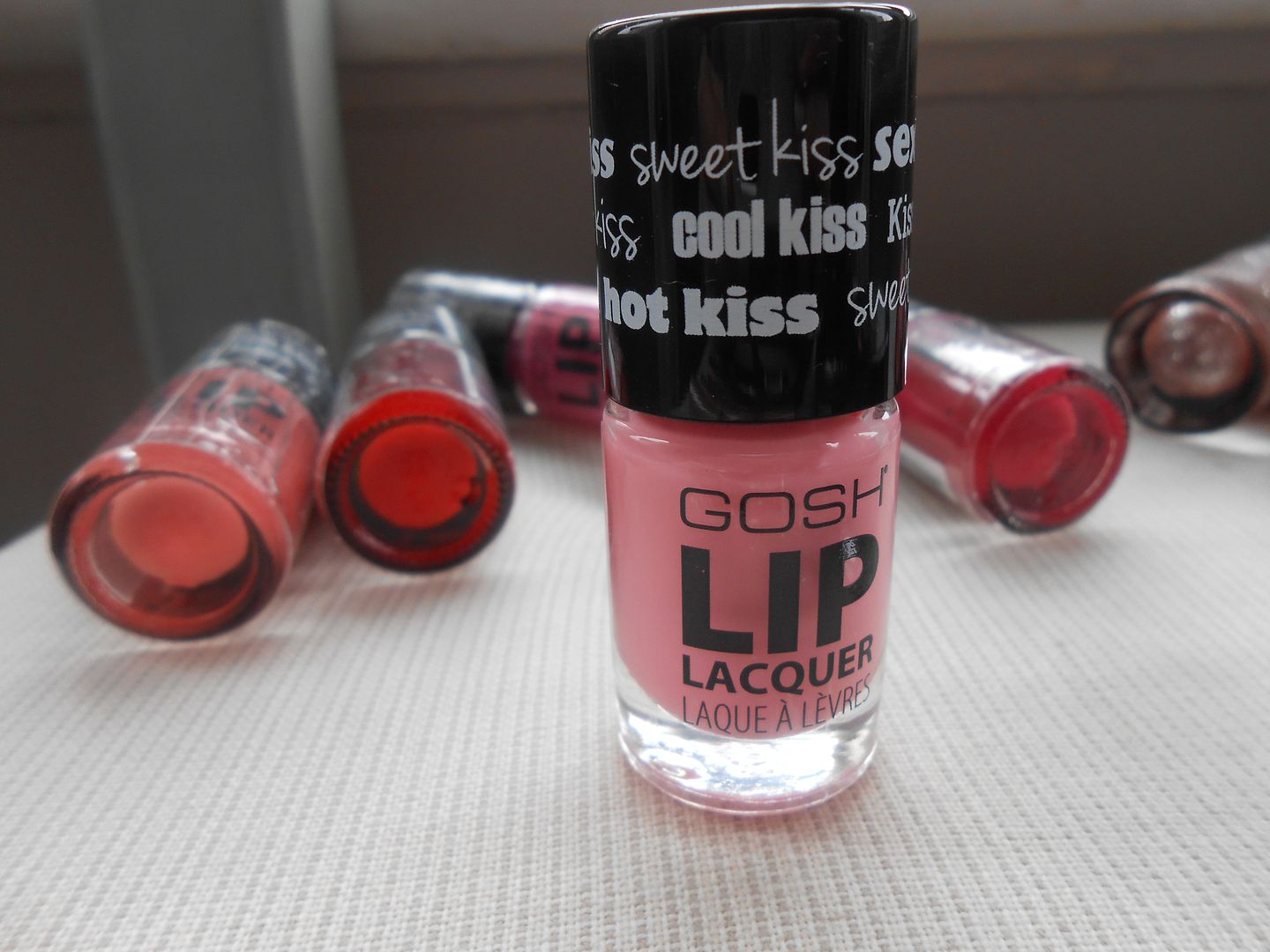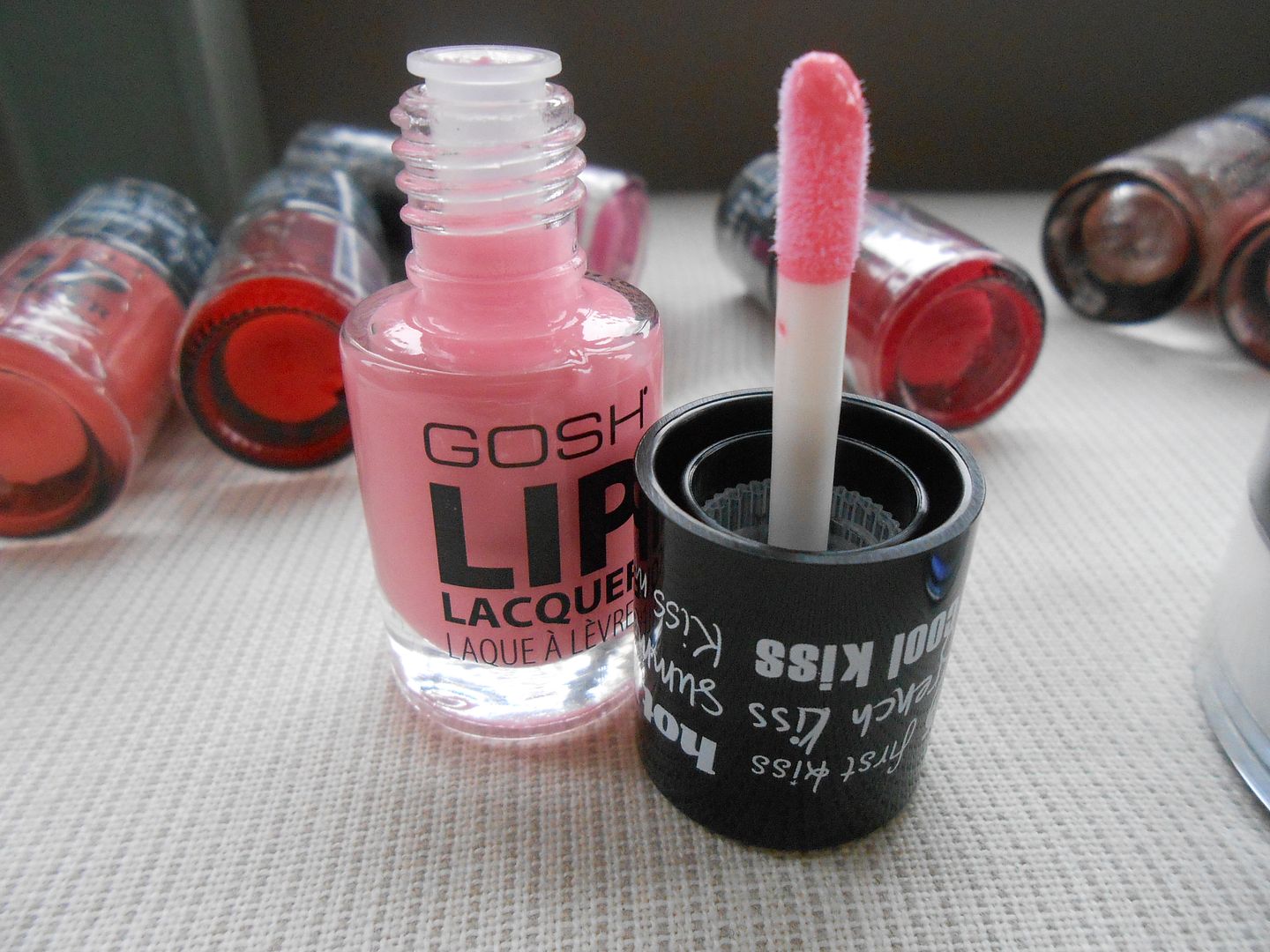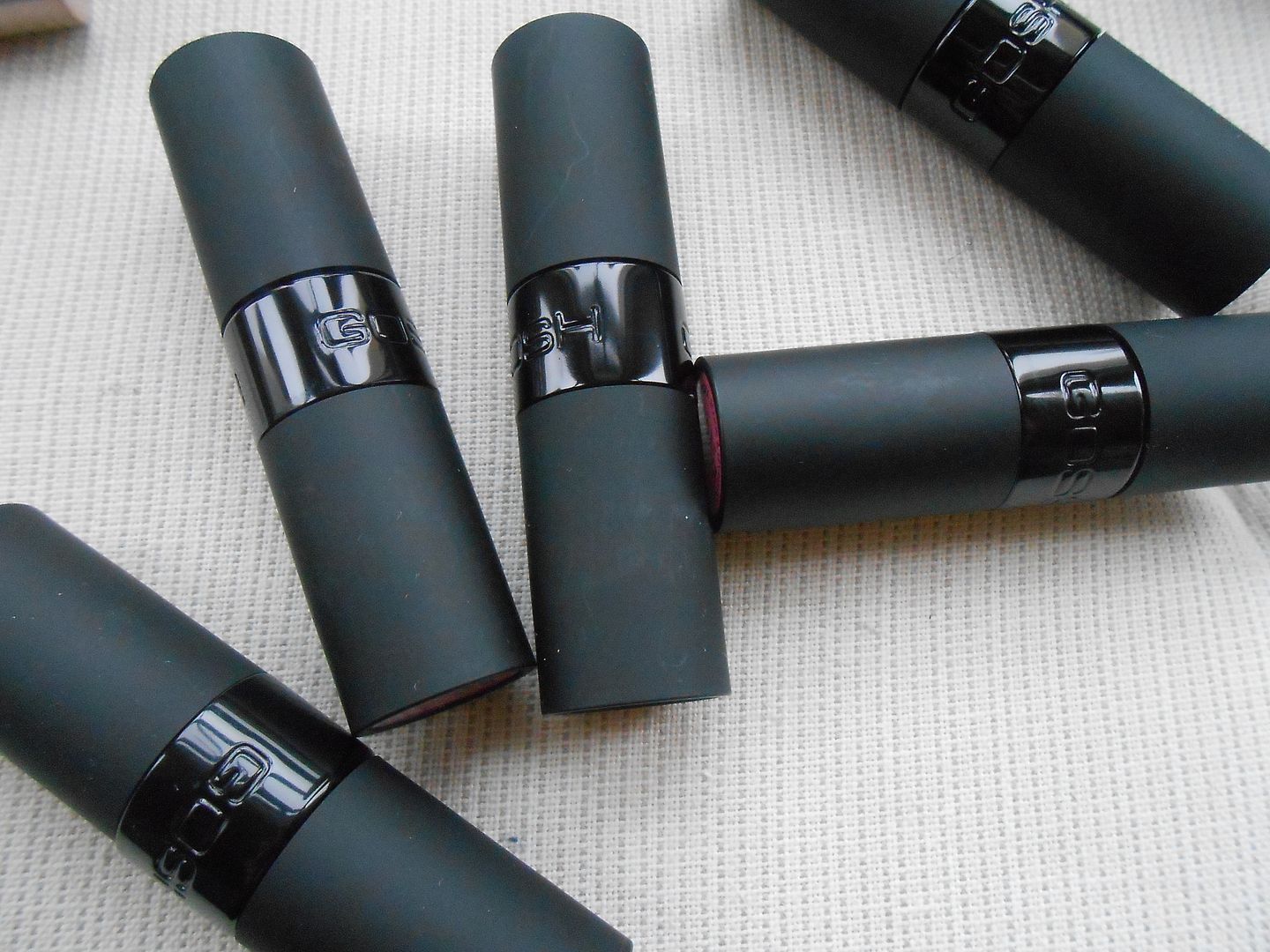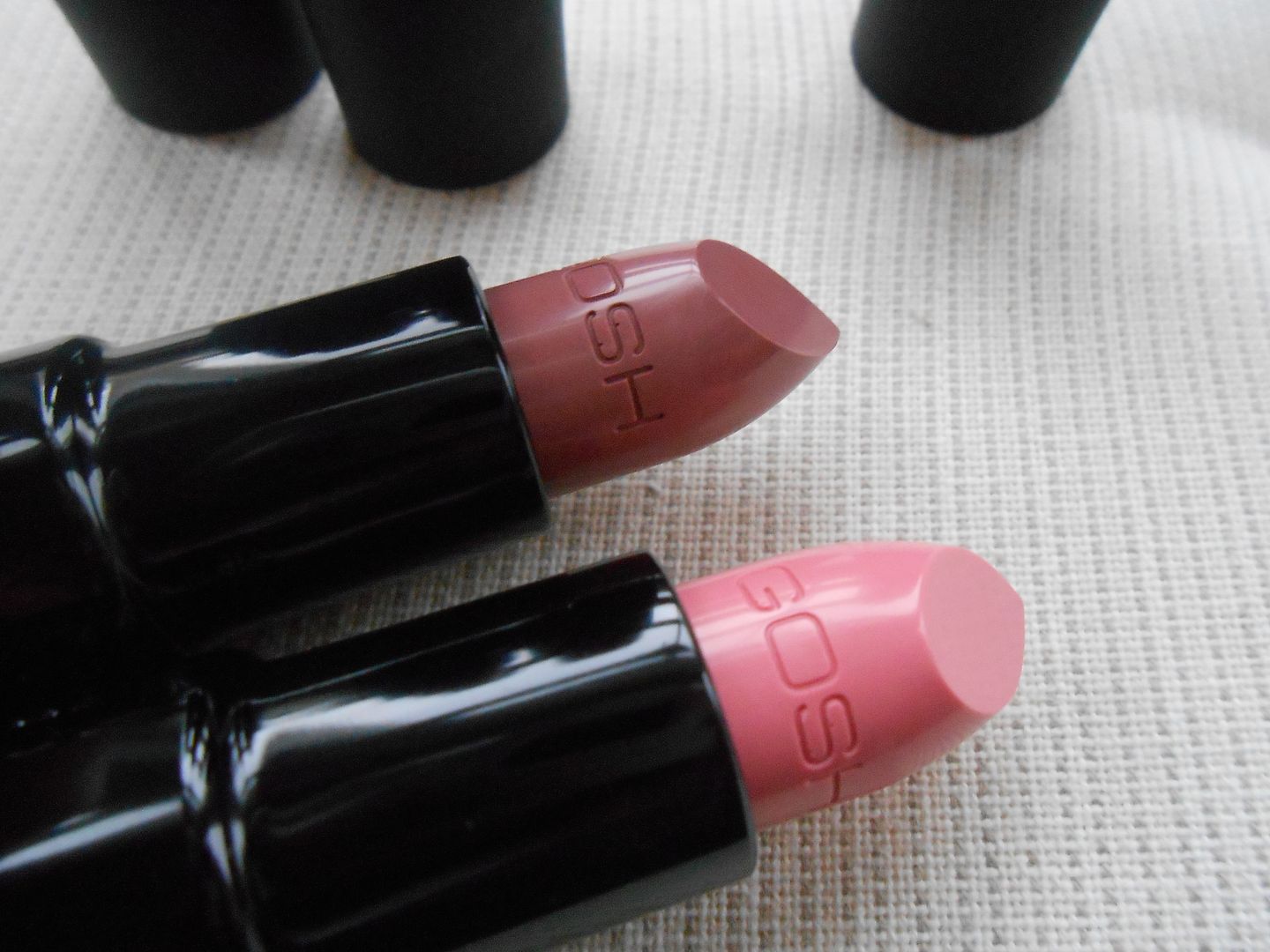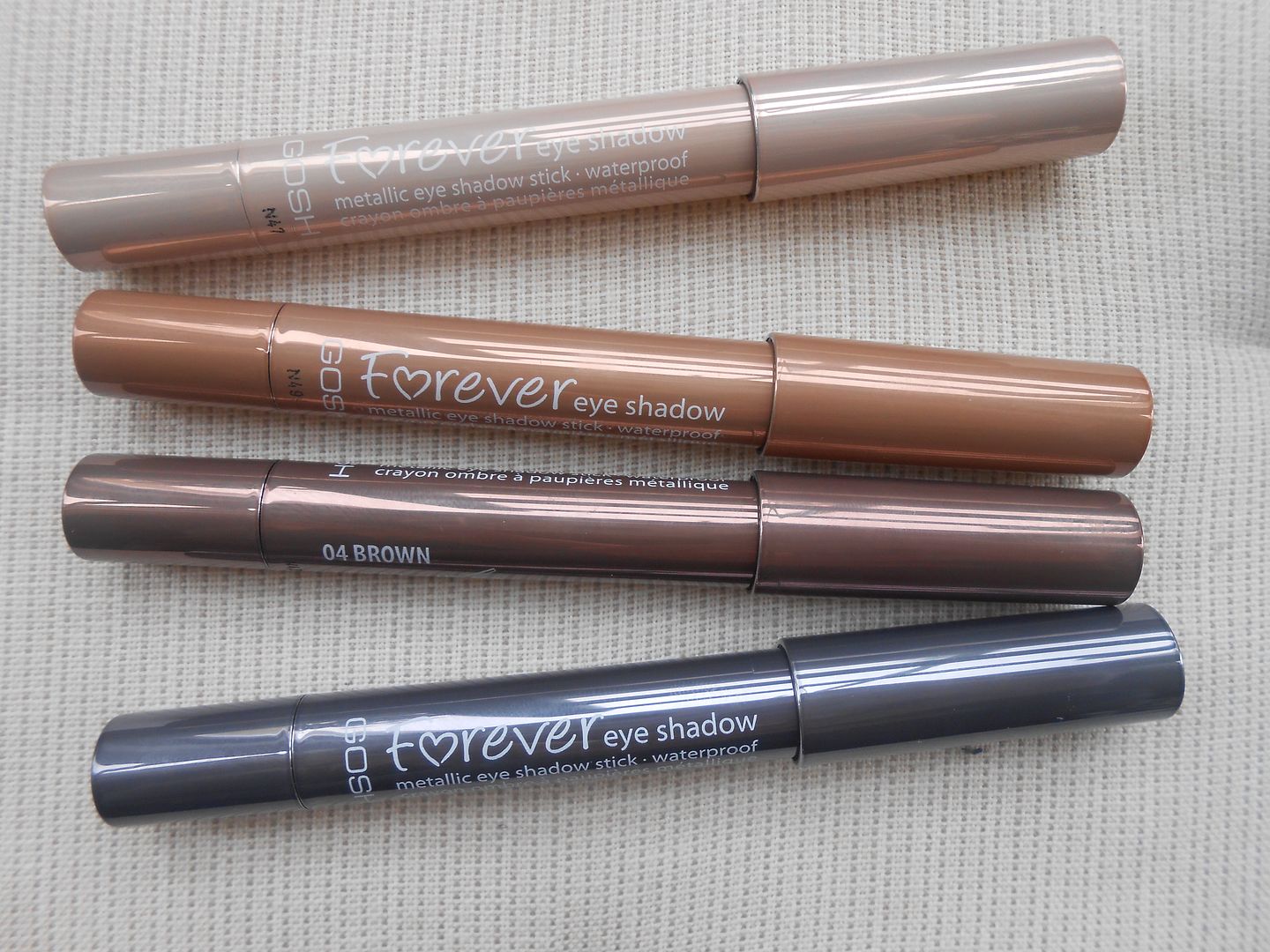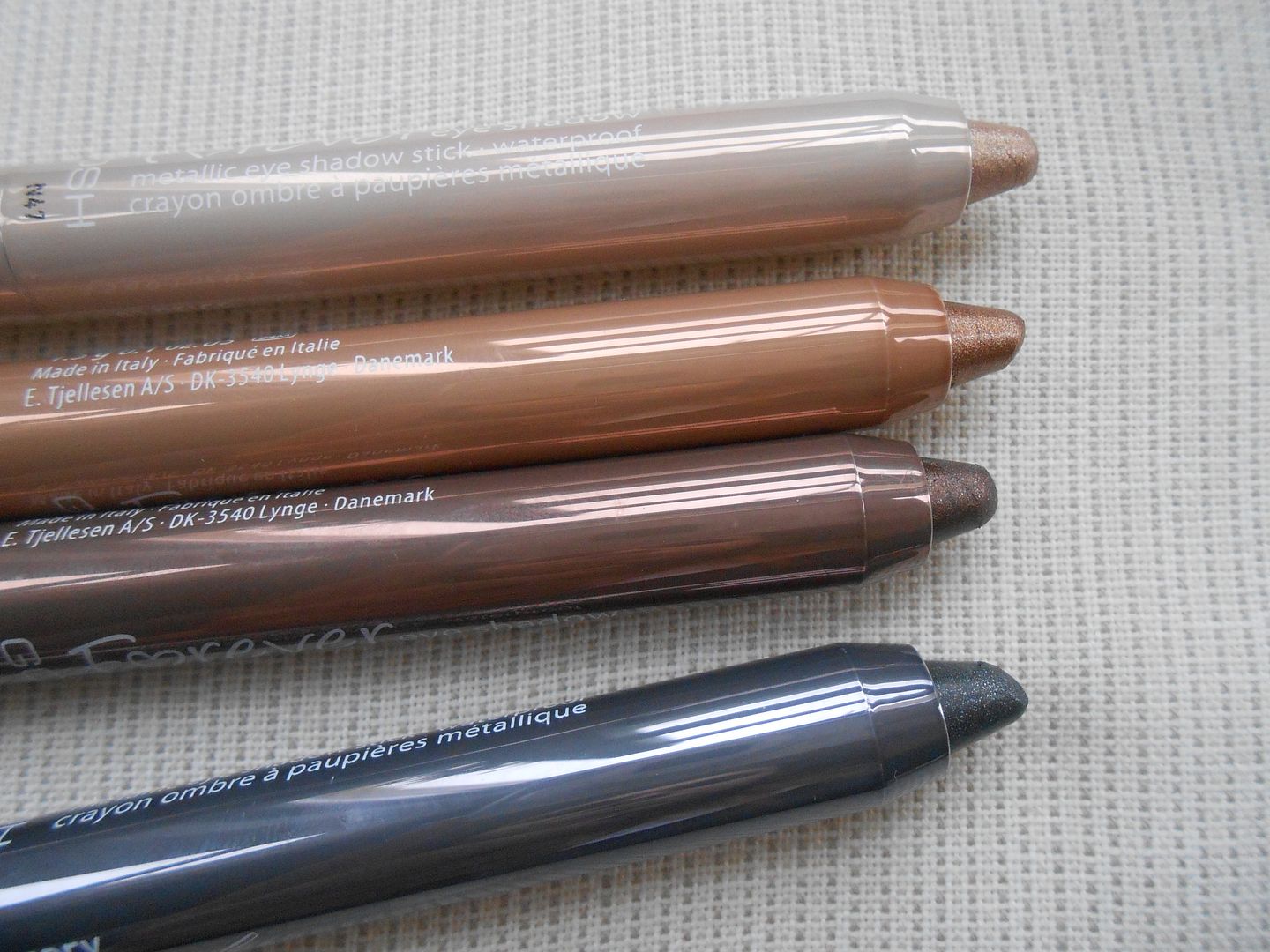 First up, some beautifully packaging Lip Lacquers. This seems to be the 'in' thing in the cosmetic world right now…long-wearing and more pigmented lip glosses / colours and these are exactly what these are. 8 shades of enriched and full pigment lip glosses that pack a high-impact shine. I love the little glass nail polish bottle-type packaging, they are nice and compact yet still hold 4ml of product. My three favourite shades are swatched below…although I am questioning the fact that they called one 'Crispy Lips'?!!? Ha ha…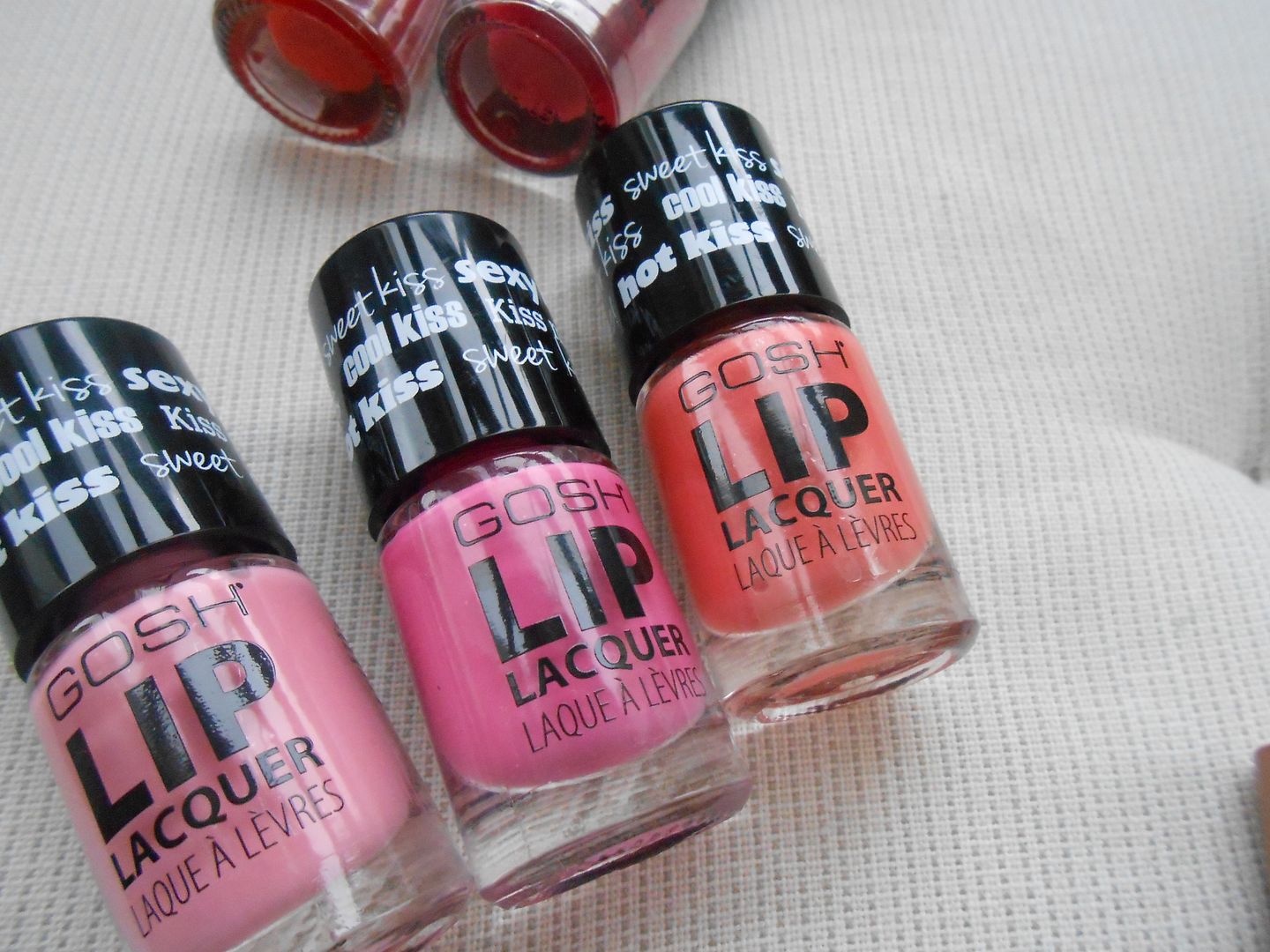 Prime 'N Set is a brand new product which is a translucent loose powder that is used as both a primer and a setting powder. As a primer, this smooths open pores, fine lines and reduces imperfections.. which is exactly what you need before you apply foundation or base. This fine powder can also be used to perfect and set makeup, which is what I like to use it for…and it gives a beautiful semi-blurred / airbrush effect to the skin. It is featherlight in texture….comparible to By Terry Hyaluronic face powder & Laura Mercier Universal powder.
Forever eyeshadow sticks are a easy-to use cream eyeshadow pens that are a welcome introduction to the cosmetics line. I love cream eyeshadows, and in particular the long-wearing formulas and this one is waterproof. It applies really softly and easily and you have a good 10-20 seconds to smudge and blend, and then it's on for the day! There are 8 shades in total and below are the 4 that I was given and swatches. I absolutely love the Light Copper shade and this is definitely coming to Ibiza with me! A great dupe for the Laura Mercier caviar sticks and By Terry Ombre Blackstars. Really impressed by these.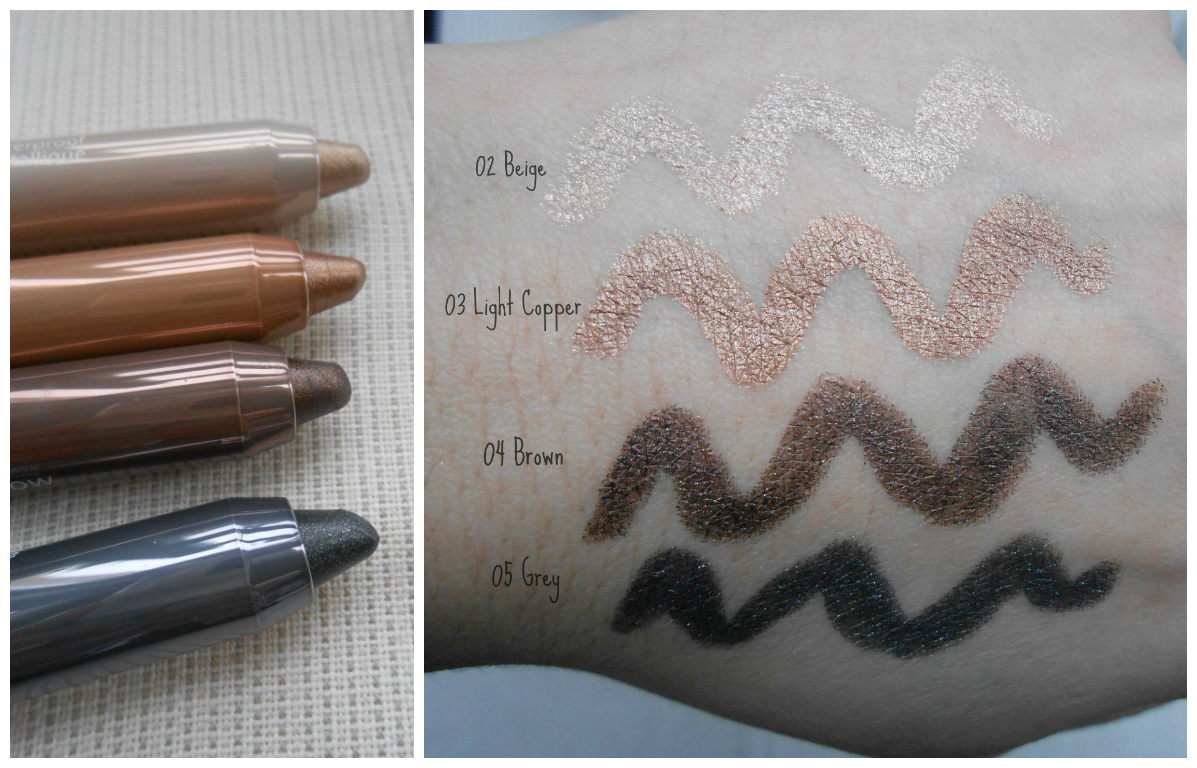 Frosted nail lacquers are 5 limited edition nail colours that have a glittery semi-matte finish. Glitter with a matte finish is quite an unusual combo and a bit of a struggle to remove but the effect is really nice.
Velvet touch lipstick see's 8 new colours into this exhisting line. I haven't used these before but they are super creamy and nourishing lipsticks that I would say have a semi-gloss and sheer finish. Enriched with vitamin E and vegetable oil so great for giving dry lips a boost of colour and hydration at the same time.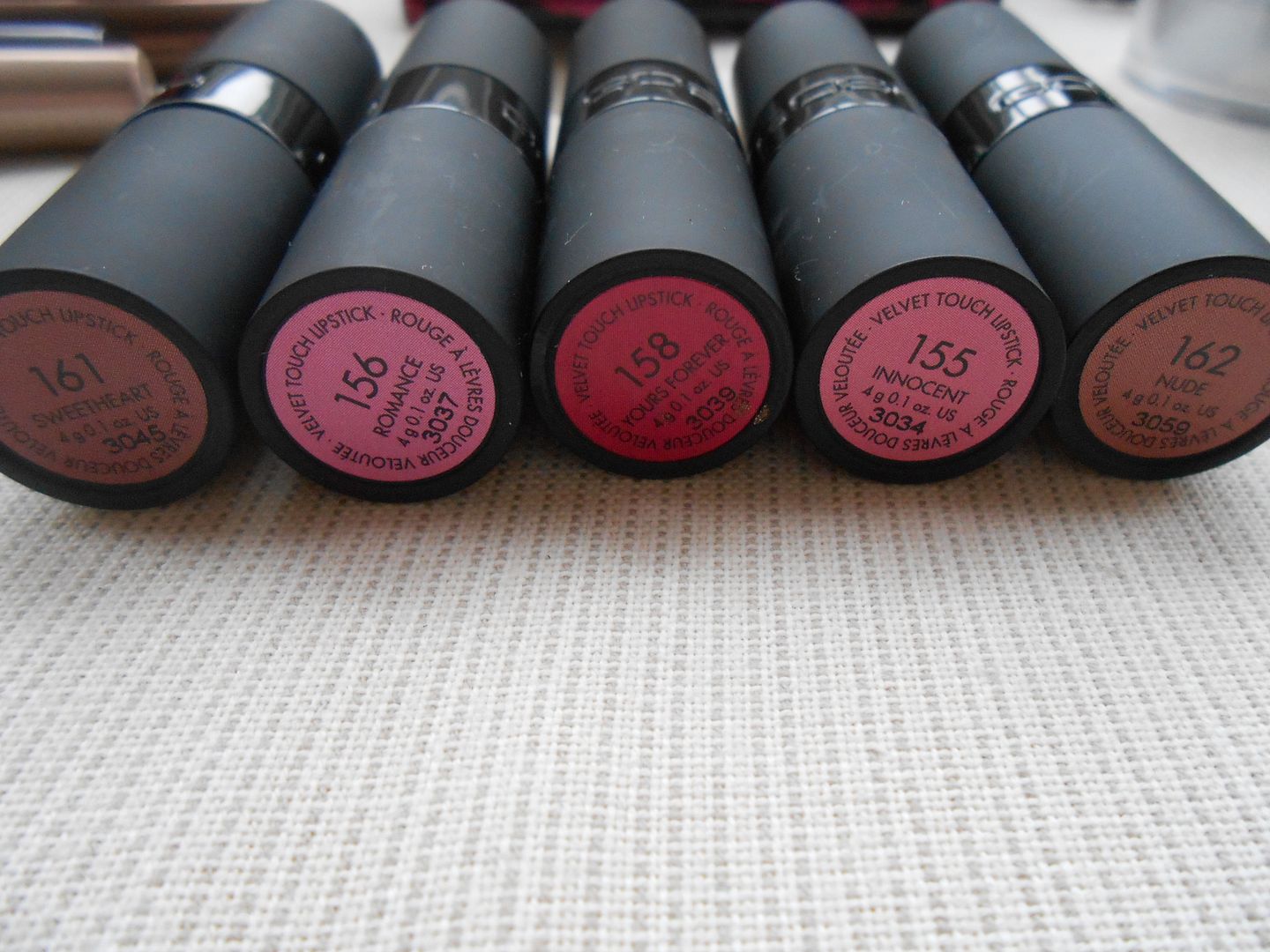 What are your GOSH favourites? I think the eyeshadow sticks are the best launch here for me, closely followed by the lip laquers. Can't wait to give the brow inks a try from them too.
All products available NOW online and in Superdrug stores.