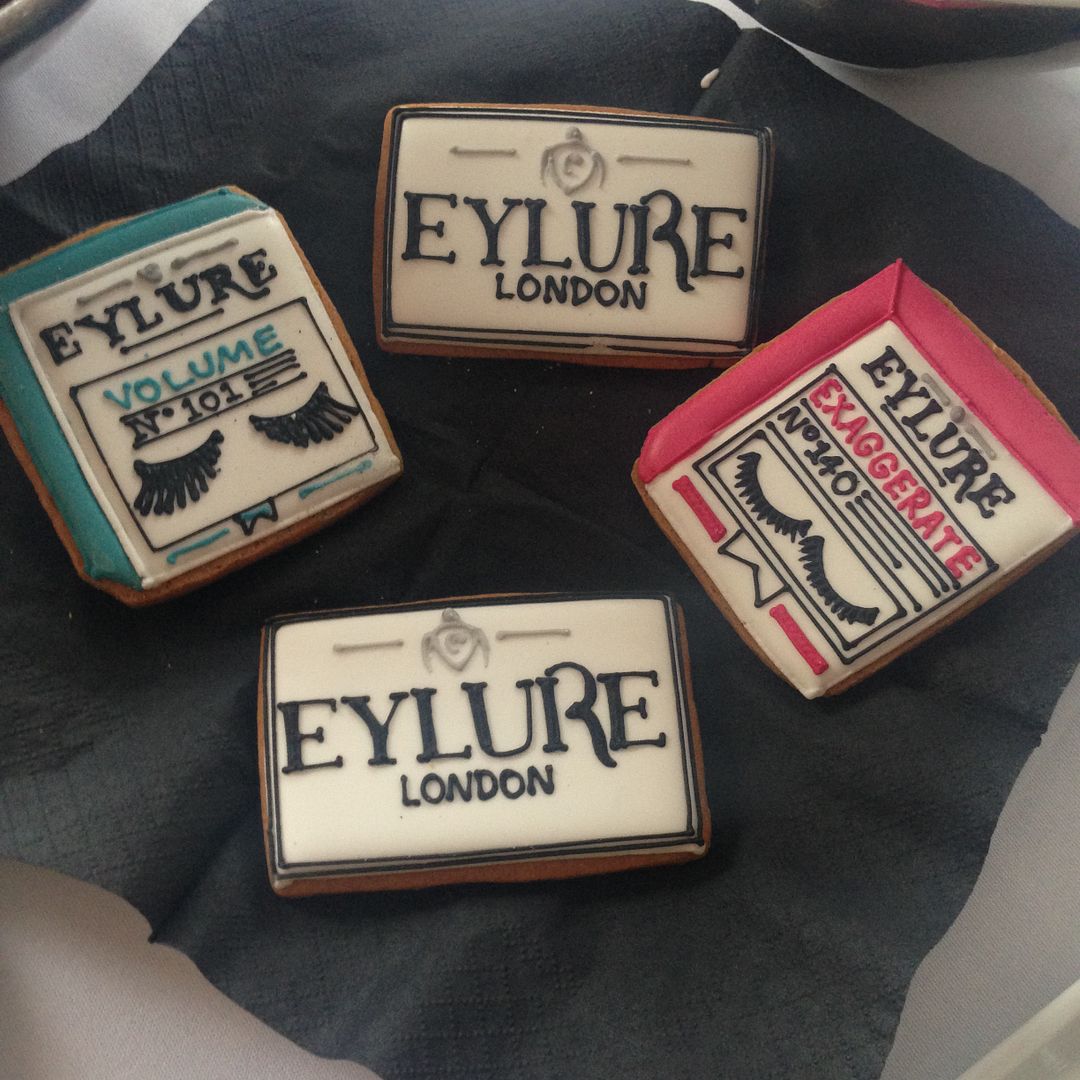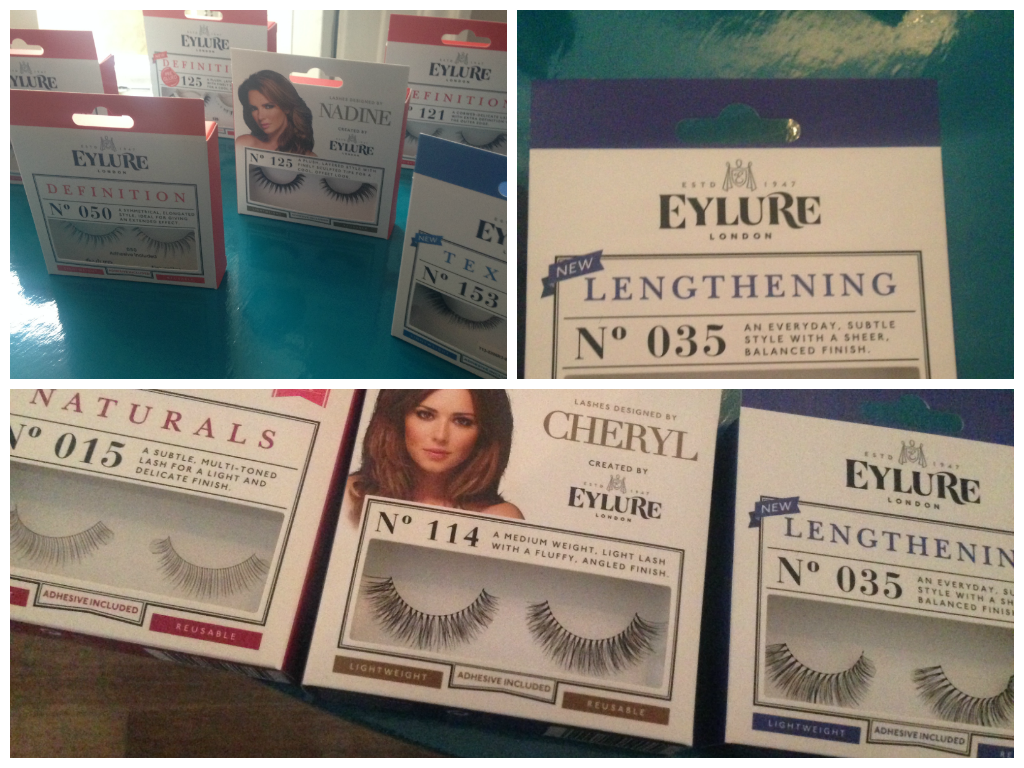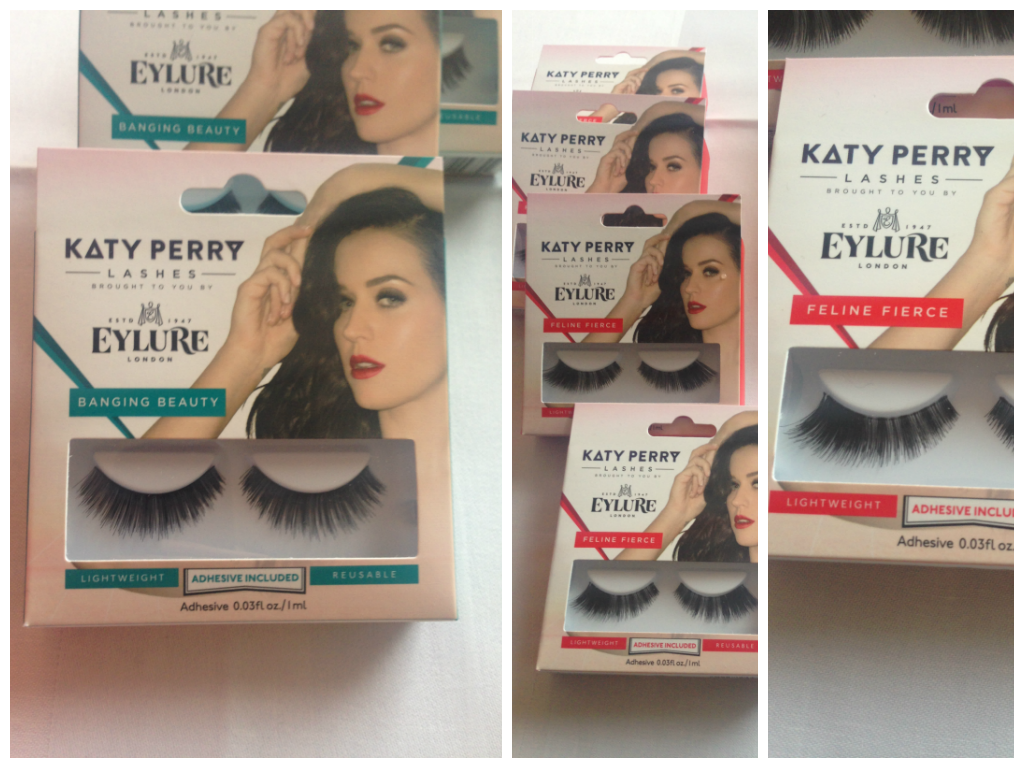 10 years ago, when I started to frequently wear lashes on nights out, there was only one lash brand in Boots to go to and that was, of course, Eyelure. There was probably around 6-7 pairs of lashes to choose from and that was that. Fast forward and how the market has changed, I walk into Boots and Superdrug now and am unindated with lash brands, types and a huge variety of shapes, lengths and promises. Even I sometimes get confused at the great sea of fluffy black strips staring back at me. As a high street brand, Eyelure have always been and still are my favourite and by the looks of things, most other consumers, as they have been around a whopping 65 YEARS. The selection is great, the strips are flexible and make them very easy (easier, actually than Shu Uemura and MAC 10000%) to apply, they are handmade and the prices are good.
From May this year, Eyelure will take on a whole new look which has been designed to make choosing lashes a lot easier for me and you. I was invited to the Eyelure re-launch breakfast last week and got to see, play with and try on some of the new lashes. With the huge expansion within the eyelure range, you are often left looking and studying the hoards of white samey-samey looking packaging to see what does what and the different numbers. Now they have colour-coded and re-defined the lashes into EIGHT sub-types:
* Naturals: The most natural finish from a lash, great for lash-phobes, first-time wearers and those with sparse lashes.
* Lengthening: Natural finish and length, without too much volume.
* Texture: Messy, texture and layered. These will be my favoured ones I'm sure! Love the look of these.
* Dramatic: The longest and fullest lashes available.
* Volume: All about depth and filling out the lashline.
* Definition: Spikey look lashes.
* Exxagerate: Length & Volume
* Pro-Lash: Makeup artists' go-to's accessible for all. Includes lash pieces, under lashes, flare/ individual lashes.
This will make it easier to decide what you are wanting from your lash and then you can choose within the range the look you want…it's like choosing a mascara. Straight away I know that I would be drawn to texture as I love that fluffy, natural look on my lashes. I haven't got any of the new range yet but as soon as I get my hands on some I will show you more about how they look / application etc. I instagrammed and tweeted the new look packaging and got a mixed response, most people loved the new retro-look, what do you think?