…I'm sorry to bring this up. Love it or hate it, it's a' comin' your way and don't we know it. I'm not one for huge romantic gestures and such and Valentine's day for me may consist of a card if I am lucky, although I am not counting on it. (I have a man, I'm not just wishful thinking by the way…) What I DO love about the February season of lurve though is all the pretty, pink, girly, rosey and limited edition items that appear all over the place, to tempt men & women into spoiling someone, and spending that ca$h money. If you are a man looking for a girl, a girl looking for a girl, or just yourself wanting yo treat yourself to compensate for that empty space in your life, then look no further than this beautiful and NEW illuminating powder from Bobbi Brown….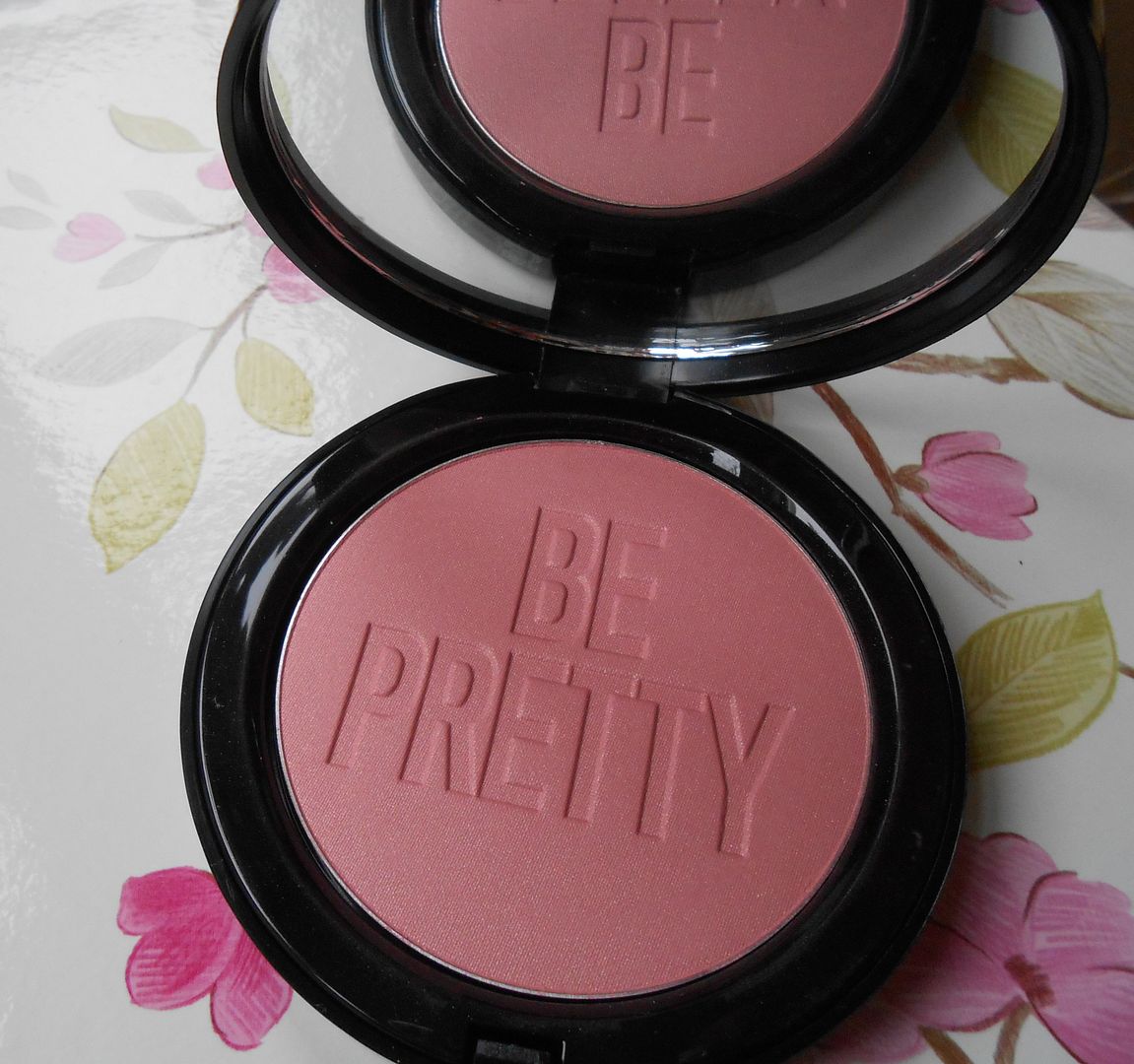 This is an ultra-soft and easy-to-wear blusher/bronzer from the limited edition Uber-pink collection. This shade I am wearing and using is 'Antigua'* and is a total NARS orgasm-esque tone. A warm pinky bronze which contains crushed pearl glow to give sheen and radiance at the same time as a just-been-for-a-brisk-walk-flush. Plus this has 'BE PRETTY' embossed within the powder, how can you not love that? It makes me smile every time I open it, and also question my prettiness that day…is that a good thing!? In my mind, these illuminating powders are similiar to a shimmer brick all rolled into one, but not quite as much highlight. This also comes in another tone, 'Pink Peony' which is a more blue pink tone, but I think 'Antigua' will be the one that sells out super fast.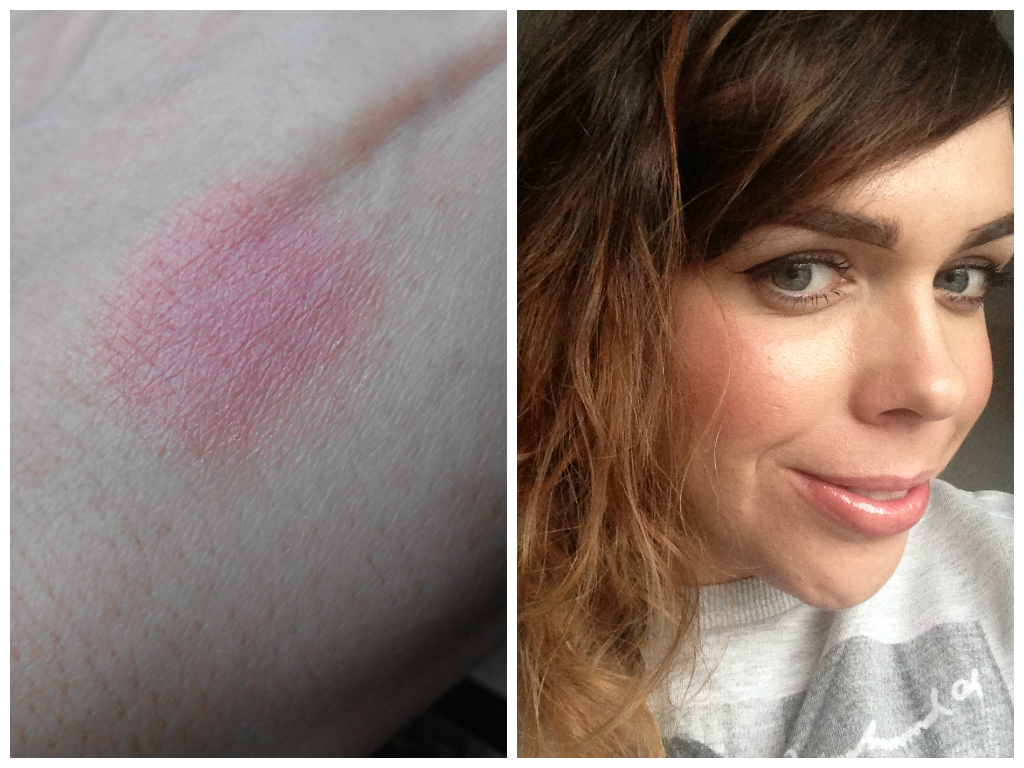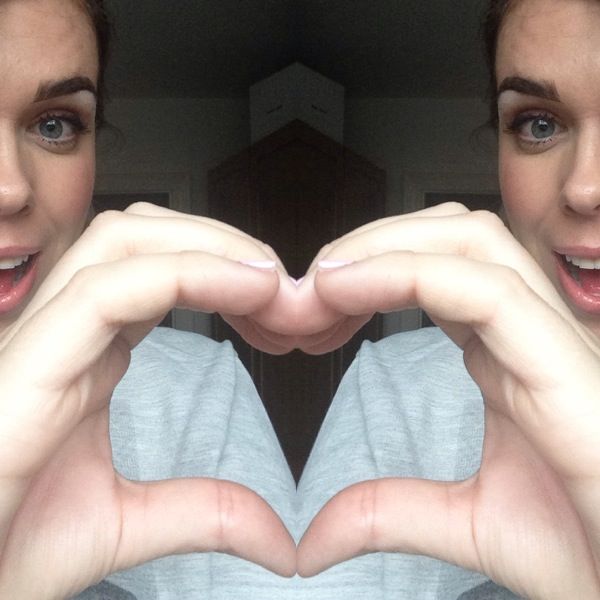 The Bobbi Brown Uber pink range has just launched into stores and is online today so try and make a wee trip to test out the shades. These illuminating bronzers (baffled as to why they called these pink-based powders bronzers…but hey ho) cost £27 which is a lot for a blush bronzer but they come in a huge powder compact 8g size and will last you years no diggidy. To put it into perspective the NARS blushers are 4.8g, and these are pretty hefty blush sizes so it does equate to good value for your Valetine money. There are also lovely lippes, glosses and nail polishes in this limited edition collection. I am absolutely going to be buying the Popsicle or Buff lipgloss on my next shopping trip, I love them both but can only get one….which do you think?
Are you embracing the season of love or are you indifferent. I am most definitely the latter although these makeup launches and Diptyque Rosa Mundi candles make it easier to cope with elaborate and public displays of affection.
Check out this blusher and the Uber Pink range here.
Laura x