This is the fabulous-looking Too Faced 'A few of my favourite things' set. It holds a vast and beautiful collection of 20 eyeshadows, 2 blushers. 2 bronzers, a mini mascara, a tinted lip balm and a 'how-to' booklet, PLUS it all comes in a pretty fancy gold and pink Aztec-style makeup bag. This is one of the prettiest palettes I have seen probably ever! I really love all of the shades. The pigment is soft and creamy with great payoff and this is a beautiful gift for any makeup enthusiast.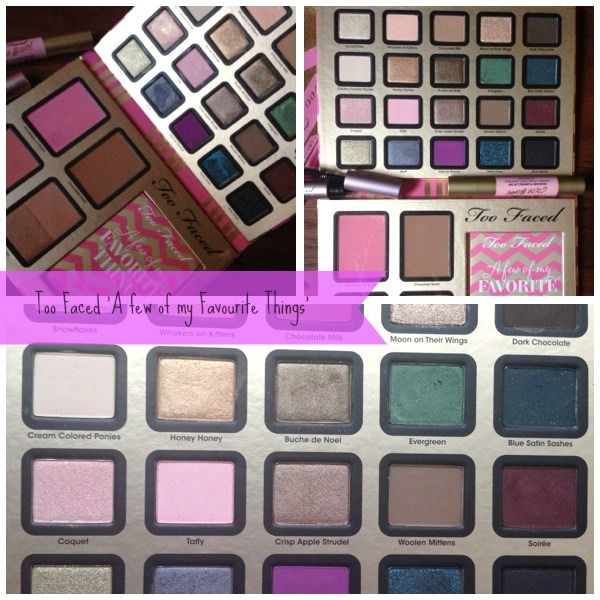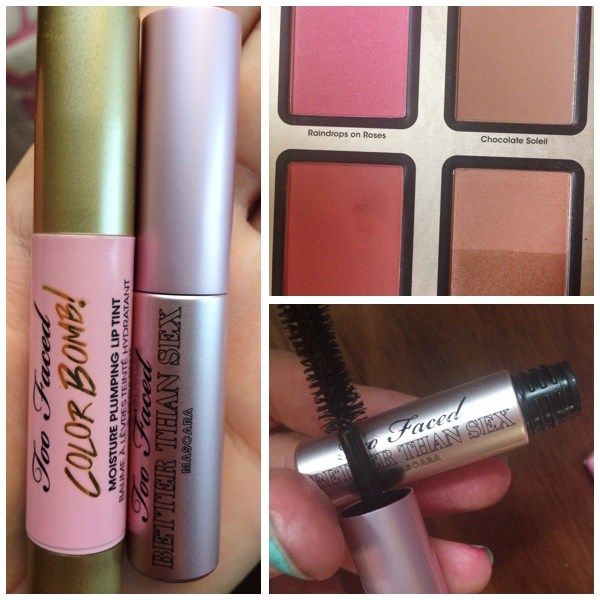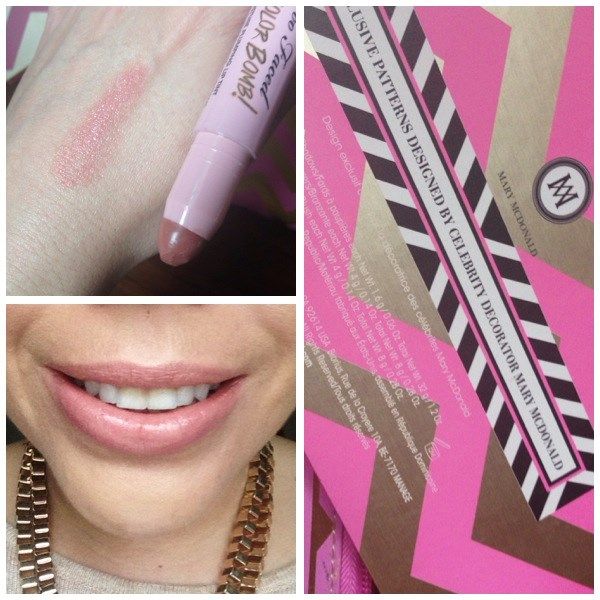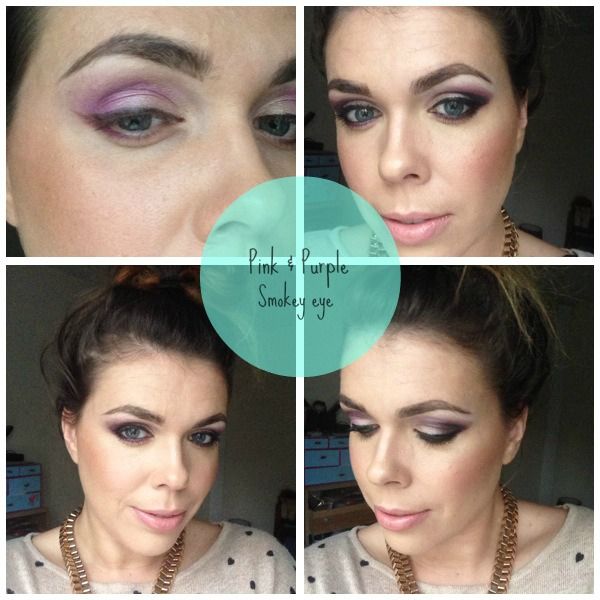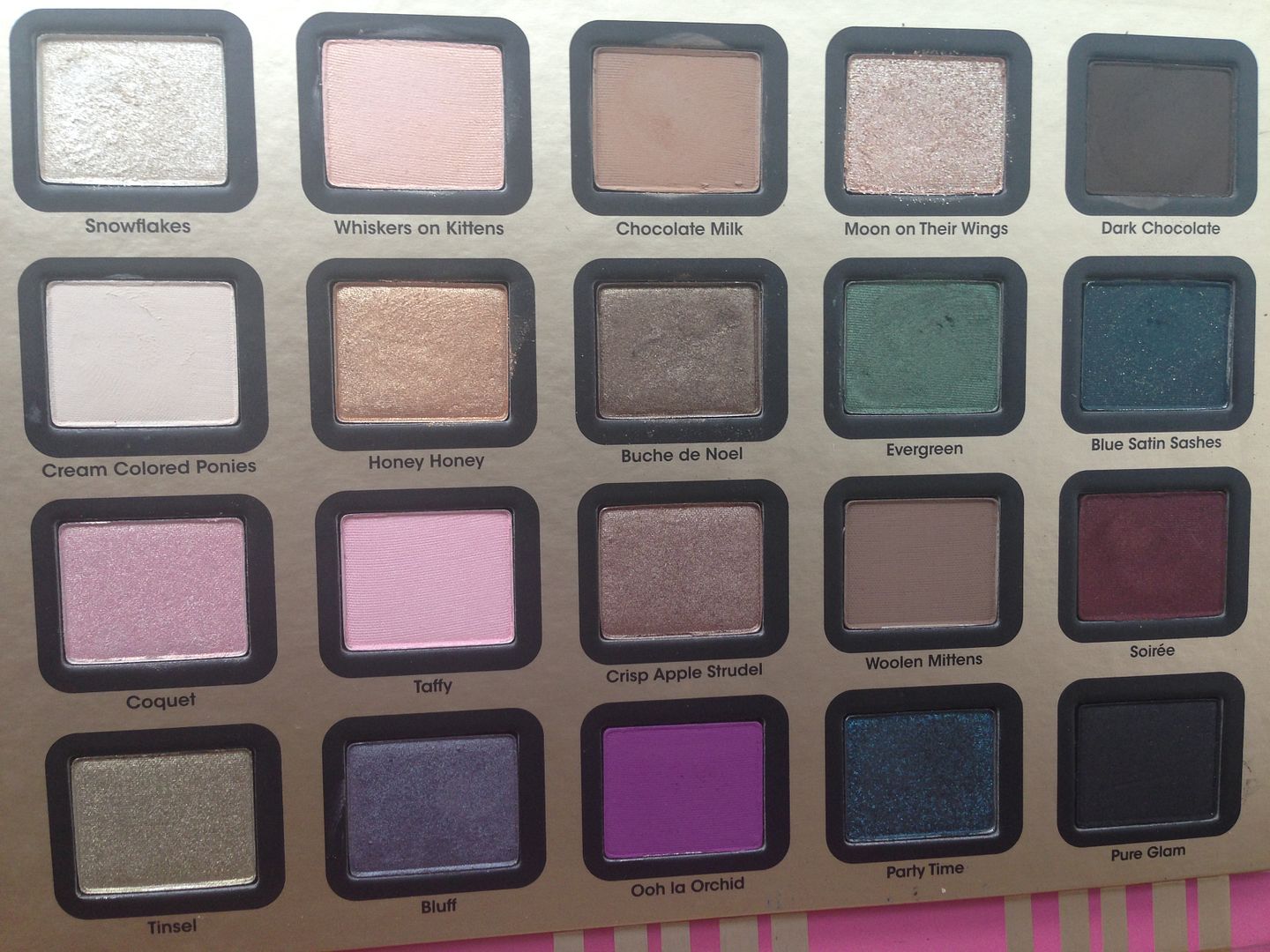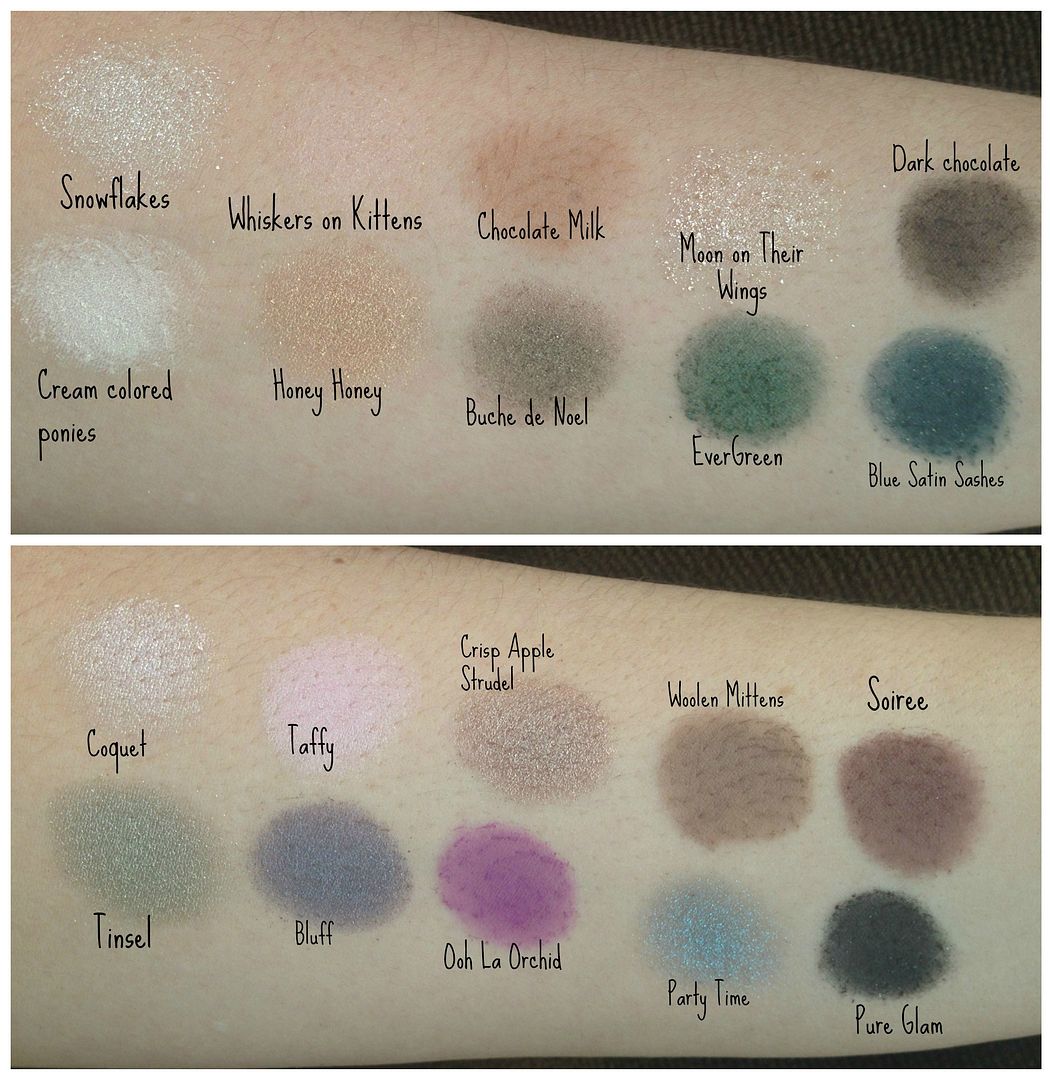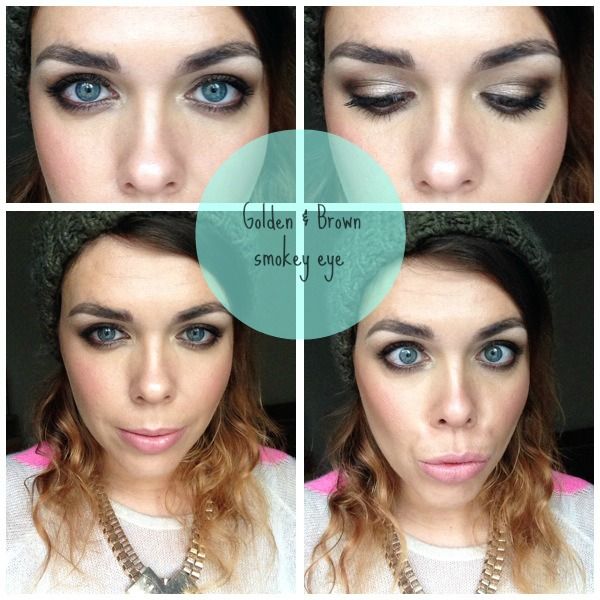 The looks that you can get from this are endless – a natural daytime look, a vampy glamour look, colourful smokes, golden shimmer…..whatever you want! It's all about experiemtning and having fun with these kind of palettes, yes you will probably end up using just a handful of shades on the regs, but at least you have the wider option there when you want to try something different. for the purple smokey eyes I have on a mix of the Ooh La Orchid, Taffy, Pure Glam and Honey Honey on my eyes, the 'melt into spring' blusher, the lip tine (tingling and plumping!) and both of the bronzing shades. For the golden & brown look, I have on snowflakes, honey honey, buche de noel and dark chocolate on the eye, everything the same on the rest of the face except the pink (raindrops on roses) blusher.
Giveaway:
Along with this full makeup set (new, not the one I have used!), I am also including this beautiful Interior Design book which has been signed by the designer & celebrity decorator and author, Mary McDonald. Weird combination for a giveaway right? Well Mary McDonald is a household name in the US and she is behind the whole packaging design of the Too Faced Christmas collection. I must say , I have a copy of this book myself and it is absolutely beautiful! It's full of decoration, inspiration, colour and just gorgeous things combining old-fashioned elegance with modern chic. I am moving house in January and it has given me so many ideas for how I want to decorate and set up home. I have taken some snapshots so you can gauge what this is all about. It may even give you some fresh storage ideas and decadent ways to re-vamp your room and 'me space'.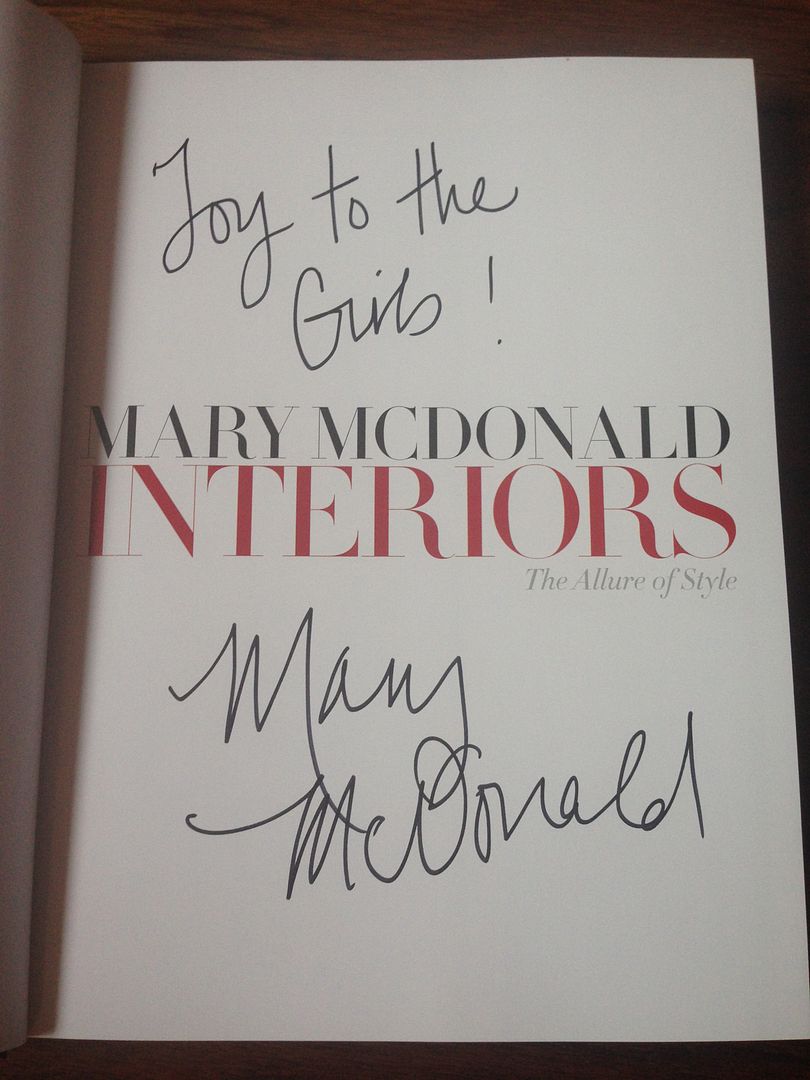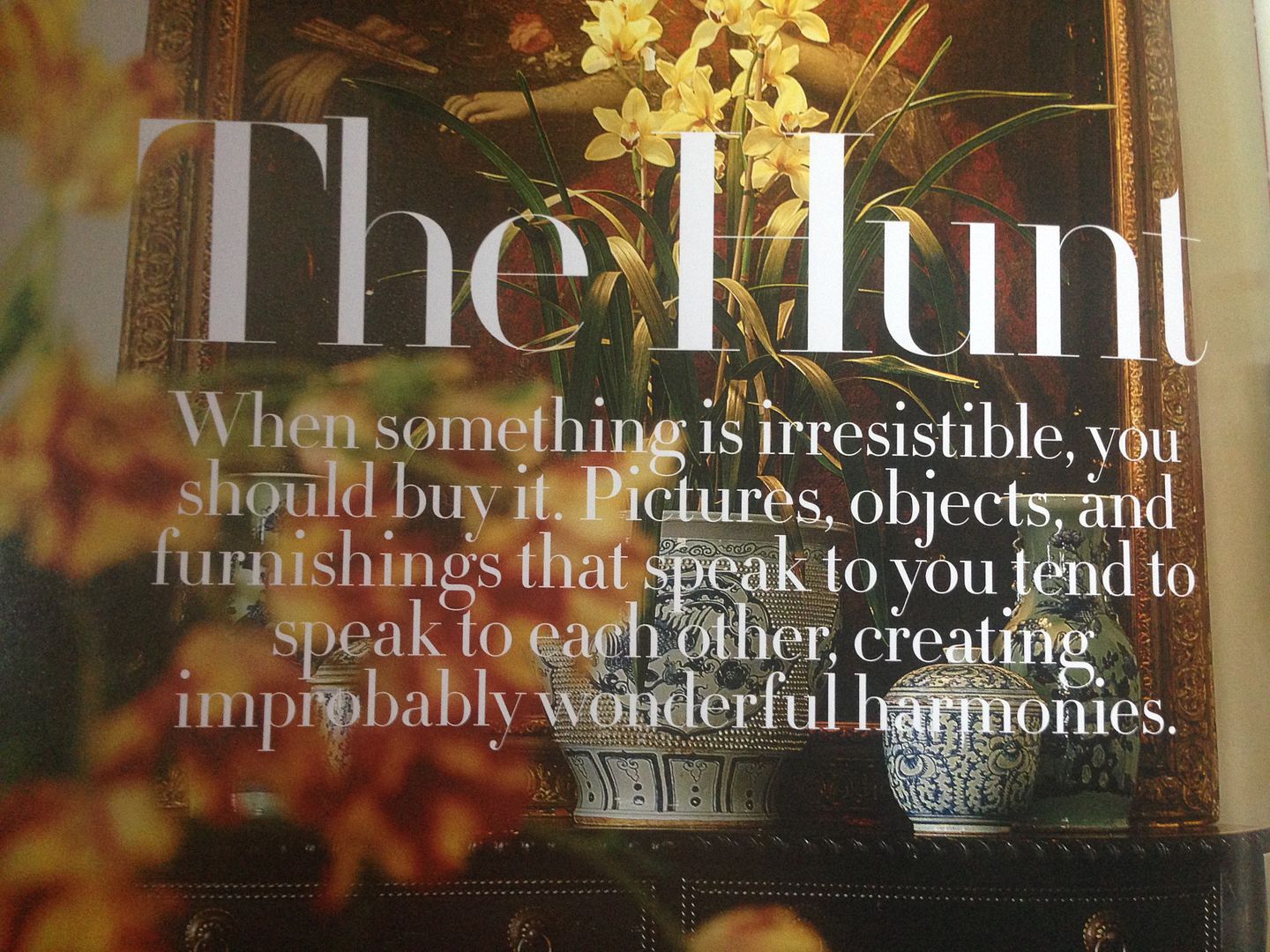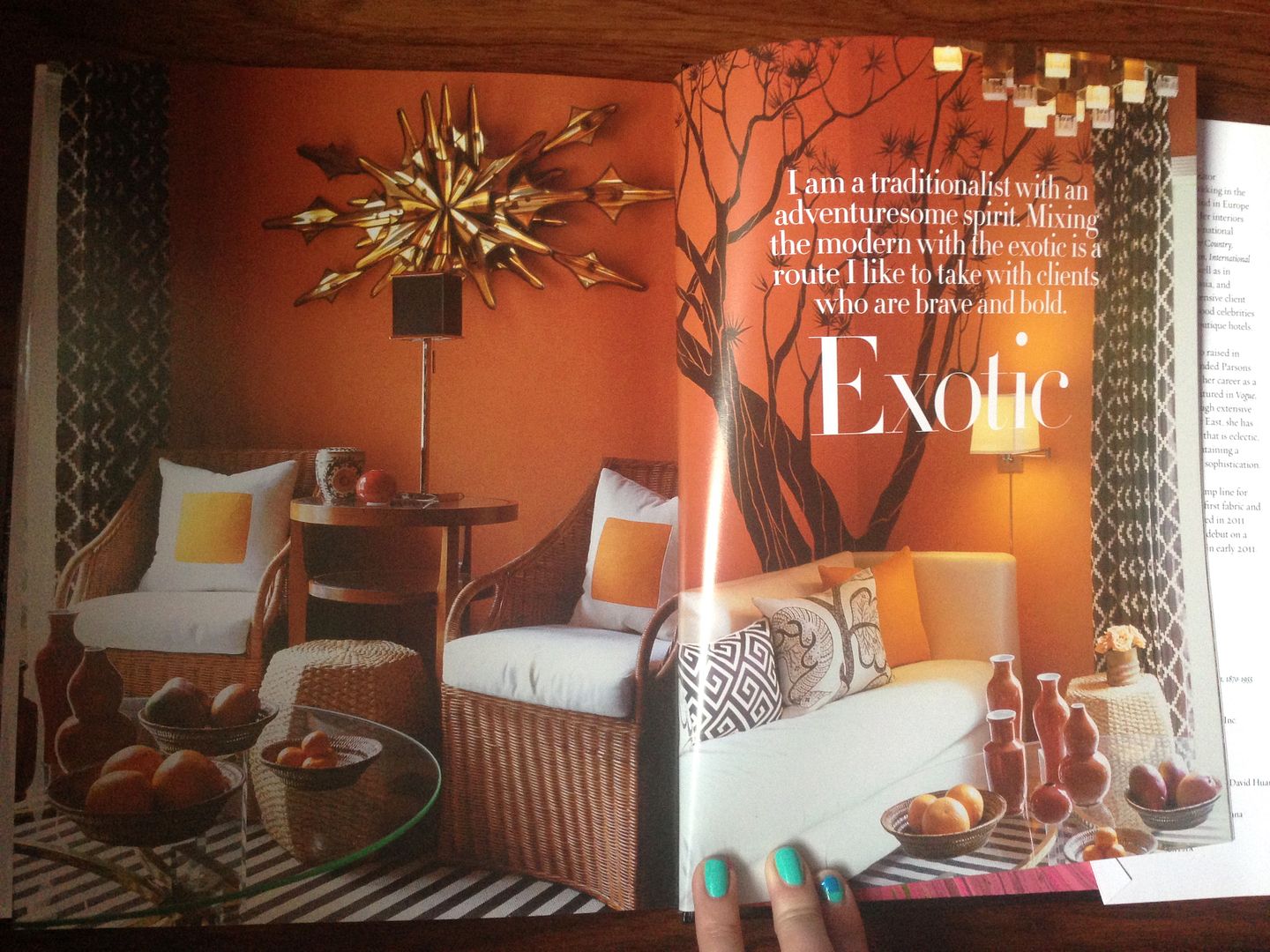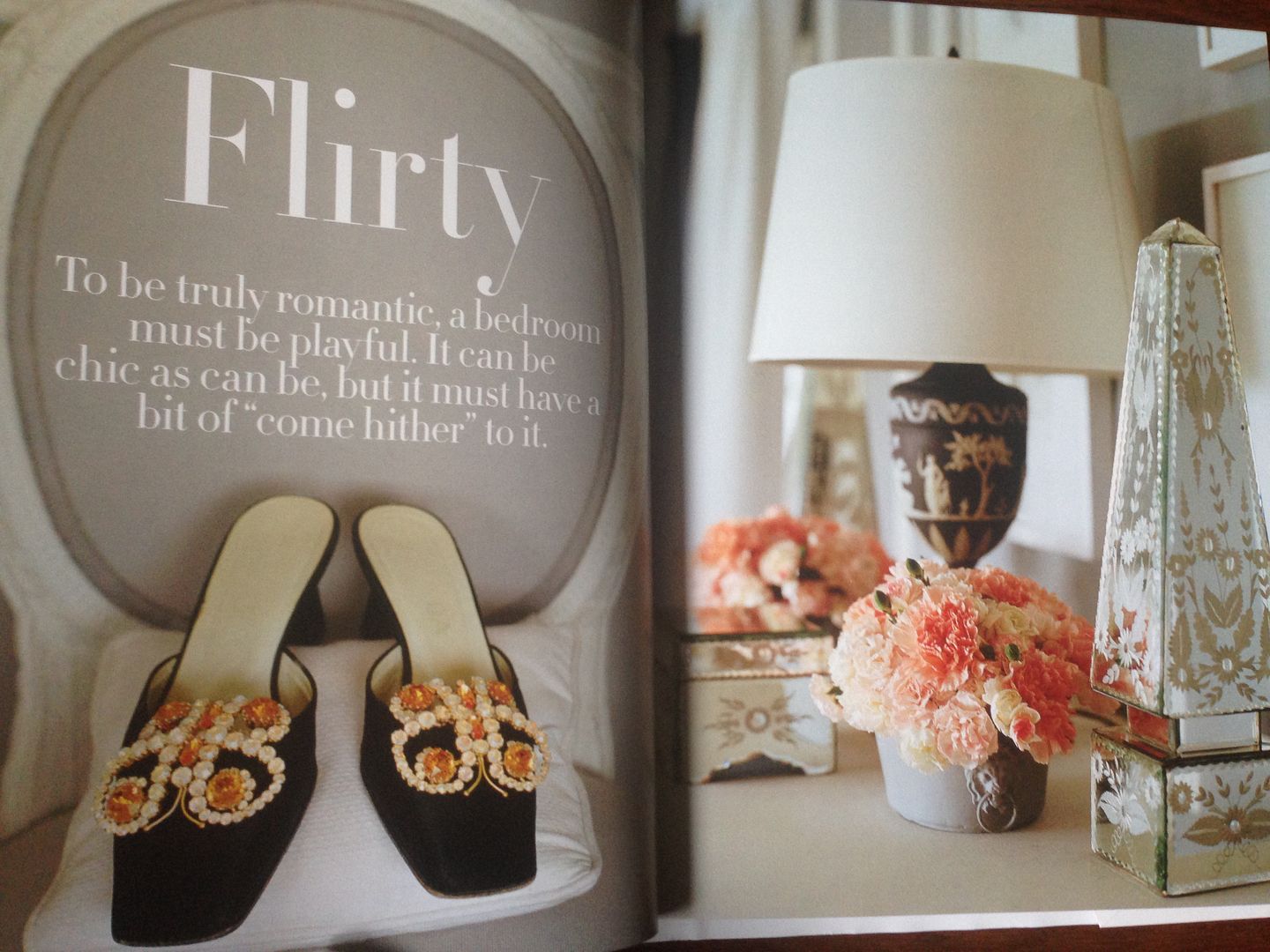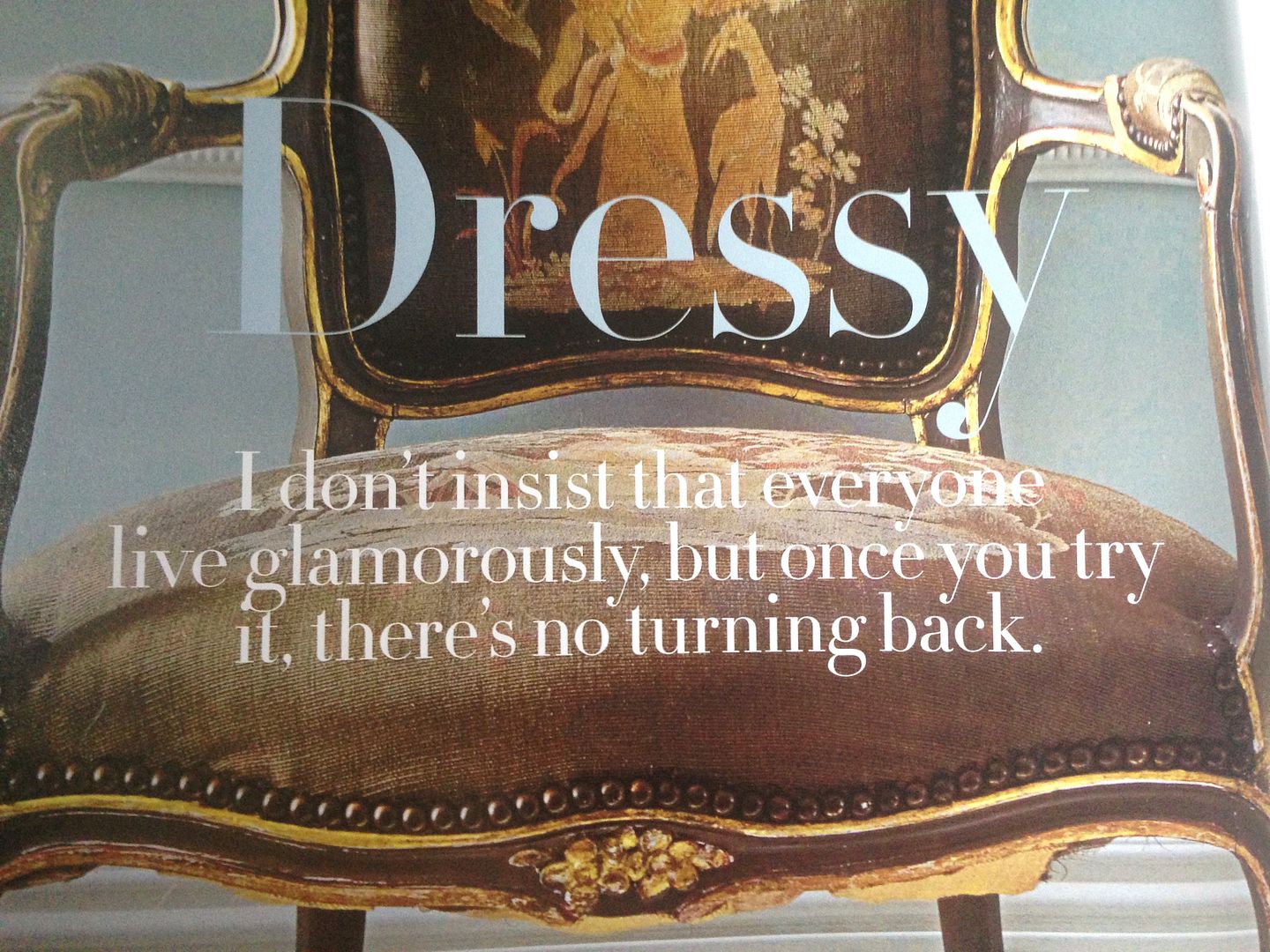 To Enter:
1.) Follow my blog via GFC (is it still there?!) OR Bloglovin'
2.) Leave a comment below : just say heyyyy & leave a contact email.
3.) TWEET & Follow for an extra entry:
'Win a Too Faced makeup palette worth £48 & signed book with @LauraLouMakeup enter here http://www.lauralouisebeauty.co.uk'
4.) UK only, sorry again my overseas readers, but this book is really heavy and would be a huge cost to post.
5.) Winner will be announced on Twitter & here on Monday 23rd December & sent out that day.
This is running from Tuesday 17th December 2013 and closes Sunday 22nd December.
Good luck everyone & Christmas kisses!