Usually when I come home to Jersey it will be around 2-3 days at a time so my little sachets of samples always see me through. This time I did try and pack most essential items but as I have been here already 2 weeks , I needed to stock up on a few things and also take advantage of the tax-free prices! (Jersey is VAT-free so everything is like 18% cheaper)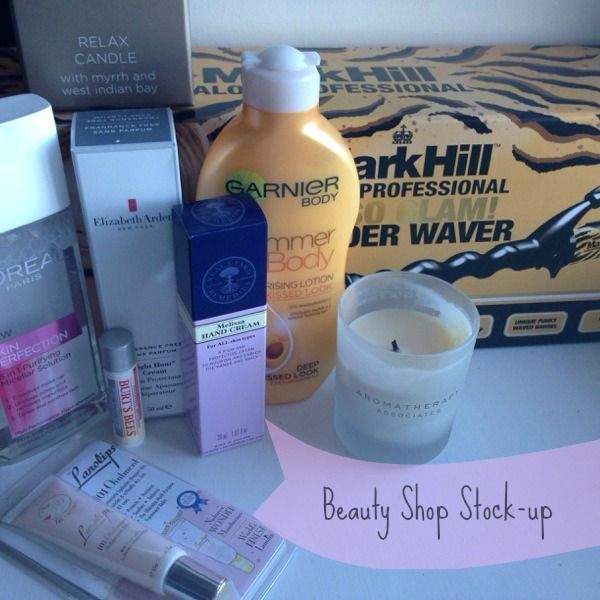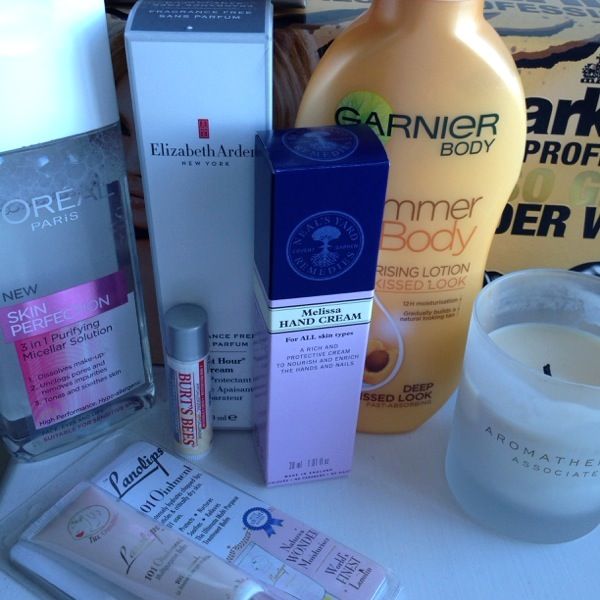 L'Oreal Skin Perfection micellar solution
Such a keyword in the beauty industry at the moment : micellar water. They are great for quick & gentle makeup removal, and although a new-ish *craze* in the mass market, makeup artists have been using micellar waters backstage for YEARS. I picked this up as I was in Boots and wanted something for a reasonable price for light face cleansing, all-purpose (face, eyes lips) but not the dreaded face wipes. So far, I have found this excellent, removes even heavy makeup with relative ease, and feels lovely and soothing on my skin. The packaging is quite 80's though do you think?!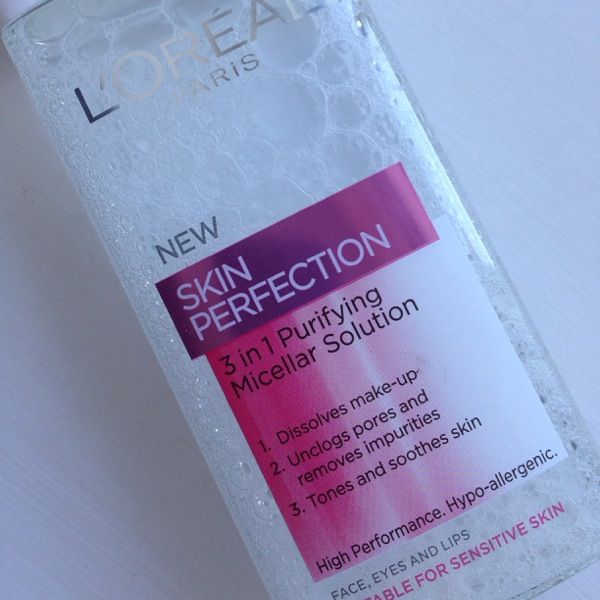 Aromatherapy Associates 'Relax' candle
Have burnt this religously since I purchased it and I absolutely love it. Full review here.
Elizabeth Arden 8-hr cream
Have been meaning to stock up on this for ages. More for my pro makeup kit. Contrary to the popular use, I don't really use this as a lip salve/ treatment. I primarily use it as a highlighter on skin, it looks so beautiful and dewy and also great on the eyelids and brows too. I opted for the fragrance and paraben free formula.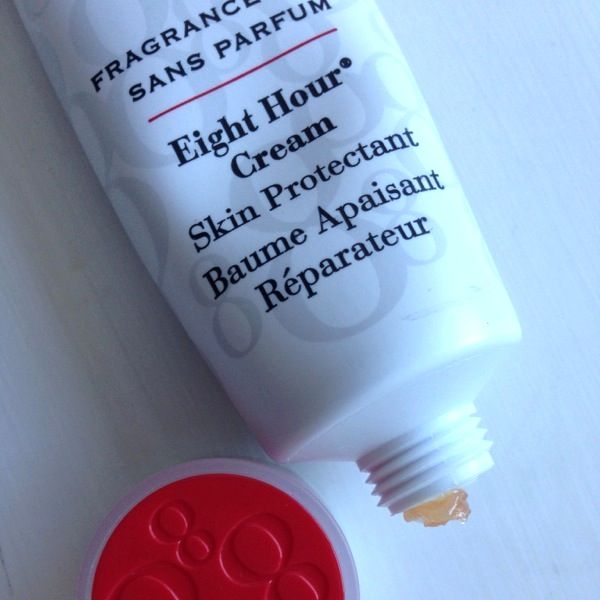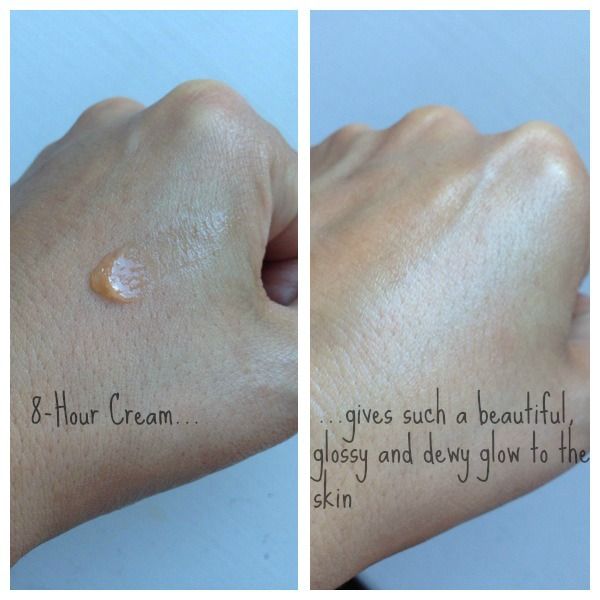 Garnier Summer Body lotion
An old favourite of mine. A really nice hydrating body lotion which a hint of tan. I always get the one for 'Deep' sunkissed look as I like it to be a noticeable glow and even after 2 applications you can really tell the difference. Still remember to wash your hands after use though otherwise you will get glowing palms too!
Neal's Yard Melissa hand cream
Have always read up on this yet never tried it. Picked it up in my local Waitrose of all places. Feels lovely and smells surprisingly citrus-ey, for some reason I was expected it to be sweeter but it is a very fresh and uplifting aroma. Absorbs in quickly without that greasy residue and leaves my hands really comfortable and nourished.
Lip saviours – Lanolips & Burts Bees
My lips are so chapped at the moment so wanted to try some new things. Have left my beloved Dr Lipp back in London and you can't get that over here. The Burt's Bees is a roll-up stick formula so good for the handbag, feels really conditioning and quite greasy/sheeny on the lips. The lanolips I am really loving – probably as it will be a really close formula to Dr Lipp… it feels super nourishing and rich and not greasy or anything on the lips which I personally prefer.Have also been using this on my cuticles too.
Mark Hill Wonder Waver
I s-potted this in Boots and was on offer so I thought I would get it ; My curling tong back home in London is reallllllllly old (like 6 years) and thought this looked interesting. I have used a couple of times and it does give nive waves BUT I don;t like the fact the end bit of hair you clip in will have the heat for the longest : I prefer it when you can have the most heat near the scalp at the top of the curl…. is that just me? I think they look better when tighter at the top and looser towards the bottom of the hair. It's also a little tricky to ensure all the hair is in the right place within the groves of the tong.. I'm sure/hope I will get used to it! It does say full instructions and style ideas are online so I will need to look at this as maybe there is more techniques that I am completely overlooking.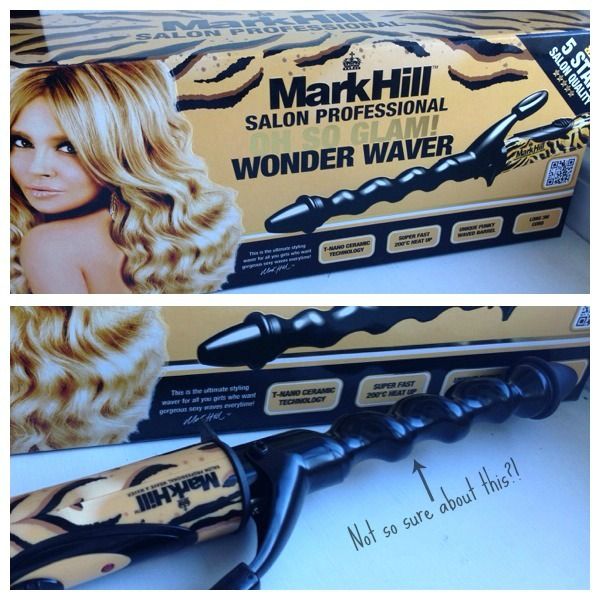 Any of your favourites here?! I'm hoping the Mark Hill tong will start agreeing with me more.