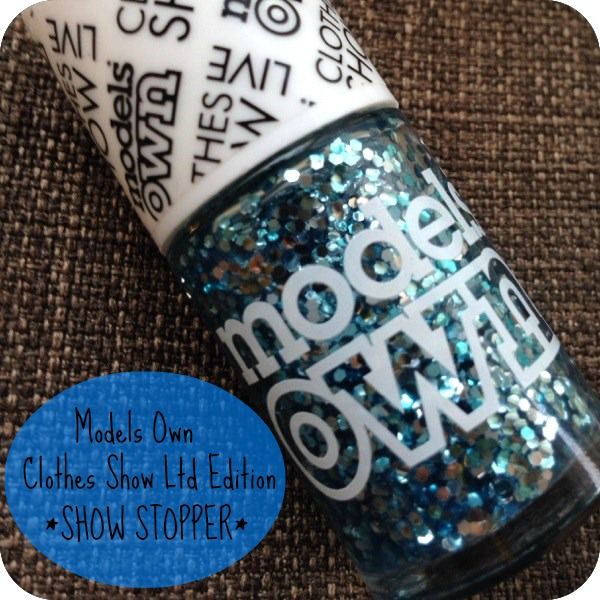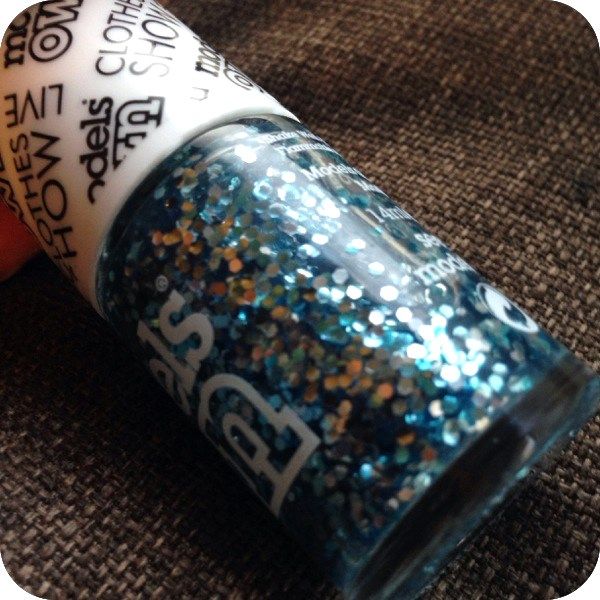 I have such fond memories of The Clothes Show Live. When I had just graduated from makeup school, I was part of the team doing the makeup for the main theatre and it was such a fun week – and I absolutely loved going around and seeing all the brands, bargains and demos.
This year, Models Own have launched another exclusive nail polish shade 'Show Stopper'* which will only be available at the Clothes Show and it's free with purchase! The shade is a beautiful baby blue & glitter silver which is perfect for the festive season and generally just shimmering around the place. It's quite a chunky glitter so it's easy to layer up for a full coverage. PS good luck with removing it!!


This year, The Clothes Show runs for 5 days from 6-10th December at the NEC, Birmingham. To find out more, and for ticket information & prices go to www.clotheshowlive.com and here is the link to the NEC website.