This concealer & shade was handpicked for me by David Horne (product developer) himself at an Illamasqua event so I had no doubts this colour would be perfect for me….and it is! It's a great concealer and is helping to perk up my undereye dark circles an absolute treat!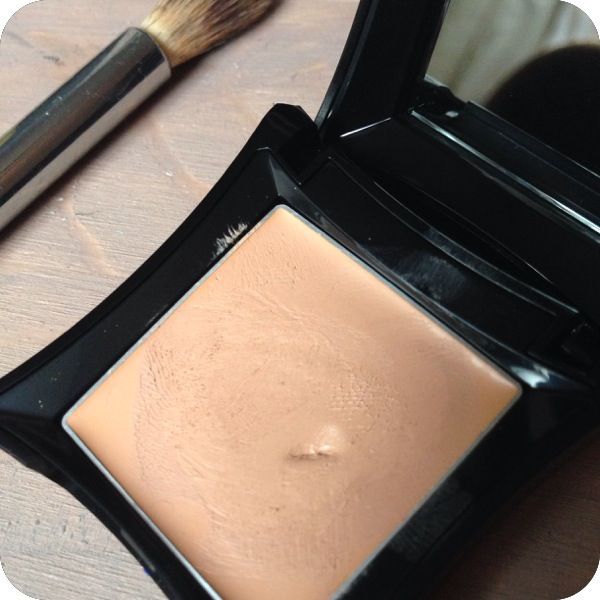 Skin base lift concealer* was influenced by their best-selling foundation 'Skin Base' to give ultimate realism to the skin. It lifts and brightens the under eye area whilst providing neutralizing colour correction and a buildable coverage. When I first opened my concealer I noticed it was quite a peachy tone but this is a necessity for any under-eye brightening as it flatters and corrects dark undereye circles on any skintone. If you think about the colour wheel, and then back to the skin tones – it helps you to understand this….undereye darkness is usually a blueish/purple tone as the skin is so thin around the eye area: the opposite colour to blue/purple is orange and red on the colour wheel. So opposites help counteract that colour and neutralise it, hence why you should always opt for a peachy undereye concealer. Often my undereye concealer VS my face concealer are such different shades.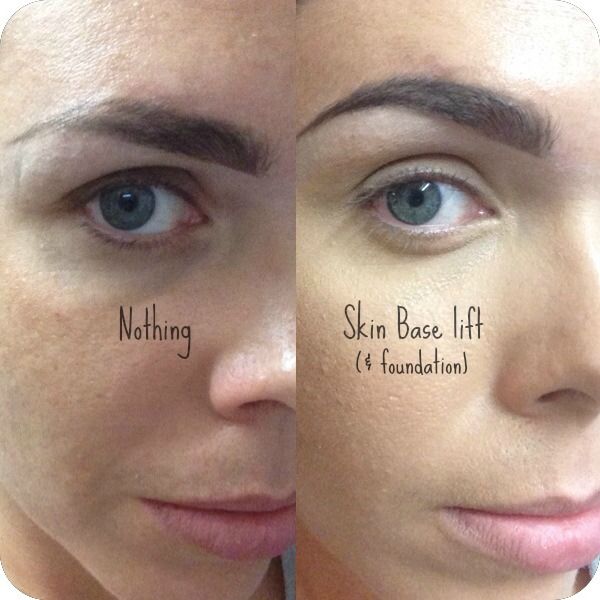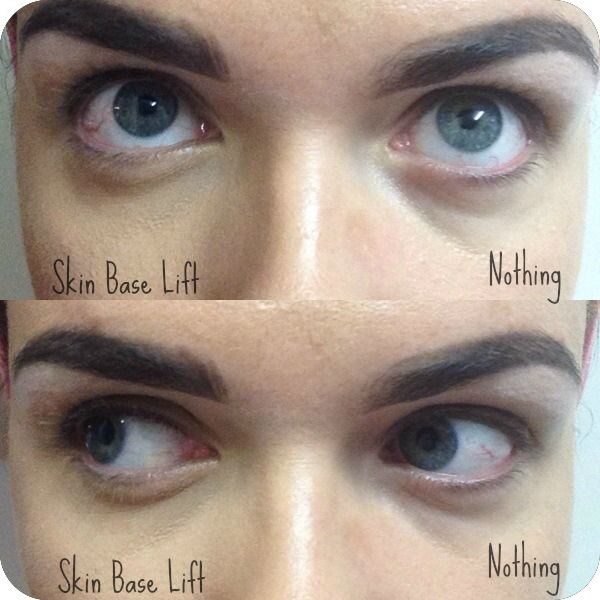 Ewwww my awful red eye..Anyway, you can see from the photos that it is a great coverage and has great brightening properties.
The skin base concealer is quite thick in texture so I always warm it up a bit and apply with a brush for ultimate precision and natural finish. I like synthetic brushes with concealer and I have been using this crownbrush syntho brush (only £4.99!) with this and it seems to be a perfect application match. The brush is a typical fluffy blending brush so applies the concealer nice and lightly, but can be buffed in a builded in the areas you need.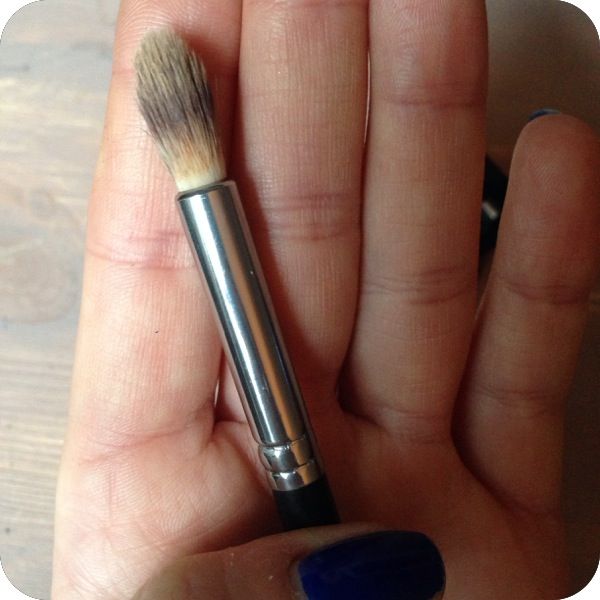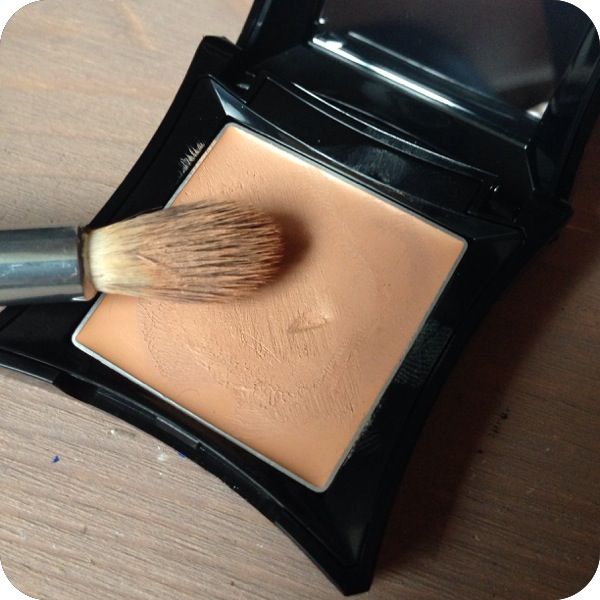 On me, it lasts really well and I haven't needed to touch it up throughout the days when I am wearing it. (I find the 'greasier' concealers always need a little help and attention during the day) I really hope to see some kind of Illamasqua concealer palette coming next year as this would be a godsend for makeup artists. The only negative thing about this for me, is the packaging does not make it easy for a makeup artist to see the colour etc, but this is not a problem for the usual consumer.
They also do a white skin base lift concealer which can be added underneath/over any of the other shades to add extra brightness. I'm going to look into getting this just as a highlighter for my kit as I normally use some kind of white pigment anyway and the small compact will be really handy.
The Illamasqua skin base (£16) comes in six tones and is available on all Illamasqua counters and online here.