I am going to be doing a few posts over the coming weeks all about finding that perfect chrissy pressie. Some ideas from me for those who are looking for some big gifts, small gifts, I-have-no-idea-about-this-person gifts, stocking fillers and secret santa gifts. First up, The Body Shop.

The body shop gift sets spark nothing but happy nostalgia for me every single year. When I was growing up I used to get something from them every year and they always do such lovely bath and body products to give to your loved ones. Those fruit-shaped smelling and looking soaps? The Banana shampoo and conditioner! The body butters in ALL flavours…..and one of my favourite and most-used item is the hemp hand protector: it's one of the best hand creams I have used, and they always do great value sets of EVERYTHING you love.
This year is no different and they have introduced a huge selection of sets to choose from with three limited edition ranges. One of my favourites is the 'Ginger Sparkle' which is warming, spicy, seasonal and scrumptious on the senses. They have also introduced Cranberry Joy and Vanilla Bliss. I have this lovely set* that combines the Ginger and cranberry..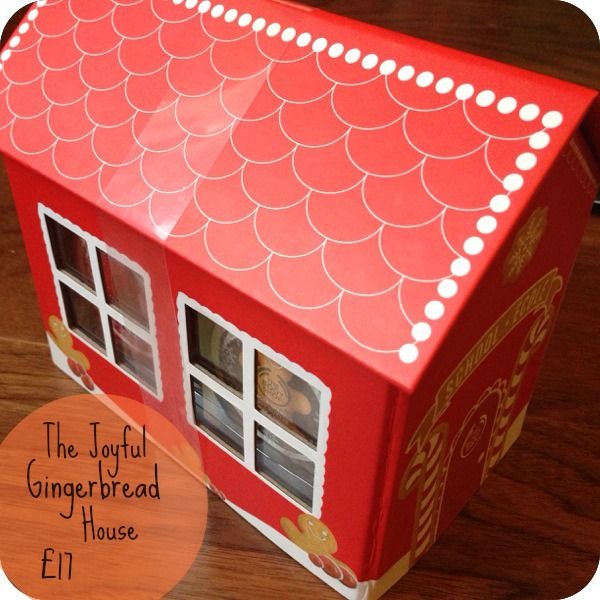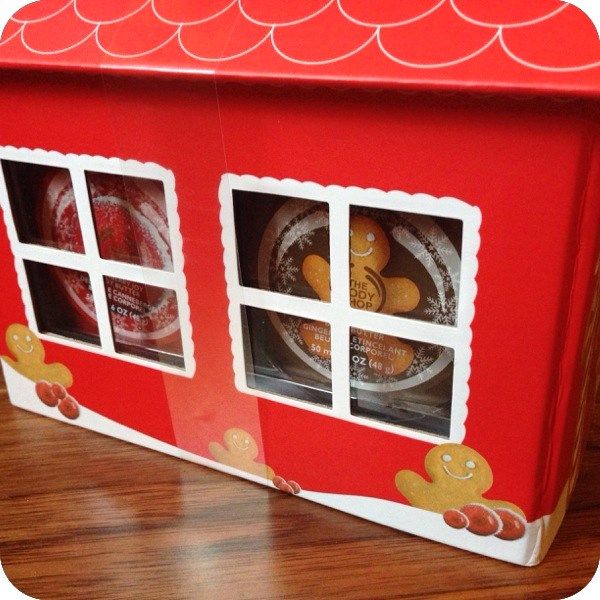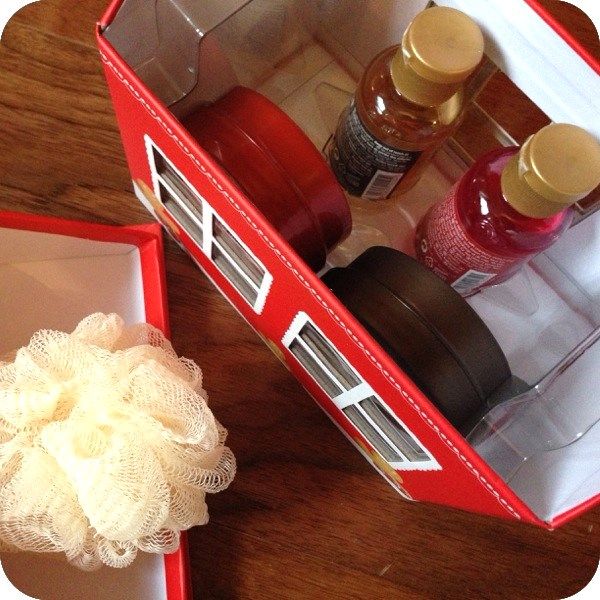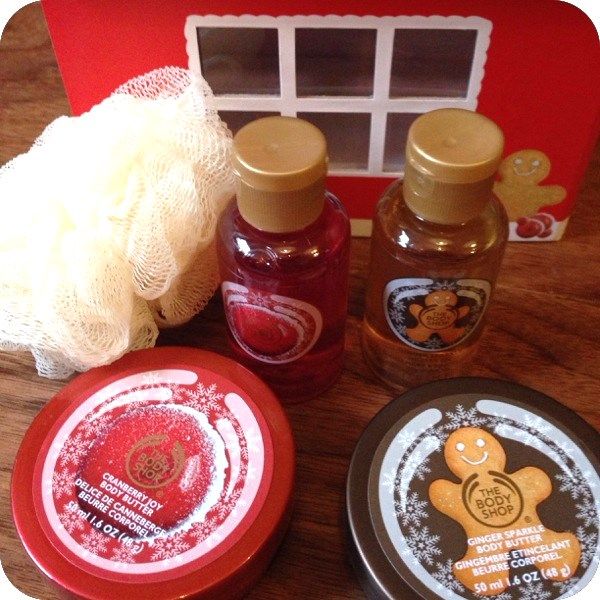 As soon as I got this, the shower gels have both gone into my shower – they smell so beautiful! The cranberry range is really sweet and edible-smelling, yet the ginger is more warming and creamy – a perfect AM & PM combination.
Another Majoooooor set that I am loving and think you will too, is the Ultimate brush set*. This box contains 8 brushes which will pretty much cover everthaang makeup-wise that you will need. You get a foundation brush, blusher brush, eyeshadow brush, face & body brush, lipstick/concealer brush (I have had this years! love it), slanted eyeshadow brush, brow & lash comb and a blending brush.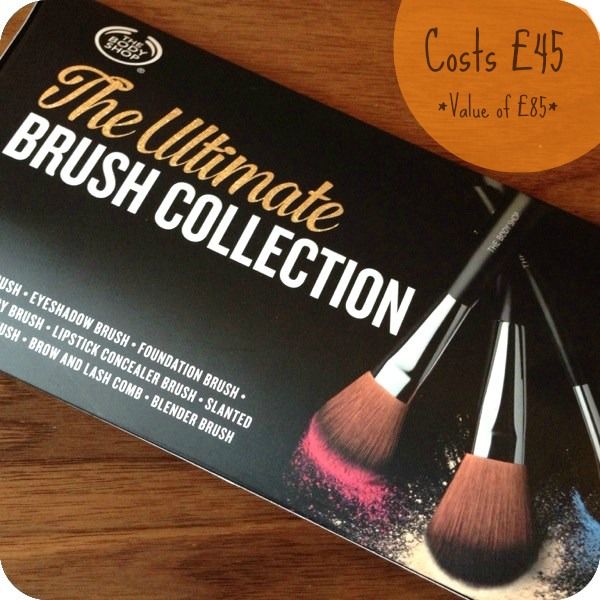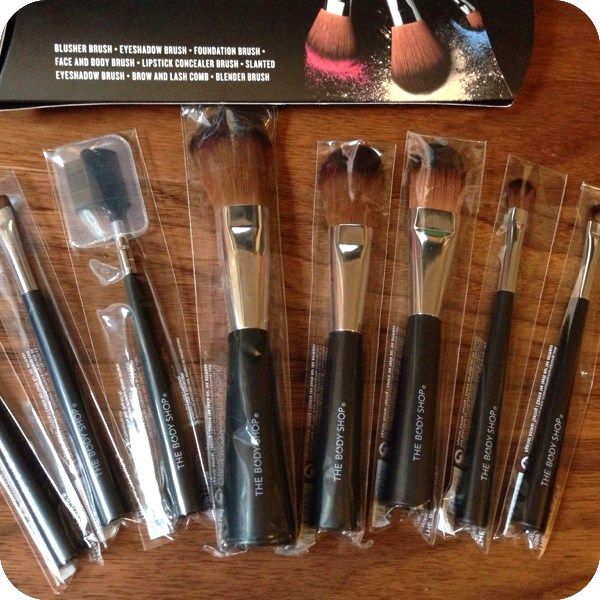 The quality of the body shop brushes are really good, and I have had some already for over 6 years and they are still in tip-top condition. They are synthetic hairs so easy to clean & keep and cruelty-free of course. A really good gift for anyone getting into makeup, new makeup artists and young girls wanting to start experimenting with makeup. This is a really good value set too as all these brushes are worth £85 but the set is just £45….that's a £42 saving! Brill.

A big thing for me about The Body Shop, is the ethics and fair-trade aspect behind the company and they have been working alongside less-developed countries for over 20 years ensuring better education for the communities. This Christmas they are donating a whopping £200,000 from the sales of their gift sets to build five schools around the world in deprived areas. These are also areas where The Body shop has partnerships with the fair trade community so they really are building a long-term better future for these people.
So when you are thinking of giving a gift this Christmas, be it big or small, to someone you love or hardly know…pop into The Body Shop and see what they have got to offer, I guarantee you will come away with something for you and something for them! Also, at the same time as giving a lovely , gorgeous-smelling or looking present to someone, you will also be helping a fabuous cause.
To see the full range of Christmas offerings from The Body Shop then see here. Prices start from just £5.