Skinceuticals is a range I have heard so much about over the years, and just never got around to trying. I hear it has some of the fiercely loyal customers around so was intrigued when I was invited along the Sk:n clinic to learn more about this range from one of their leading dermatologists.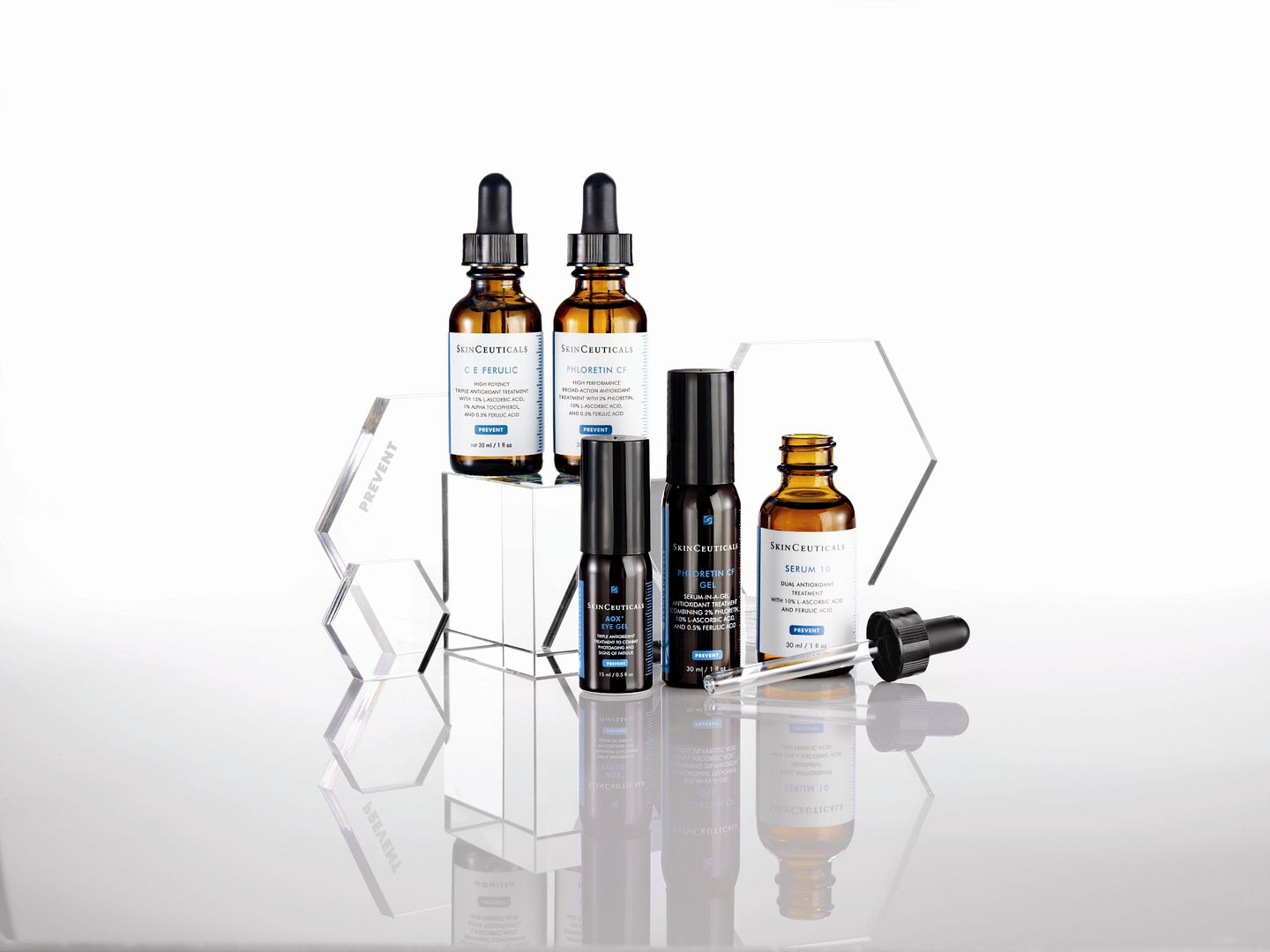 About Skinceuticals | The lowdown
Skinceuticals was founded by an American scientist in 1997 and it is the leading brand for antioxidants. The brand revolves around three main philosophies of PREVENT (signs of ageing via the use of antioxidants), CORRECT (exhisting damage to the skin) and PROTECT (by the use of broad spectrum UV filters).
The range is quite vast and hosts a lot of serums that are vitamin-C based. The scientists behind the brand were the first to use a stabalised form of vitamin C within a serum and the potency and effectiveness of their serums is renowned in the skincare world.
I was fortunate enough to be given a skin consulation by one of the skin experts at the Sk:n clinic and given a few products to try out for myself. I don't like to chop and change my skincare all the time, so I am not using it all at the moment, but what I was in need of was a good PM serum, so I am now using the retexturising activator serum*.
Retexturising activator serum
I was baffled when I first swotted up on this serum: A product that exfoliates better than 20% glycolic acid AND hydrates?! Seemed almost impossible with these two polar opposties. It contains no 'typical' exfoliants as I know, but what is doing the skin resurfacing is 'Urea'. [I had to read up on this] Urea is a compound that is naturally found in the human body, and is within every healthy skin cell. In the right concentration it will act like a exfoliant and re-generate the skin. It also draws down any other ingredients deep down into the skin's layers. It is antibacterial, great for acne skin, doesn't cause allergies and doesn't clog the pores. Perfect for my skin, and ticks all my boxes.
The hydration mainly comes hyaluronic acid which is key to holding water in the skin and this wonder ingredient is in most great moisturisers and serums.
I absolutely love the light, gel-like, water-based texture, it absorbs into my skin in a flash. It is an oil-free formula and is designed for day and night use, although I am using it in the PM (I am loving my daytime skincare regime too much at the moment to change it!). I have been using this just over a week now and my skin is looking radiant and it feels lovely and hydrated.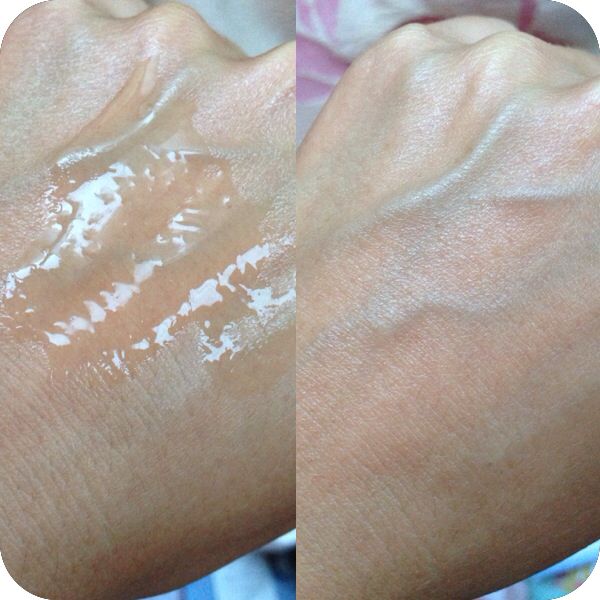 Good for: Dull, lacklustre skin, scarring, acne scarring, dehydration, problematic skin , exfoliation without irritation, sensitive skins
I also have the Serum 10 and the Ultra facial defense to try and I am really looking forward to adding these into my regime when I can. I think this range really lives up to the hype and isn't overpriced for the ingredients / technology /research that goes into every product. What I also love about my retexturising serum is that the ingredients are *useful* AKA there isn't a long list the length of my arm of fillers, fragrances, silicones and pretty sounding things – everything in there has it's use. This has a total of just 11 ingredients. FAB. I'm sure they could have made it look and feel and smell more interesting but this are all unnecessary additives that can be reactive to the skin. This is pure science in a bottle! No faddy rubbish and I think this really sums up the brand.
Sk:n Clinics:
Skinceuticals is only available to buy from authorised dermatologists, plastic surgeons, medical spas and chemists. I think this is also a reason I hadn't got my hands on it before, as it isn't sold in your usual high street shops or dept stores, as it is a very potent range, it needs to be sold by true skincare experts.
Sk:n clinics are all over the UK and are a professional and friendly skin clinic chain that do a range of treatments from acne treatments, microdermabrasion, tattoo removal, teeth whitening, dermal rollers and laser hair removal. Each clinic has it's own skin specialists, doctors and dermatologists so you are always in good hands no matter what treatment you are having. Not only do they sell Skinceuticals, but other great skincare ranges, including their own. I am looking to book in before Christmas to try some kind of lactic acid peel, I've heard this is brilliant for blemish-prone, problematic skin.
Have you tried of skinceuticals? Is it something that appeals to you?
www.skinceuticals.co.uk
www.sknclinics.co.uk