I have had this for a while and have been really looking forward to trying it as the whole 'Undress your skin' range has appealed to me because it's all about natural beauty, radiance and glow.My favourite finish on my skin. This season on the catwalks it was all about that velvet semi-matte finish on the skin, but for me I am the wrong side of 30 and I need to cling on to ANY youthful radiance.
I am a bit of a foundation snob and I am one of those 'spend your money on foundation, buy cheap lippes and shadows types' and I rarely use *cheap* foundations. By cheap I mean under like £15. However, I was intrigued to try this £5 and was open to being wronged or righted.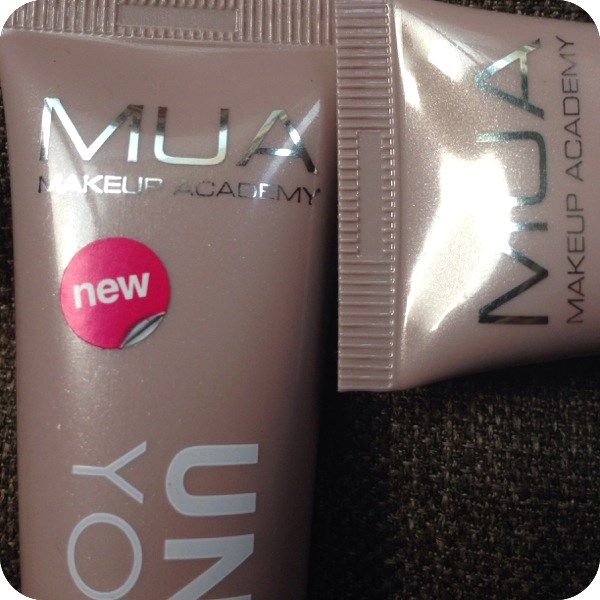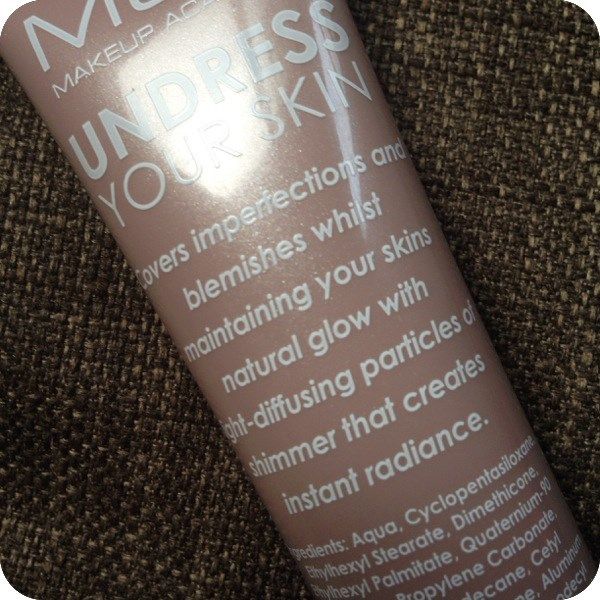 The undress your skin foundation is a combination of skincare and foundation infused with light-diffusing particles. It is a medium-buildable coverage and actually gives surprisingly good coverage, it's a bit thicker than what I thought it would be and actually has a semi-matte finish but with a glow, if that is possible?! I have both the porcelain and the beige shade of this foundation* and I am certainly more suited to the beige. The Porcelain is way too pale for my tone but it's good that they do shades to suit the pale-faced peeps. They do another shade called 'Golden' and I'm assuming this will be the darker of the three shades. Beige is an ok match for me at the moment, but ideally I would probably blend a dot of something a little bit darker into it so it's a bit warmer.
Below you can see the finish on my skin, I think it's really nice and a good combination of glowing but not shiny looking. Luckily, my skin is reasonably good at the moment so I didn't need a lot of foundation to get this natural finish: around a pea-size for the full face.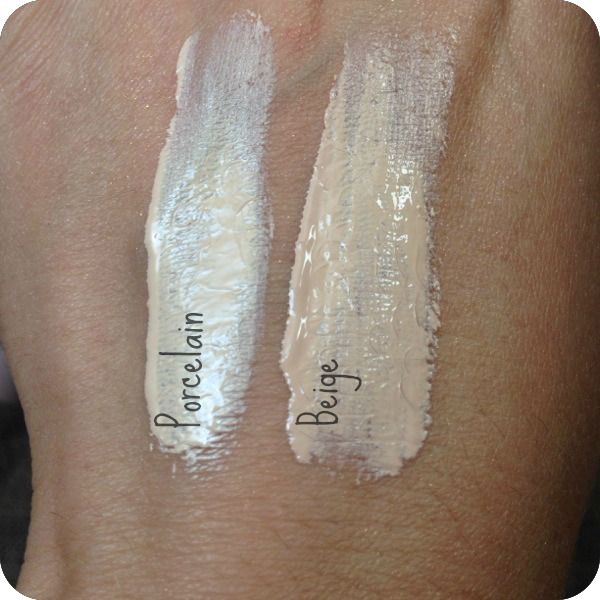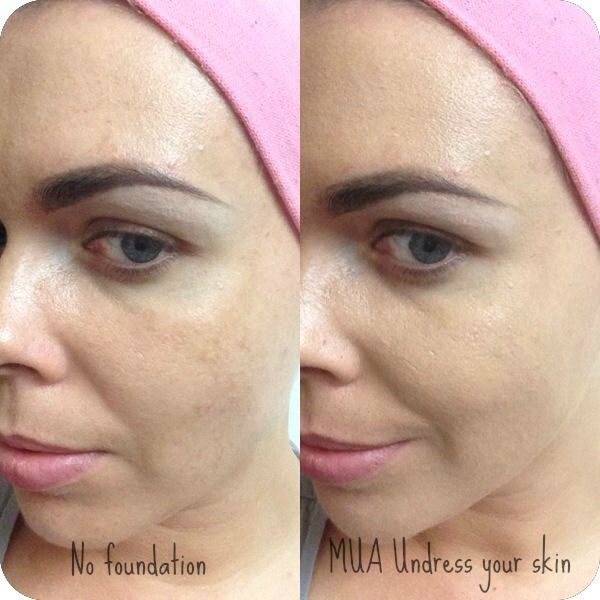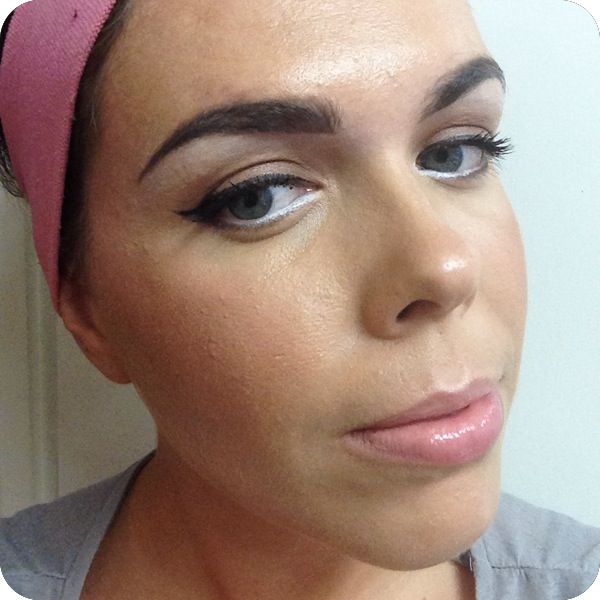 MUA also have a pocket-sized primer in the 'undress your skin' range which is a colourless gel that smoothes imperfections , open pores and lines. This is a pretty standard silicone-based primer that many brands do. It WILL give a lovely finish on your skin, but for me, I wouldn't use silicone primers on my skin daily, maybe more for just special occasions. Silcone can clog the pores a bit but on the flipside they really make the skin look and feel great. Most primers/ foundations on the market contain silicone. (and actually a lot of skincare will have silicone too…)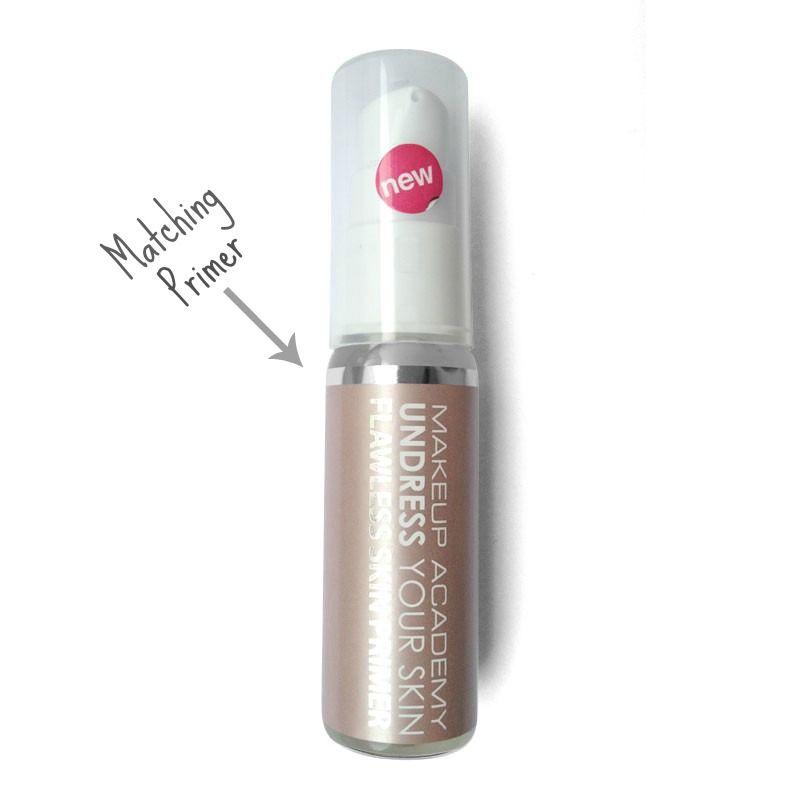 I am left wanting to try more from MUA. I am going to get my hands on the undressed powders and also the concealers too. For £5, I honestly think you will struggle to find a better foundation. Double thumbs up from me. A foundation snob has been wronged. I'm not saying I will throw away my hourglass, Becca, Laura Mercier's, but this MUA tube is going to sit on the makeup shelf amongst the big brands.
Psssss I've just had a look on the Superdrug website and these are currently just £3!! Link here. I'm definitely going to be getting a darker shade of these.