The makeup/cosmetics brand MUA is highly favoured among savvy beauty shoppers and bloggers because of it's super low price points and great products. I've recently been trying out more and more of their range and they really do some great stuff..and that's coming from a former makeup snob.
This is the first time I have dabbled in their nail polishes and I absolutely love them. My favourite out of the ones I have tried is Lush Lilac* which e.v.e.r.y.o.n.e, including lots of fellow beauty bloggers, have been asking what shade it is. It applies well and the brush is a lot better than I would have expected from such an inexpensive brand. Very easy and quick to apply, and from what I have read about the old MUA polishes, a big improvement.I did need two coats of Lush Lilac, but I always use two coats of nail varnish no matter what brand it is.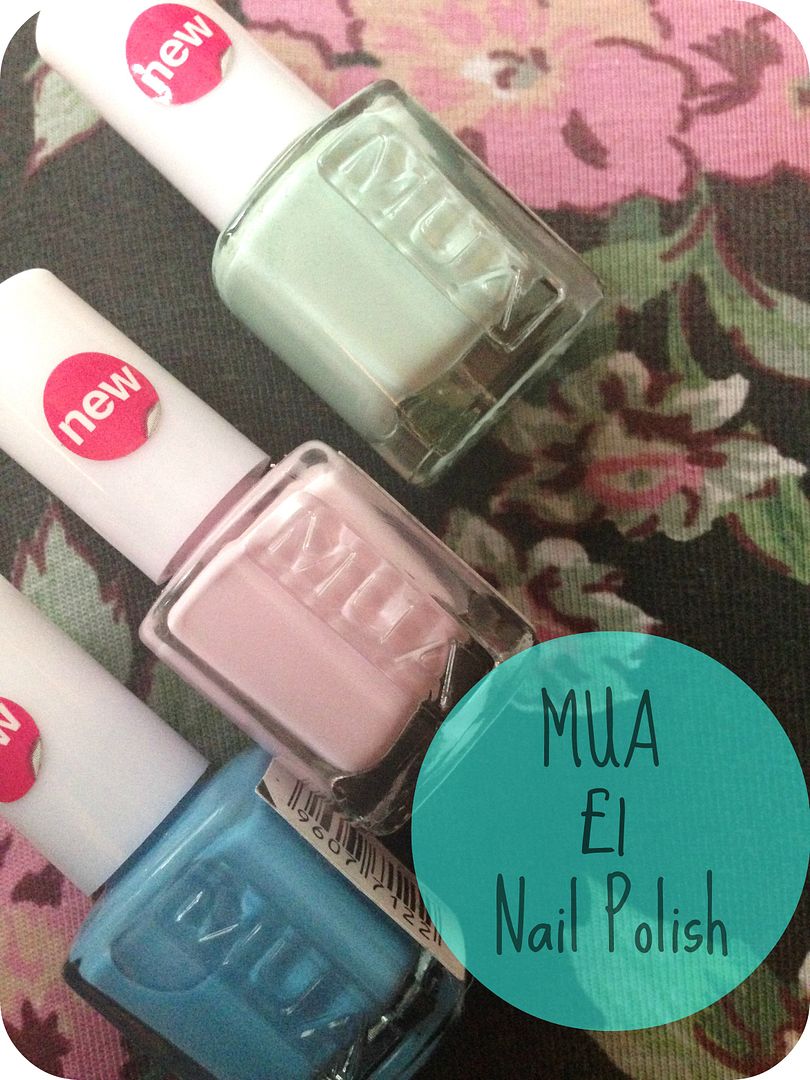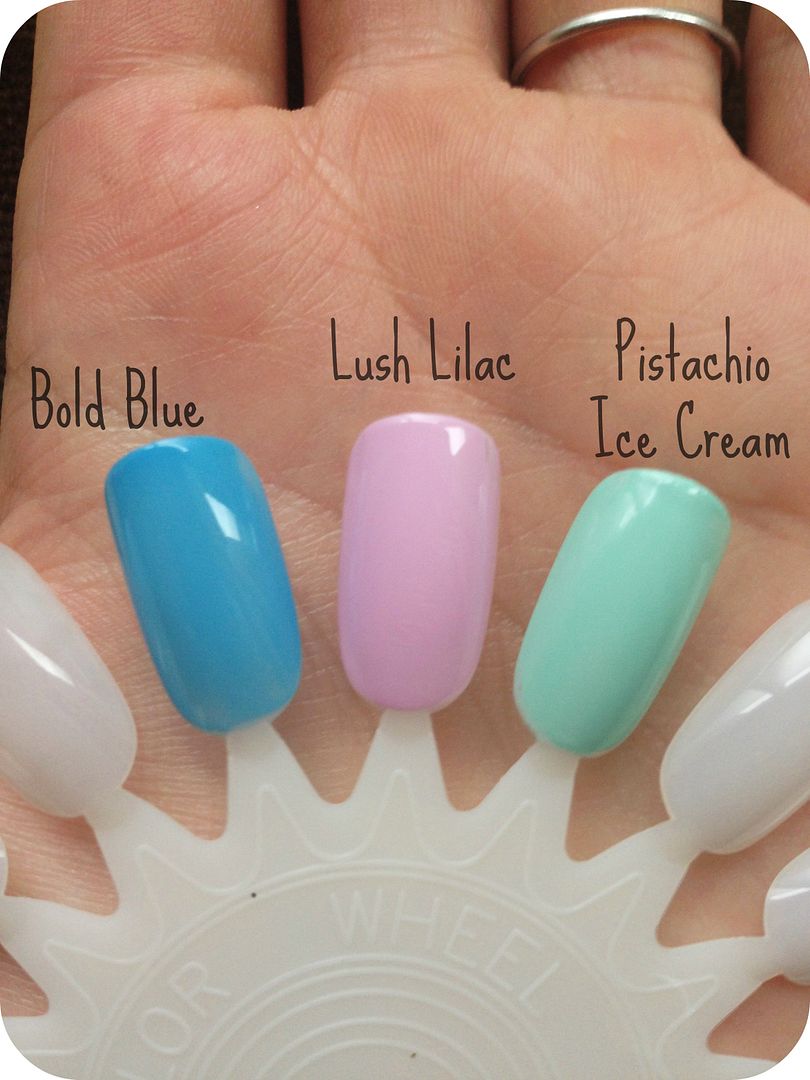 The teeny 6.2ml bottles are great (total Essie dupes!) and ideal for storage and travel: also, how often do you get to the bottom of a nail varnish without it being all gloopy and old anyway?! An unbreatable price at £1 and it lasted pretty well. Definate value for money right here. I will 100% being buying more shades when I next hit up Superdrug.