I have been nothing but impressed with everything I try from Italian makeup brand, Kiko, so was really intrigued to try out one of their latest collection's 'Dark Heroine'* This collection has been inspired by the heroine of the night : A woman who is self confident and self assured and attracts the attention of males and females all around her (Hey guys was this based on me?) It has neo-gothic references, enriched/bold colours and an amped-up colour palette. This, to me, is a step up from Kiko's previous collections, the packaging looks absolutely brilliant and it feels super luxe and glam.
Within this limited edition collection their is a bronzer, cream blusher, highlighter, dual-ended face brush, eyeshadow palettes, glitter eye pencil, eyeshadow pencil (cream), Latex lipstick and a nail laquer. There isn't anything amongst these products that I have tried and don't like….so I am going to show you a few of my favourites from this collection.
Loud Night Bronzer
This is a gorgeous three-tone bronzer with flashes of different colours waves within thie compact. The bronze tone, which to me, is the most important is nearly perfect! No shimmer, no orange tones and imparts a really natural looking clean warmth to the skin. The powder is soft and it is really quick to apply and blend without the dreaded patchiness. [£14.90]
Velvet stick blush
This is an oversized pencil cream blush. One of my favourite products of the collection and I think this colour is beautiful (this is 05 Verve Peony). Easy to apply, fuss-free and effortless to blend. This blusher does contain some oils which impart a lovely glowy radiance on the skin but obviously it isn't going to stain the cheeks and stay on all day. If you have very oily skin and want something that won't budge all day then maybe opt for a different blush. The stick blusher comes in six shades. [£7.90]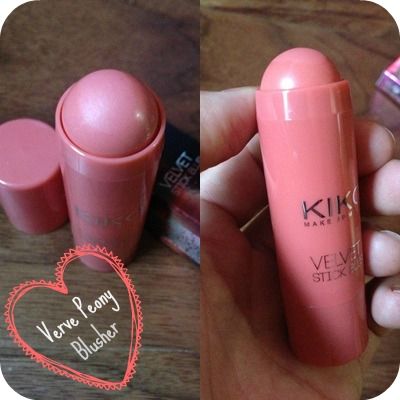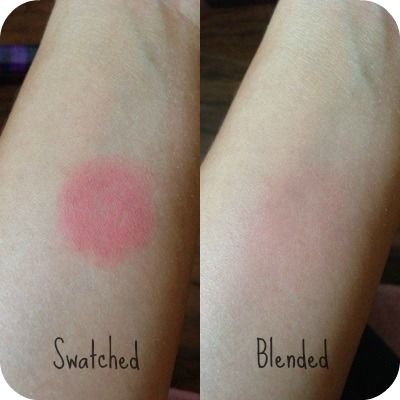 Face brush
This is a dual-ended face brush made with synthetic hair so can be used with cream and powder makeup. I particulary like the smaller, stubby end which has a slight angle: This is really good for cream blusher, highlighter and also for buffing concealer onto areas which need a little more help. The brushes feel really soft and I think a reasonable price at £15.90.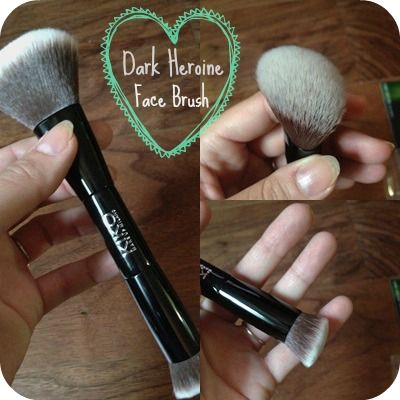 Colour impact Eyeshadow Palette
There are 4 colour ways for this 6-well palette and I absolutely love this one, which is 03 'Lounge Warm Tones' : perfect for my blue eyes. The shadows are really soft and highly pigemented and blend with relative ease. Can be used wet or dry, but I have only used them dry so far. Within the palette their is a combination of textures and finishes, as you can see on the swatch I have done. I don't personally wear glitter/twinkly stuff too often but it is good to have it there, for dare I say it, Christmas party season. [£16.90]
Latex Like Lipstick
This is a really bold statement, but I can honestly say that for this quality of lipstick, I have never found better for £7.50. It is really pigmented, buttery and leaves my lips feeling really comfortable and hydrated. It has an innovative blend of oils and waxes that have different melting-points which give this lovely balance of easy application, good wear and high colour payoff. There are 6 shades altogether and the one I am wearing is 01 'Pulpy Plum' which is a plum berry kinda tone.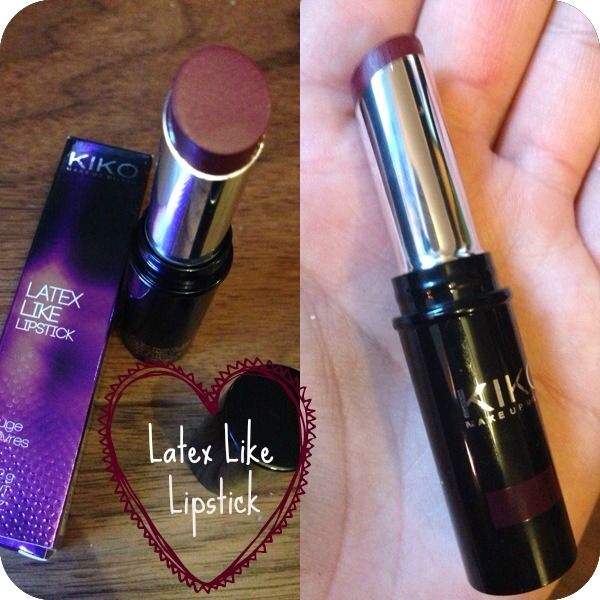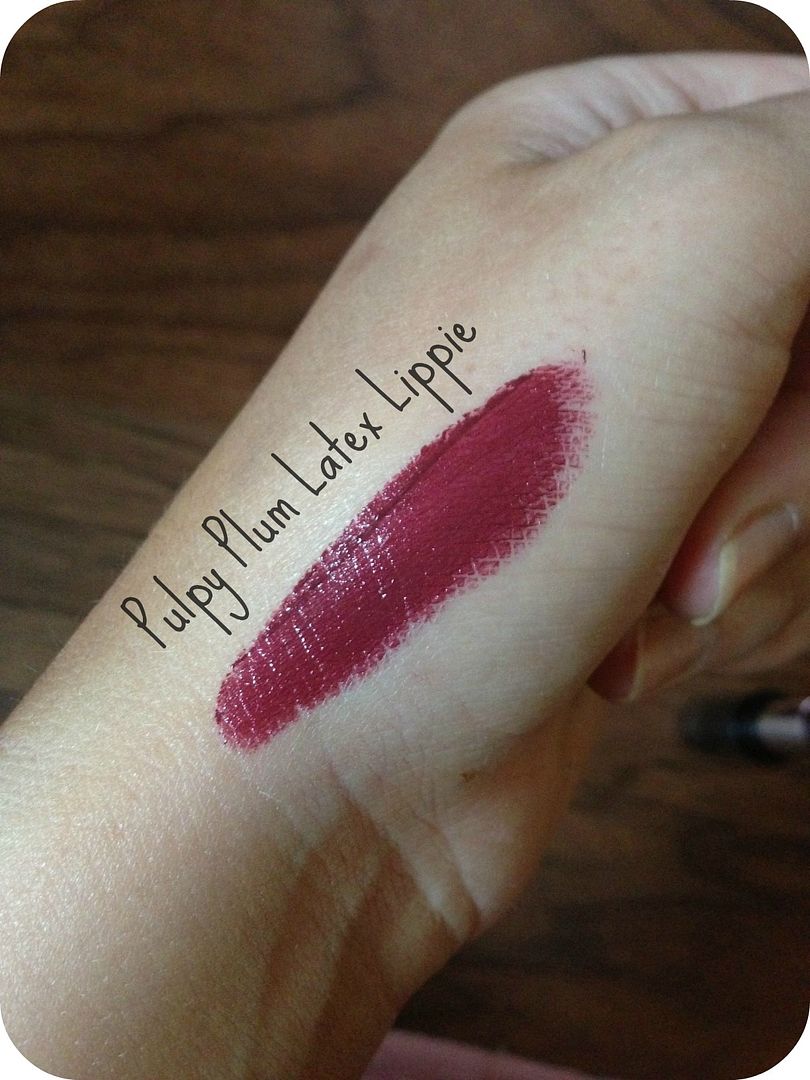 Have you tried KIKO yet?! I know they are opening a store on Regent's street London soon, or have I totally missed that it has already opened?! Either way, it really is worth a try, I have really liked everything I have tried from them and the quality is really great for the price.