Illamasqua are one of my favourite makeup brands and I was really happy to see a new range of colouring pencils* for the lips and eyes. These will be replacing the medium pencils. They are now longer in length, with an improved creamier formula and come in 20 show-stopping shades to suit all skin types and tones. I loved the old formula and I think these are slightly better but the one thing I am really pleased to see is the colour-dipped end so it is a lot easier to see what colour you have, and also as a makeup artist, to grab the right shade out of a huge pile of pencils.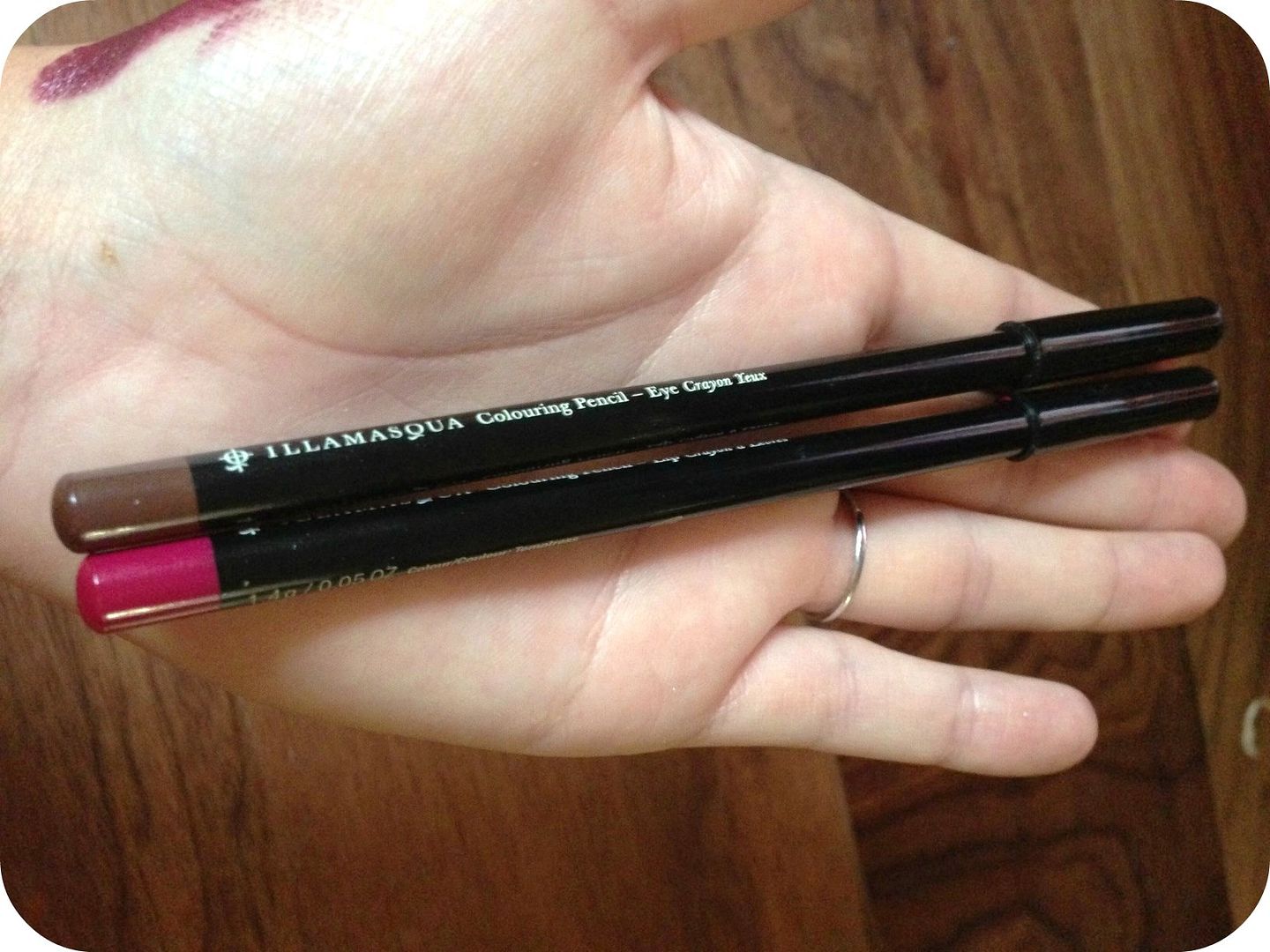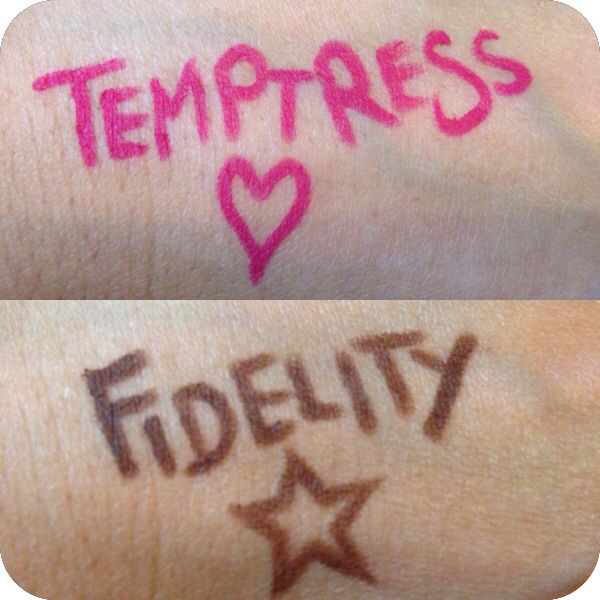 The shades I have are 'Fidelity' (eye) which is a chocolate brown…a milk chocolate brown to be more precise. Most brown pencils I am used to are quite a deep brown but this is a touch lighter than any others I currently own. I do like a dark or a red /brown so think I will be skipping down to an Illamasqua counter to have a look at the shade 'honour' which is a plum chocolate. The lip colouring pencil I have is 'Temptress' which is a beautiful bright pink. If I can liken it to any shade I already have , it is pretty much exactly the same tone as NARS's Schiap if you are familiar with this : such a beautiful colour! With the lip colouring pencils, you can use them as an all-over colour/stain which is what I have done here or you can literally use them for the classic lipline or as a base under a lip colour for longevity.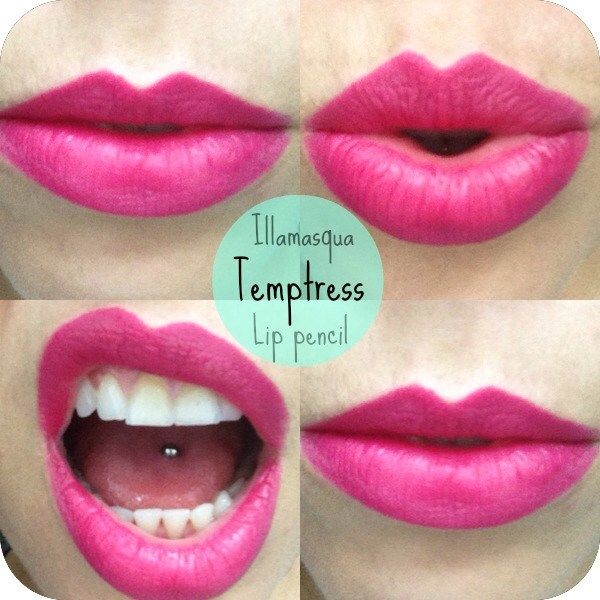 These are available NOW priced at £14 so get down to your local Illamasqua and have a play. On that note, sorry if you haven't got one near to you….the lack of counters is a pain but don't forget they are a relatively new brand in comparison to most and I'm sure they will be popping up some more over the UK soon.