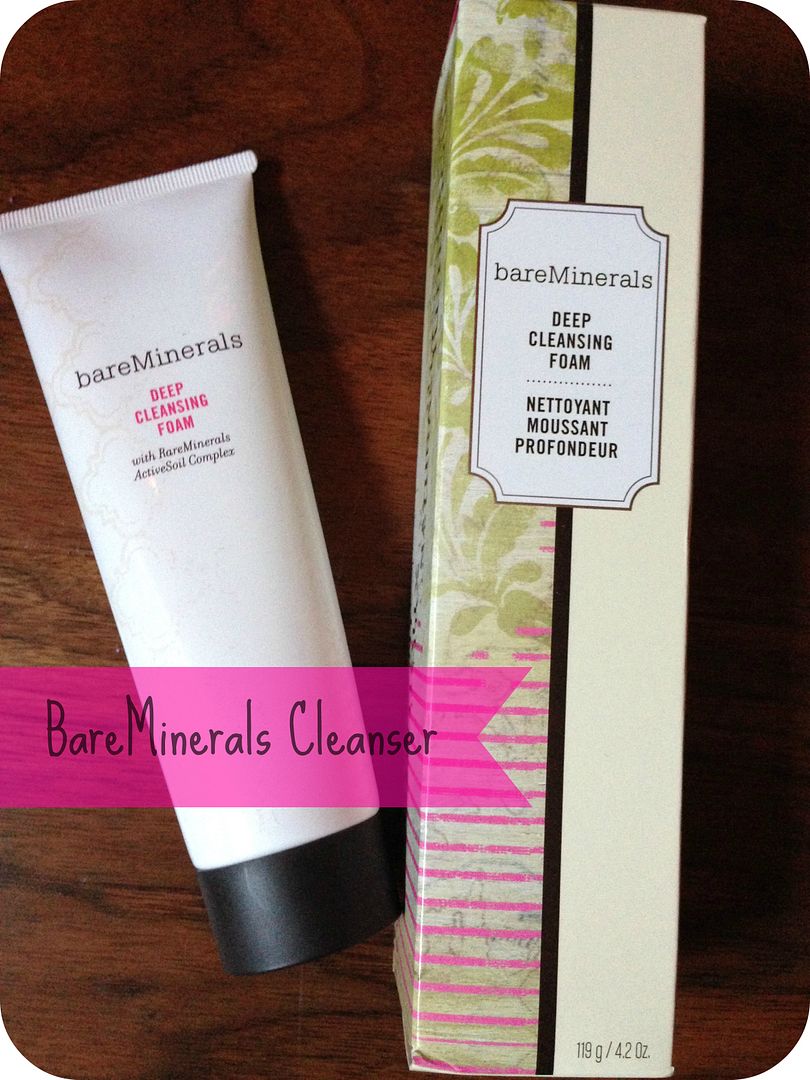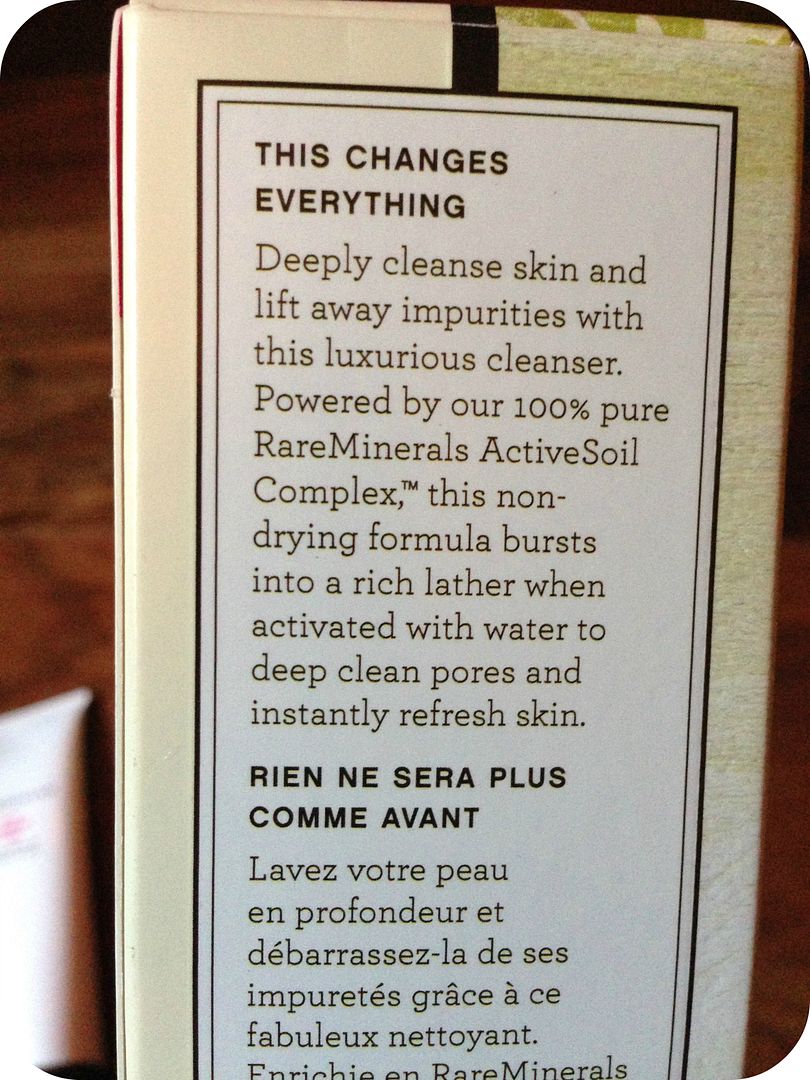 Like probably most of you, I only know BareMinerals for their makeup line and that is all I have ever used until now. Currently I am using their deep cleansing foam* as my morning face wash and I am pleasantly surprised.
The cleanser is a pearlised white cream formula that foams up once in contact with water. A little pea-sized amount really goes a long way and that is all you need for a full face cleanse, this large 119g tube is going to last for…ever. Apply onto dampy skin and massage over the face, it will then froth up and it feels really soft and creamy on the skin. I will only use this as a morning cleanser as I like my oil-based balms in the PM, and this also tells me that it shouldn't be used around the eye area. So NOT an all over makeup removing cleanser. To be honest, I always use cleanser over my whole face and this one was absolutely fine on my eye area in the morning, but obviously everyone has different sensitivities. When splashed off it leaves your skin feeling super squeaky clean and then just follow with your serum and/or moisturiser. It smells really fresh, no heavy scents…and slightly herby.
I think this cleanser is definitely better for the combination-oily skintypes as it does leave the skin feeling quite tight immediately after use, and I have read a few other reviews that say the same. I don't mind this at all, but this may not work for dry skins.
Formulated without : Parabens, artificial oils and synthetic fragrance. Suitable for sensitive skins.

Good points
– Great for combination/oily skin
– Good value (£15 for this tube, this will last you I would say up to 4-6 months)
– I love the packaging of the BM skincare, it is pretty, simple and clean-looking.
– Skin feels beautifully clean after use
Bad points
– Cannot be used on the eye area
– Leaves skin feeling tight immediately after use
Have you tried any of the BareMinerals skincare? I know some people don't trust makeup brands' skincare and I kind of used to be like that. I have a few other bits which I am going to try and I hear the eye cream is really good.