I have been wanting to add some MAC paintpots into my professional makeup kit for ages and I have also been wanting to have a snoop around the new MAC pro store in Covent garden. Can you see what may happen next?! I killed two birds with one stone and made a visit to the Covent garden store to have a nose and a shop at the much-talked about retail space.
It is their second pro store to open in the UK, the other is a much smaller store (shoebox size) just off Carnaby Street in London where I have been shopping for over 6 years now so I was intrigued to see the new shop. It's A LOT bigger it has about 5 floors in total, 2 always open to the public and then further training rooms/ press rooms etc. It looks absolutely brilliant: so much colour and great imagery, and way too much temptation. As a brand, I really like MAC and I don't know many makeup artists who don't have a wealth of MAC products in their pro kits. These pro stores edge a bit further towards catering for the professionals as well as the makeup obsessed as they have an extended line of products that aren't in other stores and counters – such as lipmix, Face & Body in white, chromacakes, paintsticks and more shades in pigments, lipliners and eyeshadows. Definately worth a visit if you are in London.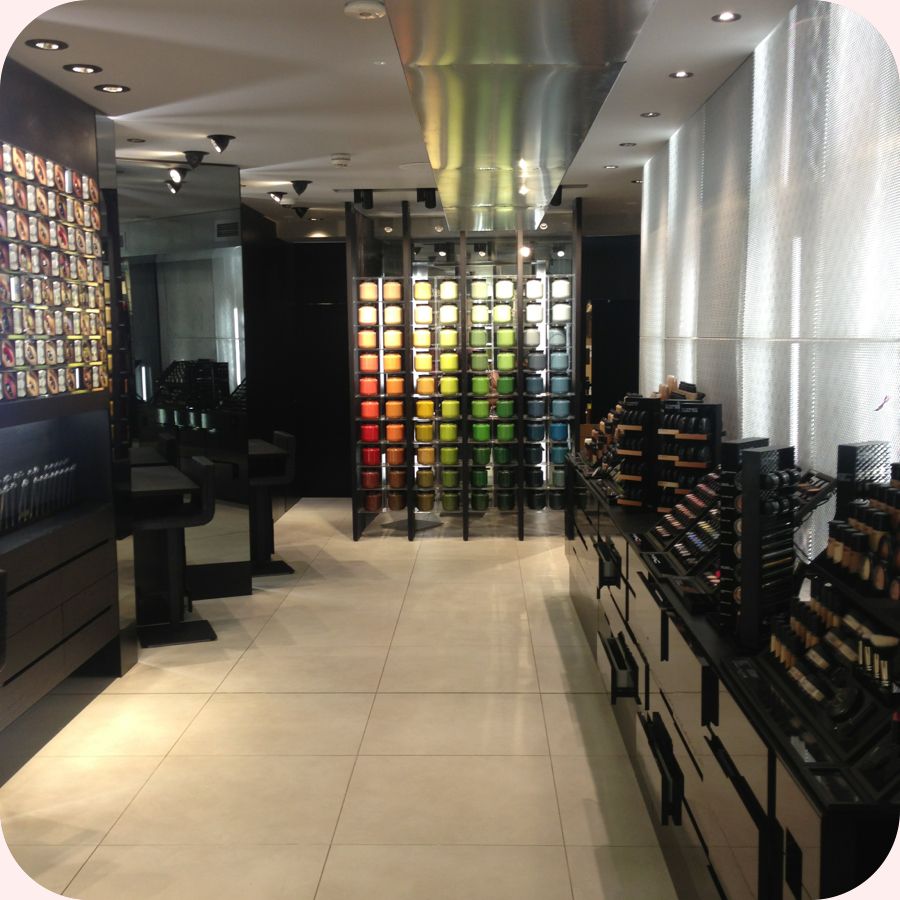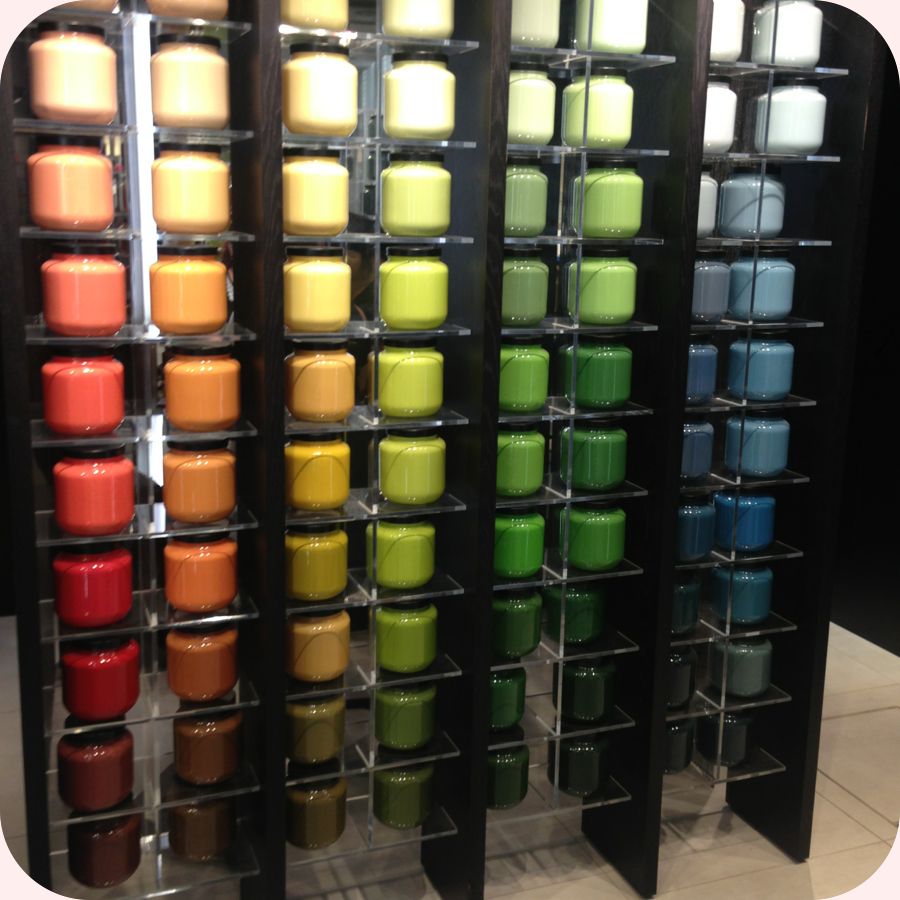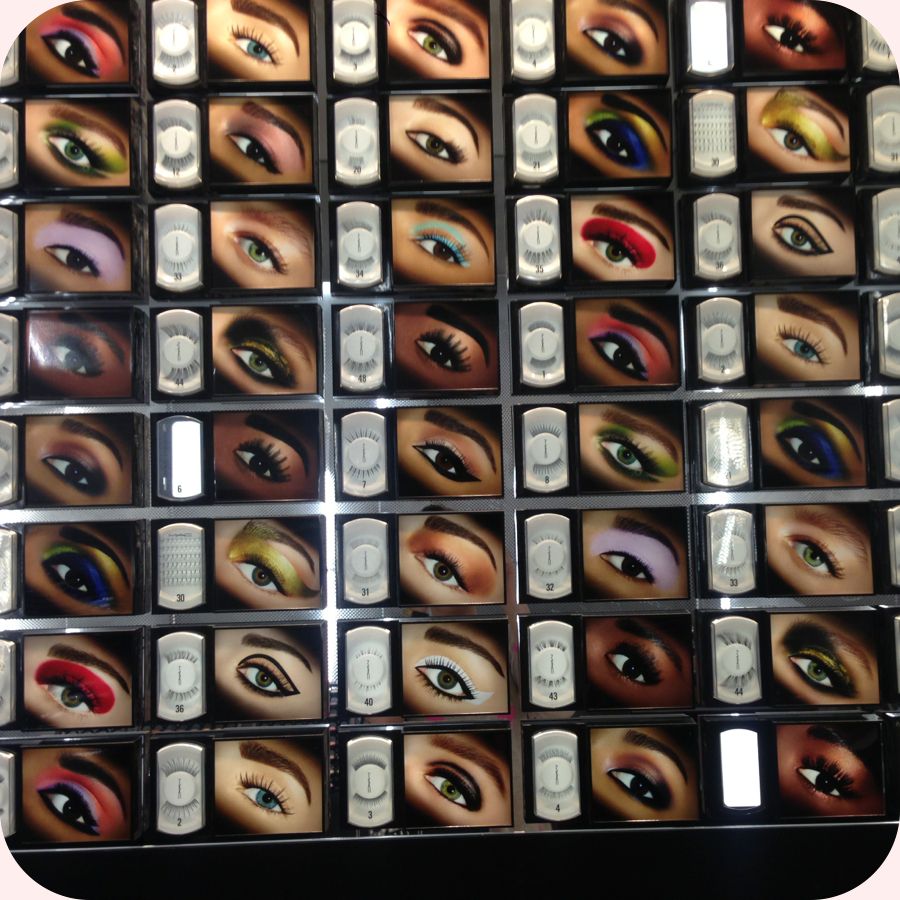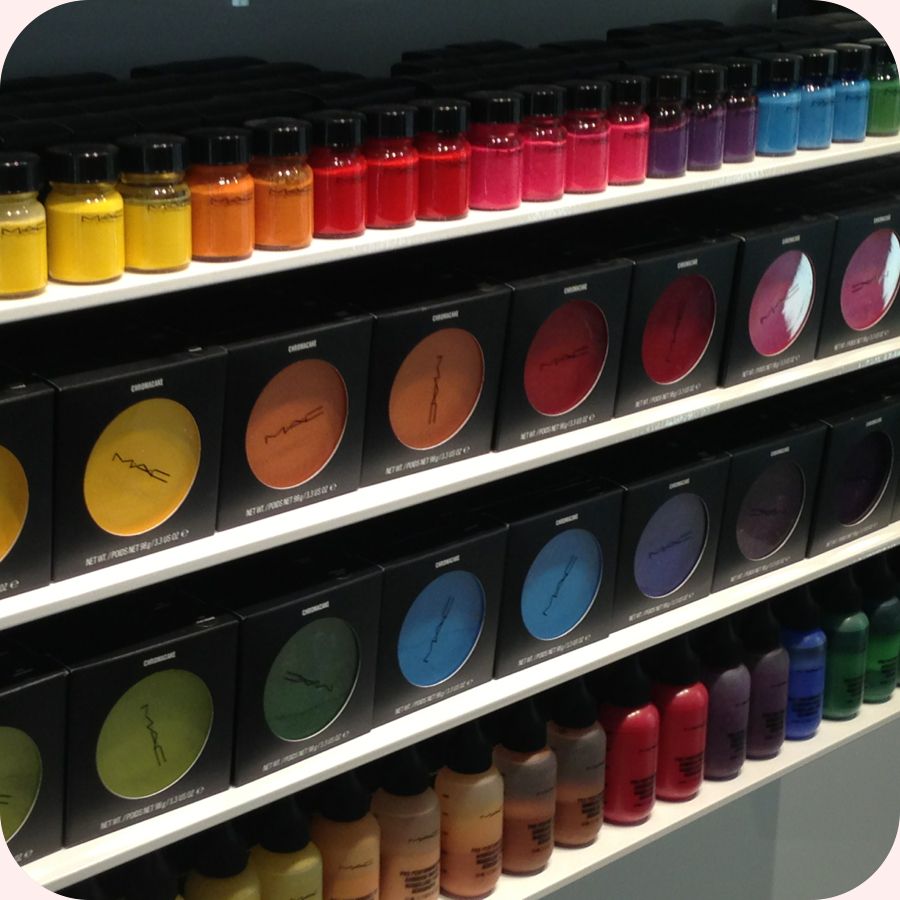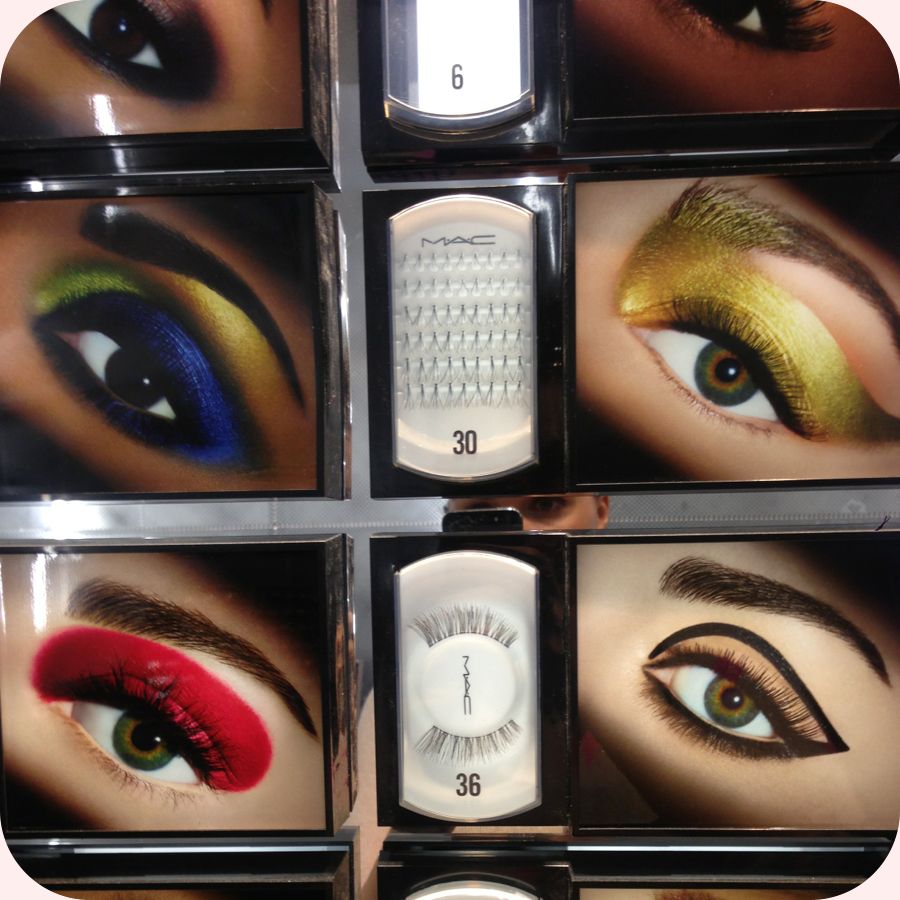 I am slightly ashamed to say that I never had ANY paintpots and now I have them, I have no idea why I didn't indulge sooner. I had always used MAC's fluidline as an eyeliner/eyeshadow combo, but the paint pots go on a lot better as an eyeshadow/ eyeshadow base, whereas fluidline is a lot more of an intensely pigmented gel liner. I haven't lost my love for fluidline though, I pretty much have the full colour range but I will use more as eyeliners, heavier smokey eyes and precision work.(They are great for getting that feline flick!)
Paintpots wear incredibly and stay on all day even if you don't choose to put a powder shadow over the top of them. They are a highly pigmented cream colour that apply creamy but then dry to an intense,
vibrant finish. They are completely weightless and blend smoothly over the
lids and come in
satin, cream, frost, and pearl formulas. The shades I purchased are groundwork, quite natural, blackground & constructivist which are great starter shades I think. I also wanted the infamous makeup-artist favourite in 'Painterly' but this was apparently sold out.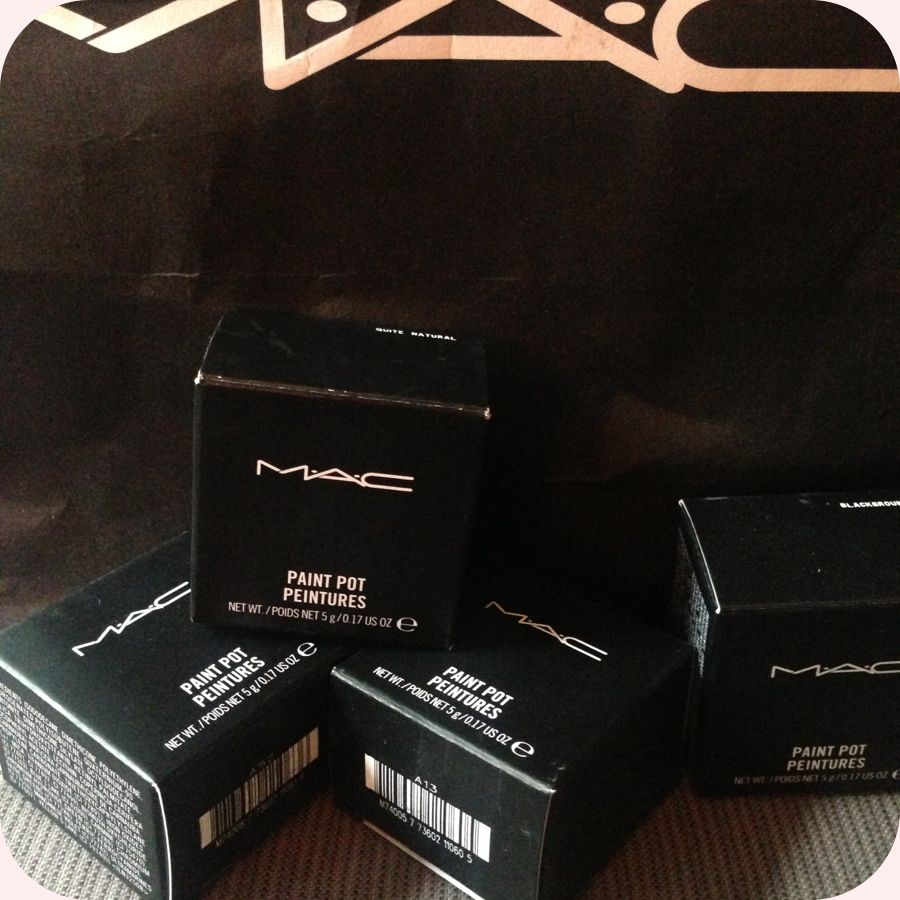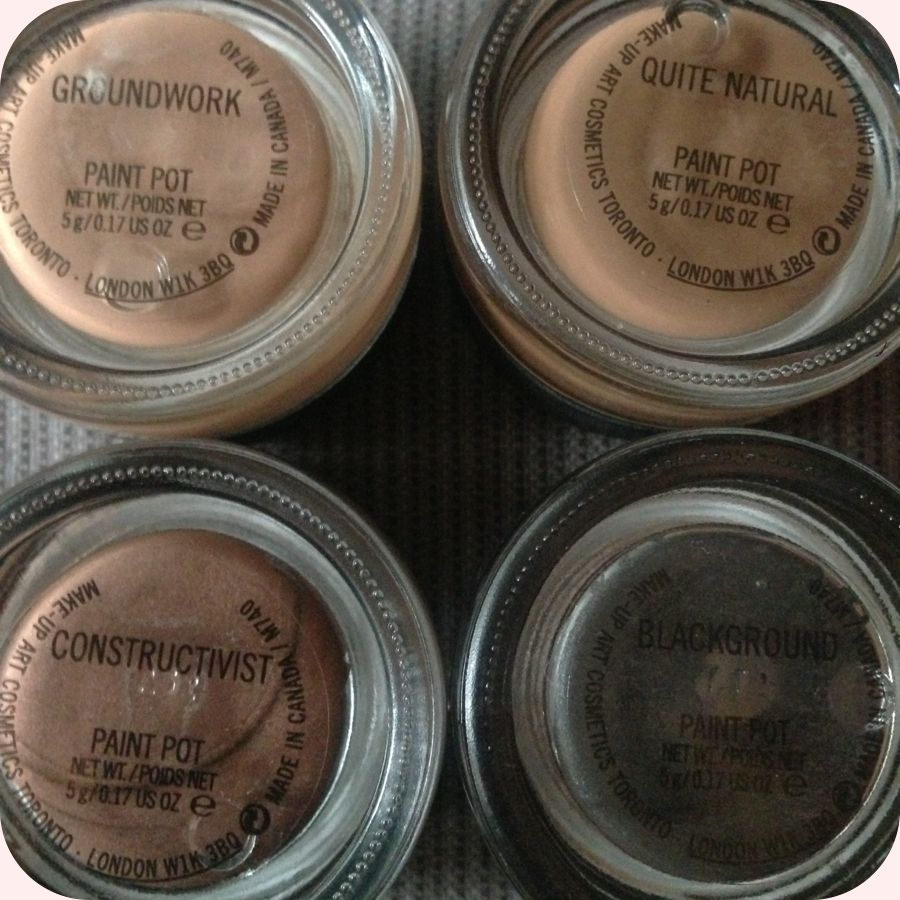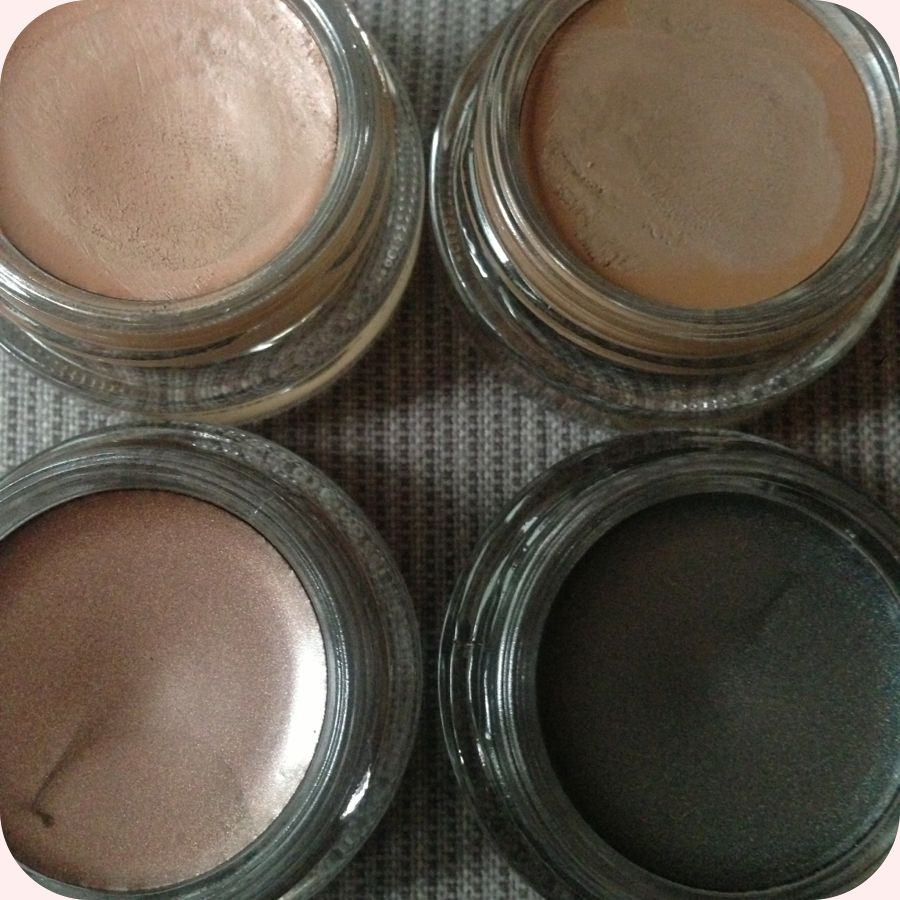 As paintpots have a cream texture, I like to apply with fingertips or a brush depending on how precise I am being and the look I am achieving. You need to work with them relatively quickly if you are blending as they dry quickly. You can get a beautiful soft, smokey eye with these if you blend straight after with something like a MAC 224 brush. I have already been pre-warned that these dry out quickly in the actual pot so I'm going to keep the lid really tight on them & hope they will last the distance.
I have a little bit of a *thing* when it comes to the kind of service you get at MAC counters and I know after a few times I have vented this on twitter that SO many people feel the same. The customer service can be really hit or miss with MAC, and in my experience I have way more many misses. Rude/ignorant/uninterested staff who are more interested in chatting and giving you glares with their overly made-up eyes rather than actually helping you is not uncommon. The amount of tweets I got when I was talking about MAC at IMATS this year was outrageous!!
However, everyone in this store seemed lovely and really helpful and I didn't walk away with the burning rage inside me that I often do when I shop on-counter. Another thumbs up! I also always get great service in the Soho store too, that tends to be the only place that I shop for my MAC.

The pro longwear paintpots cost £15 each and there is currently around 16 shades available in the UK. There are another 6 shades which are soon to be launched so keep your eyes peeled if you are a paintpot fan.
Have you visited this store or the original MAC pro store yet? What do you think?